Hi there!  I'm Wendi.
You'll learn a little about me on this page.
I'm a tool using, paint loving, die hard DIYer and home decorator who loves to show others they can do it too.  I've learned to use power tools (they aren't so scary) and build things.  I paint even more than I build, hate to spend money on anything I can DIY, love the challenge of getting the most out of a small space.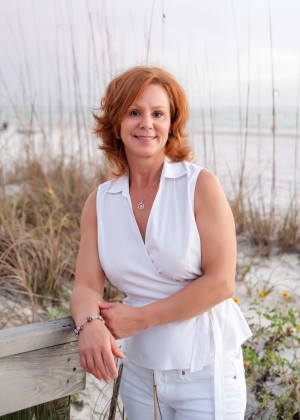 A few years back we packed it up and moved our 16 year old son, 2 cats and a dog to a small beach community on a barrier island on the west coast of Florida.  We downsized from a spacious family home in Texas that had a large yard and roomy rooms into a Florida waterside bungalow built in the 1950′s. We now watch dolphins swim by, boats, paddle-boarders and seagulls all from our backyard, and when we cross the draw bridge and leave our little community we call it "going to the mainland".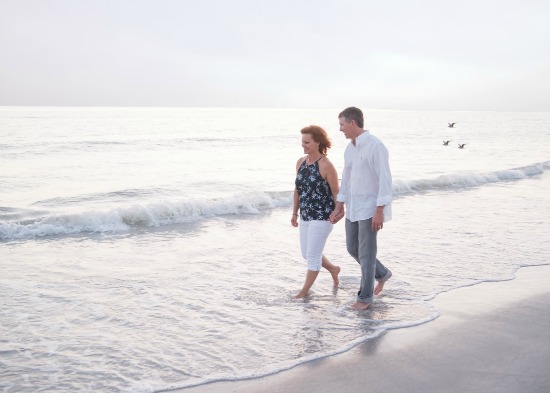 Sounds terrific … and it is.
What I haven't mentioned yet is outside of a fantastic location and amazing view, it needed everything. From flooring to a new kitchen, updated bathrooms to windows. Curb appeal? Hmm, there was none. Why? because the one giant bush in the front yard was almost bigger than the house. I could go on but you probably get the picture, we bought a project house:)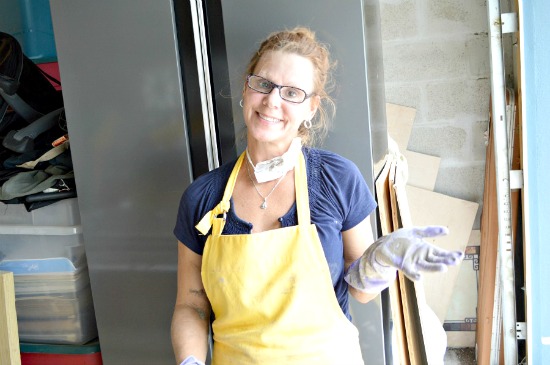 Let's add a sprinkle of fun to it all by completely changing our lifestyle!
With little storage and super small closets I've been challenged to find ways of getting more out of less. Along with the de-cluttering our lives came simplifying. My daily wardrobe has transitioned from power meeting attire to colorful flip flops.
Living in a less cluttered life has been an adjustment and a process. I'm learning to enjoy life and the people in my life.  DH (Dear Husband, AKA Rob and best friend) and I are avid sailors and finally making the time to enjoy the life we've built and the passions we share.  I'll share our adventures from time to time, like the fun and sometimes crazy 500+ mile sail down to Key West and back we just finished.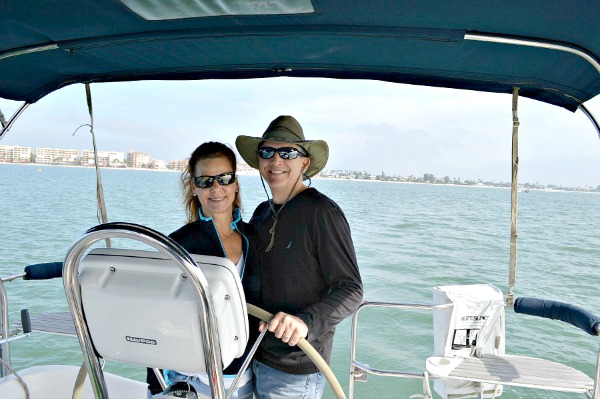 It would be great if you'd join me in this process of remodeling life and home. It's sometimes crazy and always a good laugh.  Most importantly, I hope to inspire you to try something new, go out on a limb, take a chance and grow.
We can't change the direction of the wind, but we can always adjust the sails…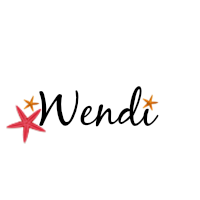 Keep in touch!  Follow my projects and let me help inspire you to tackle new projects and create a home you love too!  I share one or two projects a week and I promise, I never spam!