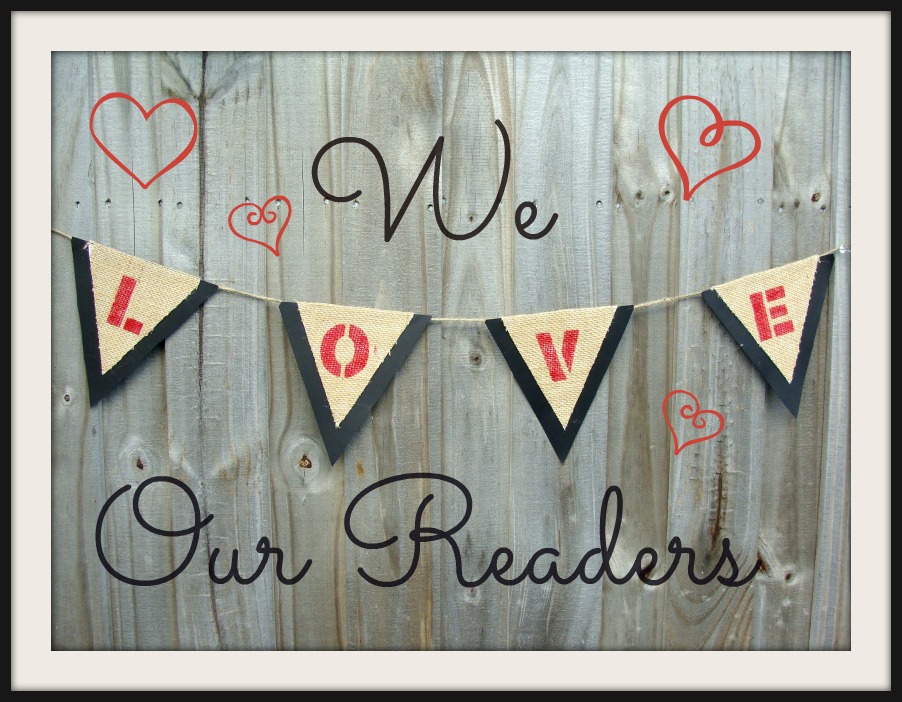 You read it correctly.  We love our readers.  I love my readers…and this week, it's all about LOVE and it's all about YOU!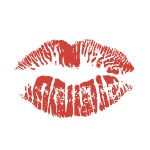 A group of fun bloggers got together and are hosting a love fest.  Well, actually an awesome giveaway of $500.  What's the catch?  Well..
You have to use it for you!  Are you overdue for a romantic date with your loved one?  Has it been a while since you've shown that special person just how much you love them?   Are you a single mom?   Maybe it's time to take care of yourself with a relaxing spa day.   That's right, you You YOU…it's all about you! 
And to help keep you in the mood I'm focusing on love all week-long.  Lot's of fun DIY projects, romantic little ideas and thoughtful ways you can celebrate Valentines Day.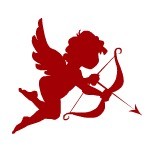 Here's the deets my friends..  This giveaway will end February 8th, 8pm EST.
The winner will be picked that night and announced.  They will have 24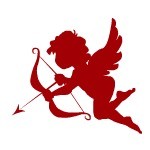 hours to email in to claim their prize, before a runner up is picked. The Winner can choose to either have the 
$500 sent to their Paypal, or as a $500 VISA gift card
 mailed to them.