Our relocation from the Dallas area to Tampa gave us the opportunity to think about what we wanted our life to look like, to simplify, prepare for our empty nest and dramatically downsize. I wanted to design everything, floor to ceiling ..my way, but didn't want to build new. That's where we knew the project house was the best route for us.
This is where we started and H2OBungalow began…
From the moment we walked into the house the only thing we saw was this magnificent view. This was the view of the back yard from the house.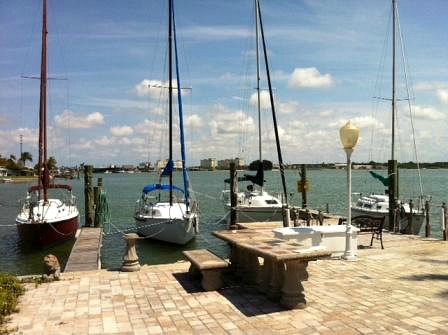 We were blown away by the short walk to the beach.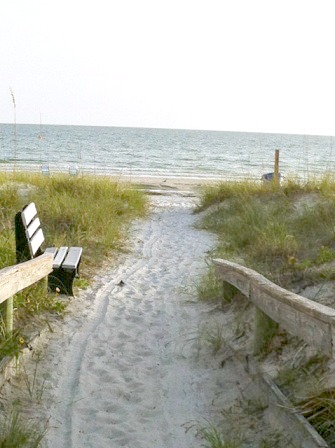 The warm water.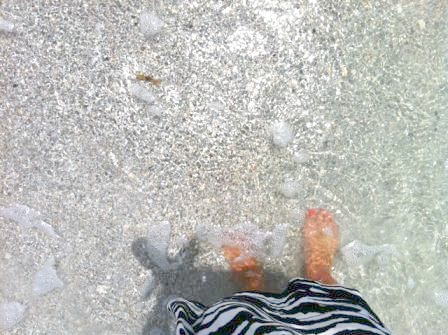 We fell in love with the small town, dreamt about our new life and were ready to begin..
We moved in to our project house in August of 2012. The front of the garage was the only part of
the house visible from the street. The front yard was an overgrown jungle. Thats a single large bush to the left of the garage!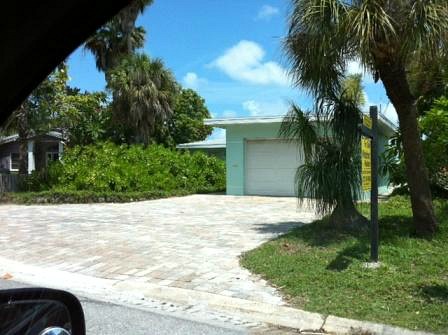 And a few days later..I kissed my husband farewell (like lots of military wives do) and off he went…it's OK, he comes back the following spring!
And then real fun began. Our son and I rolled up our sleeves and dug in. Litterally!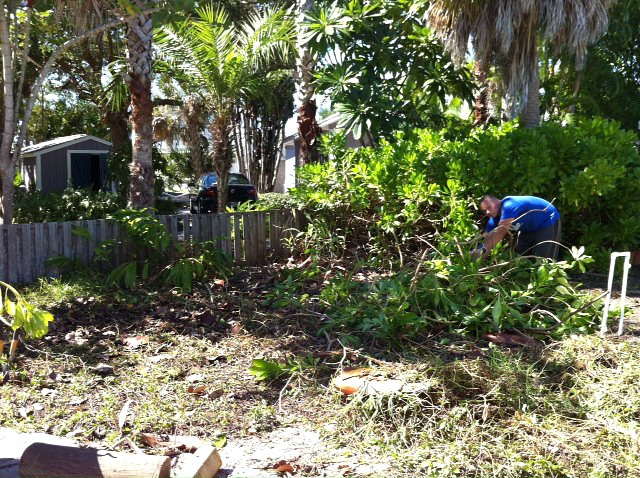 We did some weeding…
…and some more weeding.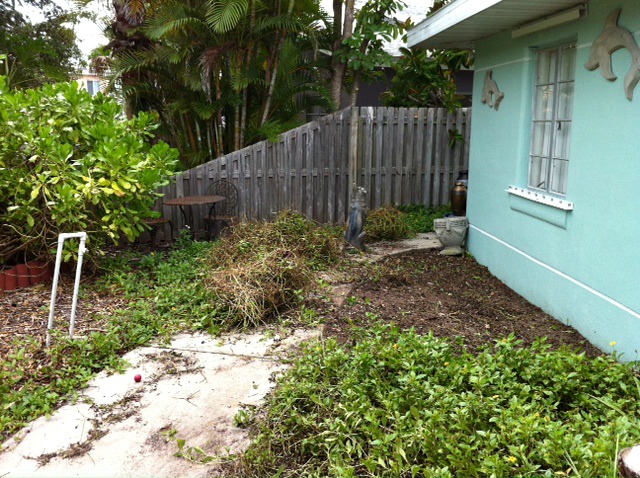 Our mailbox was the fist DIY project we tackled! This was way before my H2OBungalow blog.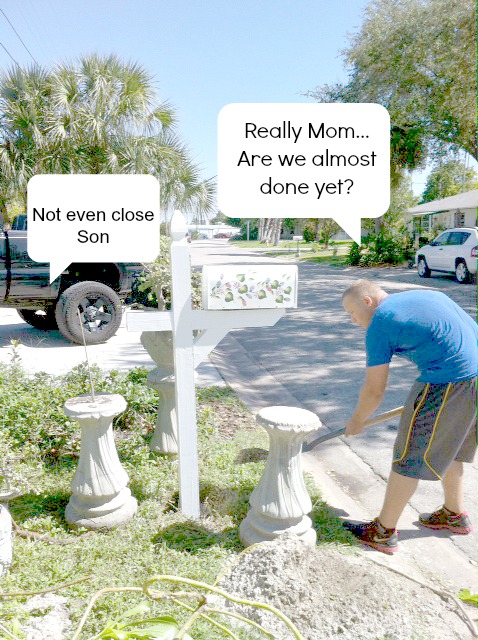 And then we REALLY got busy!
We were home!
I'd be honored if you took the time to browse my blog, H2OBungalow.com.
Hopefully you'll be empowered and inspired to take a leap yourself with a new project or simply learn a new skill. Sign up for my email to DIY instructions and inspiration. I'd be happy to answer any questions you might have about our experiences, what worked well and not so well.