Wednesday evening I was finishing up some much needed weeding in the butterfly garden after weeks of daily rain storms. You all know it's unbearably hot and humid on the Fl coast in the summer, so I save these kind of chores until late in the day.   Grubby and hot, but feeling good about my garden and how much I was able to get done, I round the corner in our backyard, and what do I see?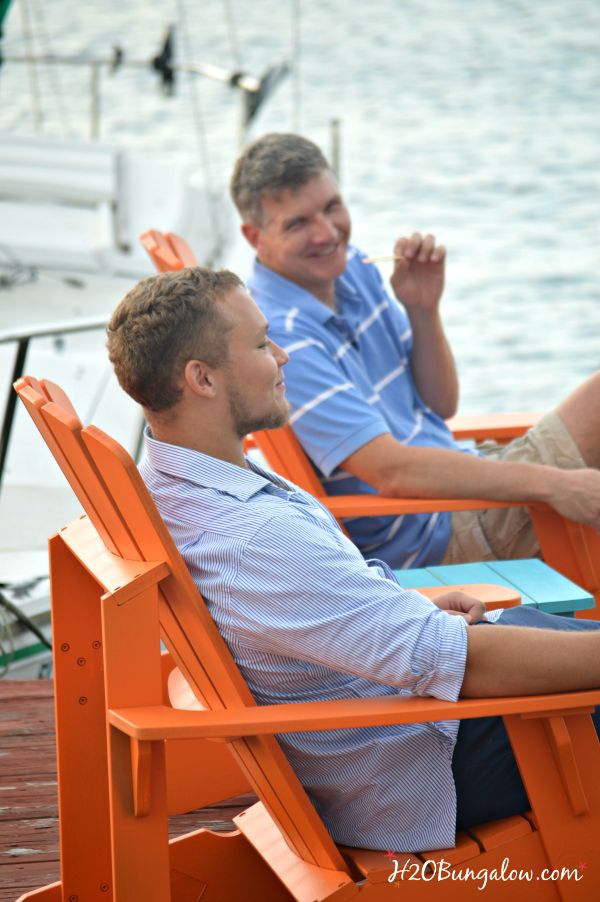 Yup.  Both of them in deep conversation and chowing on my Fruttare® fruit bars.  Chowing as in the whole box in one sitting.   My first reaction?…You guuuyys!!!  Those are for my Fruttare post!  You just ate my work!
…and then, it hit me.
So I grabbed my camera and snuck in a few shots before they knew I was clicking away.
It was good to see the two of them spending time without a cell phone or computer in their hands.  There's no better place to sit and relax than on our dock at sunset.   It's the magical time of day.  Boating activity on the water slows down, there's usually a soft breeze and the dolphins get active.  They swim by our dock during the entire day, but dusk is the best time to watch them.  We love the sound they make as they breathe. Yes, they are that close:) Lately we've seen several pairs of mommies with thier babies.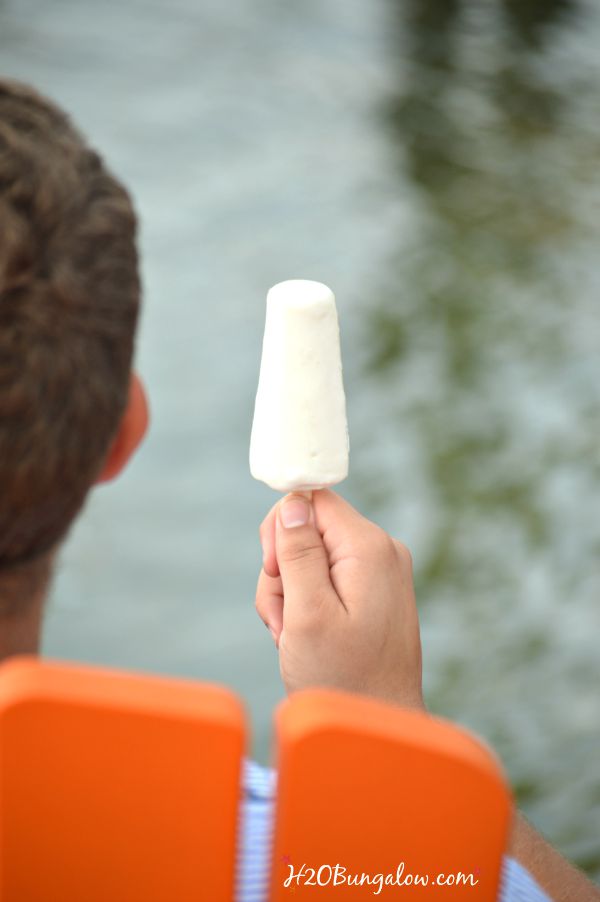 Which is why we are so careful about the products we use, so we don't do any harm to the ecosystems and sea life around us.
You know who else cares?
When I read that they source sustainably farmed strawberries, coconuts, bananas, and limes, I felt good about purchasing their products.  I already knew that Fruttare fruit bars are packed with real fruit.  They've been my go to, guilt free sweet treat for a long time.   But, I had no idea the company behind my yummy bars took measures to proactively maintain the earth.   My loyalty to the Fruttare brand increased a whole lot when I read that on their website.
So I couldn't be too upset at the guys for eating my low calorie treats.
Of course by the time I washed up and went out to join them, this was all that was left.  An empty box and a stick.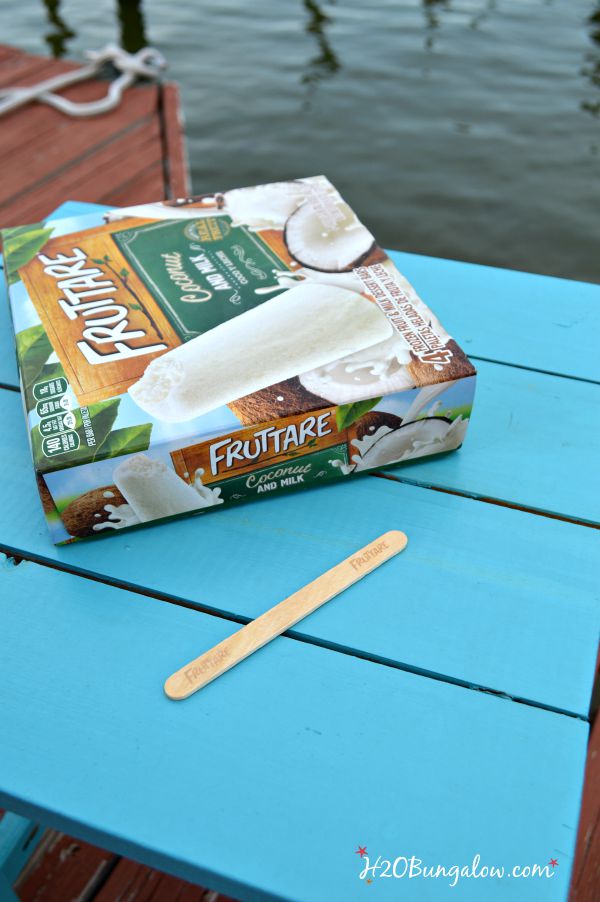 Gee, thanks guys:)
Whats your favorite Fruttare fruit bar flavor?
I was selected for this opportunity as a member of Clever Girls and the content and opinions expressed here are all my own.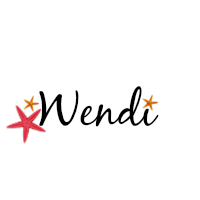 Love a good dose of DIY home decor, home improvement, the challenge of woodworking and creative ways to make your home look fabulous?
 Me too! I'll share mine with you!
Click here to have my posts sent to your mailbox fresh off the press.
Social media fan? Don't be shy say hello!  I love when you guys do that!
  I'm very interactive with my readers on Facebook and I share lots of extra projects and, useful inspiration for the home and content I don't share anywhere else.
Follow H2OBungalow on Facebook
Oh heck, just follow me on all social medias.  We'll have some fun…promise:)
 Follow H2OBungalow on Instagram
Follow H2OBungalow on Pinterest
I'm on Periscope! @H2OBungalow