"I am participating in a sponsored campaign hosted by Advil®. I received compensation for this post. All opinions stated are my own."
Today I'm sharing my latest DIY project, a few of my favorite furniture painting tips, and a huge opportunity get advice from home improvement expert Carter Oosterhouse and win $15,000 cash for your next project! There's no feeling like the feeling I get when I stand back and see a finished DIY project.  I love the WOW, I made that sense of accomplishment.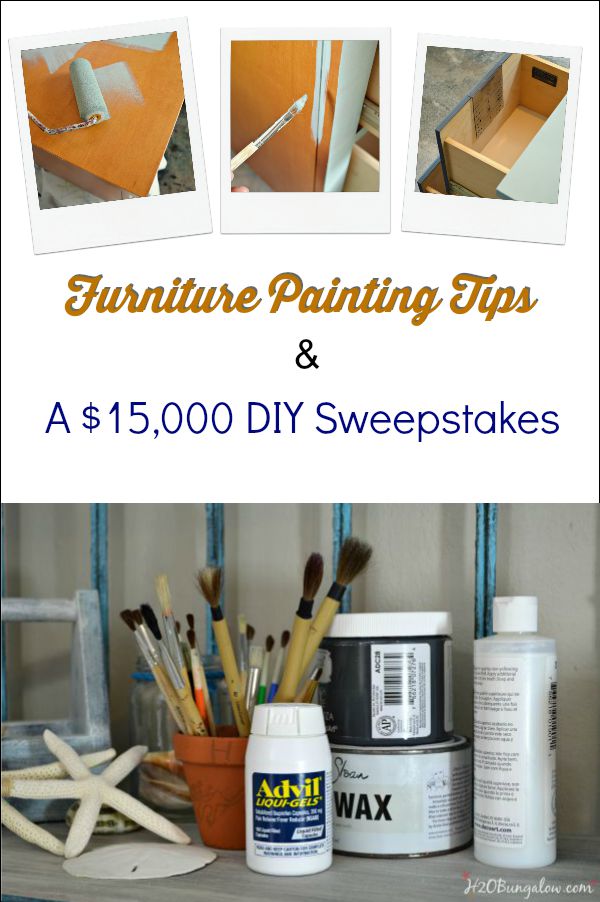 This little nightstand did exactly that too.  I stood back, and said Wow when I was done.
This little nightstand is solid, like solid wood, extremely well made and heavy!  But plain.  It was begging for a makeover.  So I gathered up my supplies.  Yes, my Advil® Liqui-Gels® too, you know where I just shared that this little nightstand was heavy? This baby is so heavy I could barely lift it! Heavy and solid is perfect since I'm making this for my college aged son, who will no doubt be rough with it.  My back was really feeling the abuse after digging this nightstand out of the garage, hauling it into the house and lifting it a few times.  Deadlines wait for no one..including an achy back:)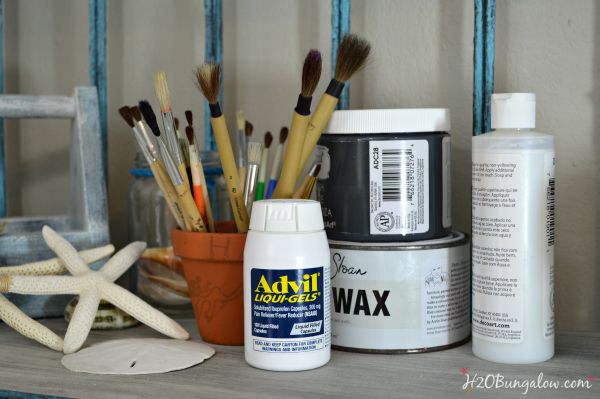 Here are my favorite tips for refinishing furniture
#1. Start with a quality piece that is sturdy and clean.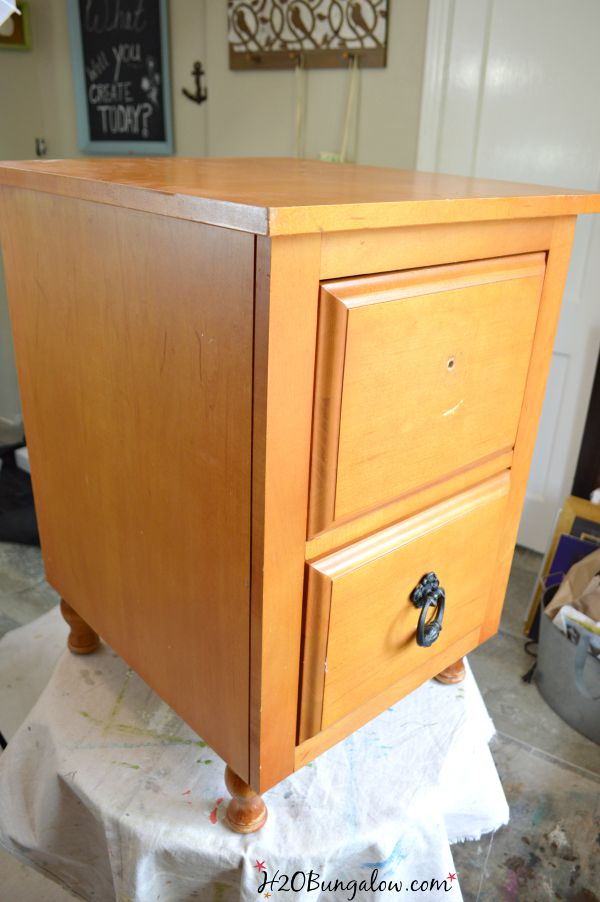 #2. Use a foam roller to apply thin coats of paint.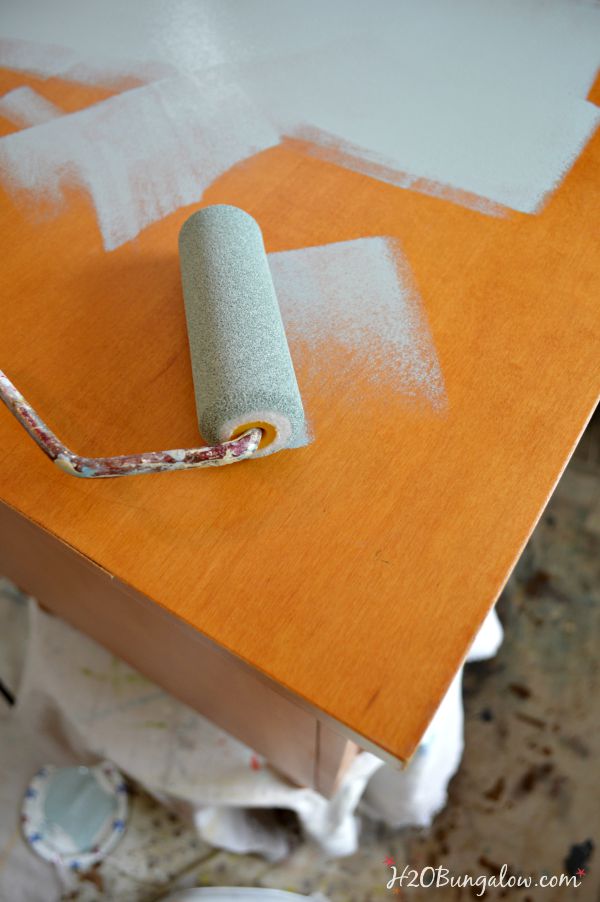 #3.  Use the best quality brushes you can buy.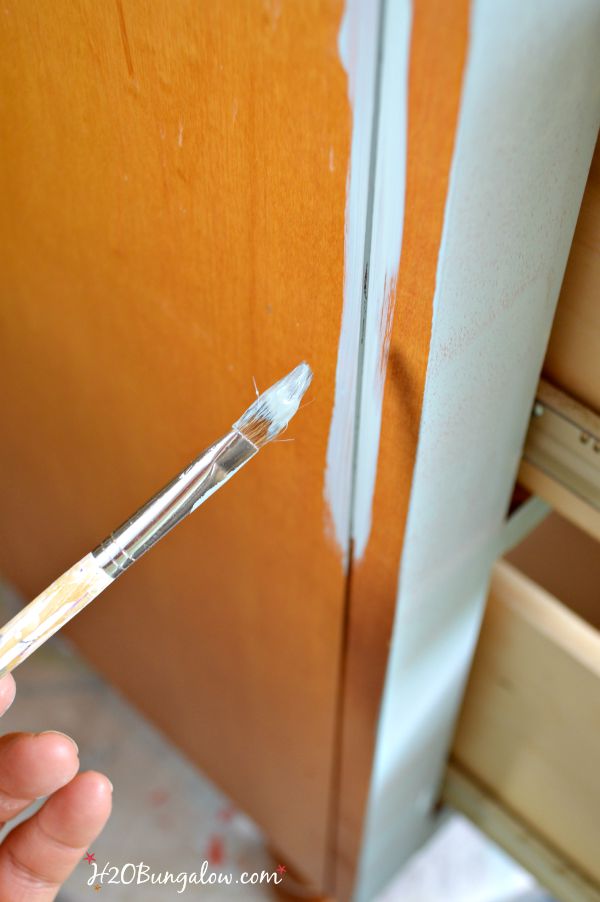 #4.  Lightly sand with a 320 grit sandpaper after 2 layers of paint.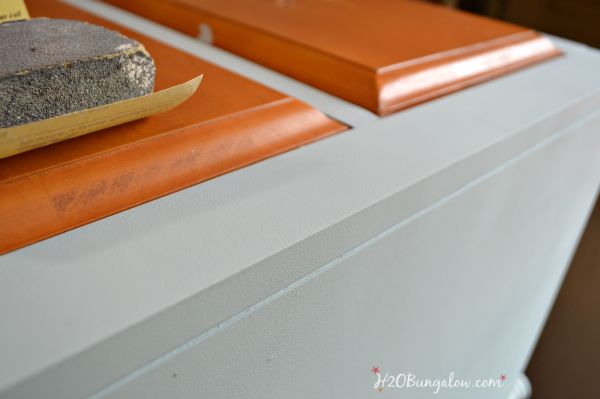 # 5.  Work at eye level with good light.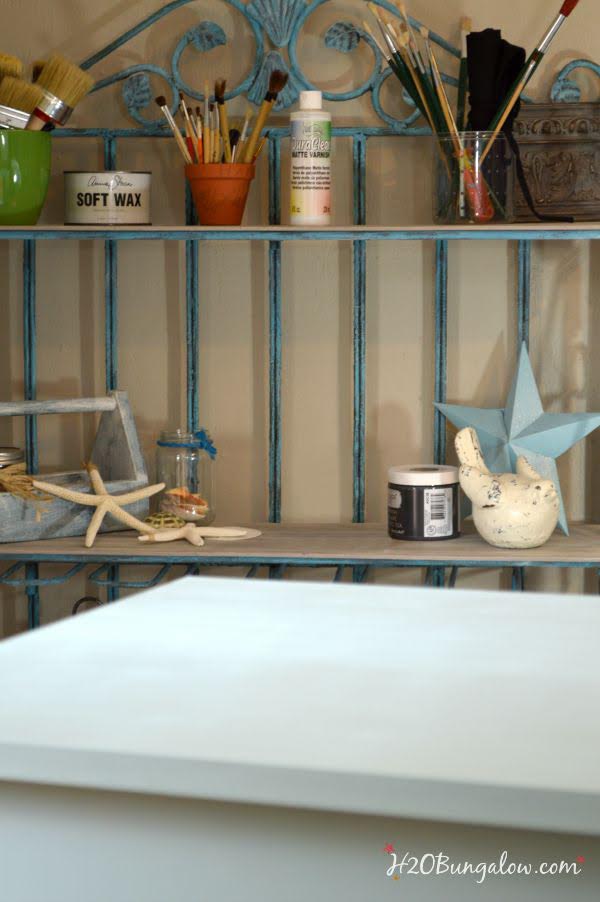 # 6.  Protect your painted piece with a good sealer or wax.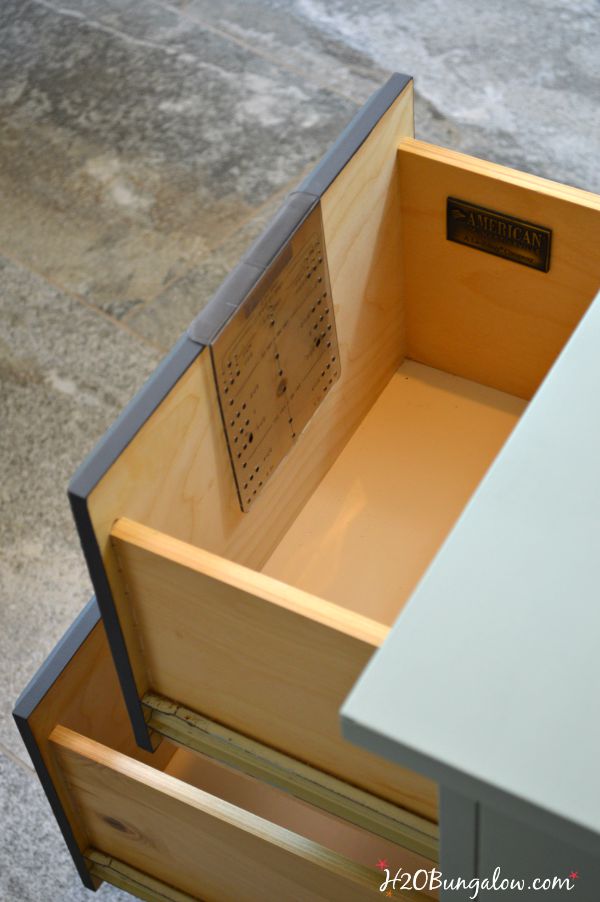 I love my job, creating and DIYing on a daily basis is a dream come true.  I'm constantly learning new techniques and am lucky enough to have a few talented mentors I can call on for help.
Sometimes, having the help of a professional makes a project even more memorable.  Remember where I mentioned earlier that I had a special opportunity to share?
Would you be excited about a chance to work with home improvement expert Carter Oosterhouse, from HGTV!
YES!
This summer home improvement expert Carter Oosterhouse is teaming up with Advil® to help consumers get through their toughest DIY projects. Upload photos of your DIY project to Twitter or Instagram from now until September 7th using both #DIYrelief and #AdvilSweepstakes to enter for daily prizes. A grand prize winner will win a video conference call with Carter, where he'll help you plan a DIY project for your home as well as $15,000 CASH to use toward a tough DIY project. Visit Advil.com for more information on how Advil® can take the pain out of DIY."
I shared that I went "Wow" when my nightstand was finished.  Did my son love it as much as me, or hate the colors I choose?   Keep an eye out for the reveal and I'll show you soon!
In the meantime, my DIY loving friends,
START DIYing and Share those hashtags!
A chance to win $15,000!..daily prizes..need I say more?