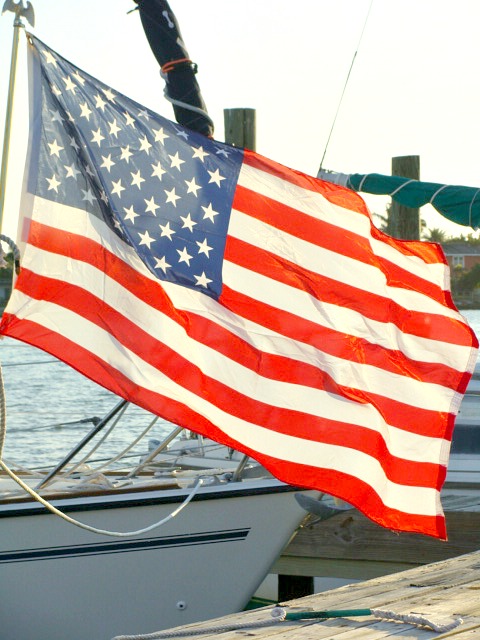 Wishing all my readers and friends a wonderful Memorial Day.
We are having a wonderful Memorial Day weekend and I hope you and your family are as well.  It's good to have a reminder of what Memorial Day is all about.
I came across this beautiful poem  by CW Johnson.
We walked among the crosses
Where our fallen soldiers lay.
And listened to the bugle
As TAPS began to play.
The Chaplin led a prayer
We stood with heads bowed low.
And I thought of fallen comrades
I had known so long ago.
They came from every city
Across this fertile land.
That we might live in freedom.
They lie here 'neath the sand.
I felt a little guilty
My sacrifice was small.
I only lost a little time
But these men lost their all.
Now the services are over
For this Memorial Day.
To the names upon these crosses
I just want to say,
Thanks for what you've given
No one could ask for more.
May you rest with God in heaven
From now through evermore.
By CW Johnson via The Memorial Day Tribute  
As the wife of a Navy Commander I'm aware of the potential sacrafice my family could make.  Please take a moment today to recognize the huge sacrafice our military members and families have made and still do, so we continue to have rights and freedom to enjoy the life we all have.
To all of our friends and family who serve and have served, my family thanks you and keeps you in our prayers.

I know you don't want to miss a single creative idea I share! Sign up for my email here or follow me on Bloglovin here.