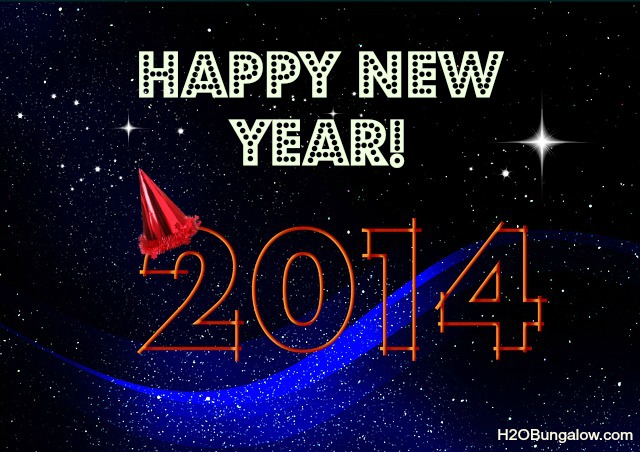 It's been an eventful year filled with so many good things and good people.  I want to take this time to thank my readers and all of my new friends for your friendship and support in reading my blog and sharing your expertise along the way!  This past year would not have been as special without you.  I want to let you all know how much I appreciate each and every one of you. 
I'm wishing you all a very happy, love filled and successful New Year in 2014!
Huge Hugs & A Toast!

Don't miss a single creative idea I share!  Click here to get my posts sent to your mailbox or follow here on Bloglovin.  Either way, keep in touch!
You may see me linked up to some fabulous link ups which you can see here.