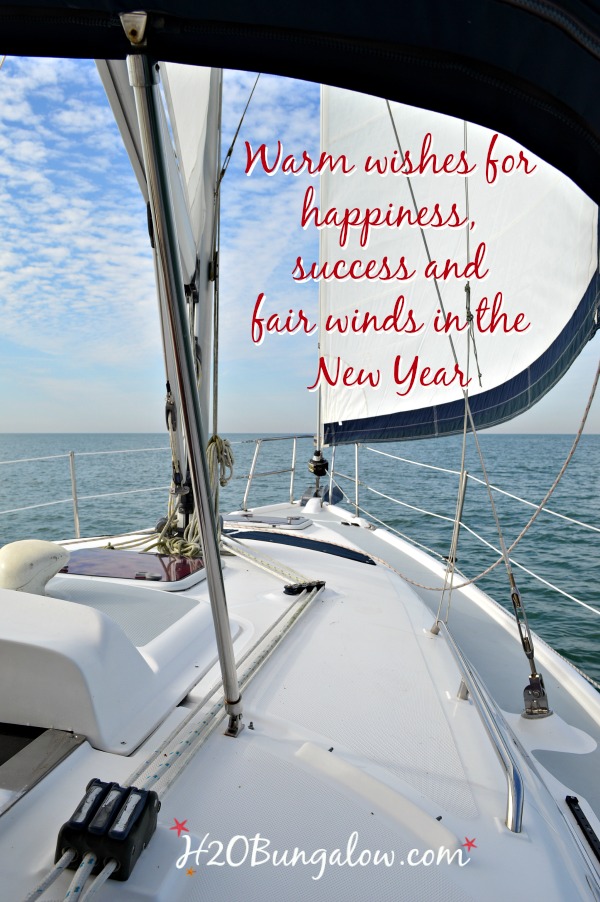 Happy New Year!
One of my favorite things to do at the end of the year is to take a few minutes to reflect on the highlights and memorable times from the past 12 months. To me, 2014 has been a whirlwind of fun, challenges and growth and I've loved every minute of it.  Earlier this week I shared my readers favorite Top Posts of 2014 .  It's also linked up with several other bloggers who've shared their top DIY projects of 2014 as well.  I thought it would be fun to share a little of what I picked as highlights of the year.
Looking back on 2014 some of my most memorable events were big and some were small.  Not all were blogging or DIY related, but they colored my world none the less….and in some cases they rocked my world;)
After almost two years of planning and one year of paperwork with our local government we tackled our master bath addition.  It was a small addition, who knew it would take 6 months to complete!
We started in April.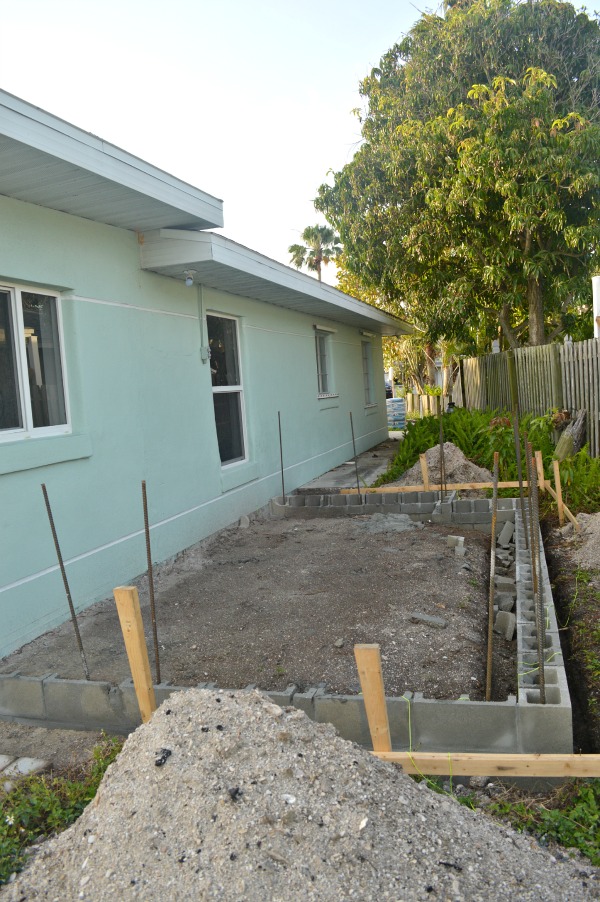 And the last bit of work was completed in October.
Whew!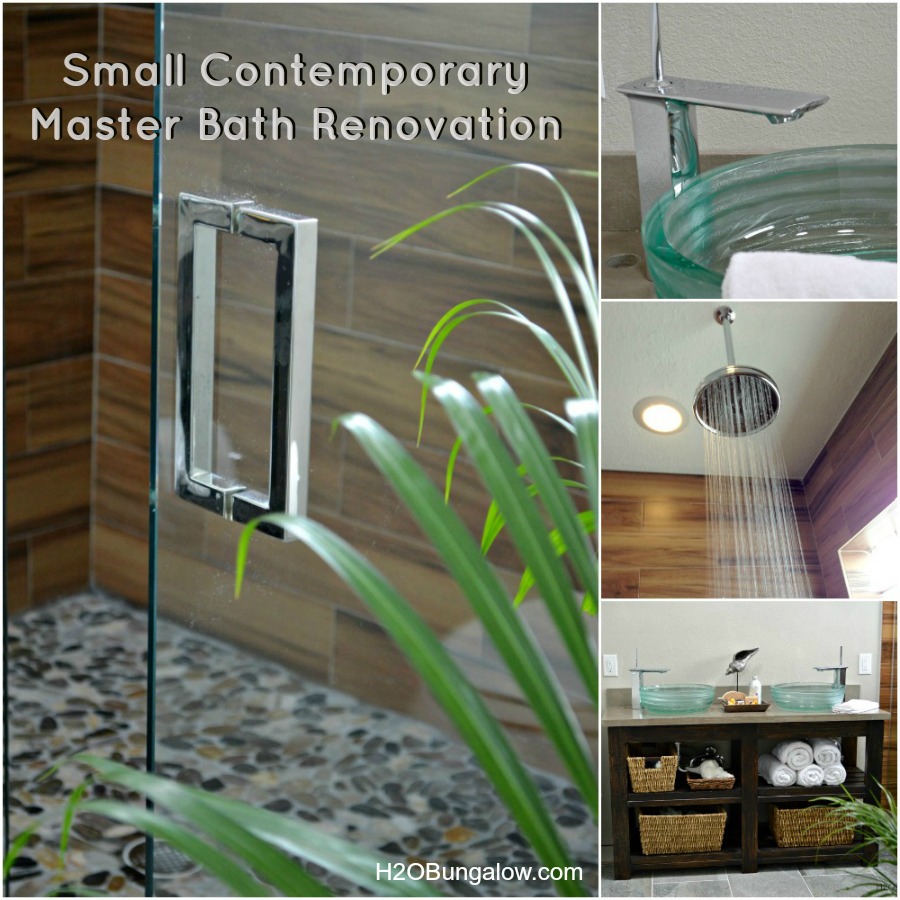 Life was a wee bit crazy during those months.  Living out of boxes, stepping over tools, sleeping on our boat. I challenged myself to push way beyond my comfort zone and tackled power tools to build my vanity, including a DIY Concrete Countertop.  I can't begin to tell you how empowering that experience was, and I got a new vanity for about $100 in the process.  What a deal!
I was honored to have my DIY Open Shelf Vanity project Featured in Southern Living online.  My Simple Fall Monogram Doormat ,  Give Thanks Table Runner and How To Add Images To Candles were also shared by Good Housekeeping and Huffington Post this year too.   Wow!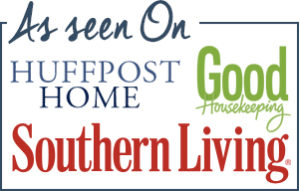 Somewhere during the year I embraced the idea that my blog is more than a time-consuming hobby and so I began making solid goals and plans for growth in 2015.
With the new mindset of growing my blog I attended the ultimate conference for DIY bloggers, Haven in Atlanta.  I met and made friends with many extraordinary and talented bloggers.  I'm grateful for their friendship and generous mentoring as they continue to inspire me and share their knowledge.
After months of searching for a blog designer, I found the right fit.  The blog had a major redesign late this year which has been on the "to do" list for the longest time.  The rasberry color was a stretch for me in the beginning but I love it now 🙂 and I love the little starfish too!

On the personal side, I became an empty nester this year which really rocked my world.  I wasn't expecting to feel "obsolete", it was tough to get over and still makes me a bit sad.  One of the reasons I started the blog almost two years ago to prepare for this stage of my life.  Time flies so fast:)
As many of you know, Rob and I are avid sailors.  This year we made one of our biggest dreams come true and purchased our cruising sailboat.  If you follow me on Instagram you already know I share a lot of sailing pics.  And will probably share lots more while preparing for our goals of sailing to the Florida Keys and then down to the Bahamas this year.
So what about 2015?
I have so much to share with you all!  Lots of small home living projects to make life better in a small space, fresh DIY projects, like building a new bed and some other furniture with my new found tool skills and plenty of home improvement projects inside and outdoors to shape up this old project house.
I want to thank you all, my readers for a wonderful year. You've made the journey fun, whether you know it or not, you all give me the energy behind my projects.  I love the thrill of sharing a new project, inspiring others to take a leap and interacting with you all through blog comments, on Facebook, Instagram and even Twitter.
To all of you, I want to thank you for the memorable year we've had.
I hope you'll join me for an even better one in 2015
and be inspired, learn something new and have some fun along the way.
Much love and hugs…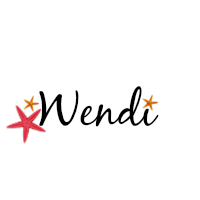 Don't miss a single creative idea I share!
Love my posts? Click here to get my posts sent to your mailbox or follow me here on Bloglovin.
Following H2OBungalow on Facebook? It's one of my favorite places and I share lots of extra projects, inspiration for the home and content I don't share anywhere else.
Love Instagram?  Me Too! Follow H2OBungalow on Instagram and see my projects in process and lots more.