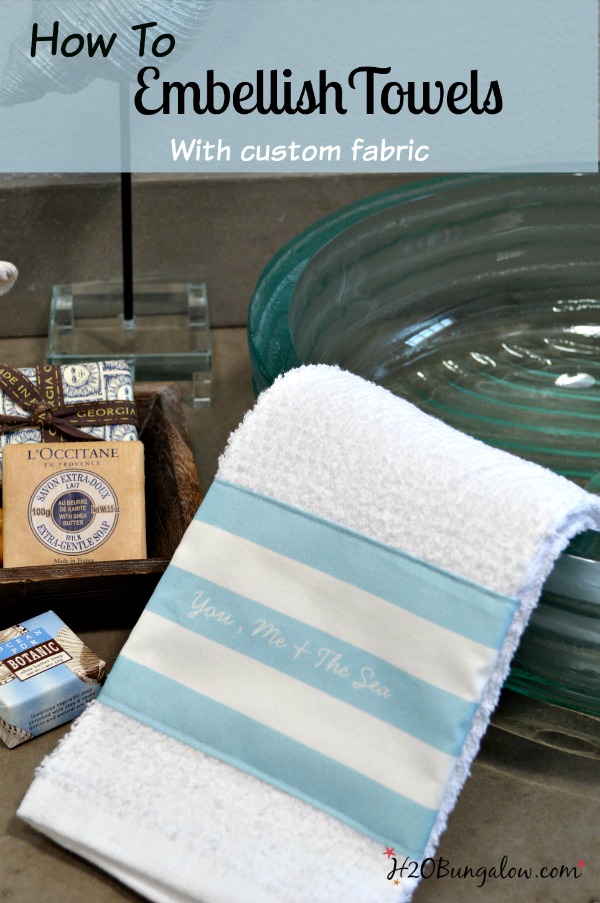 I have such a fun and easy project to share with you today!  I'm sharing how to embellish towels with fabric from Zazzle.  I was contacted by Zazzle to try out their new line of customizable fabrics and come up with a project to share.  I've wanted to make custom towels for the longest time!  Making a project with fabric I designed myself made my little decorated towel personal and meaningful.
You all know that DH and I are sailors and for us, life evolves around the water.  I choose this beautiful soft blue stripe pattern and added the words, "You, Me & The Sea" to make my embellished towels.  You, me & the sea is the place in life we want to get to.  A time when we can lock the doors to the house, step onto our sailboat and sail away for however long we want to travel.
To me, something as simple as a hand towel with a sweet saying linked to our dream is lovely to have as a written reminder of our plans.
Zazzle has hundreds, and I mean pages and pages of customizable fabric designs to select from.  They run the gamut from modern, traditional, fun, monograms, hobbies add your own photo or completely make your own design.  Literally, there is something for everyone!
Let me share with you how to embellish towels with fabric in a few easy steps.
Supply List:
Fabric
Sewing Machine
Straight pins
Scissors
Iron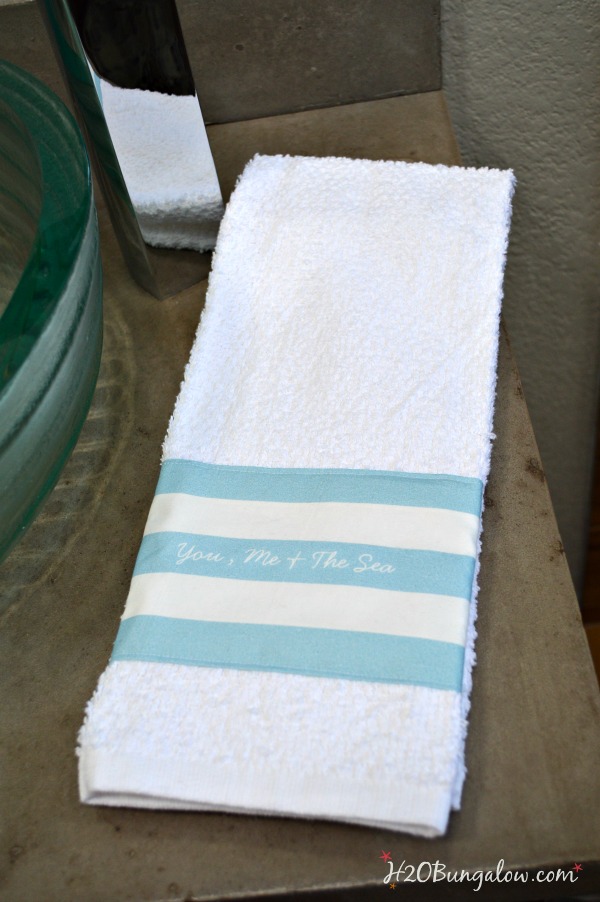 Start by cutting a section of your fabric to the width of your towel and 1/2 inch.
Turn the fabric face down and iron under a 1/4 inch edge, beginning at the two long sides first and then the two ends.
Turn your fabric over, position it face up on your towel, and pin in place.
Sew a 1/8 inch seam along the outer edge. 
Didn't I say my tutorial on how to embellish towels with fabric was simple? If you don't have a sewing machine, you could probably use iron on hemming tape to secure the fabric to the towel.
My personalized towel looks great!  I'm already thinking of how I would make a full set of custom towels for our bath.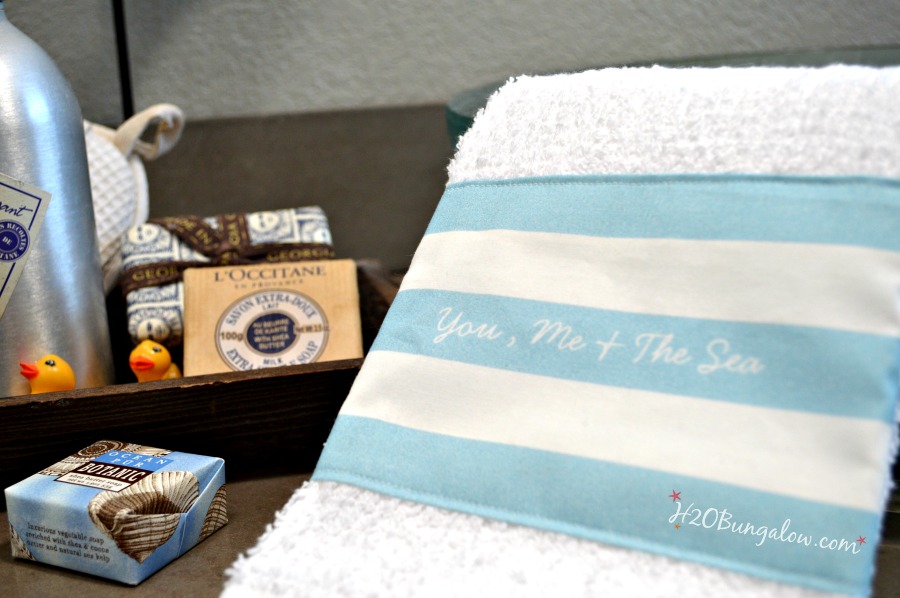 Zazzle carries seven fabric types to choose from, cotton, pima cotton, cotton twill, polyester poplin, polyester weave, ivory linen and natural linen. I'm thinking that should just about cover any DIY project you could think of!
I can think of so many ways to put personalized custom fabric to use!  A few of my favorites?  Pillows of course, how about personalized gifts for life's big events like weddings, new baby or even first homes.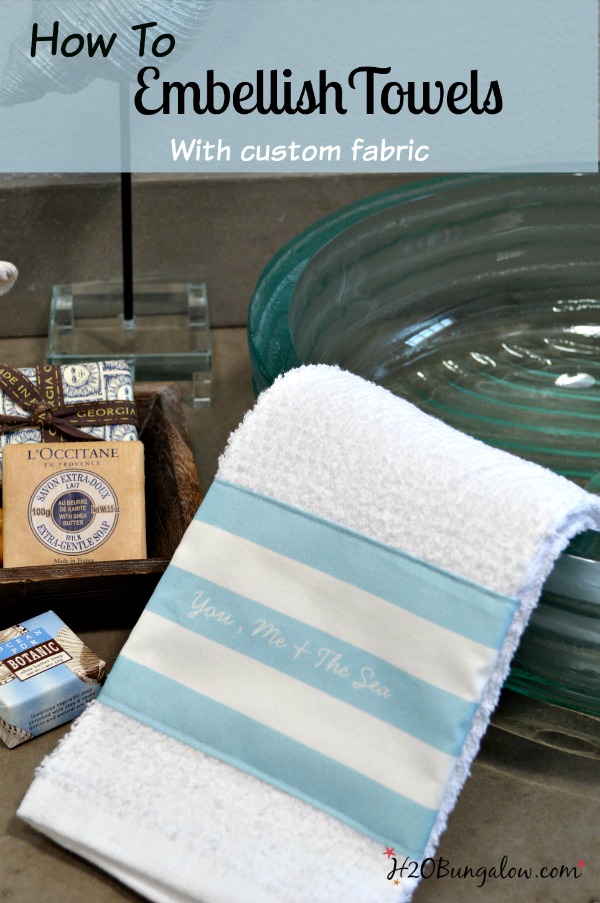 As you might have guessed this is a sponsored post, I was provided product and or compensated for sharing this information.  All opinions, craftiness, and projects are 100% my own and never for sale.  I'll only share items I think have value for my readers!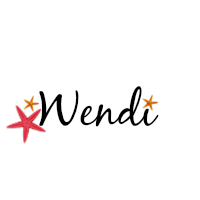 Don't miss a single creative idea I share!
Love my posts? Click here to get my posts sent to your mailbox or follow me here on Bloglovin.
Following H2OBungalow on Facebook? It's one of my favorite places and I share lots of extra projects, inspiration for the home and content I don't share anywhere else.
Love Instagram?  Me Too! Follow H2OBungalow on Instagram and see my projects in process and lots more.