You know what looks good on every woman no matter what age she is, shape she has or outfit she wears? Confidence.  That's right, confidence.  You'll notice it in her walk, her body language and her smile.  That's the type of woman I want to be.  I choose to be confident and enjoy life.
I believe self assuredness grows over time, it comes with experience.  When I turned 40, I was a mess and depressed. .  I spent the day feeling sorry for myself and crying to my sisters:)  Needless to say, when I was turning 50, I was braced for the same.  You know what?  It didn't happen.  I woke up and I was just fine.  I realized I was happy, had grown into my life and I was OK.  I knew who I was, and what I want from life.   I'd gained ability and…yes, confidence in myself that allowed me to be happy.  So 50 was just a number and not so bad at all.
Really, if you asked me, the 50's, this stage… have been a blast.
 A few years ago I challenged myself to face my fear of heights.  Yes, that's me.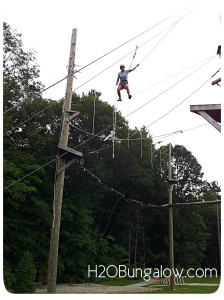 I started using power tools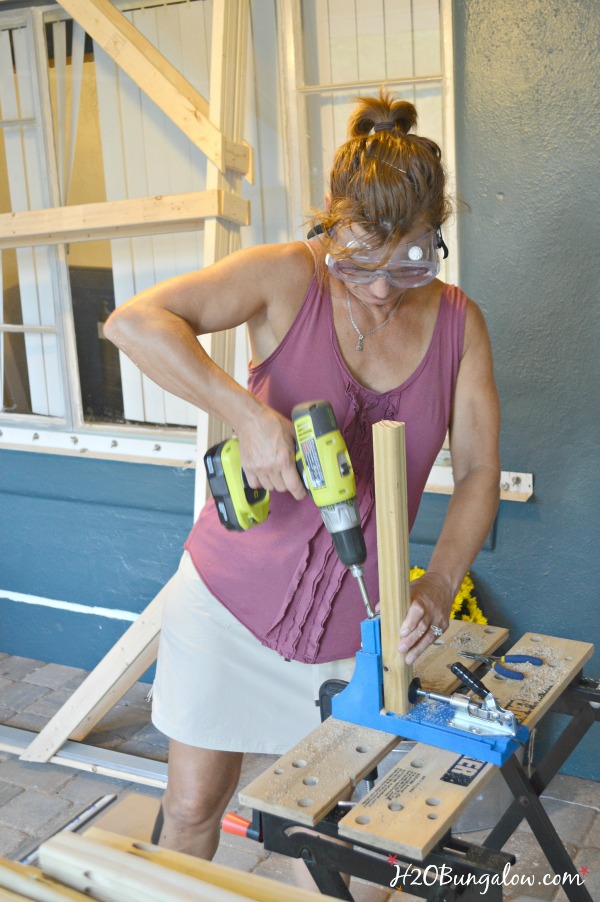 DH and I completed a 500 mile sailing trip and crossed the Gulf Of Mexico in our sailboat a few months ago.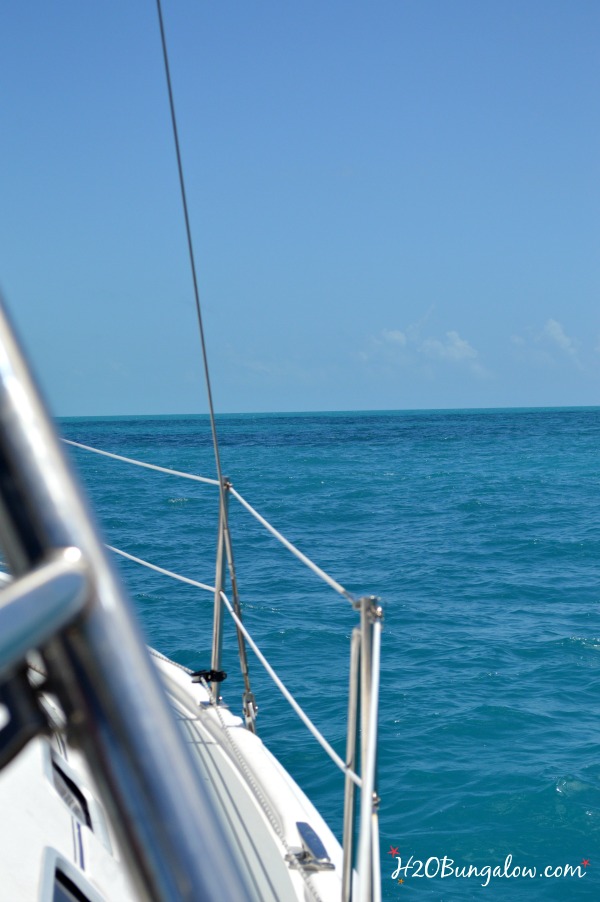 I've grown as a person and so has my self-esteem, sense of self, and confidence.  It's been fun, and there's plenty more I plan on doing.
The last thing I planned on was body changes at this stage.  Not this kind anyway 🙂
Sheesh.. isn't that for later, like lots of years later? Can I share how disheartening it was to start holding back.  Not laughing so hard because I was afraid of a little bladder leakage?  Talk about a confidence wrecker.
I decided to do something about it.
I choose not to give up anything, not an activity, not a beautiful morning run on the beach, not a laugh with my friends.  I choose to be confident.  I found Always Discreet Liners and I keep going, growing and finding new things to experience.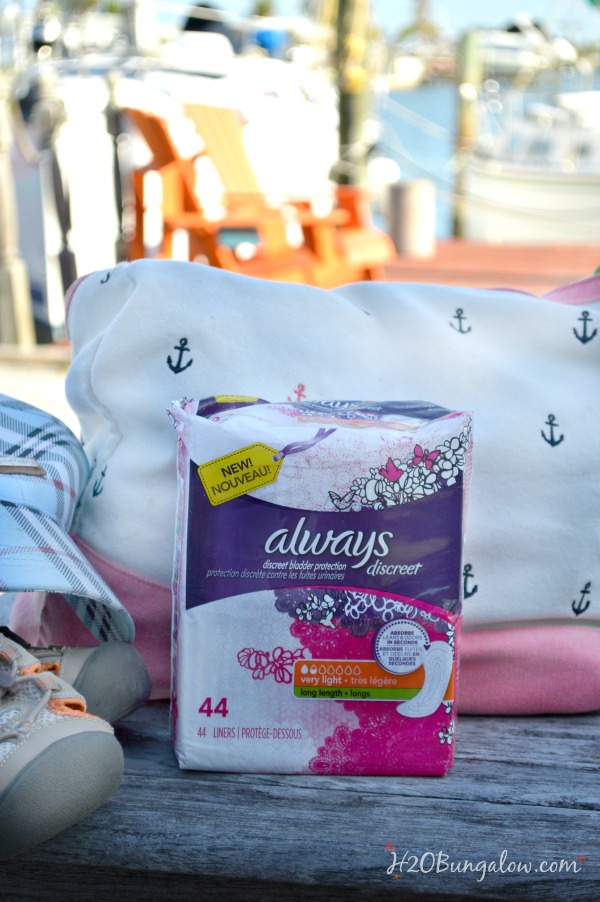 Always Discreet liners come in several protection levels.  The thin and flexible design gives you discreet incontinence protection and peace of mind.  Individually wrapped, and easy to pack in a day bag, to take wherever the next adventure may be 🙂
Target even has a convenient subscription service that will ship an order to you with the frequency you select.  It's easy to start, click here to learn more about it.
It's simple.  Someday when I look back, I don't want to wish I'd done more.  I want to remember the many fabulous, exciting and new experiences I did have. 
I was selected for this opportunity as a member of Clever Girls and the content and opinions expressed here are all my own.