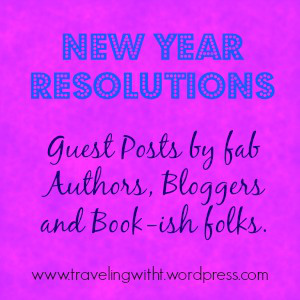 What? A New Years Post?  
I was honored when Tamara from Traveling With T asked me to take part in her assembly of New Years posts.  Each day during the entire month of January Tamara is featuring a different blogger's resolution for 2014.  I'm today!
I thought it would be fun to share our New Years Eve tradition.  It's kind of a non resolution..with a little twist.  You can read my guest post here.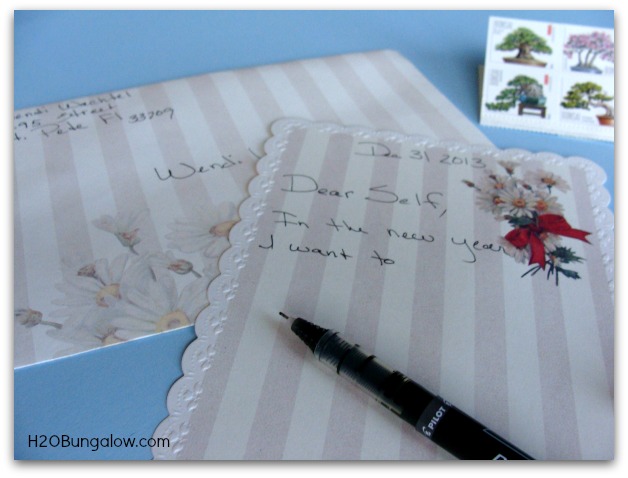 Tamara has an interesting mix of New Year resolutions and thoughts from an ecclectic group of talented bloggers.  I encourage you to dig around and read some of the other contributors posts.
As I reread my guest post this morning, I got to thinking about the new year.  Just a few short weeks ago so many of us (yes, me too) were motivated with good intentions for 2014 and a fresh start.  Making changes and starting new is probably easier for some people than others.  I am one of those people who do not take well to change.  I like routine.   
Reality check.. How are we doing?
Me?  So far this year with my non resolution improvements? Some days are more productive than others in my quest for balance.  I still work long hours…it's my nature.  I am putting in the effort to stay focused and following my daily action plan. I'm really working on not procrastinating as much which has helped my stress level. Probably the one area that I feel has brought the most benefit overall is getting back to being active. Rob and I are doing P90X together.  Yeah, me…soon to be 53, me!  Our son is starting the program with us this week as well.  Making this a family affair has been a lot more fun than I thought it would be.
My self check on my New Year start?   While there is always room for improvement and some days are definitely better than others, I've made a positive start toward reaching a few of my goals in 2014.
OK, Your turn.  It's a great time to check in.  Share with me how your new year is starting out, or not…in the comment section below!

Don't miss a single creative idea I share!  Click here to get my posts sent to your mailbox or follow here on Bloglovin.  Either way, keep in touch!
You may see me linked up to some fabulous link ups which you can see here.