Today you'll find me on the porch with a glass of sweet tea in hand relaxing on my favorite swing.  There's a cool breeze blowing off the water, the sky is blue and the clouds are way up high and puffy.  It's a beautiful fall day and a perfect time for a visit. I'm sharing my on the porch interview with you guys today.
Come on over and join me.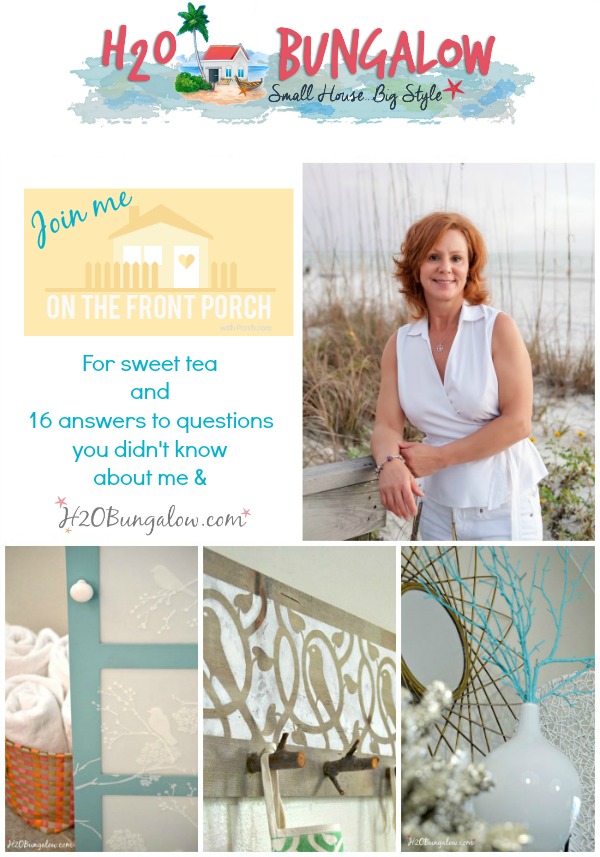 Because I'm sharing answers to 16 kind of fun and kind of tough questions the Porch.com team asked me in an interview.  To make it even more fun, you'll find the first 8 on the Porch.com website and answers #9-16 are below.
 Blogging is a funny business, I feel like I spend so much of my time with you guys.
I share my projects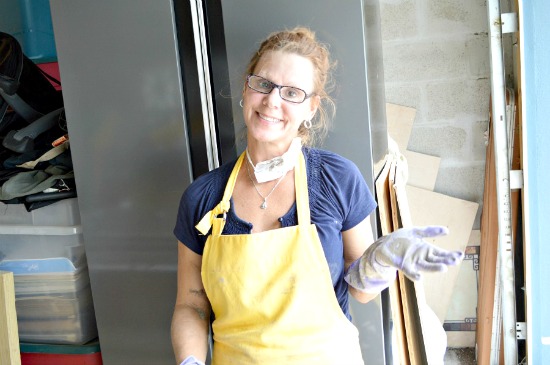 The pretty ones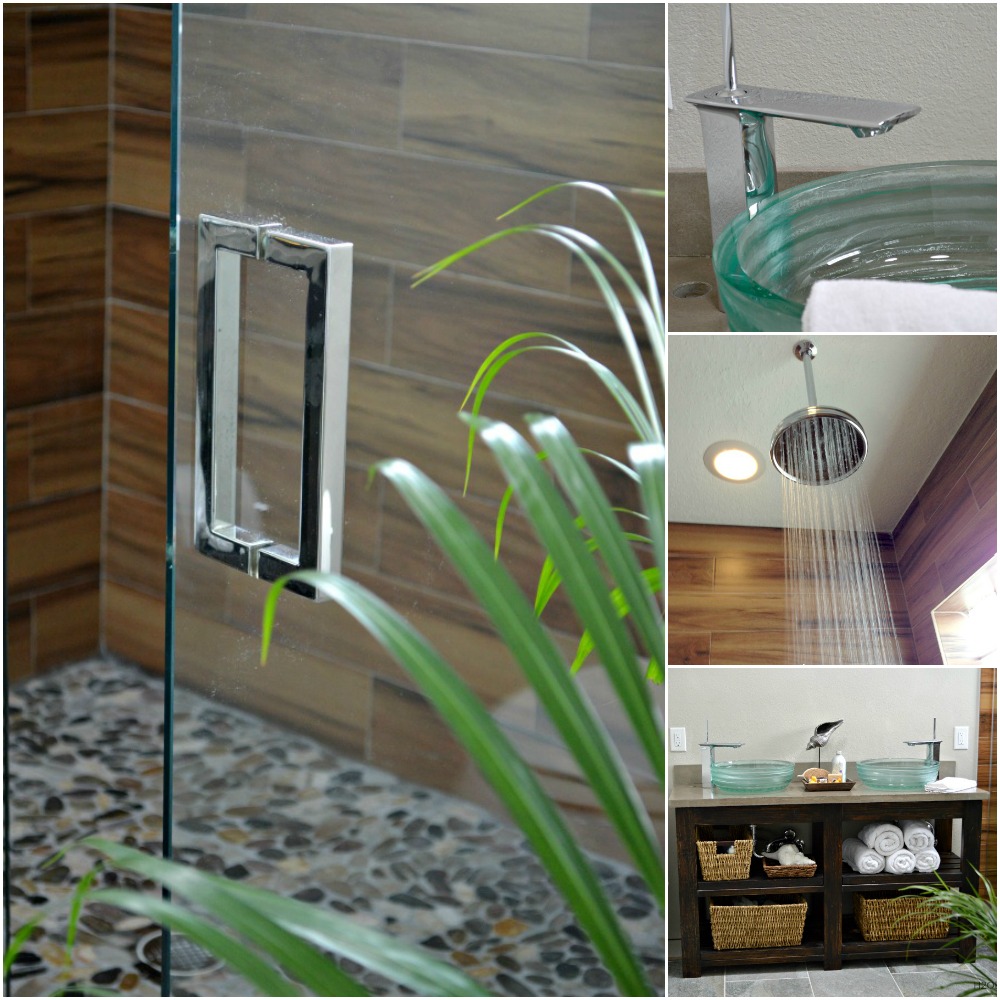 And sometimes not so pretty ones…
Browsing through my house tour, I'm reminded of how far our project house has come in the three years we've spent together.
…even if we still don't have baseboards:)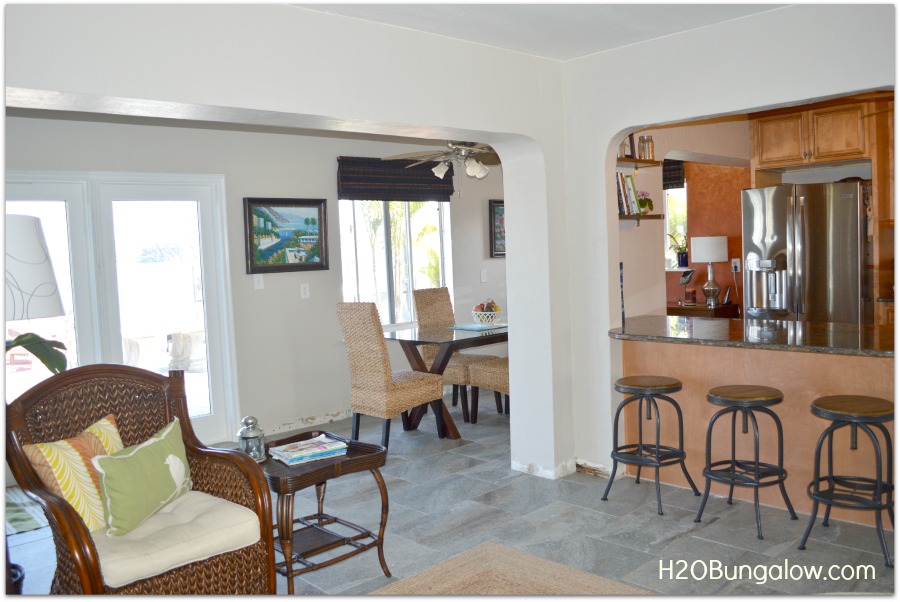 I even share personal parts of my life at times.  Yet, I'd bet there's a lot about me you guys don't know.
So I think this will be fun!
Let's get started:)
 #8.  What's the best part about blogging?
Creating on a daily basis almost anything I can dream up.  I am much more capable than I was 3 years ago.  I look at a project now as a challenge, and love to tackle new things.  Besides gaining more DIY skills, my other favorite part about blogging is the people.  I've made some of the best friends and met some of the nicest people, both readers and bloggers from around the world.  It's been an amazing and wonderful journey.
#9.  If your life were a song, what would it be?
Walking on Sunshine.  I love that song and if I hear it on the radio or it starts playing in my head, I can't make it stop:)
#10.  Pinterest or Facebook?
As a blogger I know we need Pinterest.  But, I love Facebook for the interaction with everyone, especially my readers, many who are friends now, and the blogging community too.  The worldwide reach makes it even more fun.
#11.  If your walls could only be painted one color for the rest of your life, what would they be and why?
I'm in love with Revere Pewter by Benjamin Moore, it goes well with everything.  It's the base color for my entire house.  It's the perfect neutral with just enough color to give the walls a hint of color, it makes changing styles and accessories so easy because it works so well with lots of colors and different light.
#12.  What are you exceptionally good at? (Permission to brag)
Vision. 
I have a knack for taking a room and redesigning it into something that's functional and beautiful.  Sometimes it's as simple as changing the furniture layout or changing a few accessories, others it's creating something with paint, power tools or whatever I have on hand to fill a space. 
#13.  What's the weirdest thing you've collected?
I don't collect anything now, well…maybe sea shells simply because I can't resist picking them up on the beach or wherever we are,  But, I tell myself I'm, ahem…. "gathering" them for a project, even though I already have buckets of them waiting for "projects". 
#14.  Show us your best project for a DIY beginner!
That's a tough question.  I share lots of different types of projects from painting, to power tools, creative decorating and small home living.  If I had to pick one, I'd probably pick my
Tree Branch Apron or Coat Holder
 that I made for my studio.  It was easy, fun and I loved using elements from nature.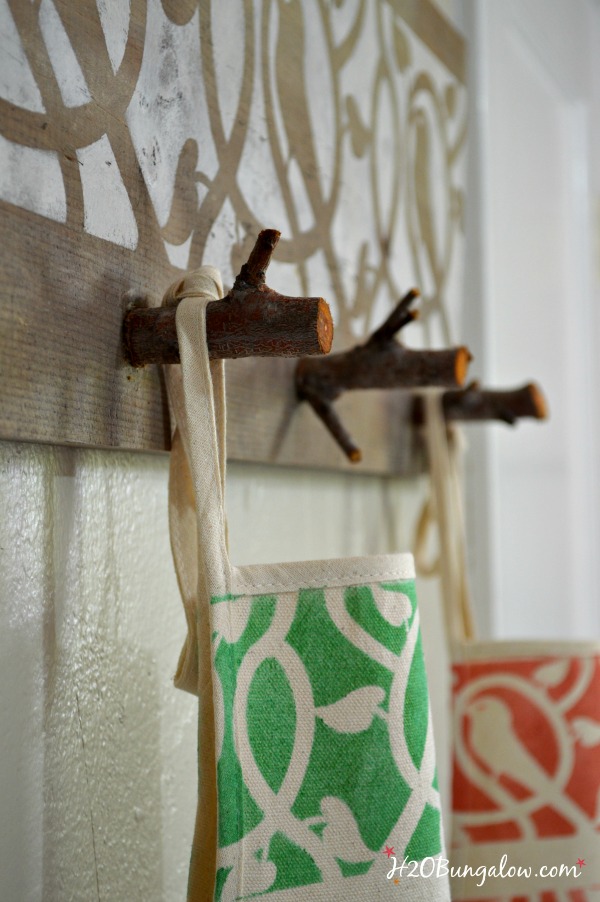 #15.  What's a home trend you hope doesn't exist in 100 years?
I know this may not be a popular answer, but I'd be perfectly fine if animal heads on walls went away.
#16.  Favorite words to live by?
Never give up.  I once read that many people fail simply because they gave up too soon.  This thought usually pops into me head during challenging times, I think it keeps me grounded and helps me stay focused.
Be sure to check out my answers to the rest of the challenging questions, like what's my favorite DIY weapon, My biggest DIY fail and more on the
Porch.com
website.
 If you're not familiar with Porch, take a moment to check them out. It's a fabulous home resource for home improvement. Get quickly connected to BBB accredited professionals, browse over 130 million projects on Porch, and check out the
Advice
section for all things home and DIY.

I'm sending out a big thank you to Porch.com for inviting me to "The Porch" for a sweet tea and a visit today. It's been lots of fun!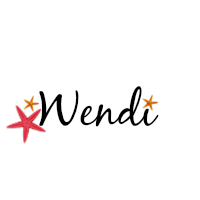 Love a good dose of DIY home decor, home improvement, the challenge of woodworking and creative ways to make your home look fabulous?
Me too!
I'd love to share mine with you.  Click here to sign up for my post emails  and I'll send a quick note when I have a new project to share.
Social media fan? Don't be shy say hello!  I love when you guys do that!  I'm interactive on Facebook and I share lots of other projects and, useful inspiration for the home and content I don't share anywhere else.  Follow H2OBungalow on Facebook here 
Oh heck, just follow me on all social medias.  We'll have some fun…promise:) Follow H2OBungalow on Instagram , Follow H2OBungalow on Twitter , Follow H2OBungalow on Pinterest, I'm on Periscope! @H2OBungalow
I use affiliate links in my posts.  If you should make a purchase I will receive an itty bitty commission at no cost to you.  Thank you in advance for supporting my blog…my two cats and our boxer dog