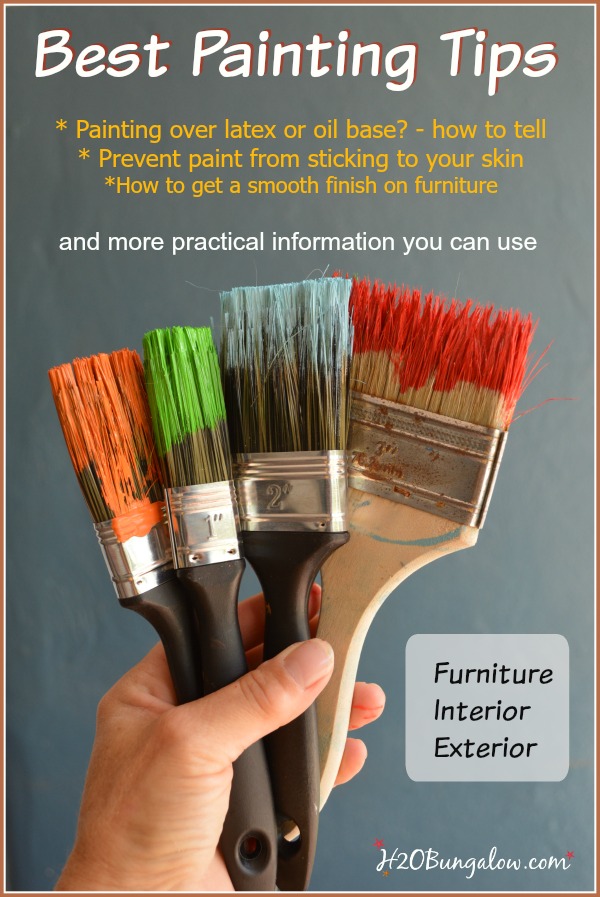 I've never met a paintbrush I didn't like. Well… that's not entirely true. I've never met a good quality paintbrush I didn't like. Yes, I love all things paint, and pretty much live by the thought that I can fix almost anything ugly with a coat of paint. I've saved thousands of dollars by painting my home, offices and plenty of furniture. But, savings don't matter as much if you don't LOVE the paint job. Today I want to share painting tips that will save you time and money and help you love your paint job just a little bit more:)
It's true. I love painting.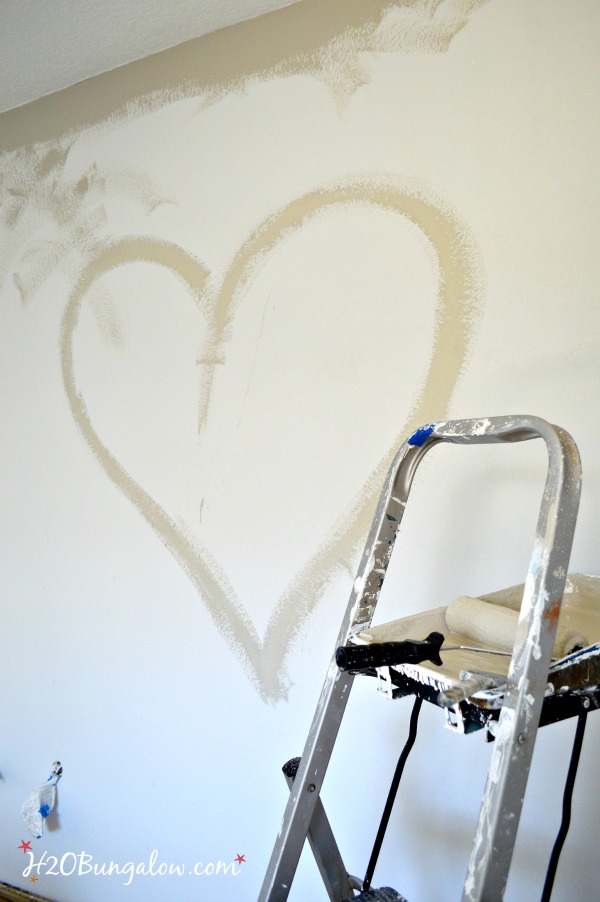 You can too, or at least improve your skills, or possibly add to your painting know-how with my list of painting tips that will save you time and money that I've shared below.
1. Stop paint from sticking to your skin by rubbing a generous amount of hand lotion onto exposed skin before painting. You'll soften your skin and paint will wash away easily with just water. Reapply after washing your hands! Clean up is a breeze:)
2. Rub a painted surface with a cotton ball dipped in nail polish remover, if paint comes off its latex paint.
3. Quickly prep furniture to paint by mixing a few tablespoons of TSP (trisodium phosphate found in paint departments ) in a spray bottle filled with water to degloss and clean surfaces before painting. Just spray and wipe with a rag.
4. For small jobs or painting furniture a paper plate works better than a tray.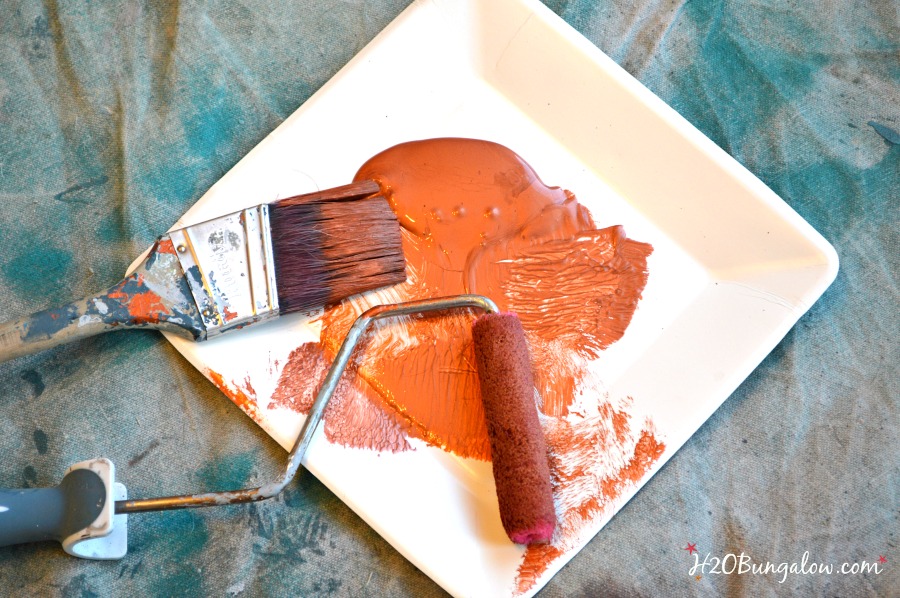 5. Gently press a finger along the edge of painters tape to seal it and get a crisp edge.
6. Always pull up painters tape when the paint is still sightly wet or damp.
7. Use the best quality brushes you can afford.
8. To get a smooth surface while painting furniture use a 4″ foam roller for flat surfaces. Several thin coats are best.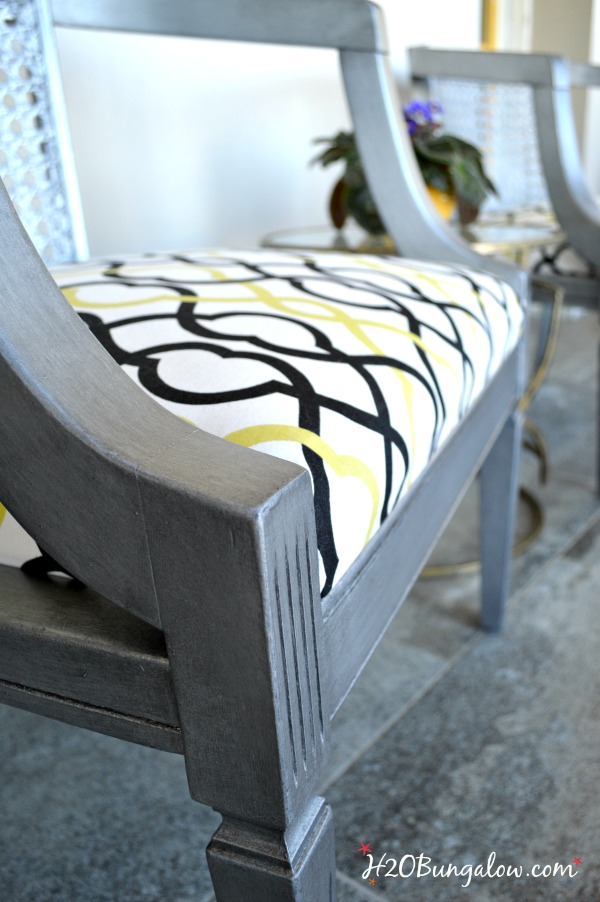 9. Buy the best exterior paint you can and prep your surface. It will last years longer.
10. Fabric drop cloths are less expensive than plastic in the long run – they last a long time.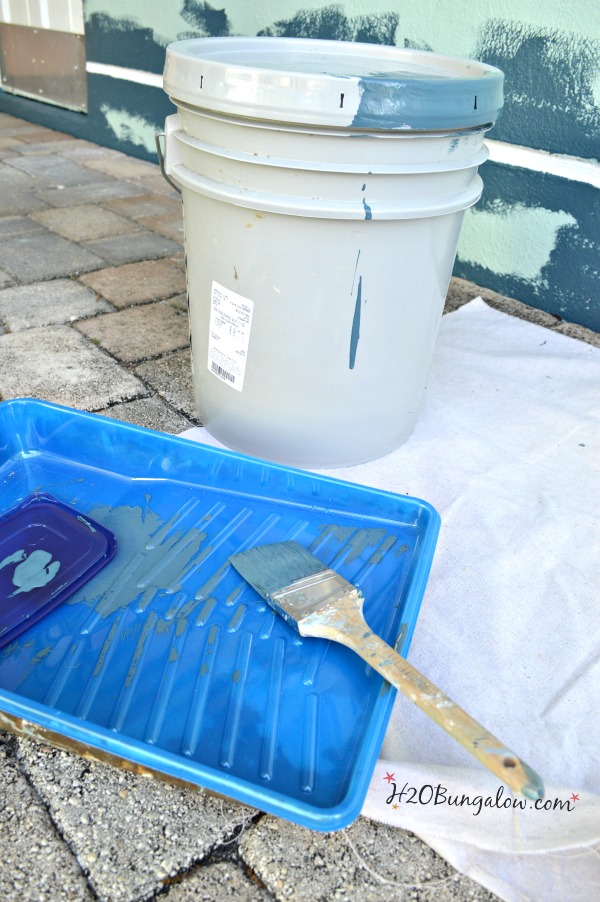 11. Hand cut in ceilings when painting a room, it's faster and looks better than a taped edge.
12. Wrap your brush and roller tightly in plastic overnight if you'll continue painting.
13. Soak brushes in vinegar to get out old paint.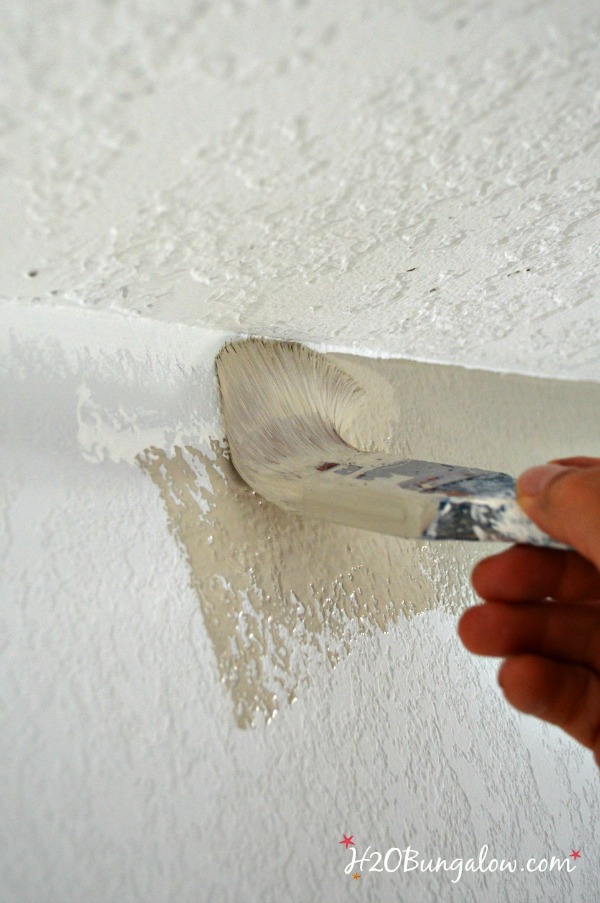 14. Paint floor molding and trim before installing. Touch up after the install and you'll save a huge amount of time. Use a paint sprayer when possible. My favorite one is the HomeRight C800850 Max Pro Sprayer, Fine Finish
. It's affordable, easy to use and clean.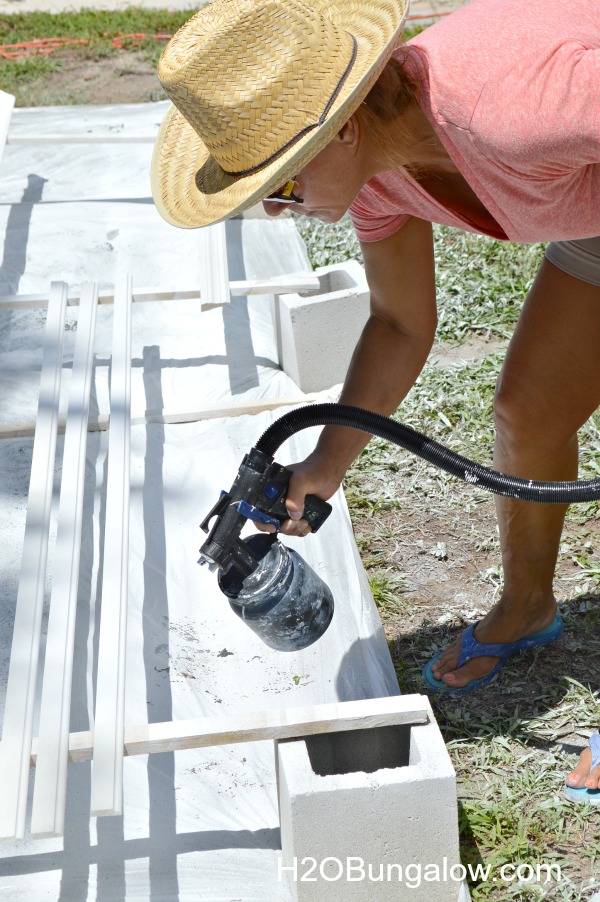 These items on my list of painting tips that will save you time and money are things I've learned from lots and lots of painting projects. Painting well is a useful skill. Painting is also one huge line item in any remodel that you can save a bundle on!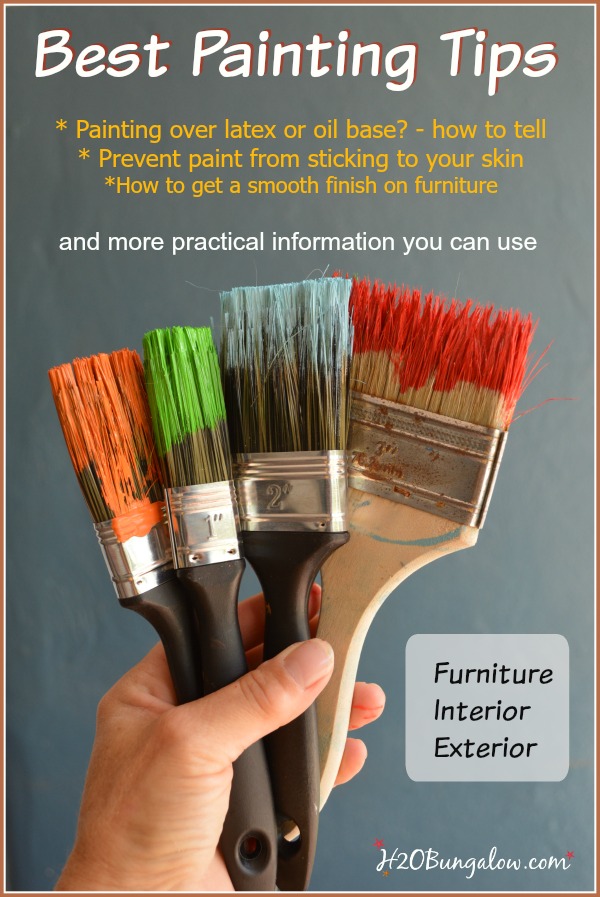 Some of my favorite home improvement projects here in our project house? I painted the outside of our house and saved a fortune. Yes, I did it myself, it was easy! Another favorite paint project is our copper door. I fell in love with the idea of a copper front door, just not the price tag. I tried my hand at faux painting my own copper door. Furniture is probably the easiest paint project – I'm not sure I could pick one favorite from my collection of painted furniture , I love them all.
I could go on, but you get the idea 🙂
Why don't you share with me your favorite painting tip?
This post contains affiliate links. If you make a purchase, I will receive an itty-bitty commission at no cost to you! Thanks so much for your support!