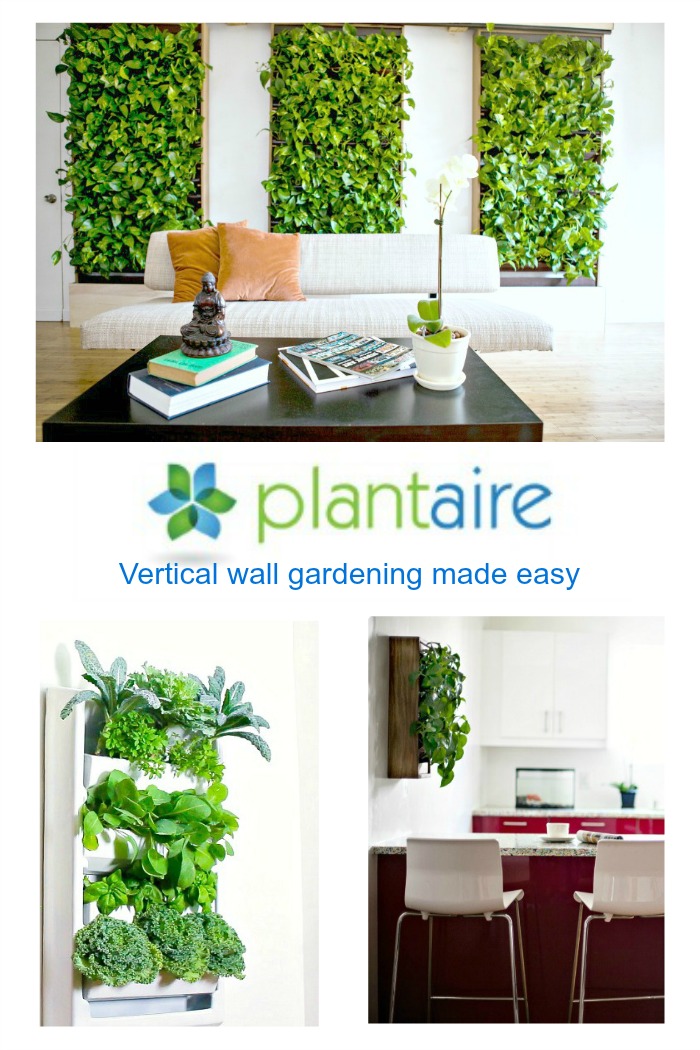 Every so often an opportunity comes along to share something exciting and at the same time do some good.  I was recently contacted by the founder of Plantaire wall gardens to share their story.  After my conversation with George Cardenas, the idea man and founder of Plantaire, I was pretty jazzed about sharing this exciting product with my readers.
Wall gardens, sometimes called vertical gardens are just plain cool.  They also have health benefits.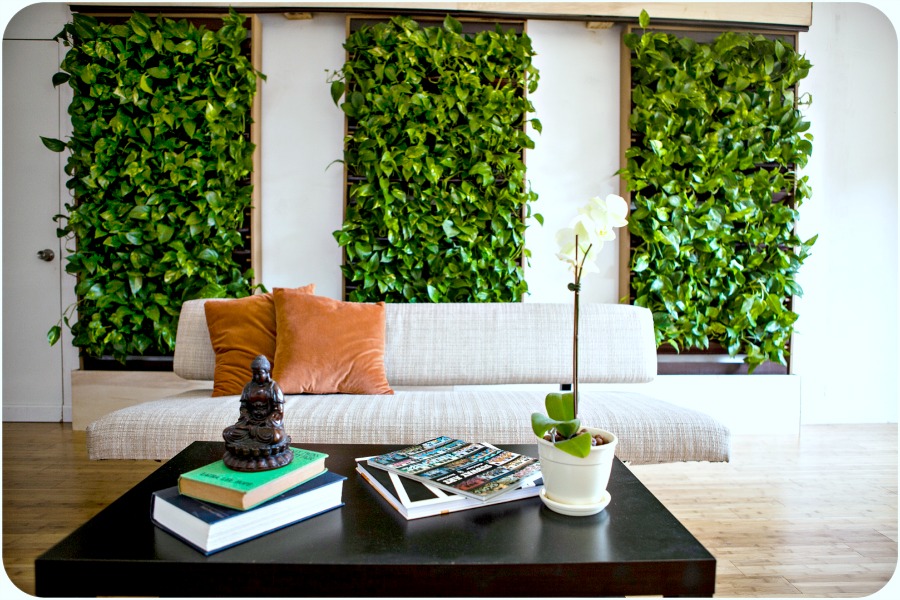 Who benefits from a little green in their life? Apparently we all do. In addition to being pretty, vertical walls or wall gardens are also good for us.   Did you know sixteen, four inch plants can produce enough oxygen for one person?  Live plants in our homes also affect the quality of the air we breathe by cleansing, filtering odors as well as helping to maintain moisture levels.
In our fast paced lives we sometimes become disconnected with the environment.  Some people will go to great lengths to surround themselves with fresh green plants.
But they don't have to.
There's a simple solution.

Plantaire is an exciting new company with a fabulous new product.  Vertical wall gardens.   Simple to install and simple to use, Plantaire makes planting and growing a small herb patch or flower garden on a wall easy for anyone.  They can be used just about anywhere.  With the help of a grow light even cubicles and rooms without windows can have a beautiful and easy to maintain wall garden while enjoying the benefits of live plants.
Plantaire's products are created in the US by a small business and designed for functionality, ease of use and maximizing healthy benefits.   Their design addresses several common issues seen in today's vertical garden market, including ease of watering and transplanting.  They won't damage walls either. Installation is as easy as hanging a picture frame.
 What can you do with a Plantaire wall garden?  Glad you asked.
 Add sophistication to a room with a large vertical wall garden.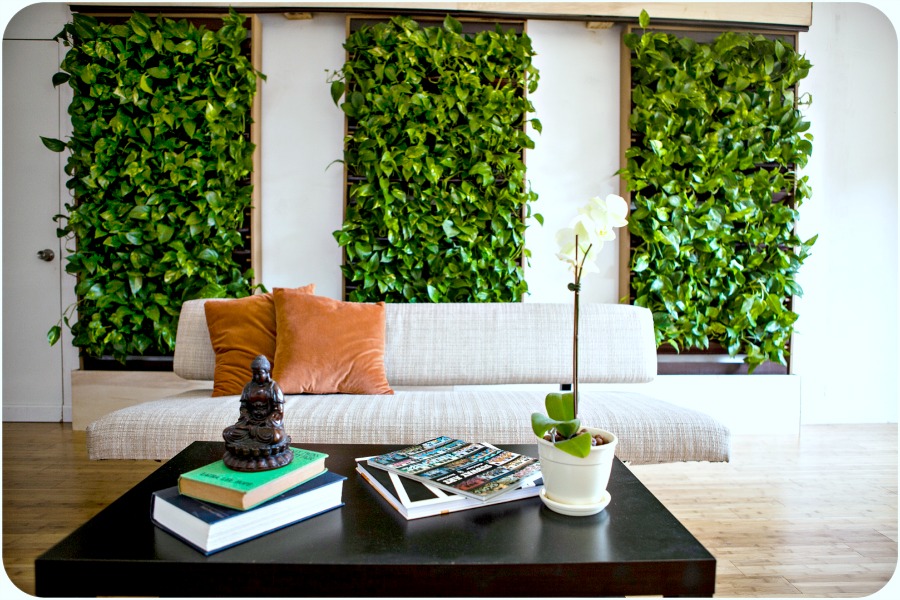 Enjoy fresh organic herbs in your own kitchen….anytime you need them.
Plant a pizza garden with your children.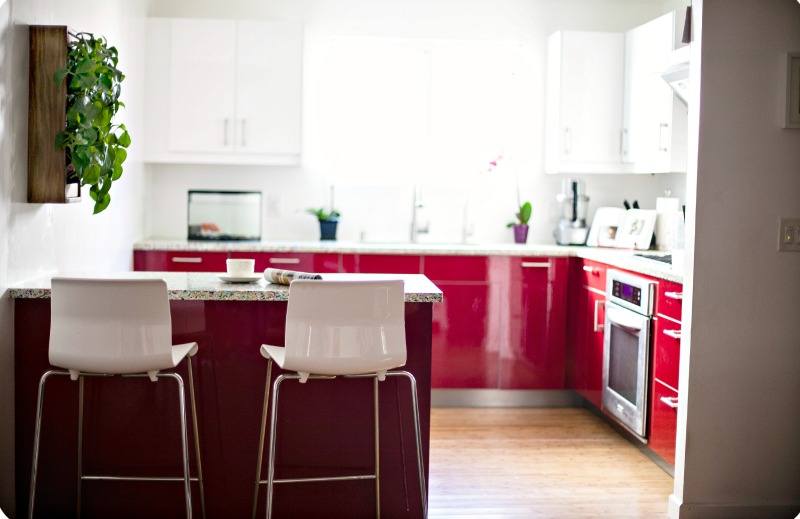 Brighten up a windowless room, add character to a bath or blank wall.  Use them indoors or outside in a grouping or a single unit.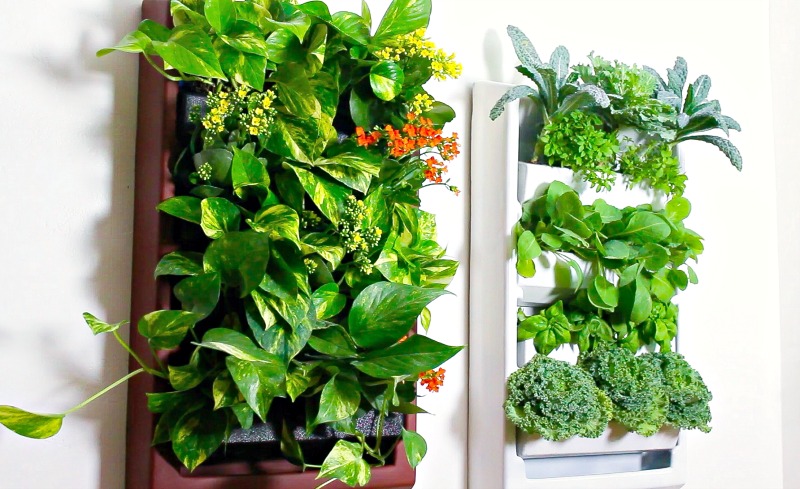 Plantaire's wall garden units are made to last.  They have been rigorously tested in various environments and installation sizes.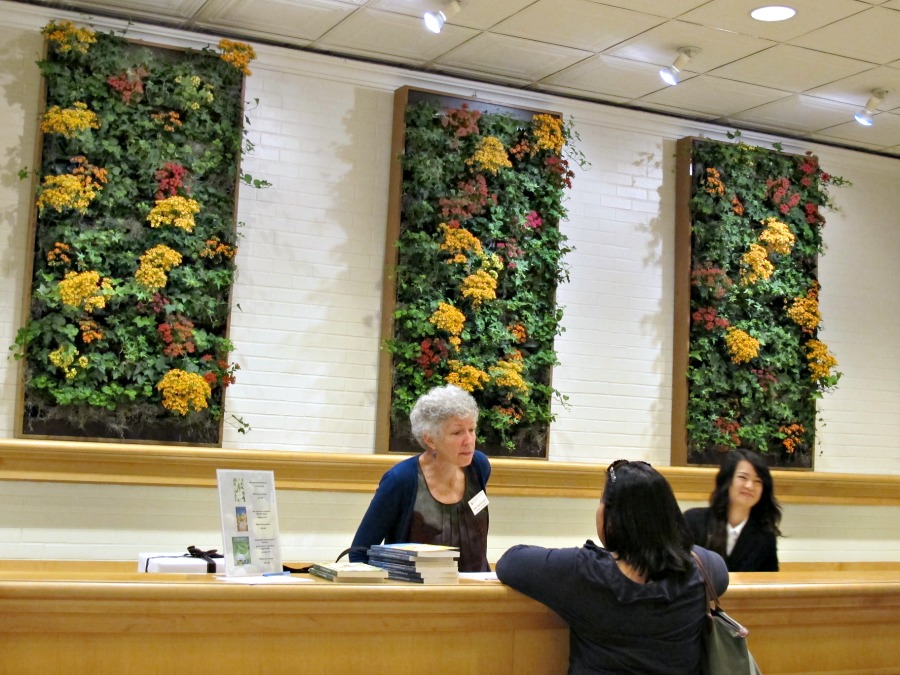 Plantiare wall gardens have been in development over the past several years.  To date, Plantaire has been self-funded.  After many prototypes, design tweaks, and product testing, the Plantaire wall gardens are ready for production.

How can you get your hands on one of these awesome Plantaire wall garden units and help launch an exciting product?
Plantaire is now listed on Kickstarter, a web presence where innovative companies procure additional funding to grow.  Kickstarter allows the general public to donate a few dollars or more.  The donors can receive various forms of  a "thank you", which can also include the product.  I also liked that George has a program to donate Plantaire wall garden units to local schools.
Read about Plantaire on Kickstarter HERE.
 Do you love the concept of helping out a small business in the USA grow?  Please share this story with friends and family on your Facebook pages, Twitter or any other social media you favor.  You'd be supporting the growth of a well-designed product, helping a professional obtain his dream, and supporting small business growth in the USA which funnels back into our economy.
Can you think of someone who would love to support Plantaire wall gardens as a gift idea this holiday season?
 As you might have guessed this is a sponsored post, I was provided product and or compensated for sharing this information.  All opinions, craftiness, and projects are 100% my own and I'll only share items I think have value for my readers!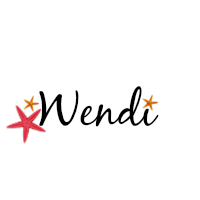 Don't miss a single creative idea I share!
Love my posts? Click here to get my posts sent to your mailbox or follow me here on Bloglovin.
Following H2OBungalow on Facebook? It's one of my favorite places and I share lots of extra projects, inspiration for the home and content I don't share anywhere else.
Love Instagram?  Me Too! Follow H2OBungalow on Instagram and see my projects in process and lots more.