Where'd the time go you guys?  Christmas is behind us and a new year is less than a week away. There are lots of end of year activities that go on behind the scenes in running a blog.  One of my favorites is looking back at what my readers loved the most, the top ten posts from 2015.  Of course I'm going to share this list with you!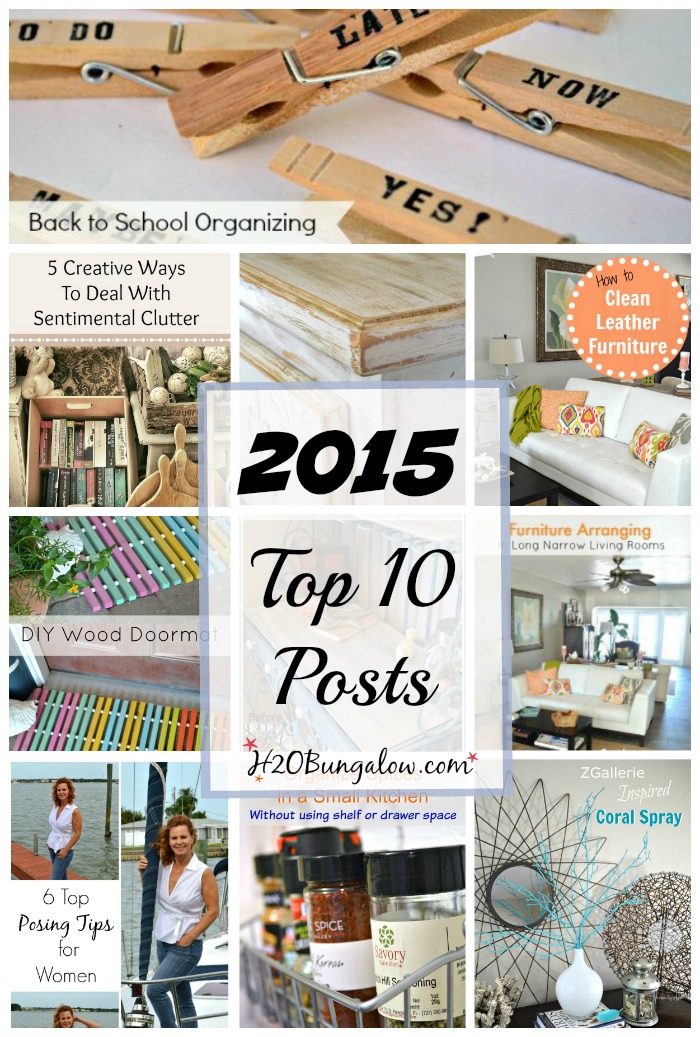 Drumroll please….
Top Ten Posts From 2015
#10.  DH was not too happy when he saw this mess I dragged home.. but I had a master plan and he eventually ate his words 🙂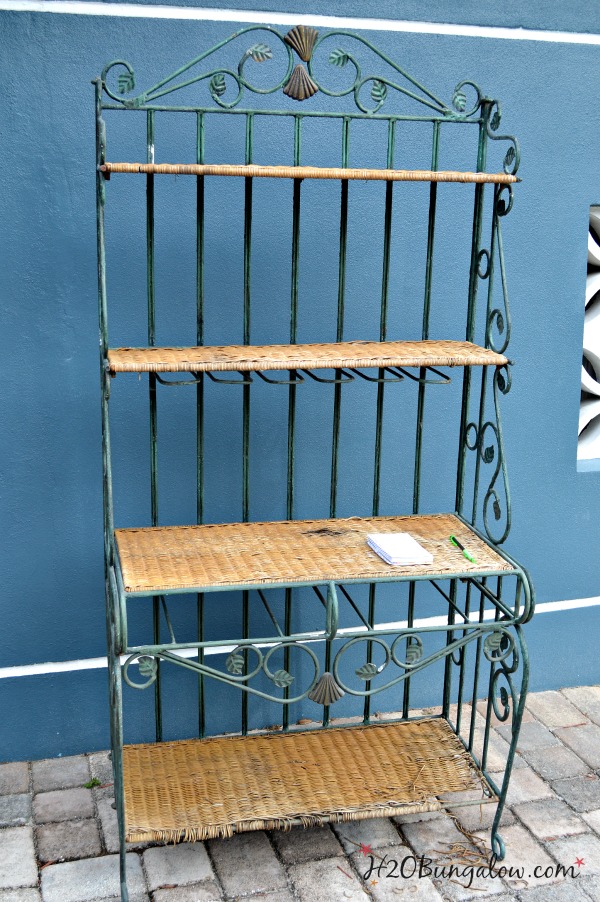 #9. How could I part with this sweet dresser when it was the twin of a set I had made for my girls when they were 7 and 8 years old?
White and Gold Distressed Damask Dresser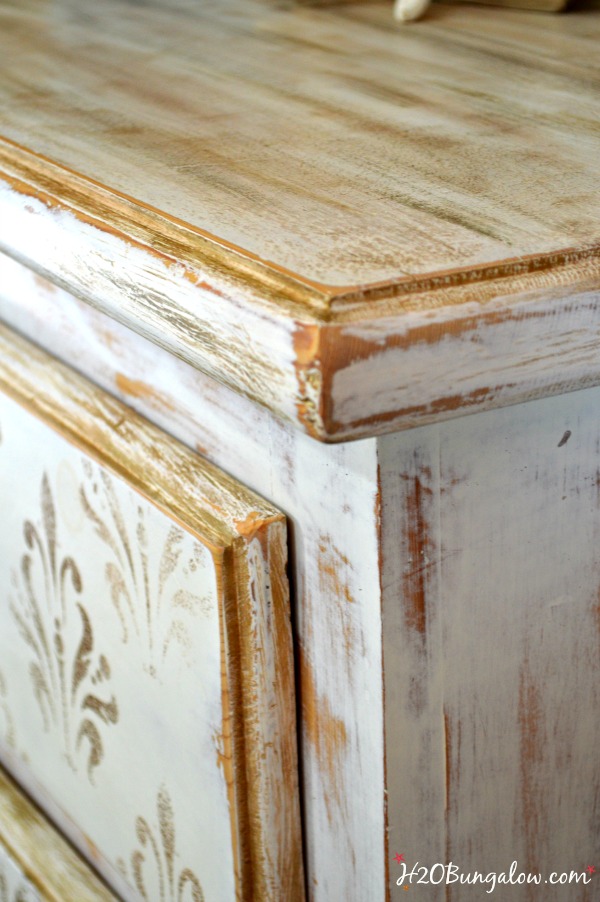 #8.  What woman doesn't want the secrets to looking slim, natural and at ease in a picture?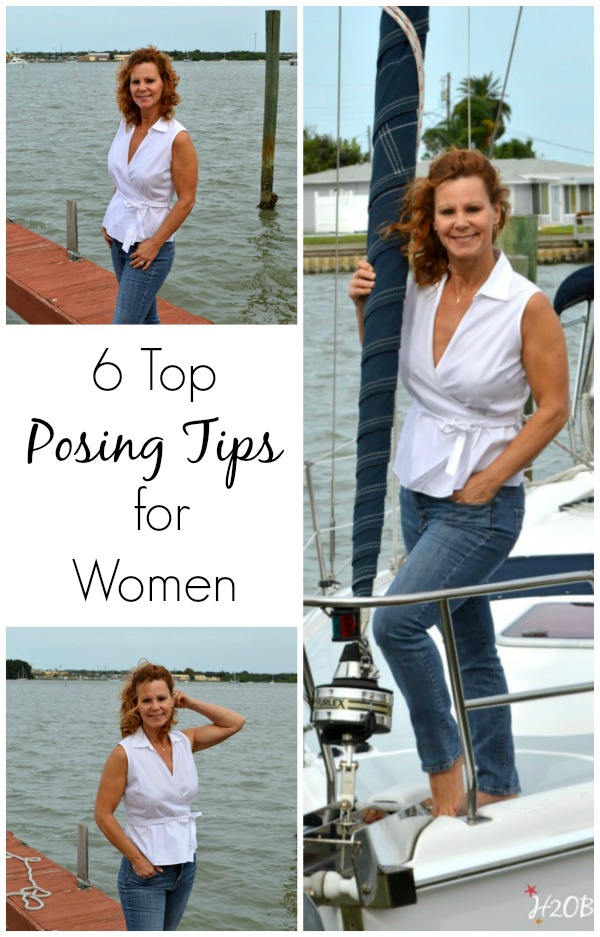 #7.  The best DIYs are sometimes the simplest.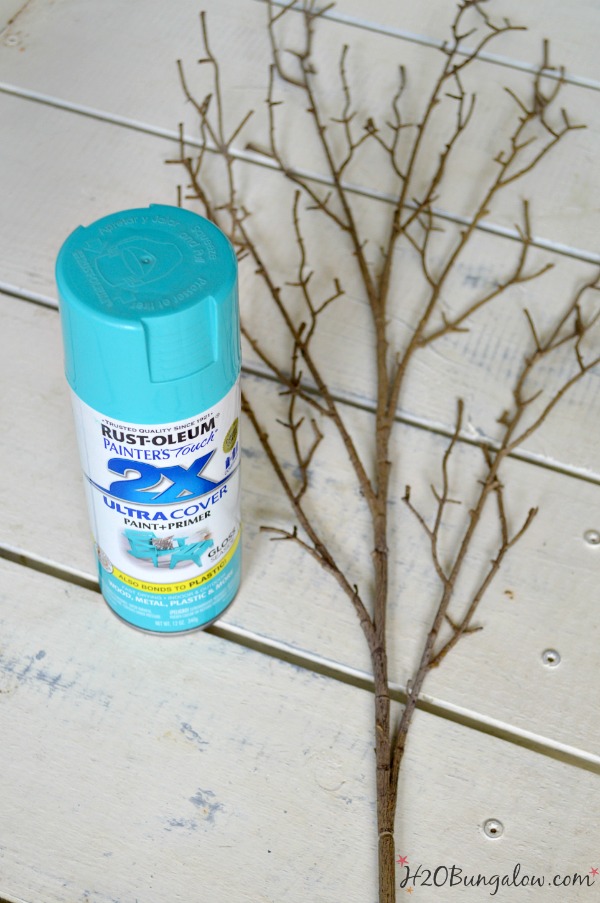 #6.  This project was so popular, it was shared on dozens of site accross the blogoshere.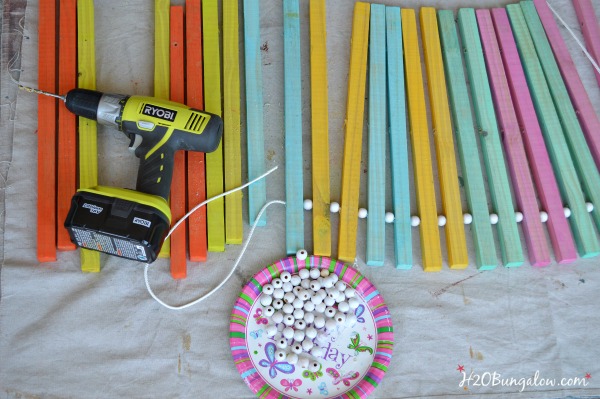 #5.  White furniture brightens a room and makes it appear larger.
How To Clean A White Leather Furniture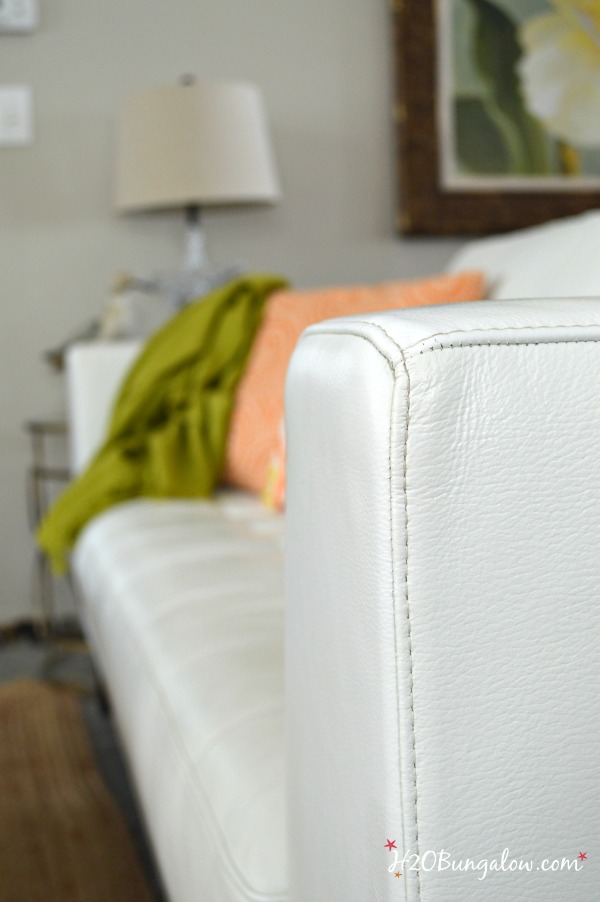 #4.   Odd shaped rooms require a few tricks.  Easy peasy.
 7 Tips For Arranging Furniture In A Narrow Room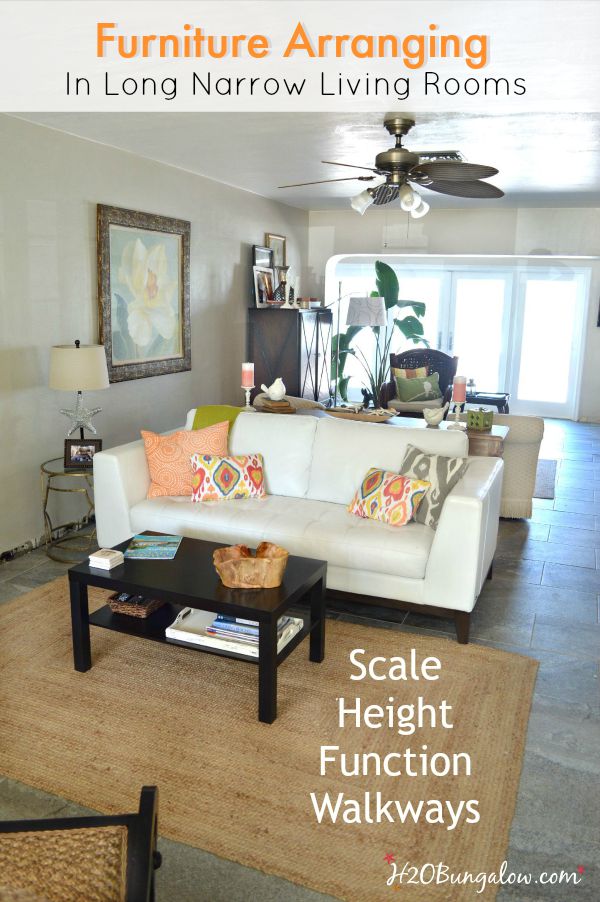 #3.  Reclaim space in your kitchen with this easy spice solution.
How To Organize Spices In A Small Kitchen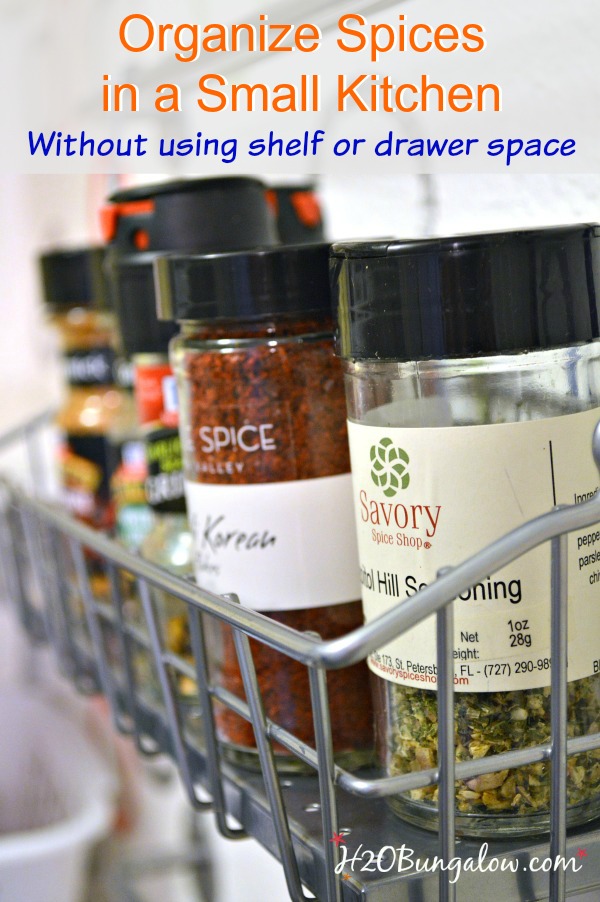 #2.  It's hard enough keeping ourselves organized, add a few kids to the mix and it's a monumental challenge!
 Simple Back To School Organizing Stategies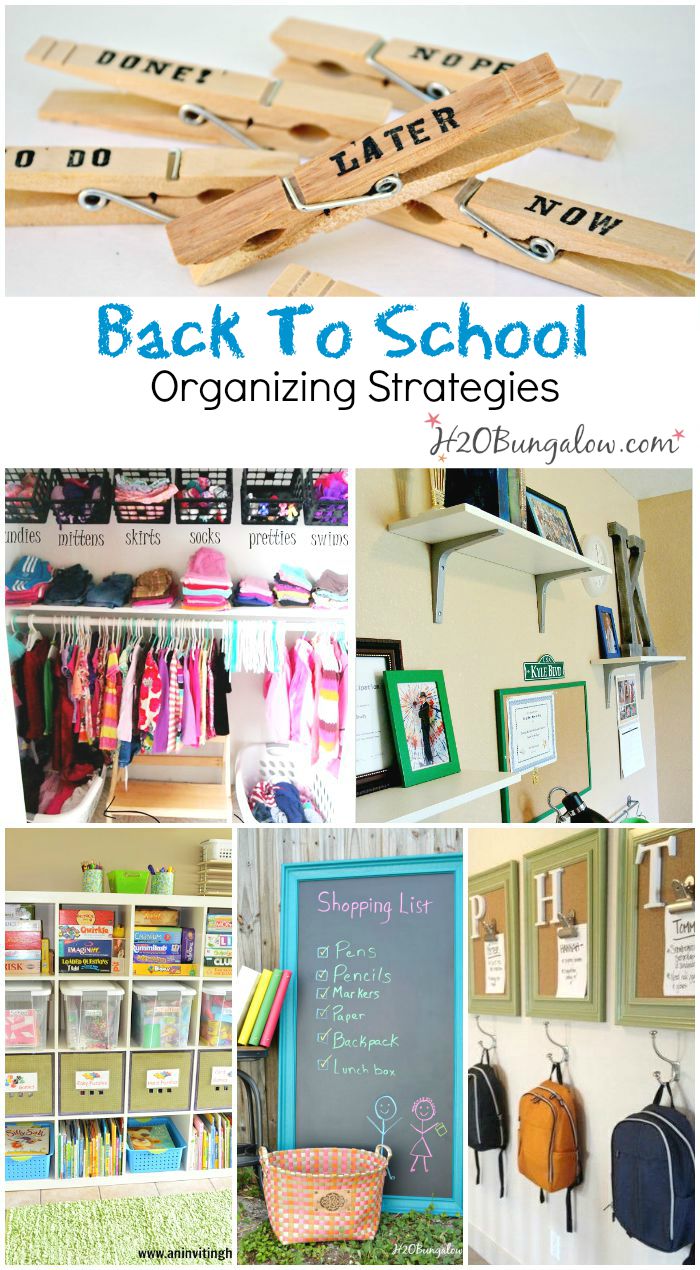 #1.  My #1 of the top ten posts from 2015 is something everyone struggles with at one time or another.
Five Creative Ways To Deal With Sentimental Clutter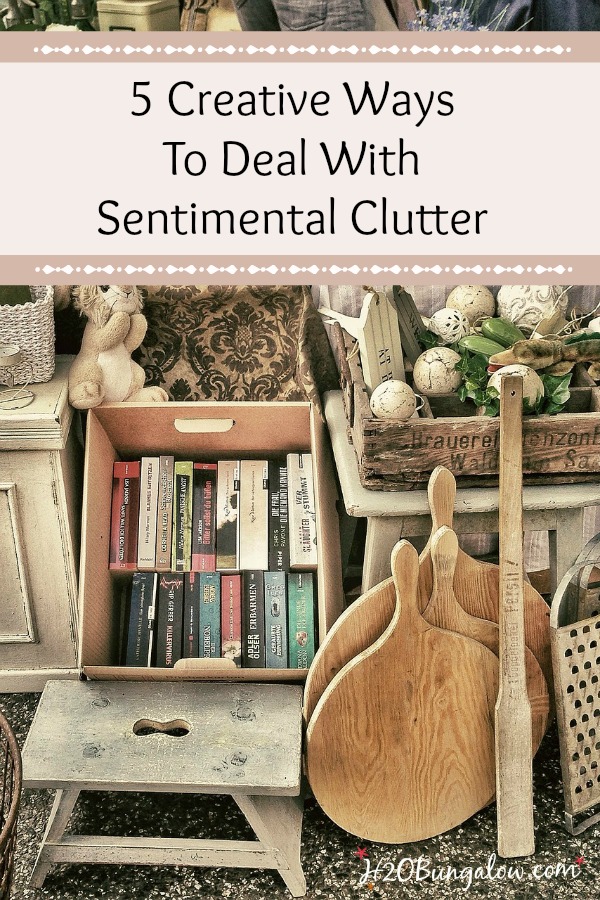 Which one was your favorite post from the top ten posts from 2015?
Just in case you're wondering where the DIY Sunday Showcase went, the team is taking the week off to spend a little more time with our families and anjoy the holiday.  We'll be back next week in the New Year!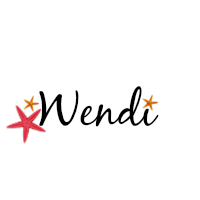 Love a good dose of DIY home decor, home improvement, the challenge of woodworking and creative ways to make your home look fabulous?
Me too!
I'd love to share mine with you.  Click here to sign up for my post emails  and I'll send a quick note when I have a new project to share.
Social media fan? Don't be shy say hello!  I love when you guys do that!  I'm interactive on Facebook and I share lots of other projects and, useful inspiration for the home and content I don't share anywhere else.  Follow H2OBungalow on Facebook here 
Oh heck, just follow me on all social medias.  We'll have some fun…promise:) Follow H2OBungalow on Instagram , Follow H2OBungalow on Twitter , Follow H2OBungalow on Pinterest, I'm on Periscope! @H2OBungalow
I use affiliate links in my posts.  If you should make a purchase I will receive an itty bitty commission at no cost to you.  Thank you in advance for supporting my blog and two furball cats who believe they are privileged.