Holy cow!  How did it get to be the end of the year already?  I can't believe I'm already sharing my top ten posts of 2017.  It feels like yesterday I was swooning over big orange pumpkins and dreaming up new holiday decor ideas, and here we are just a few days away from a new year.
2017 has been a crazy and wonderful year for me, and for H2OBungalow.  I spent almost as much time in Vermont renovating the two units in the North House Lodge as I did at home in Florida.   I survived a hurricane where I thought I'd loose everything.  I managed to renovate not one but two 3 bedroom homes and still finished a little work on my own home.  I learned more about myself this year than I think I have in years.  I grew as a person, tried to be a good friend, and realized I have limitations.
Yes, it's been a busy year.
I'm grateful to be ending the year happy and healthy.  I'm especially grateful to you guys, my friends and readers.
Writing a blog isn't a cushy job and it's certainly not for the faint at heart.  But, at the end of the day or early morning I should say, which is when I am usually up and working, when I find a note or comment from one of you that shares how I've helped you tackle something new, or influenced you in a good way or even motivated and inspired you, my day is made.  You have no idea how special your notes are to me.
So, with that said I thank you.  I thank you all from the bottom of my heart for taking the time to let me into your lives and busy schedules to share my work and creations.  I thank you for reading in between the ads on my posts, which is one of the ways we earn income and cover the blog overhead.  I thank you for supporting my sponsors.  I thank you for loving or even liking my projects and sharing them with your friends and Pinterest!
The best part of the top ten posts of the year is that they are your favorites.  These are the posts or projects I shared and you loved the most.  So without further ado, here are my top ten posts of 2017, my readers favorites!
Top Ten Posts of 2017
 #10 Repurposed Metal and Wood Side Table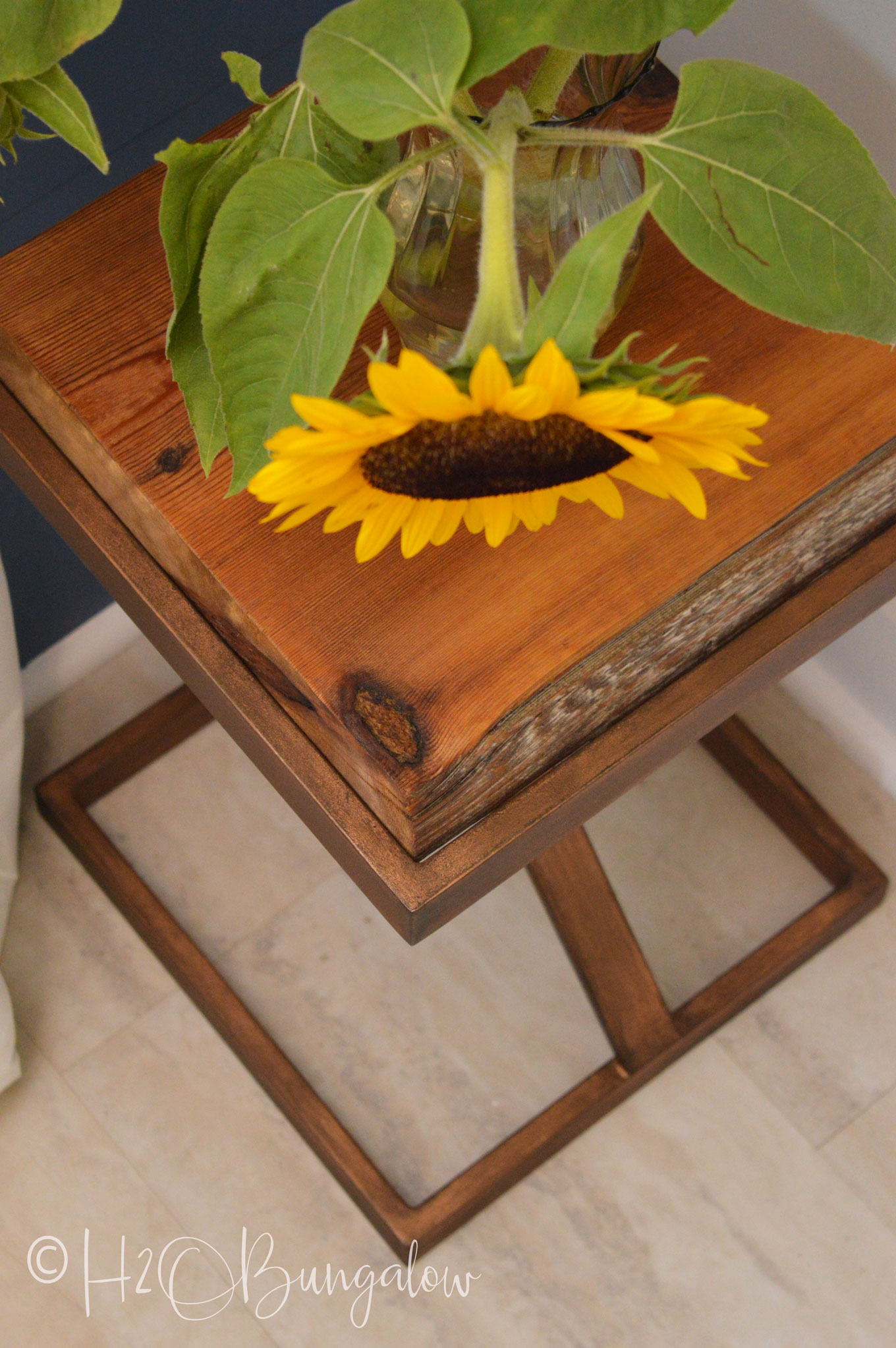 #9 DIY Repurposed Picture Frame Wall Shelves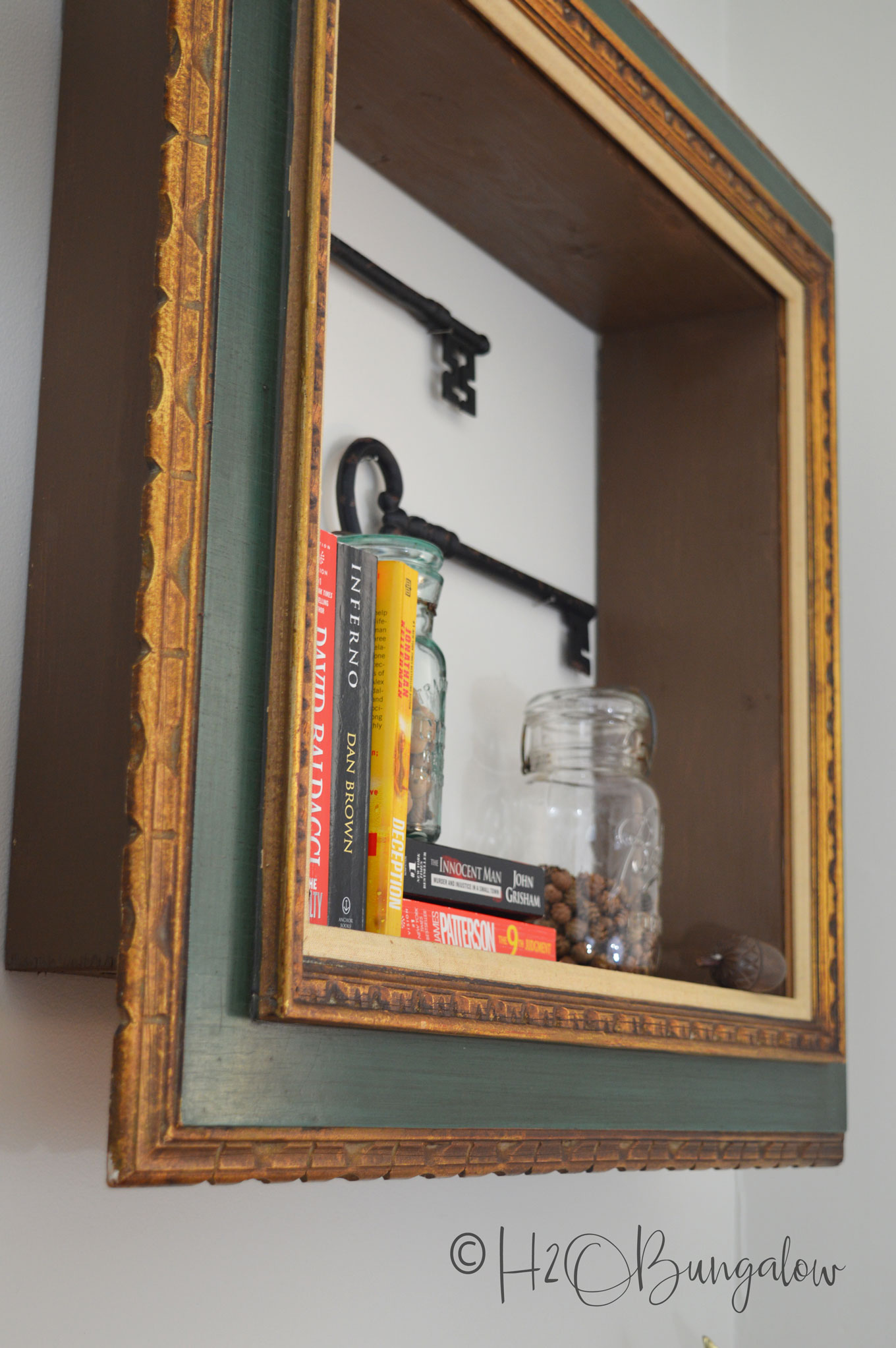 #8 Painted Upholstered Chair Makeover Tutorial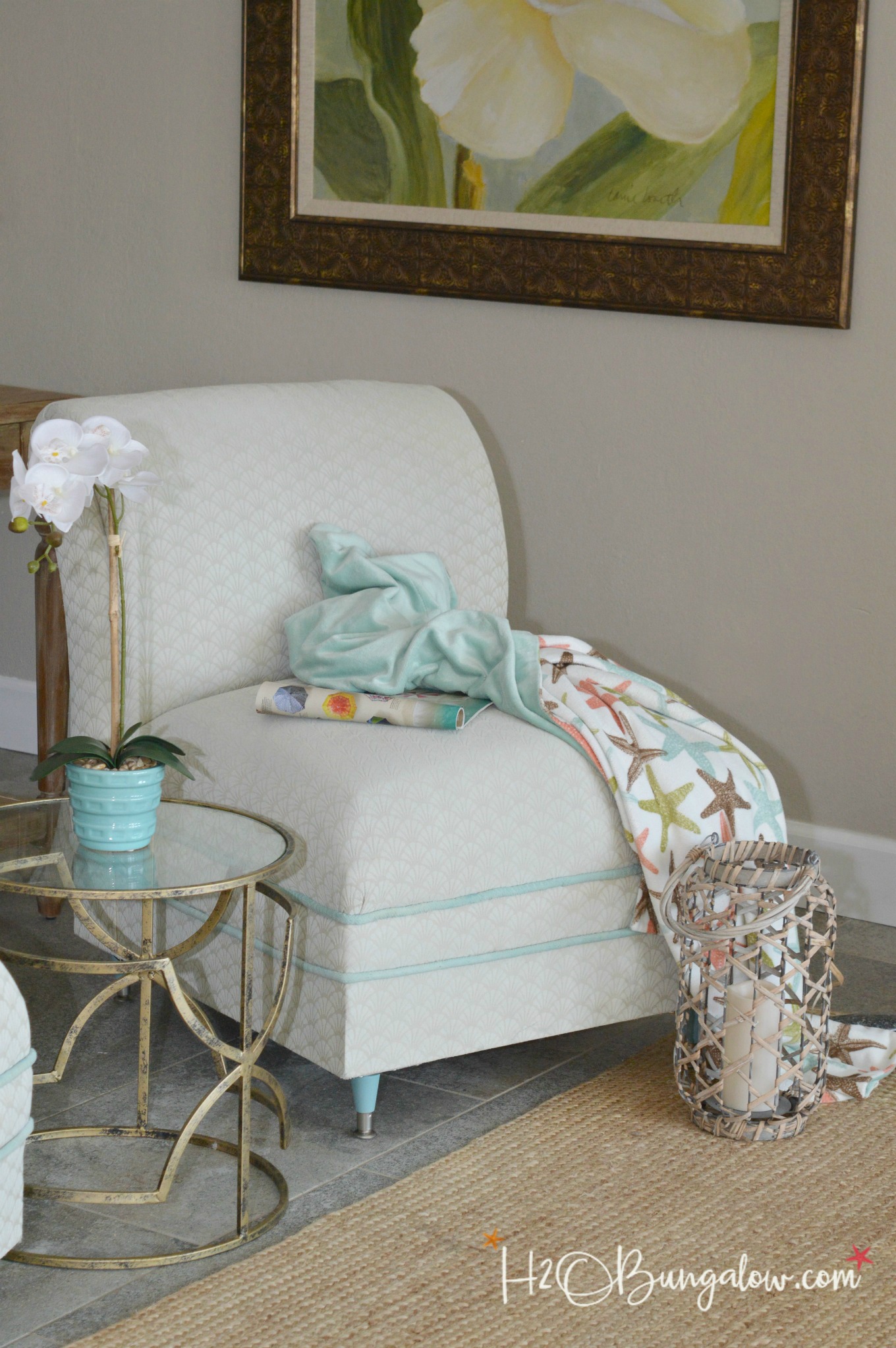 #7 Speed Painting the Fastest and Easiest Ways to Paint Walls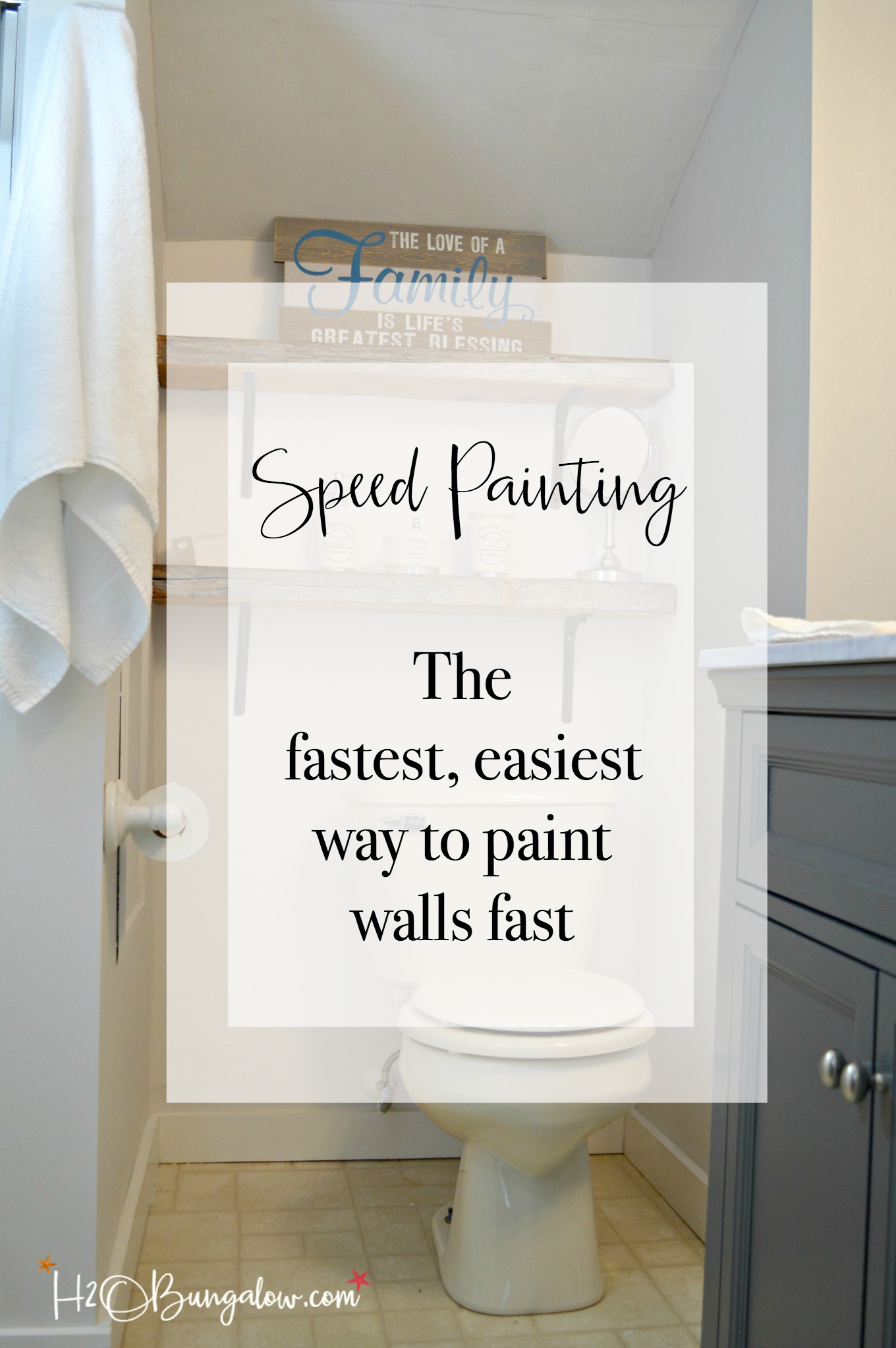 #6 DIY Hook and Ring Game Tutorial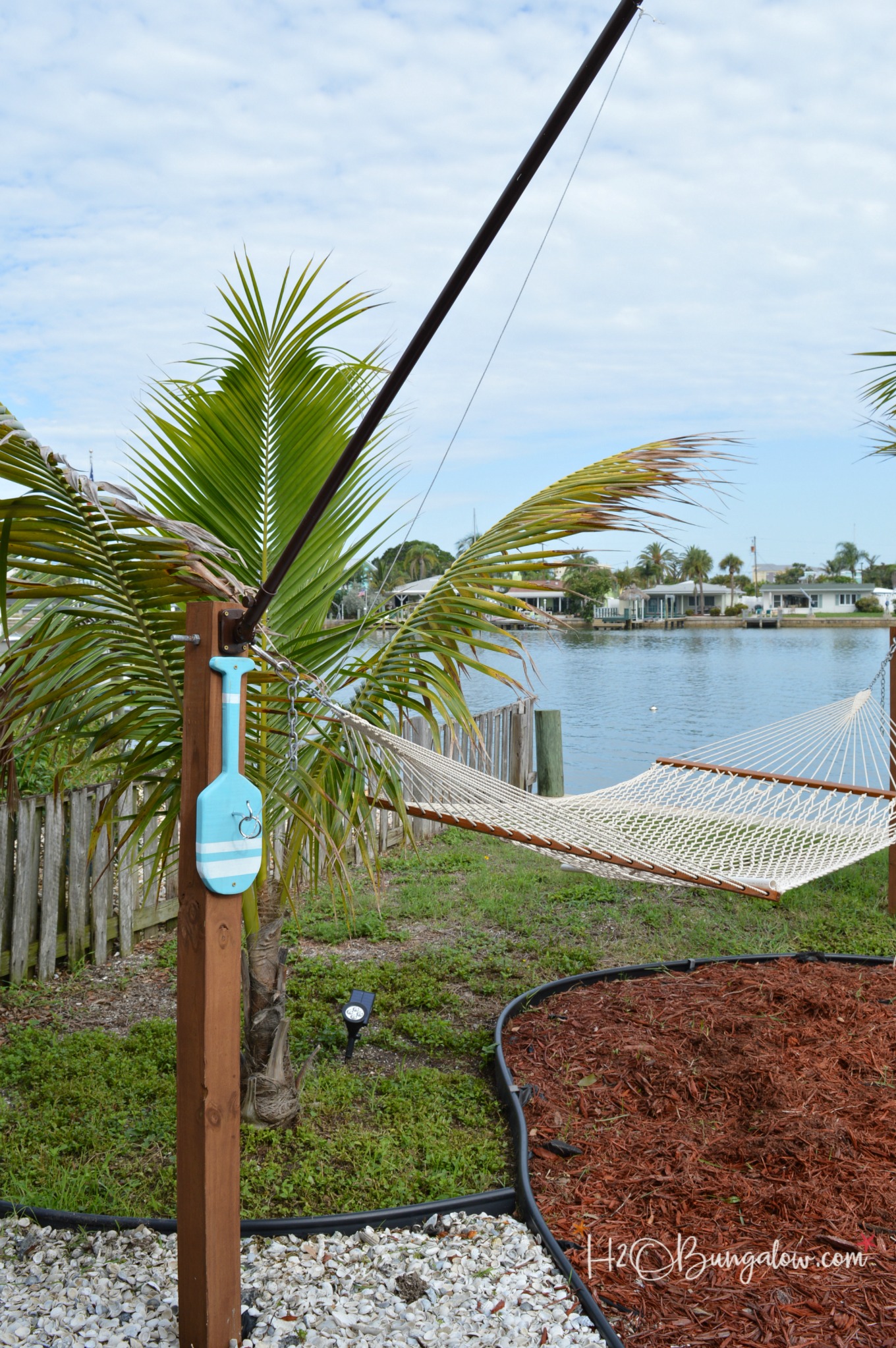 #5 DIY Shiplap vs Planked Wood Walls tutorials and comparisons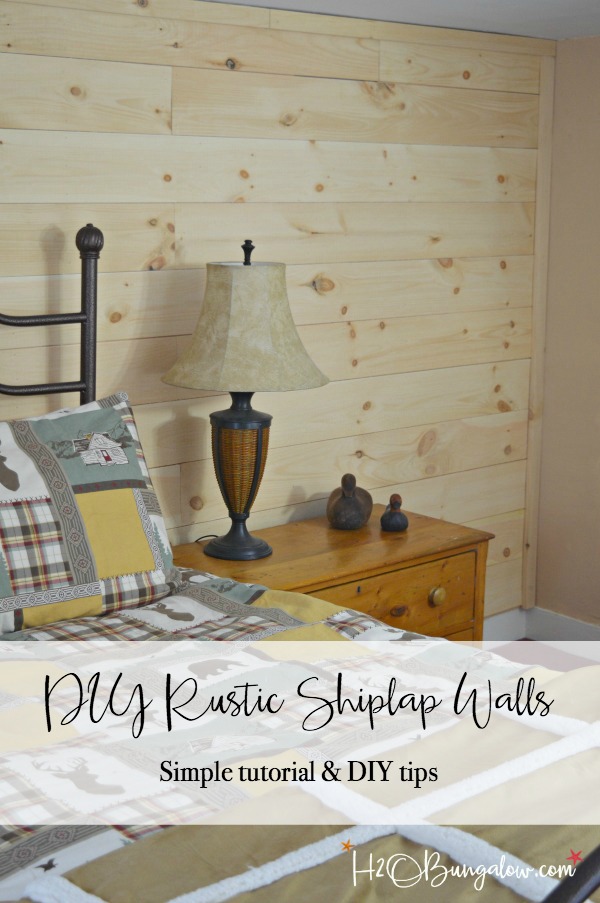 # 4 DIY Outdoor String Lights on Poles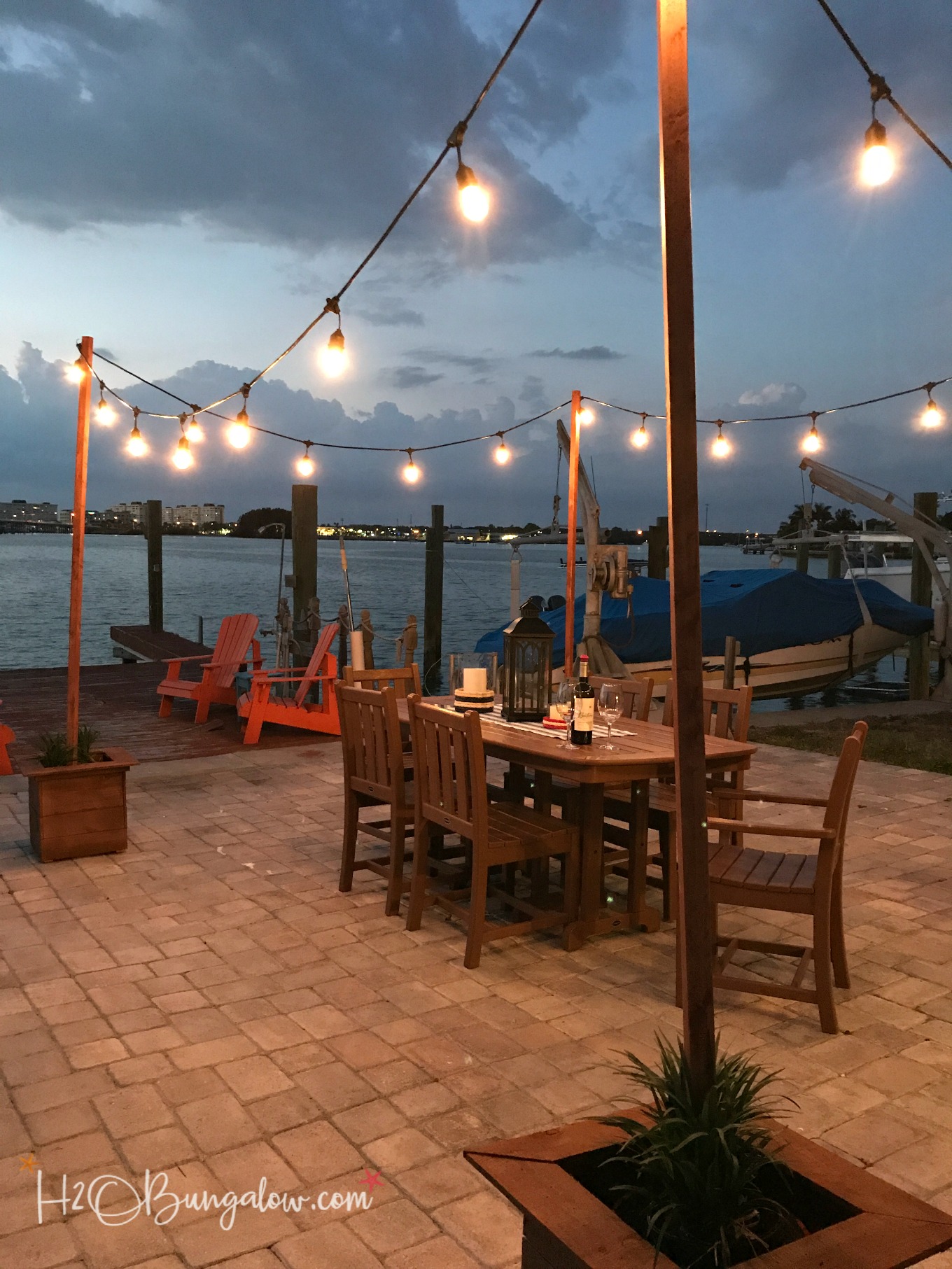 #3 How to Make a DIY Turtle Topiary Tutorial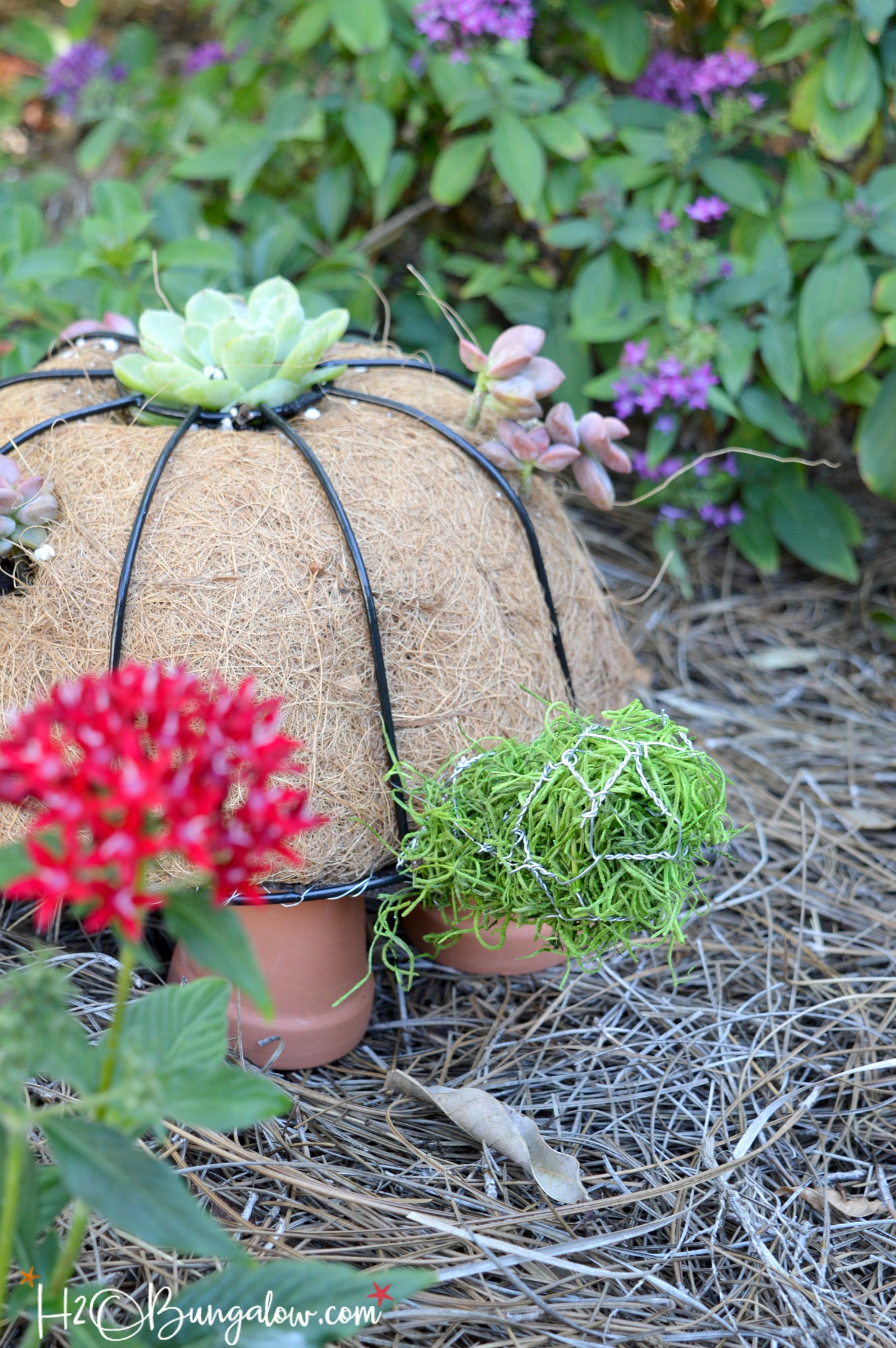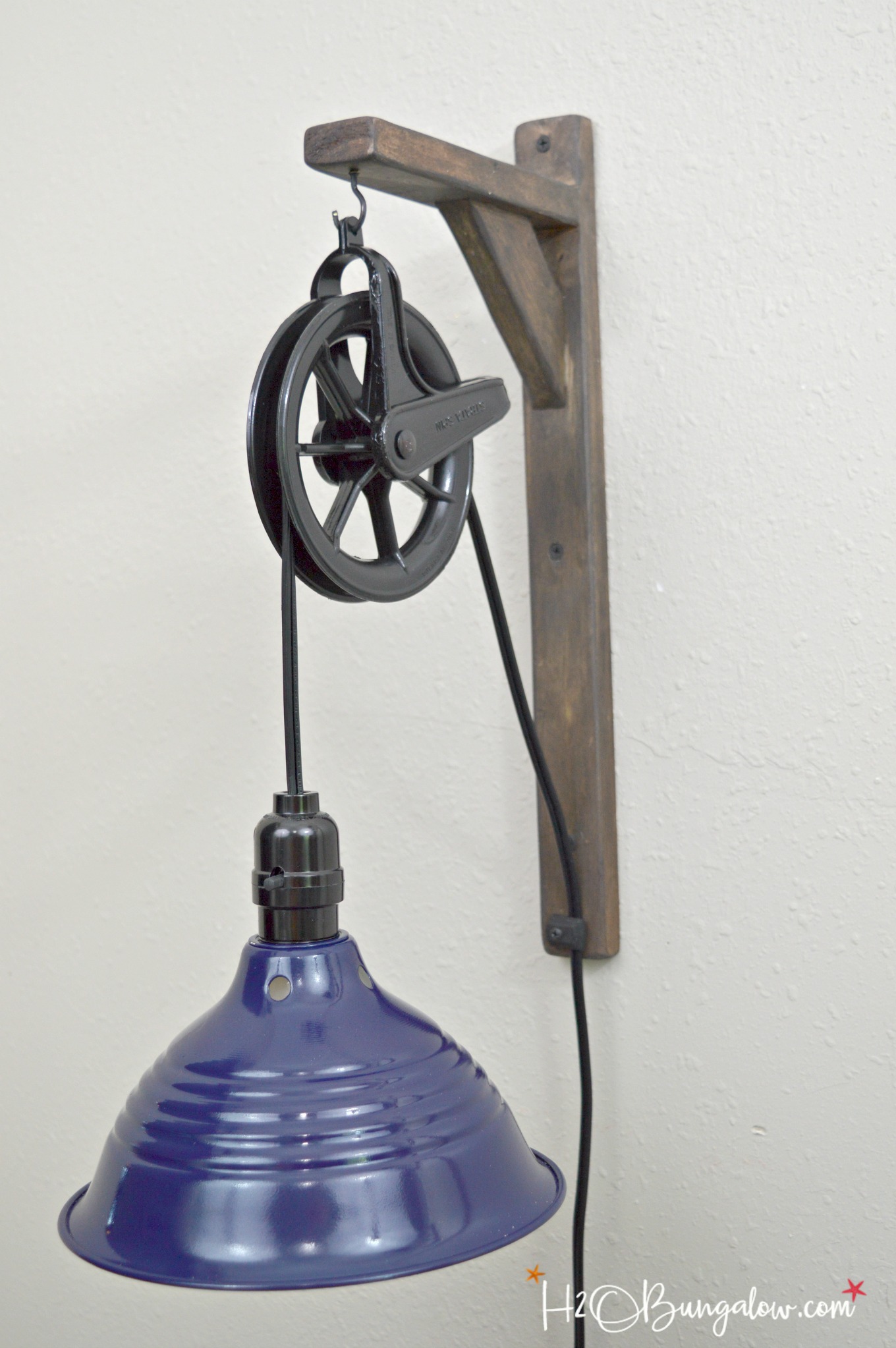 …and last but not least is my #1 reader favorite post of 2017.  16 Super Creative Boat Cleat Decorating Ideas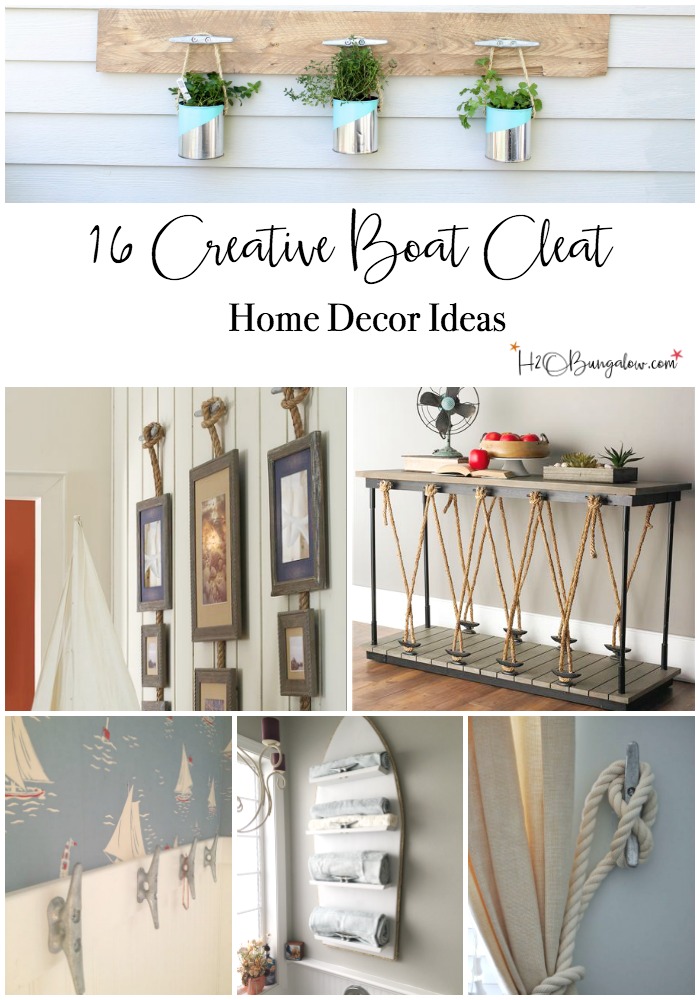 Loved these projects?  Don't forget to pin them and share on your facebook page too!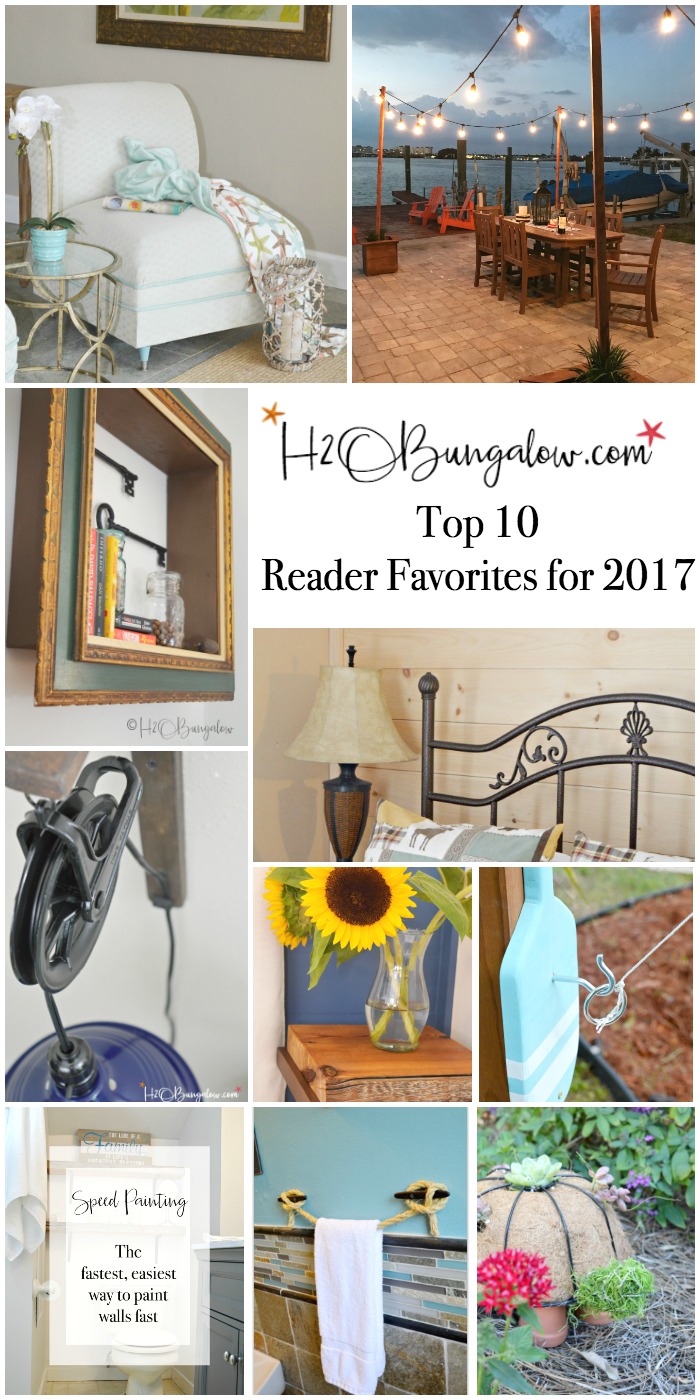 I hope you had as much fun reading and revisiting these posts and I did putting this list together.  Looking back on them brought smiles and memories to mind.
Which one is your favorite?  Or, do you have a favorite DIY project I shared this year that didn't make it to the top ten posts of 2017?  Share in the comments below!