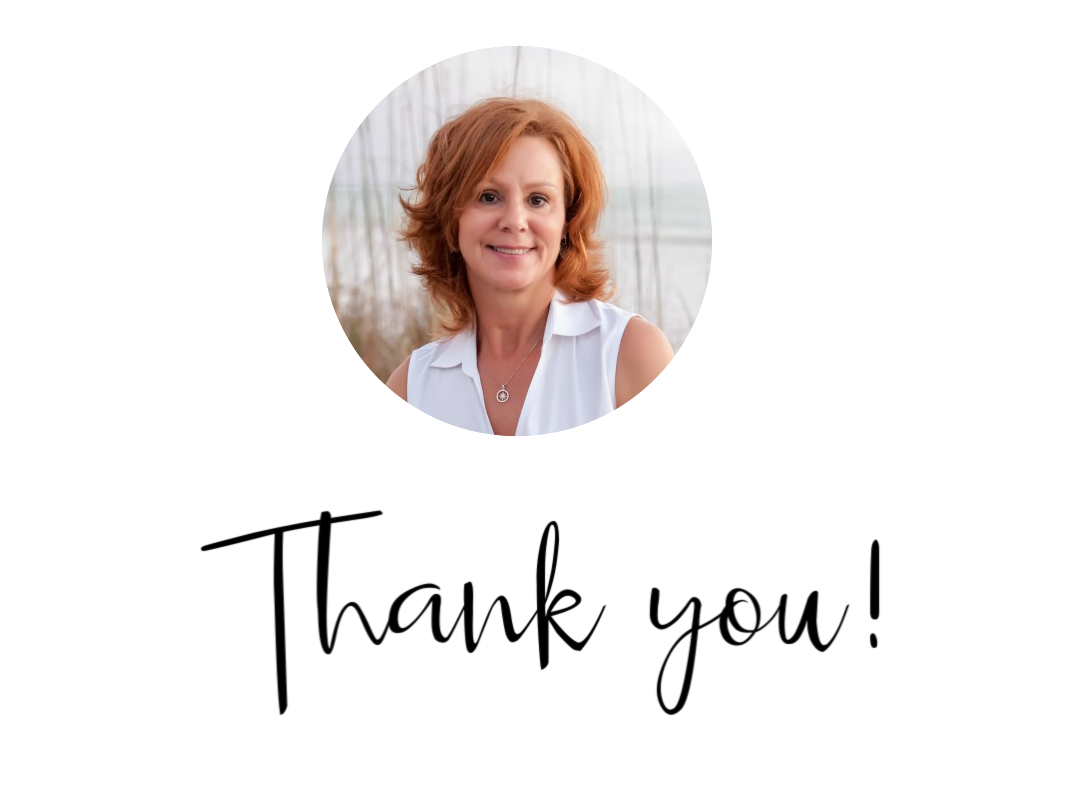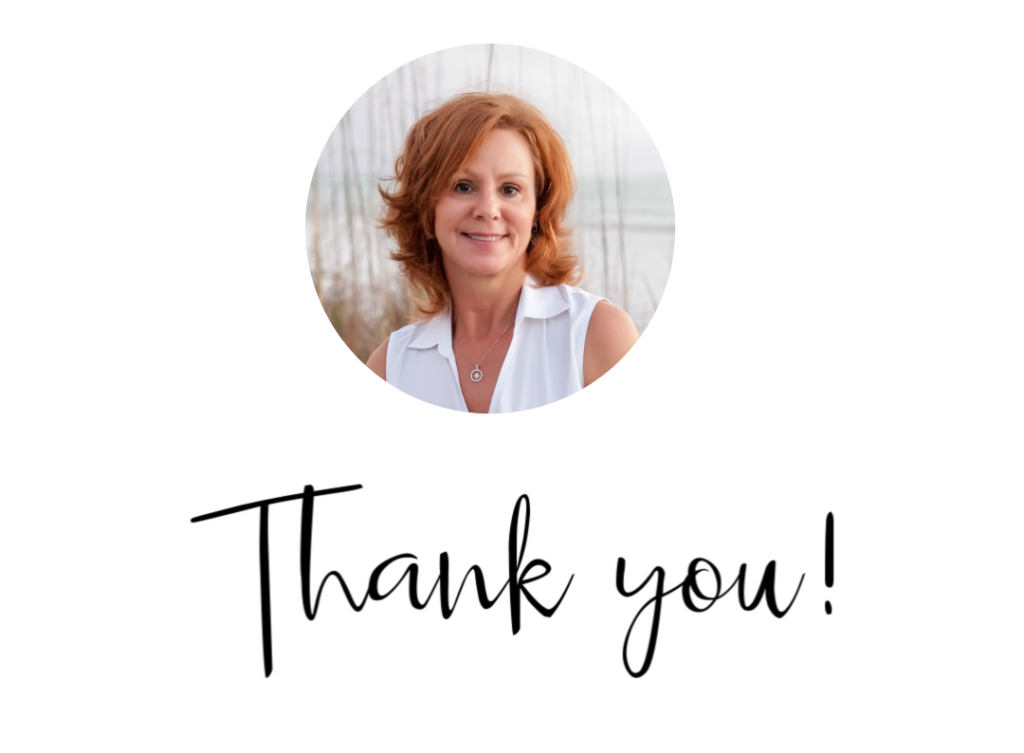 I'm so glad you're here!
An email with printable plans or another cool freebie will be arriving in your mailbox shortly! (Please be sure to check the junk folder because sometimes it ends up there.)
In the meantime, get to know me a little and why I do what I do on this page. Check out my four places I renovate and work on for this blog in my Home Tours.
Follow me on Instagram to check out projects I'm working on and for lots of cool DY tips. Psst…you can see part of my feed at the bottom of this page.
Of course I'm on Facebook and have a very interactive community of DIYers.
Ready to dig right in?
Check out a few of my favorite projects… many are perfect for all levels of DIYer!
One awesome reader favorite is How to Make DIY Faux Garage Windows
Maybe you just want to start Painting Furniture
Another favorite of mine and readers has been Build a DIY Faux Fireplace With an Electric Insert.
Of course, if you have any questions about any of my projects, feel free to shoot me an email at [email protected], I'll get back to you as soon as I can.
Talk soon!