You'll find a link to all of my home tours below. One problem almost all DIY bloggers run into is that at some point along their DIY journey, they run out of material to work on. Once their home is completed, there's no more rooms, walls or ugly places left to make pretty.
Well… I found a fantastic workaround for that problem.
H2OBungalow Home Tours
Coastal Home Tour
I started with our waterside dream home which was a neglected fixer upper on a small barrier island in FL.
See my Coastal Home Tour here.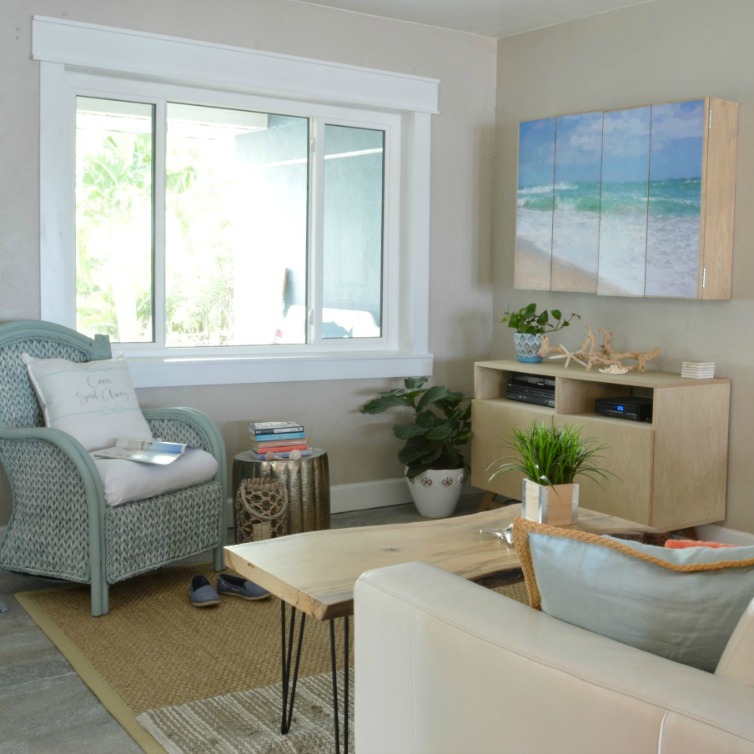 Our Boutique Vacation Rental Home Tours!
Vermont Home Tours
Then my husband and I took a leap of faith and decided to tackle a few projects up north, in Vermont and start a new business. Which is how the North House Lodge began. I needed more room for my DIY projects I do here on the blog. With a background in real estate and property management, it was an easy choice to start a line of boutique vacation rental properties.
First there was Pleasant Street. A unique duplex originally built as a shop on Main Street in 1835. It had great bones and was structurally in good shape. Cosmetically, it was a mess.
That's my kind of place!
Take a Tour of the North House Lodge #52 Pleasant Street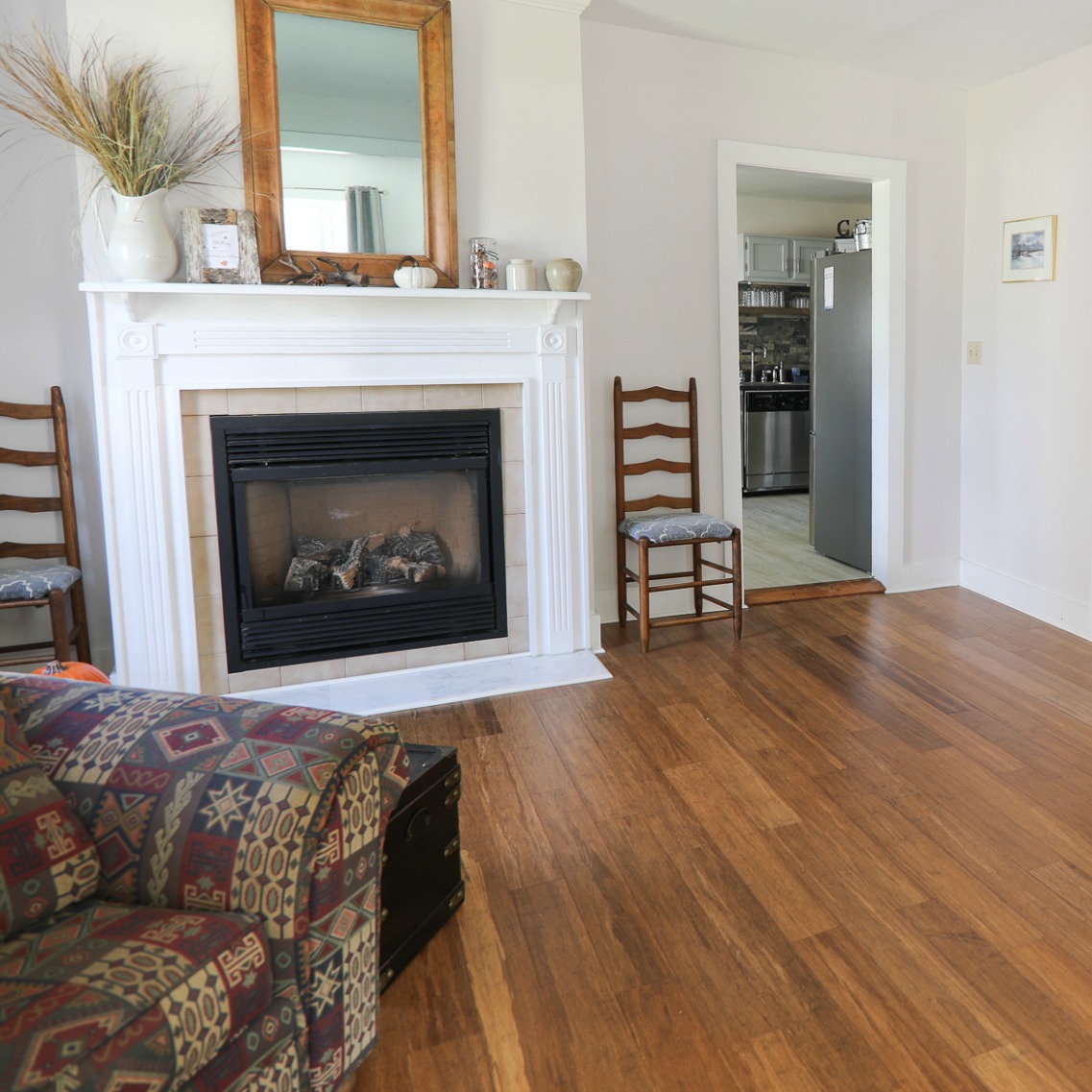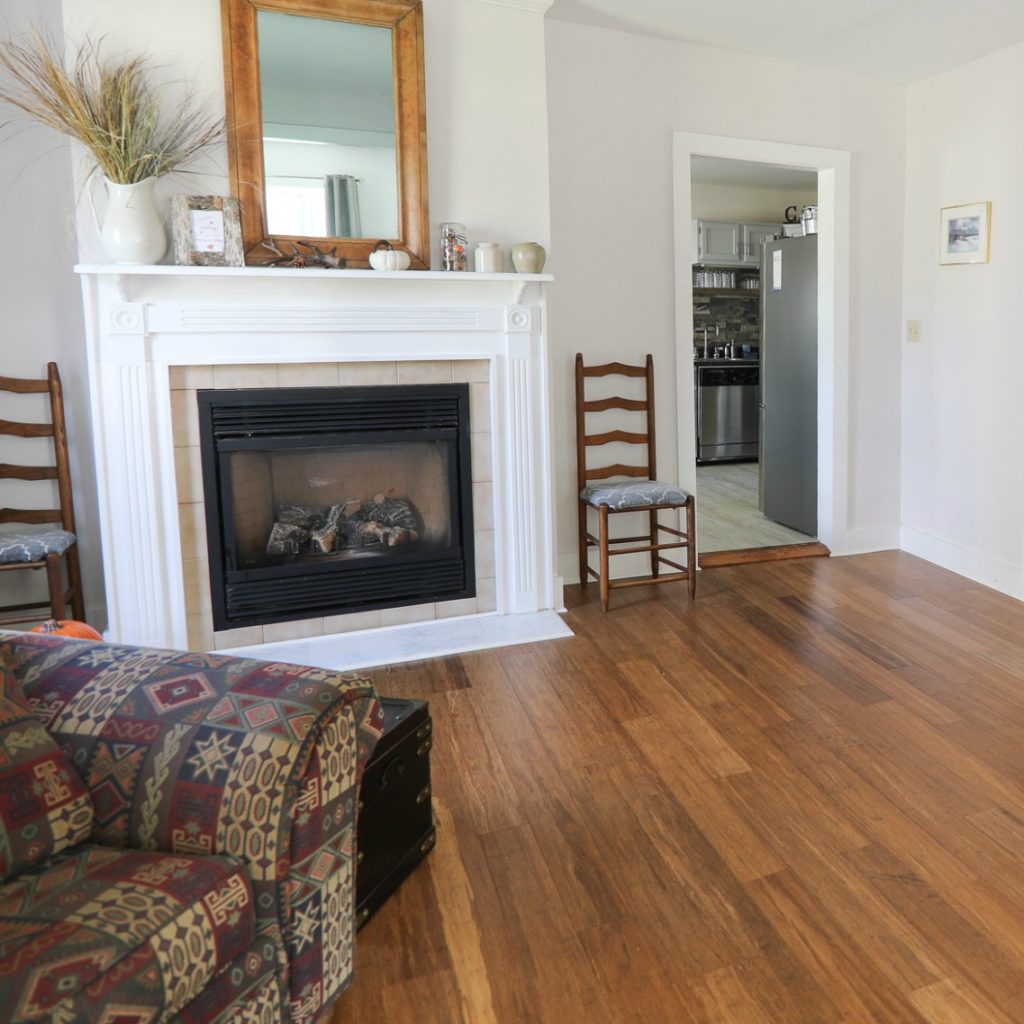 Take a Tour of the North House Lodge #54 Pleasant Street.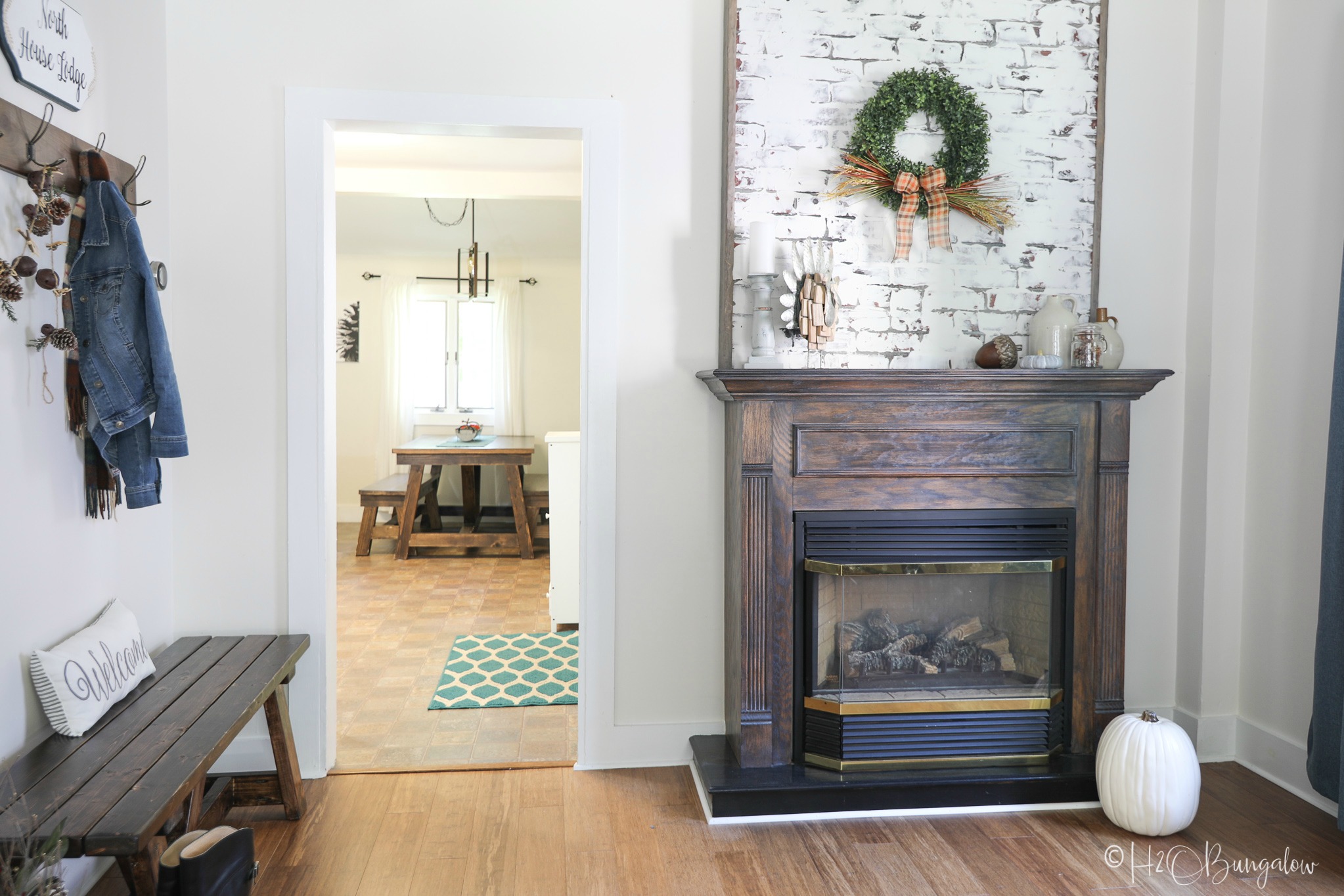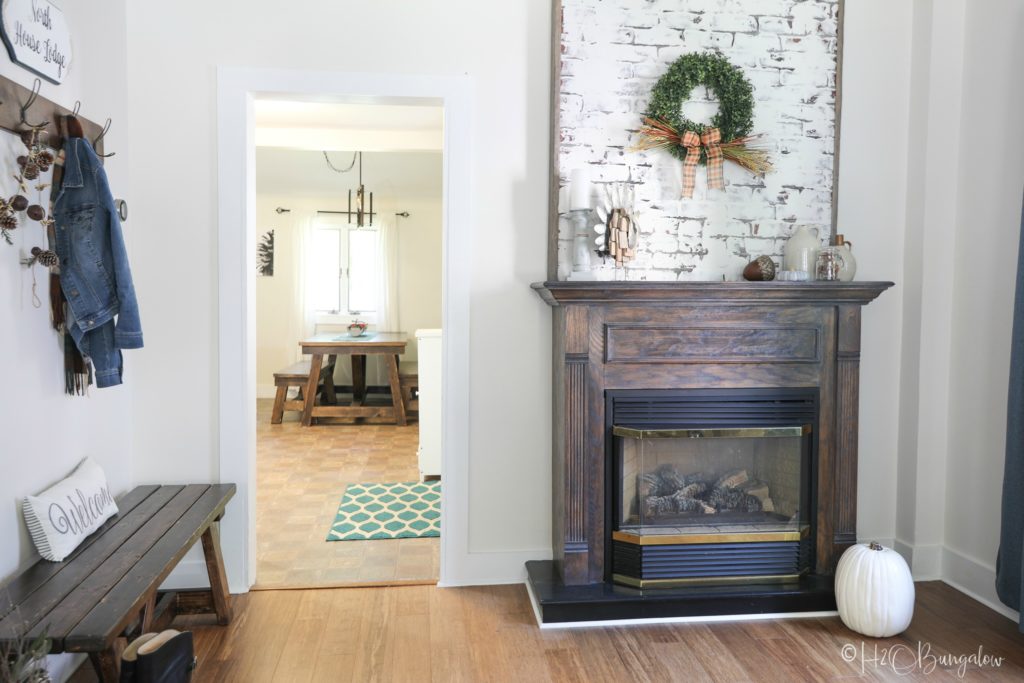 Next, came the Mill Place. Our newest location, a darling 2 bedroom condo located just around the corner from the Pleasant Street location. It's still under construction. My goal is to have it done by fall of 2019.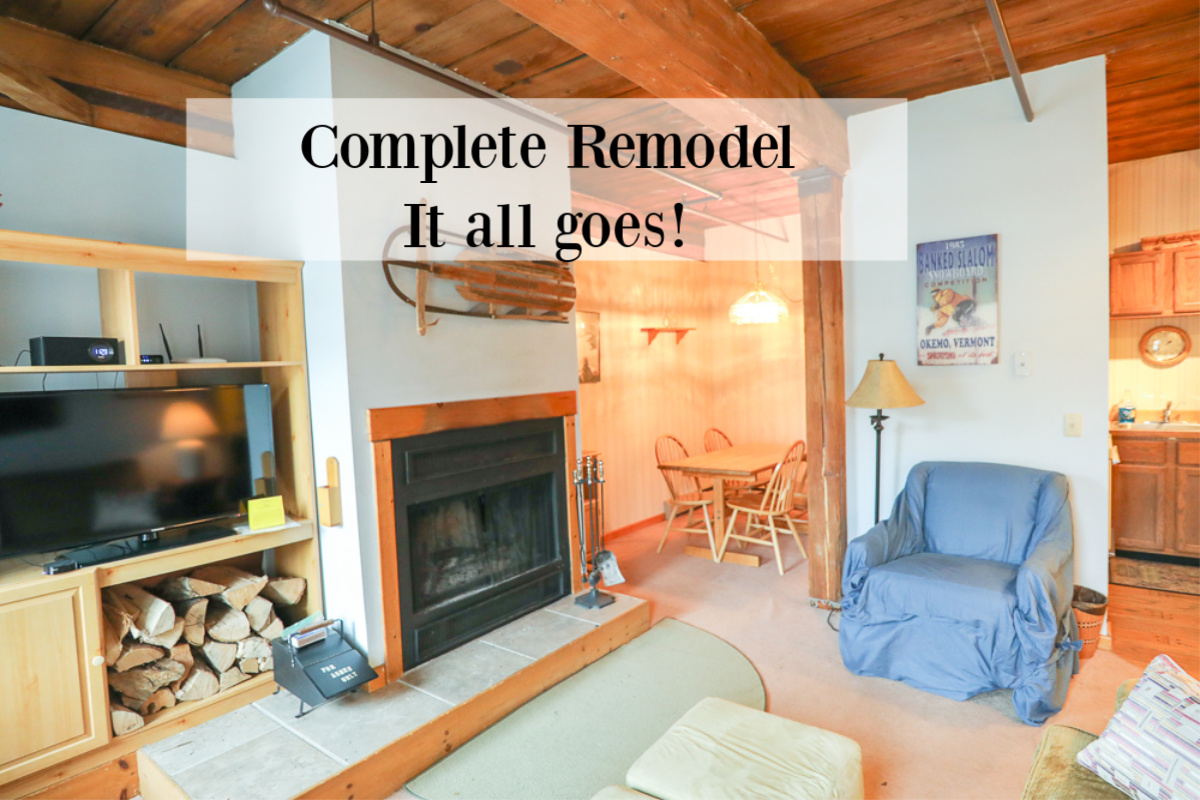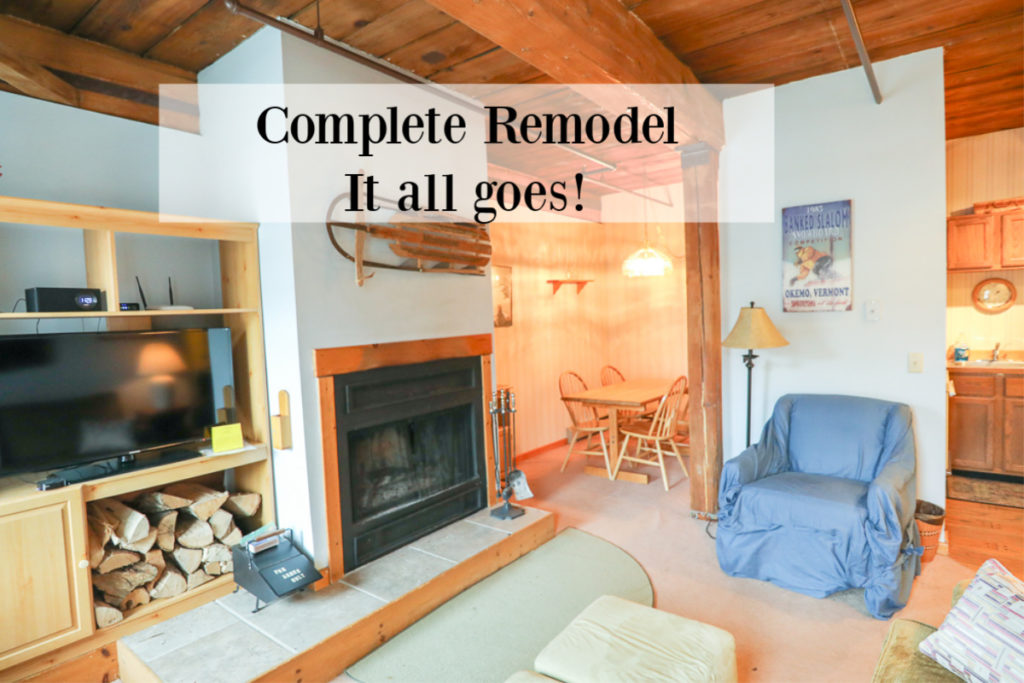 Those are my home tours. Each place is in a different state of completion. Truth be told, I'll probably never be done with any of them since I see potential projects everywhere I look. Every day.
But that's the fun of it!
Between our own place and the guest houses, I have plenty to keep me busy. There's 4 kitchens, 10 bathrooms and 11 bedrooms so far. All of them, in various stages of updating and renovations. In other words, I'm in DIY heaven!
If you haven't already, I'd love for you to subscribe to my blog, get lots of fresh ideas and inspiration to fix up your home and make it pretty.
Start Here if You're Looking for Home Decorating Ideas by Room
Start here if you're looking for Woodworking DIY Projects and Free Woodworking Plans