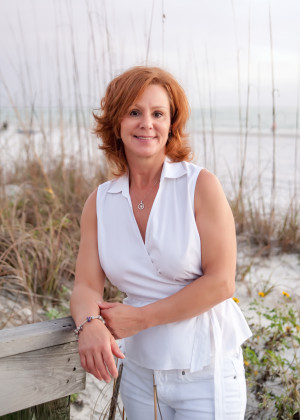 Hi there! I'm Wendi!
I'm a tool using, paint loving, die hard DIYer and home decorator who loves to show others they can do it too.
I've learned to use power tools (they aren't so scary) and build things to make my house look pretty.
I paint even more than I build, hate to spend money on anything I can DIY and love the challenge of getting the most out of a small space.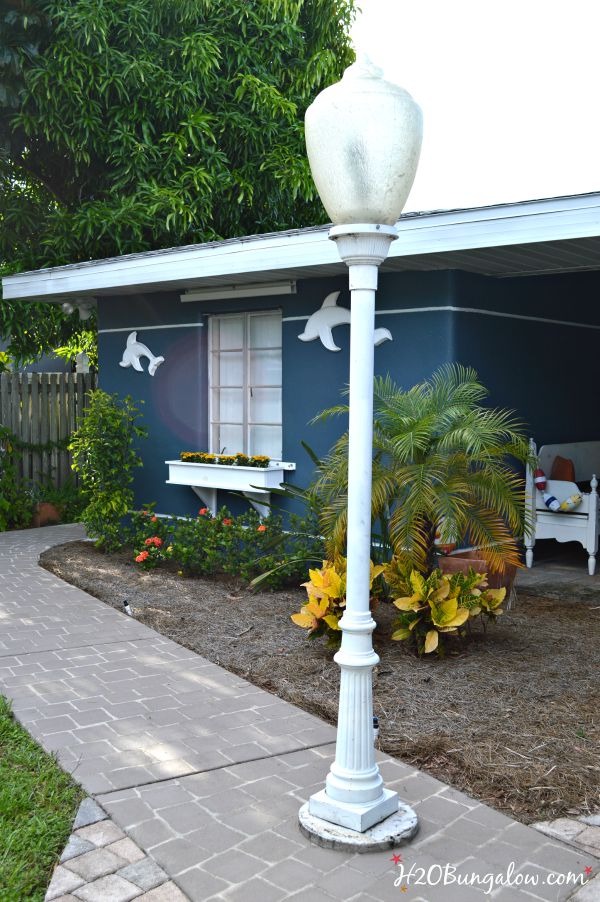 One problem almost all DIY bloggers run into is that at some point along their DIY journey, they run out of material to work on.
Once their home is completed, there are no more spaces, walls, or ugly places left to make pretty.
My solution?
I love old and neglected houses and I love fixing them up. I always have.
So when my own fixer upper was close to being done (in truth none are ever really done), I had to find another place that needed me, my creative spirit and DIY enthusiasm. See my coastal home tour here.
We added the North House Lodge in 2016. I've turned it into a boutique vacation rental set in an idyllic ski town of Ludlow Vermont. In February of 2019, I added another, The Mill Place, just down the street from the first one.
See what the North House Lodge looked like before we started and now in my home tour of each side of this duplex built in 1835.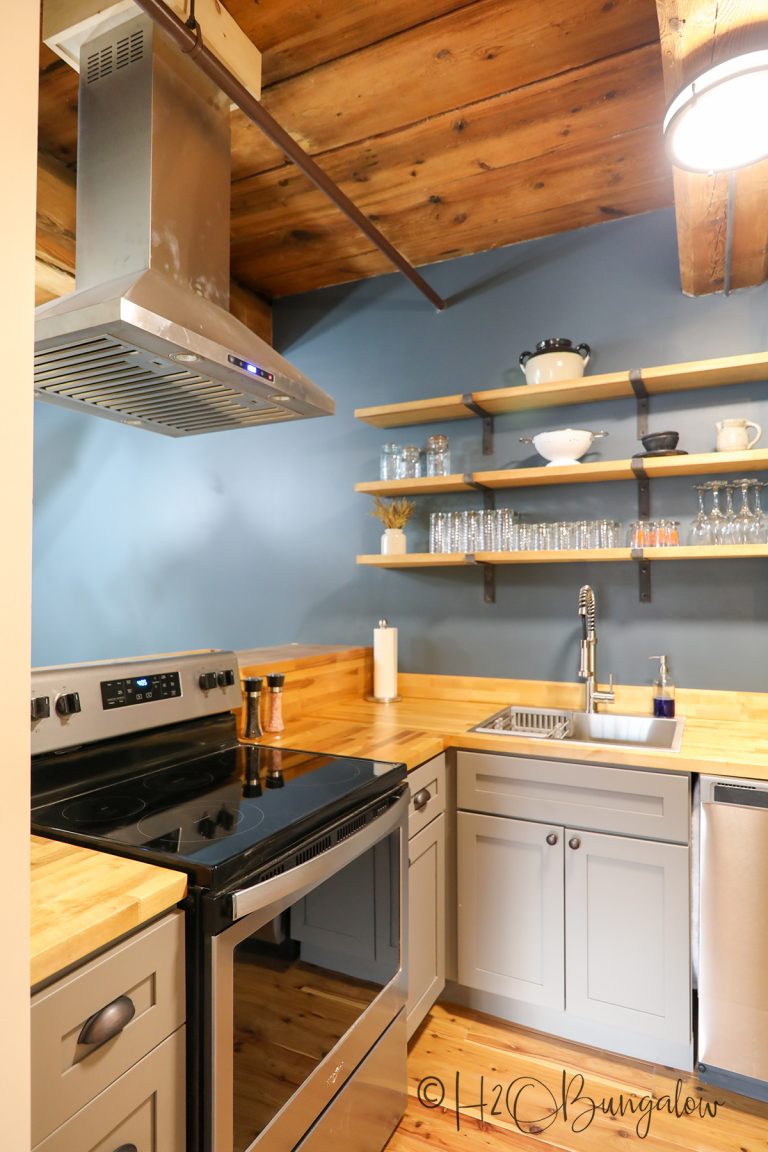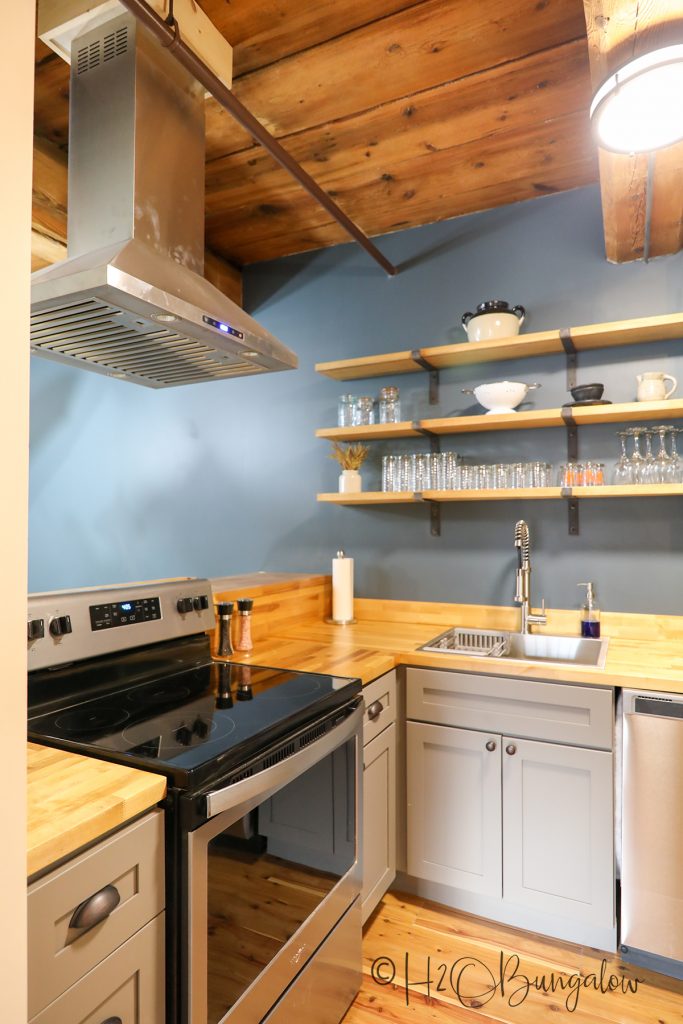 My post renovation home tour of the Mill Place is still one of my favorite before and afters!
And if that wasn't enough, in 2021 we found 8 acres of pristine woods and are in the process of building upscale tiny homes, also for vacation rental in Cavendish, just 15 minutes away.
Between our own place, the guest houses, and now Sugar Maple Mountain Retreat I have plenty to keep me busy. There are 7 kitchens, 13 bathrooms, and 17 bedrooms. All of them are in various stages of updating and renovation. In other words, I'm in DIY heaven!
The best part is that I get to share all of it with you! Over the past 9+ years of my DIY blogging career, I've published over 400 DIY tutorials in home improvement and home decor here on H2OBungalow. I get to work with lots of different home challenges and decor styles and varying amounts of budgets.
So, if you're looking for fresh ideas to fix up your home, home improvement projects that you can tackle yourself to save money, or just want to update your home decor, you've come to the right place.
Follow Me
Subscribe to my newsletter and I'll send you my latest DIY project tutorials and ideas to inspire you on your own DIY journey.
Prefer videos to reading? Follow me on YouTube for my latest DIY video tutorials
New? Start Here
Start here for Home Improvement Projects
Start Here if You're Looking for Home Decorating by Room
Start here if you're looking for Woodworking and Free Woodworking Plans
You can find my Contact Me Page here
You can find H2OBungalow Policies page here.
Some of the places my work has been featured!