We usually keep our Christmas tree up until New Years Day. I don't know why I do this, but I do. Every year I wage the same battle with myself the last few days of December. The closer we are to New Years Day, the more tempted I am to pack away the tree and unclutter my house. Do you struggle to pack away your holiday decor too? Maybe you're the complete opposite and love the festive holiday decor so much that you'll leave them up as long as you can? Either way we all have to deal with what comes next. Which is why I've put together 5 brilliant ways to organize and pack holiday decorations.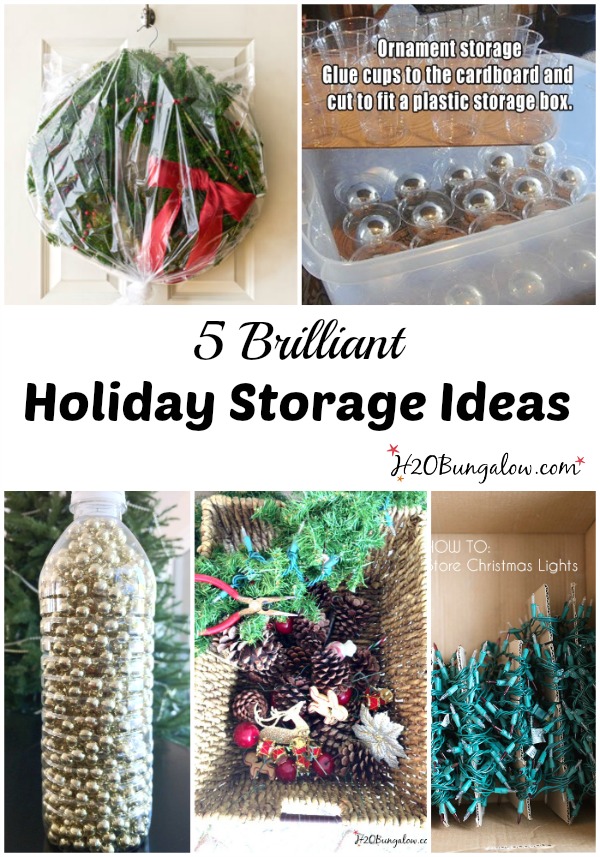 5 Brilliant ways to organize and pack holiday decorations
Plastic bottles store beaded garland tangle free for the next year.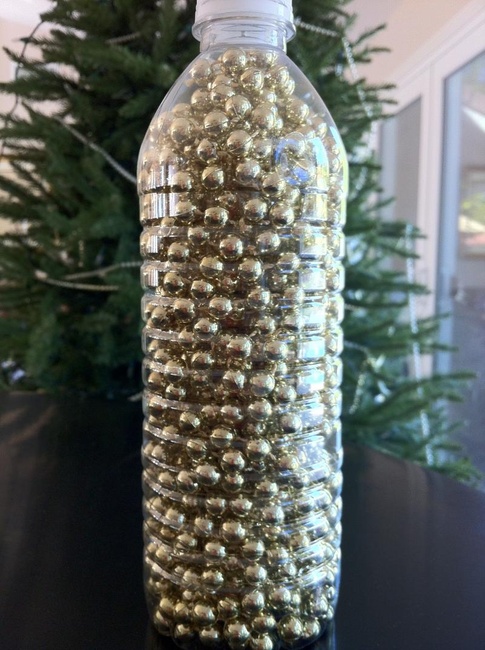 Source Tip Junkie
DIY ornament storage is easy and thrifty by glueing plastic cups onto cardboard and stacking in box.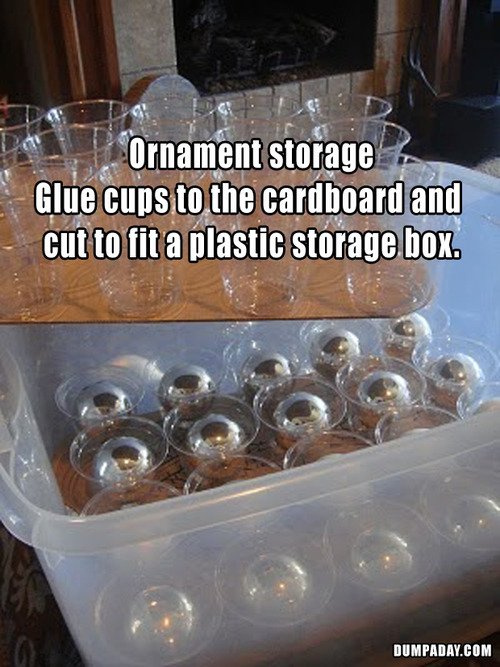 Source MyBS.com
Store lights by wrapping onto cardboard pieces.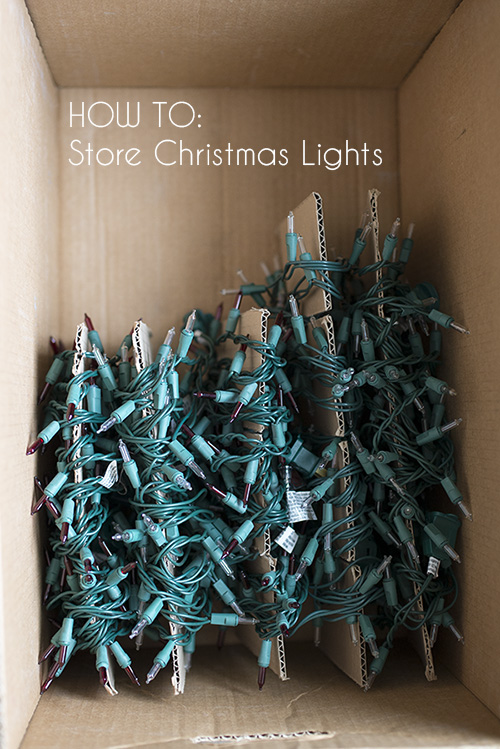 Source A Real Life Housewife
Wrap wreath in a plastic dry cleaners bag and hang to keep it dust free and our of the way for the year.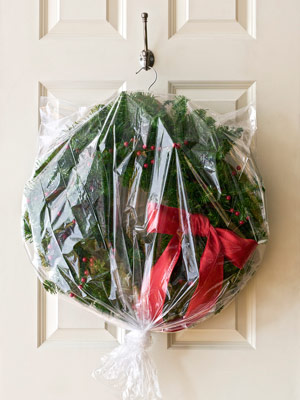 Source Good Housekeeping
Weed out broken ornamanets and things you no longer use as you pack away to save space and time for next year.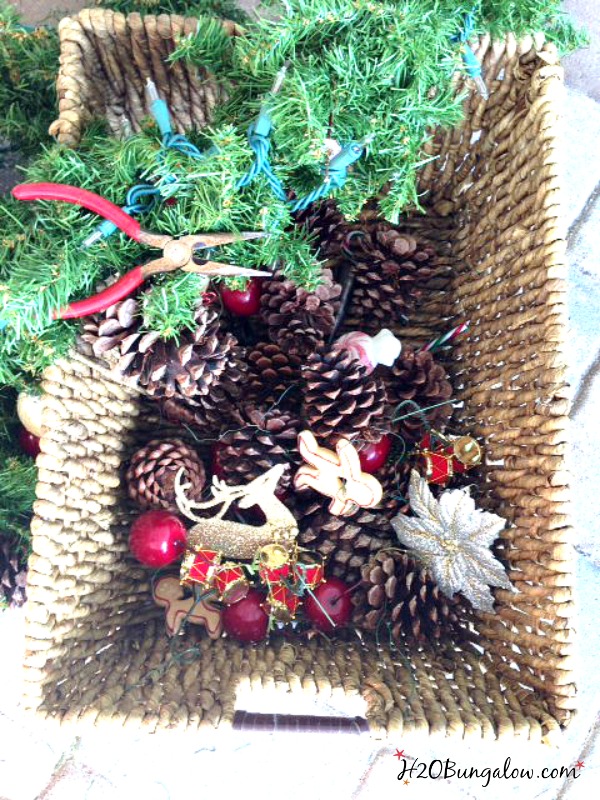 Source H2OBungalow
Living in a small space and having downsized from a big family home means we battle for more storage, more room and organization on an ongoing basis. You'll find more ways to organize and pack holiday decorations in this post from a few years ago too Tips To Organize and Store Holiday Decorations part 1 .
When do you take down your Christmas Tree?
Want more organizing ? Here are a few of my top organizing posts.
How to Deal With Sentimental Clutter,
How To Organize A Small Kitchen And Get More Space.