This is a sponsored post written by me on behalf of Trane Residential. All opinions are 100% mine.
Want to know what kind of high-tech choices for HVAC are available? I'm going out on a limb and saying yes if you're about to look at a new heat and air system.
As many of you know, I've been researching the various choices and options for when we change out the North House Lodge HVAC. Read my What You Need to Know Before Buying a New HVAC System if you're researching too. I wanted to know what new HVAC technology was available and how it would be better than what we currently have, which is a very basic smart thermostat. It turns the heat on and off via an app on my phone. I can see what the temperature in my house is at any given time. That's it.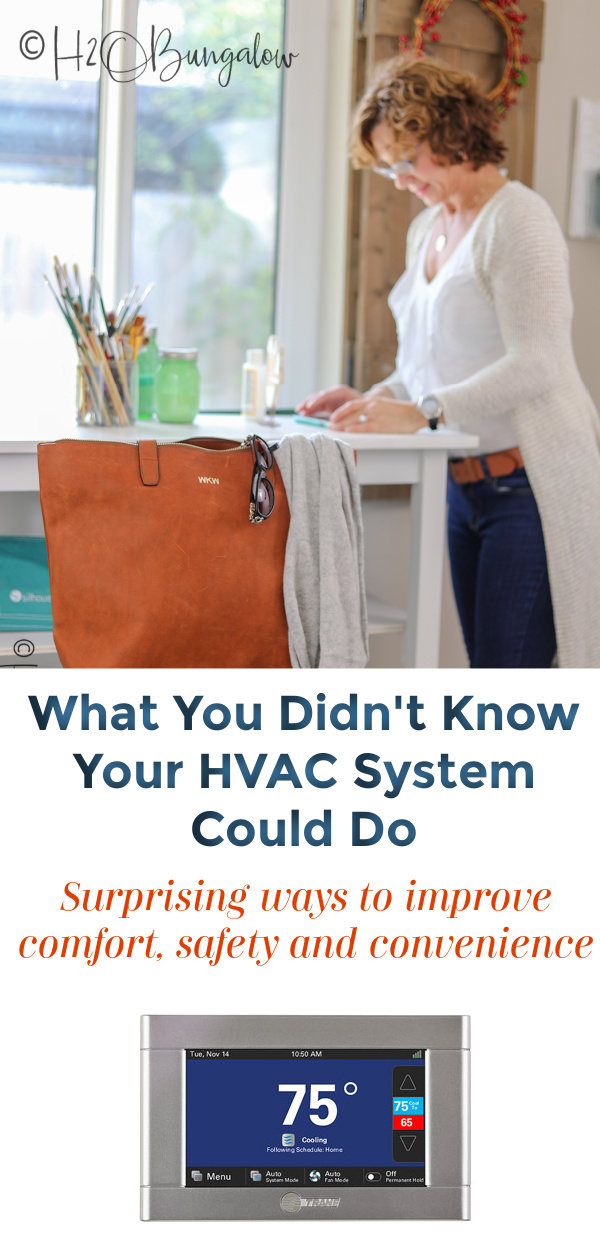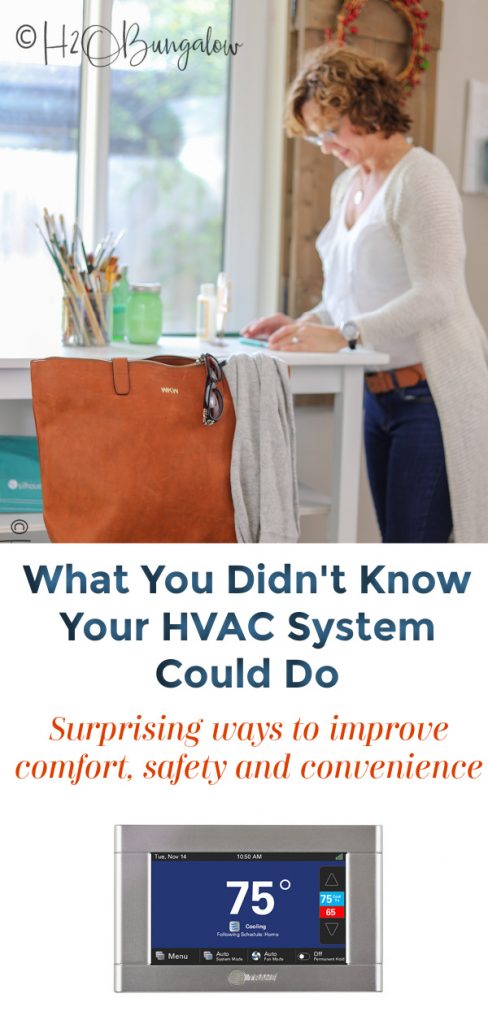 New HVAC technology has come a long way. There are now more choices for upgrades and add-ons that can make a home a lot more energy efficient, provide cleaner air and help manage safety and convenience features.
Options that save on energy costs
Most people are familiar with smart thermostats and how using one can control the air temperature, even remotely. But the Trane Comfort Link II smart thermostat offers much more.
It can cut heating and AC costs by programing a system to run when it's needed and cut back when it's not. It can also control zones set within a home too. Why pay to heat or cool an area that isn't used often?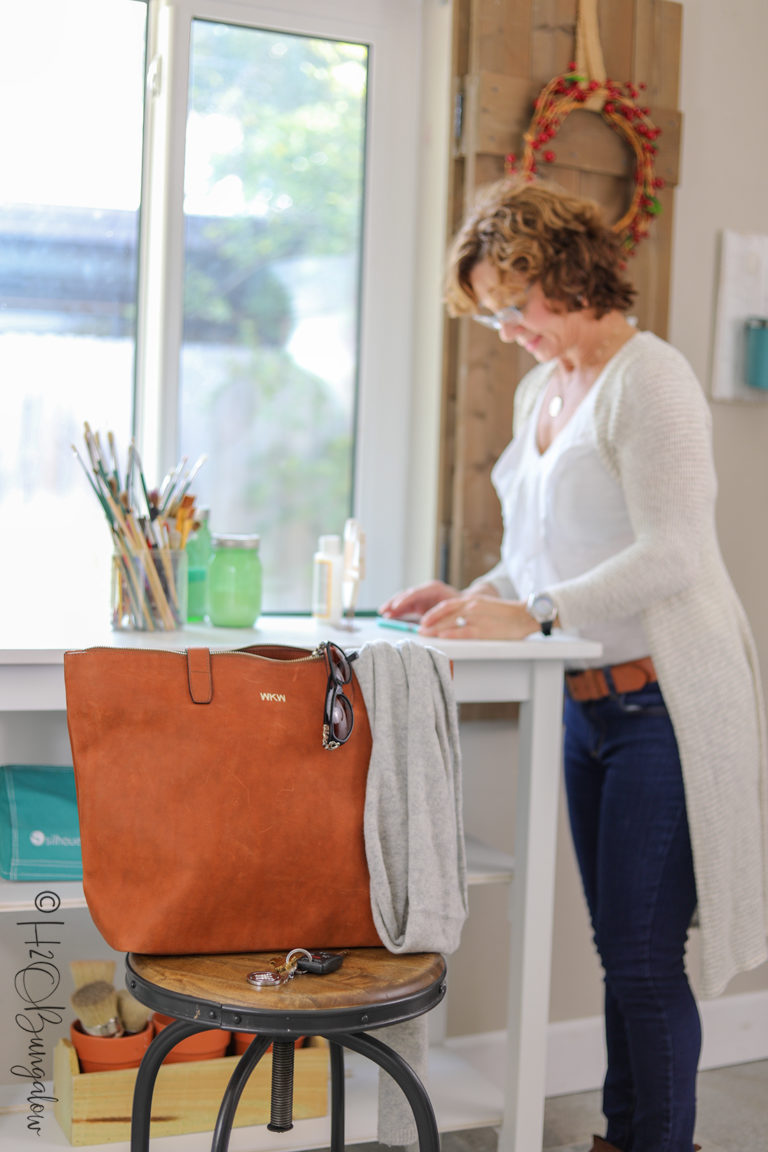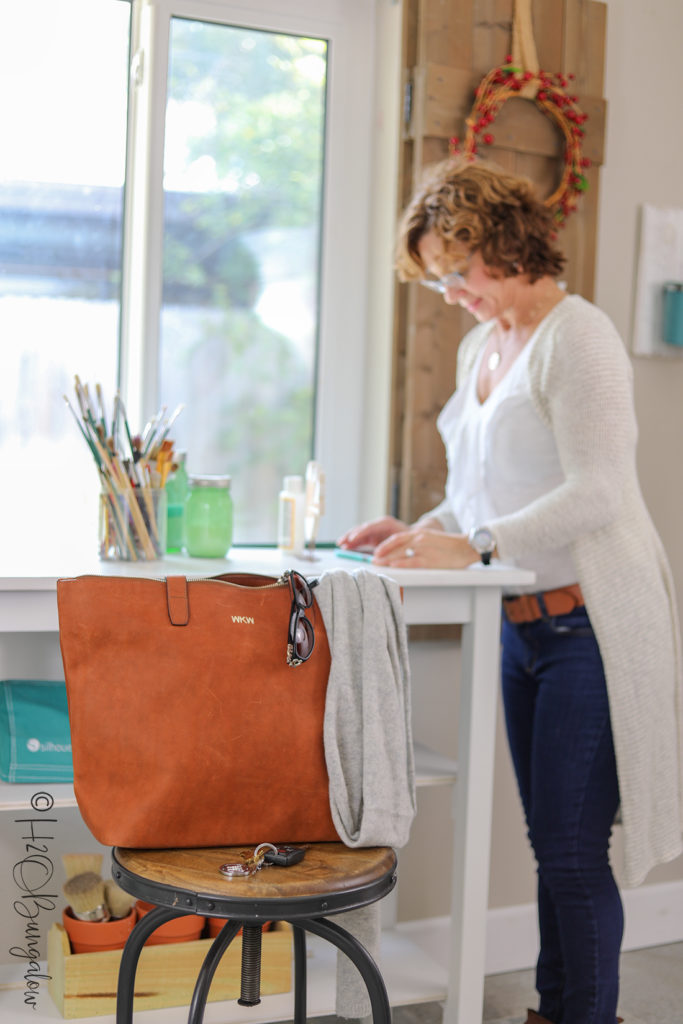 One way I use our smart thermostat is to remotely turn up and down the temperature in our vacation rentals. An hour before guests check in I increase the temperature and after they check out I set it back to 55 degrees.
We saved hundreds of dollars in the first year by doing this! No kidding! But, wouldn't it be great if I could program this in advance?
Here are a few more ways that using a programable thermostat can save on energy costs:
Program the temperatures lower at night when sleeping, and turn up the heat before waking.
Program the heat or air to run less by adjusting the temperature when you're at work and schedule it turn it back up or down before you arrive home.
Turn your heat or air on remotely after a trip so you'll arrive to a comfortable temperature.
Program different zones with your home with different temperatures. Don't heat and cool what you don't use!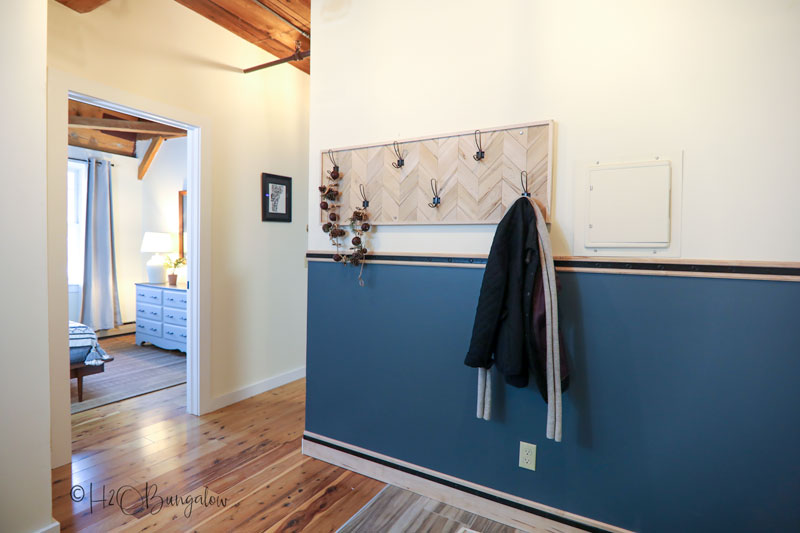 Improve Air Quality
New HVAC technology can make a big difference in comfort! Now there are ways to control the quality of your air through your home's heating and cooling system.
During cold winter months or sweltering summer months when all the windows of our house are closed I've always felt that the air we breathe gets stale. I mean, it's recirculated over and over, right?
Winter months are harsh. Especially when the heat runs a lot. The moisture content in the air gets so low that my skin feels dry, and everything is full of static electricity.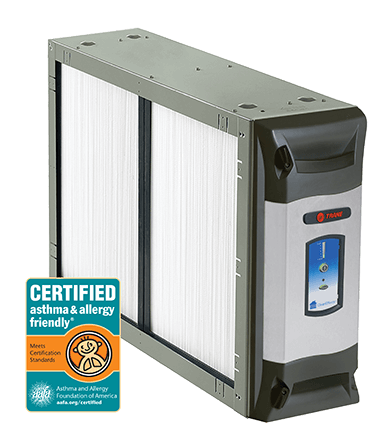 Trane Clean Effects Air Cleaner will clean the air; help reduce impurities, pollens and allergens from recirculating in a home and removes up to 99.98% of airborne particles.
Another option to increase air quality and works with any HVAC is a Trane Comfort Performance Filter, . It has electrostatically charged fibers that trap microscopic airborne particles in the air, including household dust, dust mites, pet dander, pollen and mold spores from the air.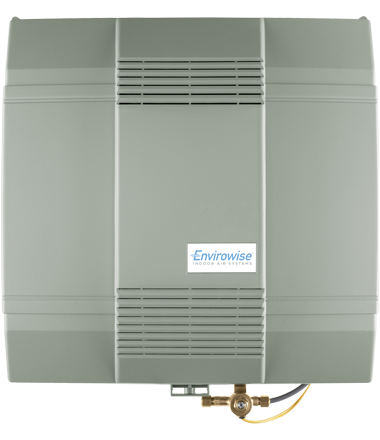 Add a Trane Power Humidifier to help combat wintery effects in the air.
They are both easy to manage since everything is controlled through the Trane thermostat.
Bye-bye static electricity and stale air!
Increase convenience and safety
You wouldn't normally use the words convenience and safety when talking about your home's heating and air systems. New technology advances have come a long way – especially with how Trane integrated the Nexia Bridge into the Trane Comfort Link II smart thermostat. Best of all it's easy to use on any web enabled device, a smart phone, tablet or computer.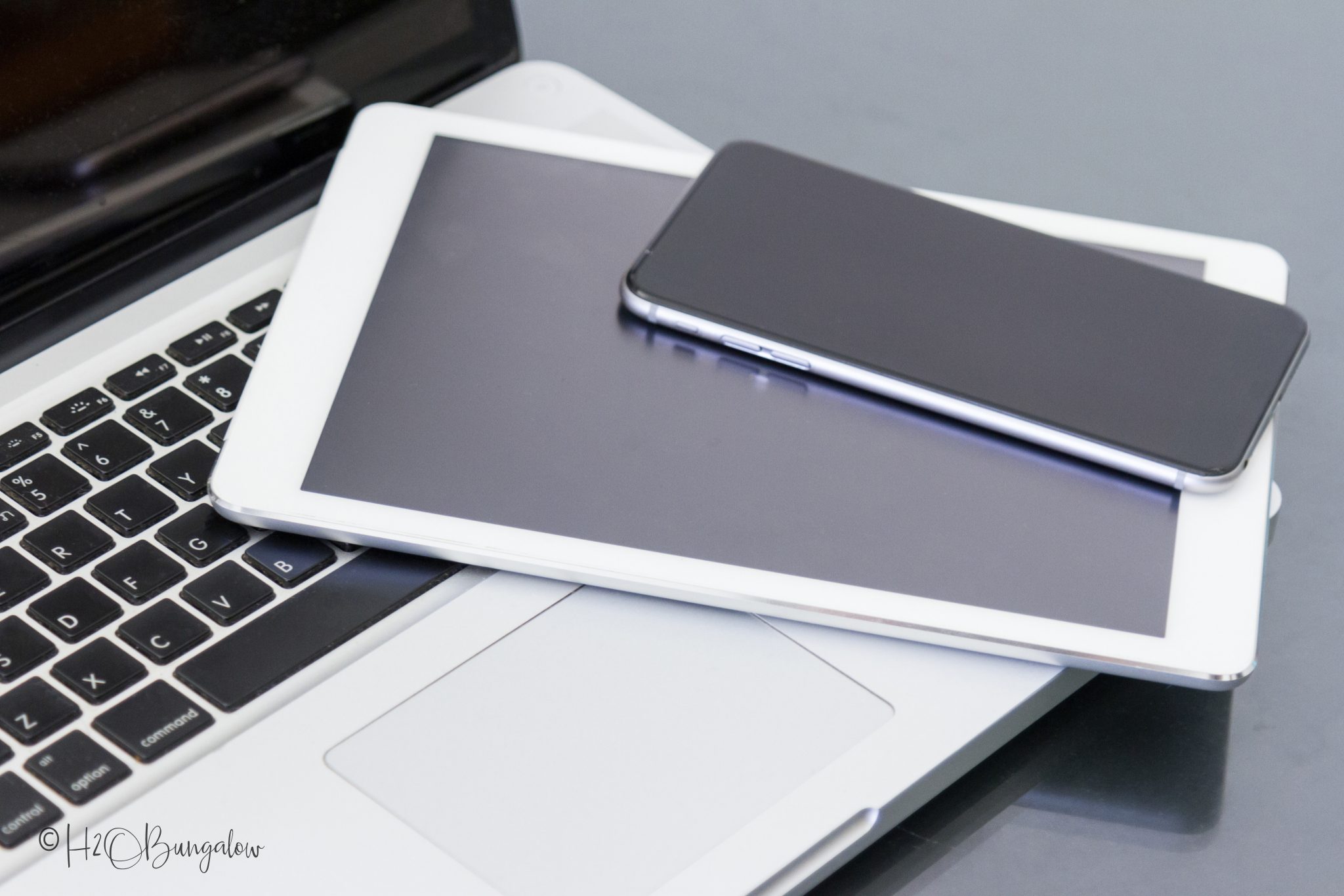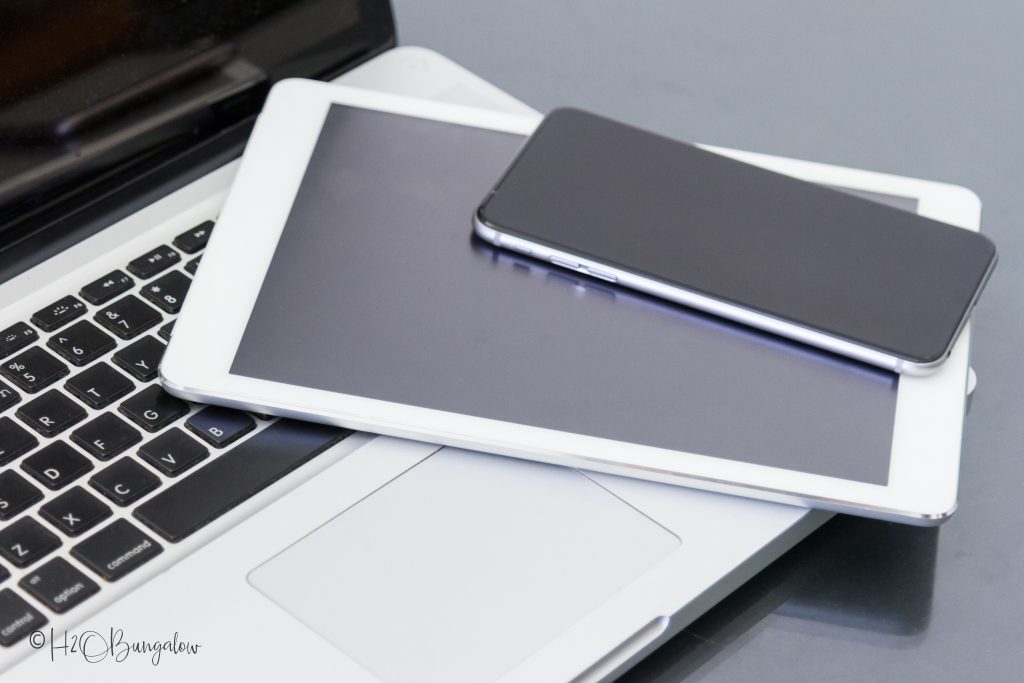 Any opportunity I have to consolidate managing different systems in my home or the North House Lodge vacation rentals is welcome. I'm all for cutting down on how many apps I use.
My life becomes much easier if I can use one portal to control my home heat and air as well as smart home features!
In addition to controlling the entire HVAC system, the air purifier, and humidifier, Trane's smart thermostat can also control more than 200 smart home devices. Access your home's lights, locks and even your garage door remotely, from anywhere using the Nexia app. This smart thermostat even works with Alexa and Google Home through voice activation.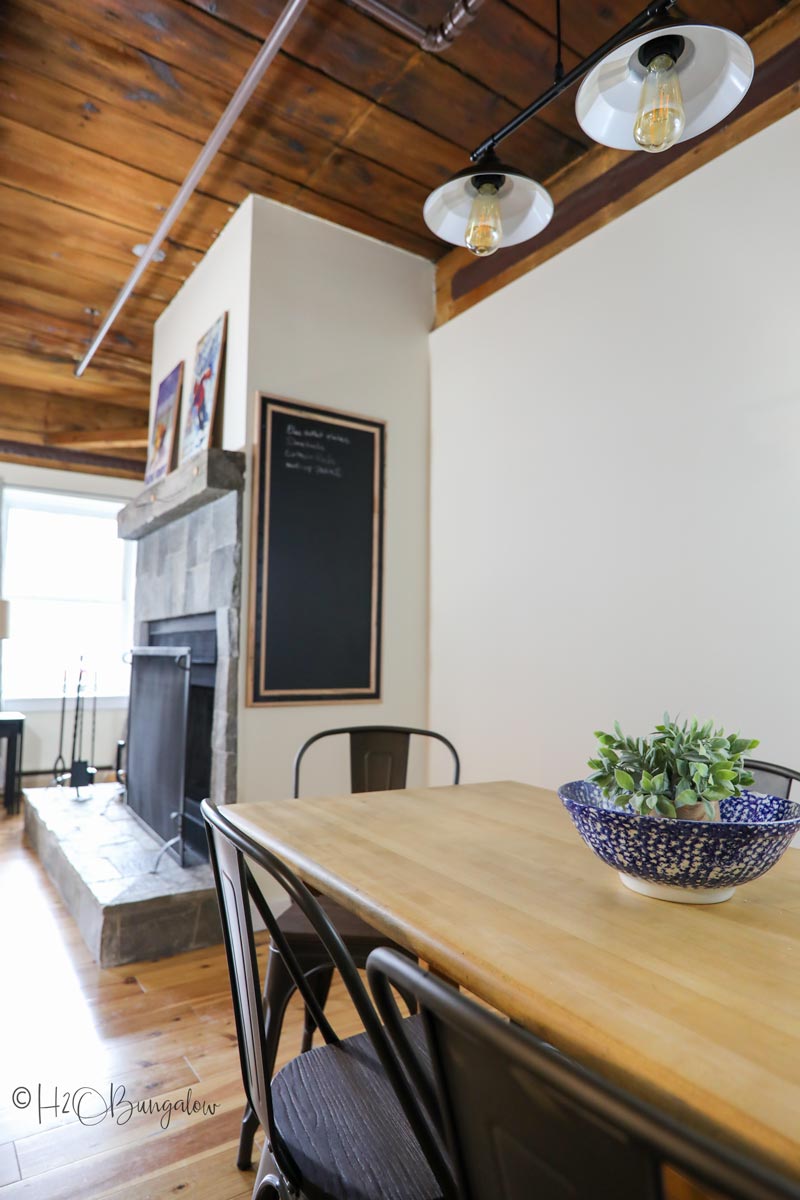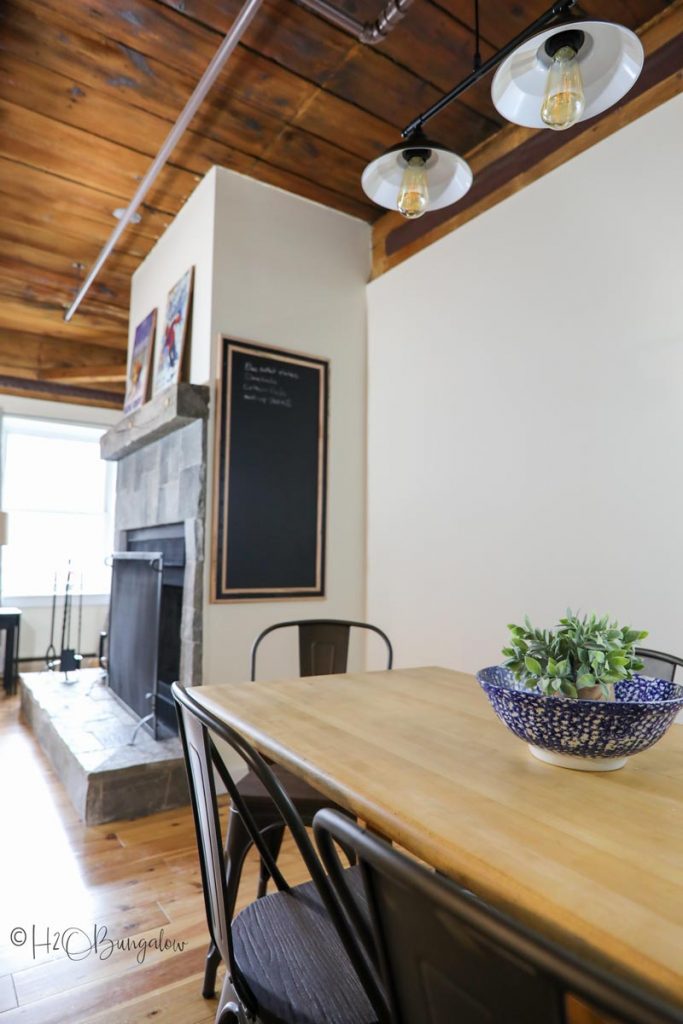 More ways heating and air systems offer convenience and safety:
Control door locks remotely.
Control door codes, the dates or number of times used. Yes, you can set a door code for a one-time use.
Control garage doors.
Control or program lights.
Pin these high-tech choices for HVAC systems now.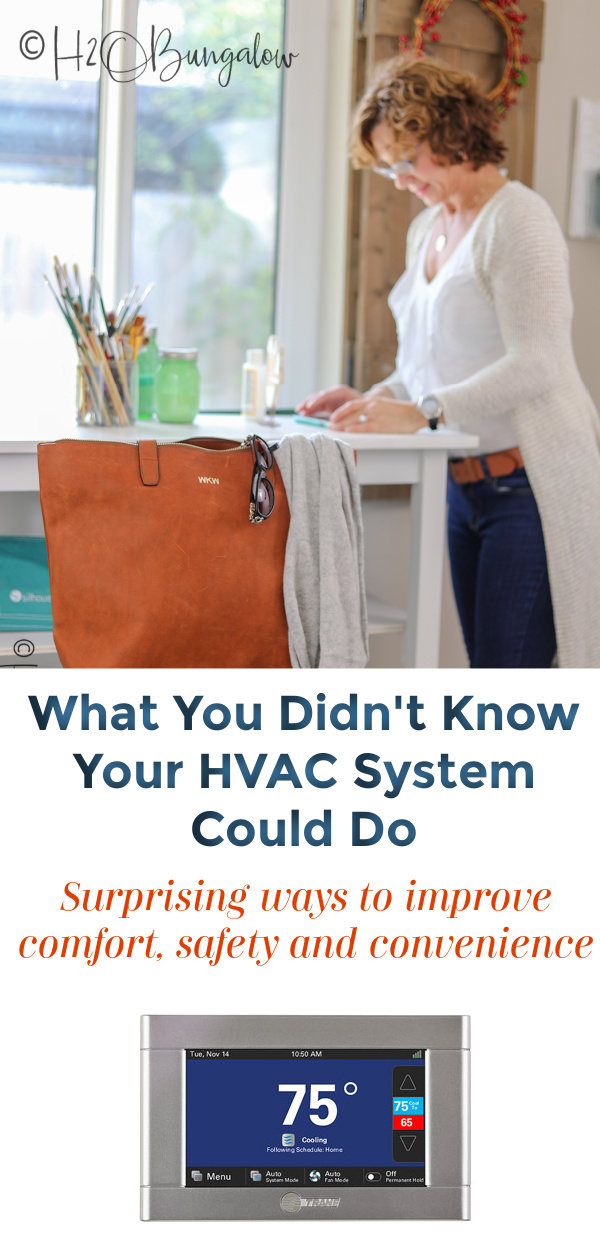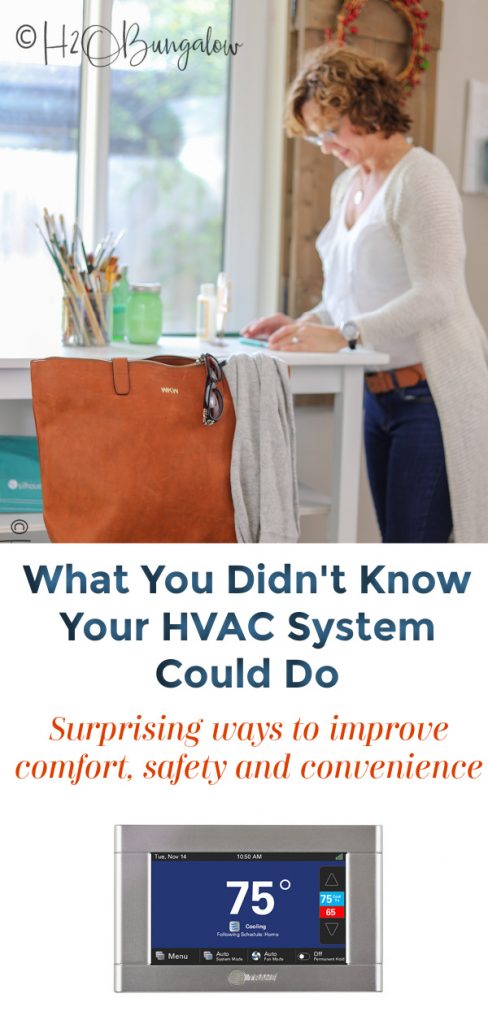 Let's face it, purchasing a new HVAC is an investment, one that you'll use for many years. Why not get the most from out of a new HVAC, choose options that can save on energy costs, increase comfort and convenience too.
If you'll be in the market for a new heat and air system for your home in the near future, consider calling a Trane Residential Comfort Specialist to review the many options available.