This post was sponsored, and paid for, by SunTrust Mortgage. All opinions are my own.
Good advice is timeless, and so is making good decisions. Especially when it comes to home ownership. Today we're talking about smart tips for buying a home and finding hidden value. How am I qualified to talk abut this topic? Before I had my DIY blog, H2OBungalow, I owned a real estate and property management company. My clients came from all over the US, and the world and I managed over 200 properties for many years.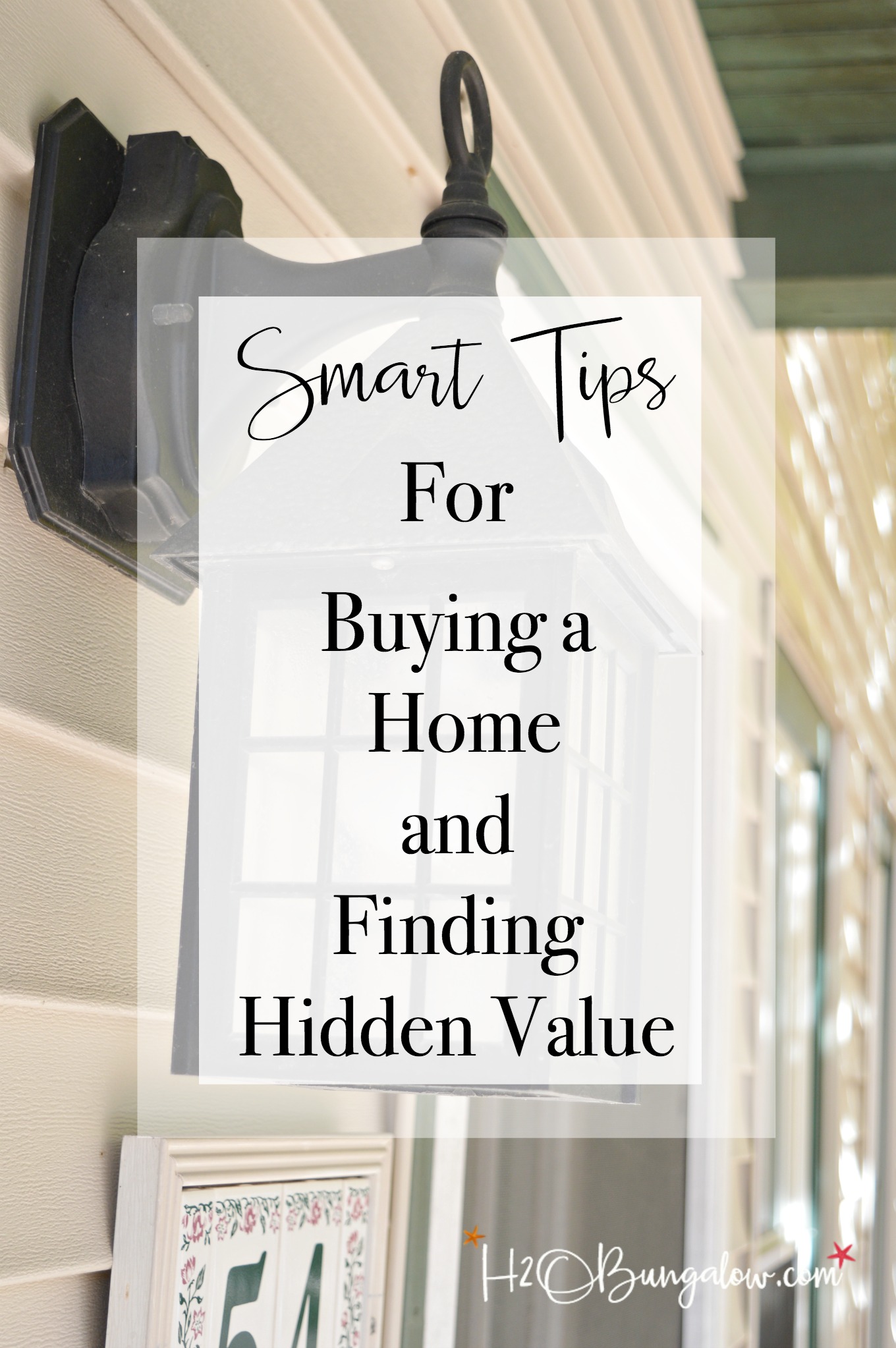 The home buying advice I'm sharing today is the same advice I'd give my clients when we'd first meet. The goal of shopping for a new home is to find a home that fits their needs, one that they loved while making a smart financial choice at the same time. It's not so tough to do if you're prepared and follow a few basic rules in your home-buying process.
Smart Tips For Buying a Home and Finding the Hidden Value
#1. Understand what you need in a home.
First things first. You'll need to define what type of home is best for your needs. Ask yourself questions like is this my forever house or will there be a chance my needs will change, if so, when? Keep in mind future family plans, commute times or career changes.
The longer you stay in a home, the greater the opportunity for equity growth in your home's value.
#2. Look for special characteristics when purchasing a new home.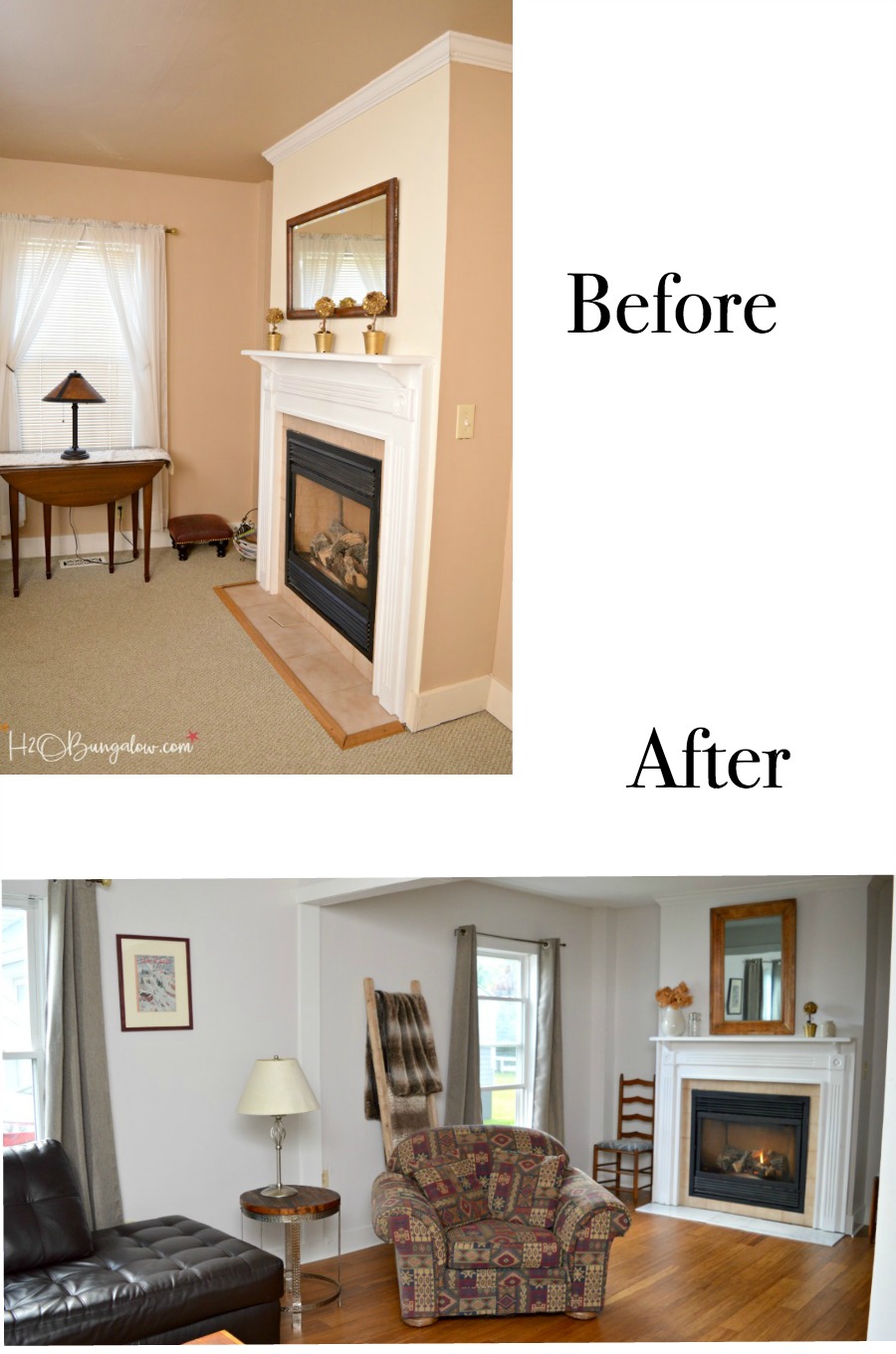 Chances are the features that attract you will attract others. Have you found a home with a fabulous floor plan, a cozy fireplace or lots of wonderful natural light? How desirable is the location of the home? Is it near good schools, shopping and dining? What major highway access or public transportation is nearby? These factors can affect the increase in value of a home long-term.
Research the areas you are interested in. Is there growth occurring with new homes being built or older homes being purchased and remodeled? These are good signs that an area will increase in value over time as well.
On the flip side be aware of items that may make make a home hard to sell in the future. Items like being located on a busy street, near railroad tracks or even an unfriendly floor plan that could inhibit equity growth and affect how quickly a property resells.
#3. Beware of the hidden money pit.
Ok, so you've found a home you love. Look at the soundness of the home structure. What condition is the roof in? When will it need to be replaced? How old are the windows? Could there be an issue down the road with the plumbing or electrical wiring if you're looking at an old home? When I'm buying a home that requires any of these types of repairs, I want to know this up-front and make sure the sales price reflects the condition of the home I'm buying.
Don't get emotionally attached too soon. It's better to walk away early and find another home than to be saddled down with a money pit down the road. Keep your goal of growing home equity in mind!
#4. Look past the uglies in a potential new home purchase.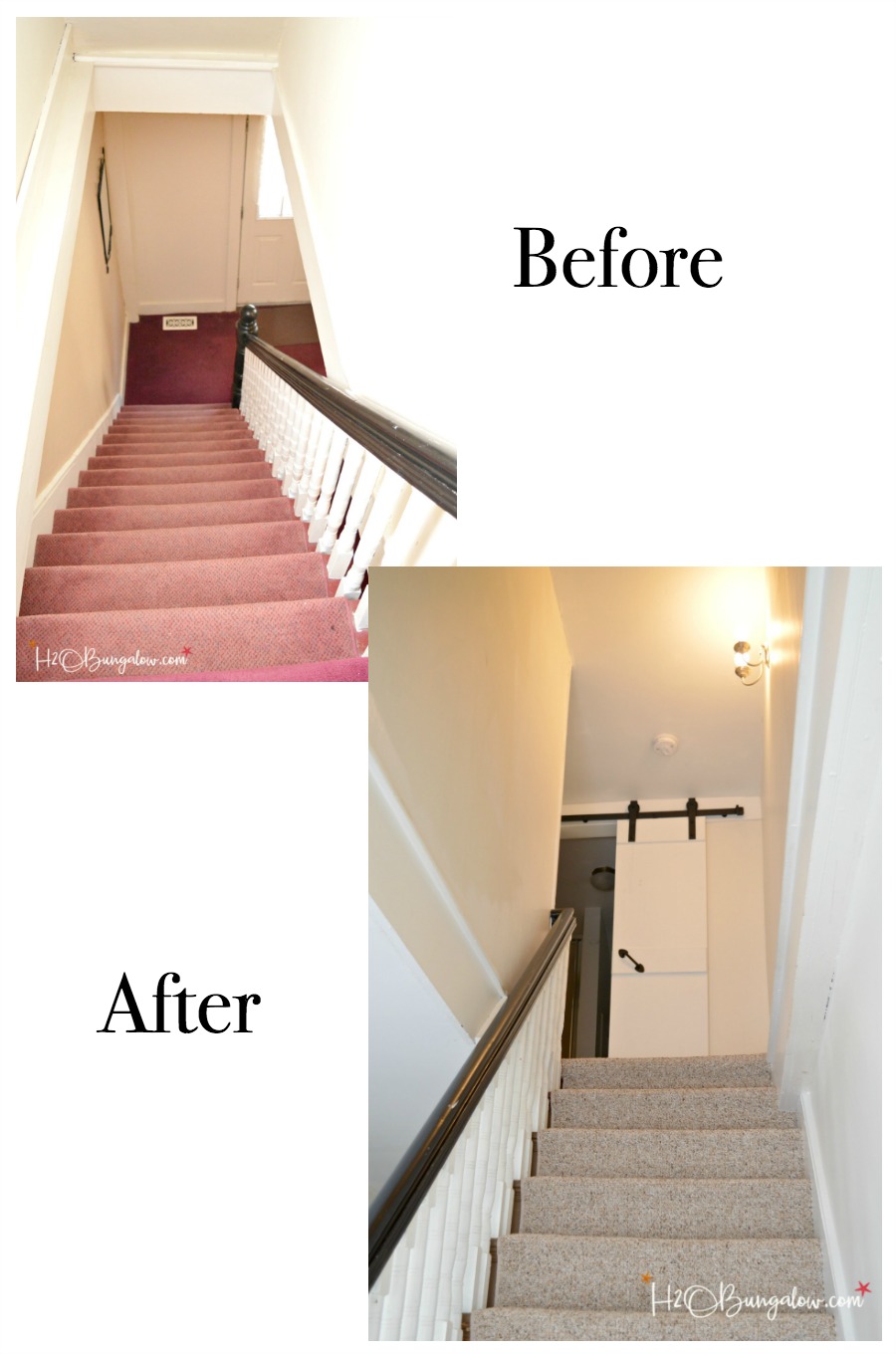 It may be hard to envision yourself in home that has dark wood paneling walls or purple carpeting. Look past the uglies and see the hidden potential in the layout and flow of the home. Does it have everything else you want? These types of homes are often great deals! Simple cosmetic items like paint, flooring and light fixtures make fantastic DIY projects. They don't all have to be done at once; space them out as your time and budget allow.
Some of the fastest ways to build equity in home is by updating bathrooms and kitchens.
#5. Work with the best.
Navigating through the steps of purchasing a new home can be overwhelming.
Rely on the expertise of your team to help keep things running smoothly during the home buying process. Choose a good realtor with experience. He or she will understand the local market and market trends. Select home inspectors by asking for a sample of the reports they provide. Ask about their certifications and work history.
Select a quality mortgage lender, like Sun Trust that will work with you on every step of your home buying journey as well as helping you select the right mortgage for your needs. Contact them early and get pre-approved.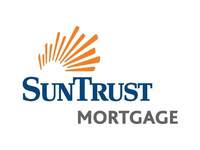 Purchasing a new home is exciting and can be one of the most memorable moments in your life. Are you new to home buying? Download a copy of Your Guide to Home Buying from Sun Trust today.
Are you wondering if I really follow my own smart tips for buying a home? I sure do!
Let's look at our Vermont property for example. The plan for our Vermont duplex was to find a gem that had all of the major items like windows, and roofing already updated. Be in a desirable location within easy walking distance to restaurants and quaint local shops. I wanted a place that only needed cosmetic work that I could work on periodically. Once I'd identified our needs and goals, I found a local team of experts I could work with and the rest is history.
By following our plan and understanding what our needs and options were, we were able to pick the best property to fit our needs and the process of finding a new home went smoothly.
Do you guys have any smart tips for buying a home you'd like to share? Leave them in the comments below!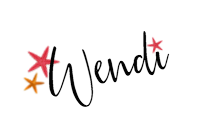 At SunTrust Mortgage, we make it a priority to learn all about your unique circumstances. Confidence starts with a conversation.
Talk with a SunTrust Mortgage expert today.
This post was sponsored, and paid for, by SunTrust Mortgage. All opinions are my own.