It's hard to believe the holidays were just a few weeks ago. We're on to a new year and it's time to get back to business. The business of creating that is!
I have lots of great things planned to share with you this year, but I want to make sure I share projects and content that will help you guys. I can plan better when I have an idea of what kind of projects you'd like to see and would find useful.
Do you want to see more furniture makeovers, home decor? Or, maybe you like woodworking but want more beginner instructions on how to use tools. See what I mean, there's so much I can share but I need to narrow it down to the best content.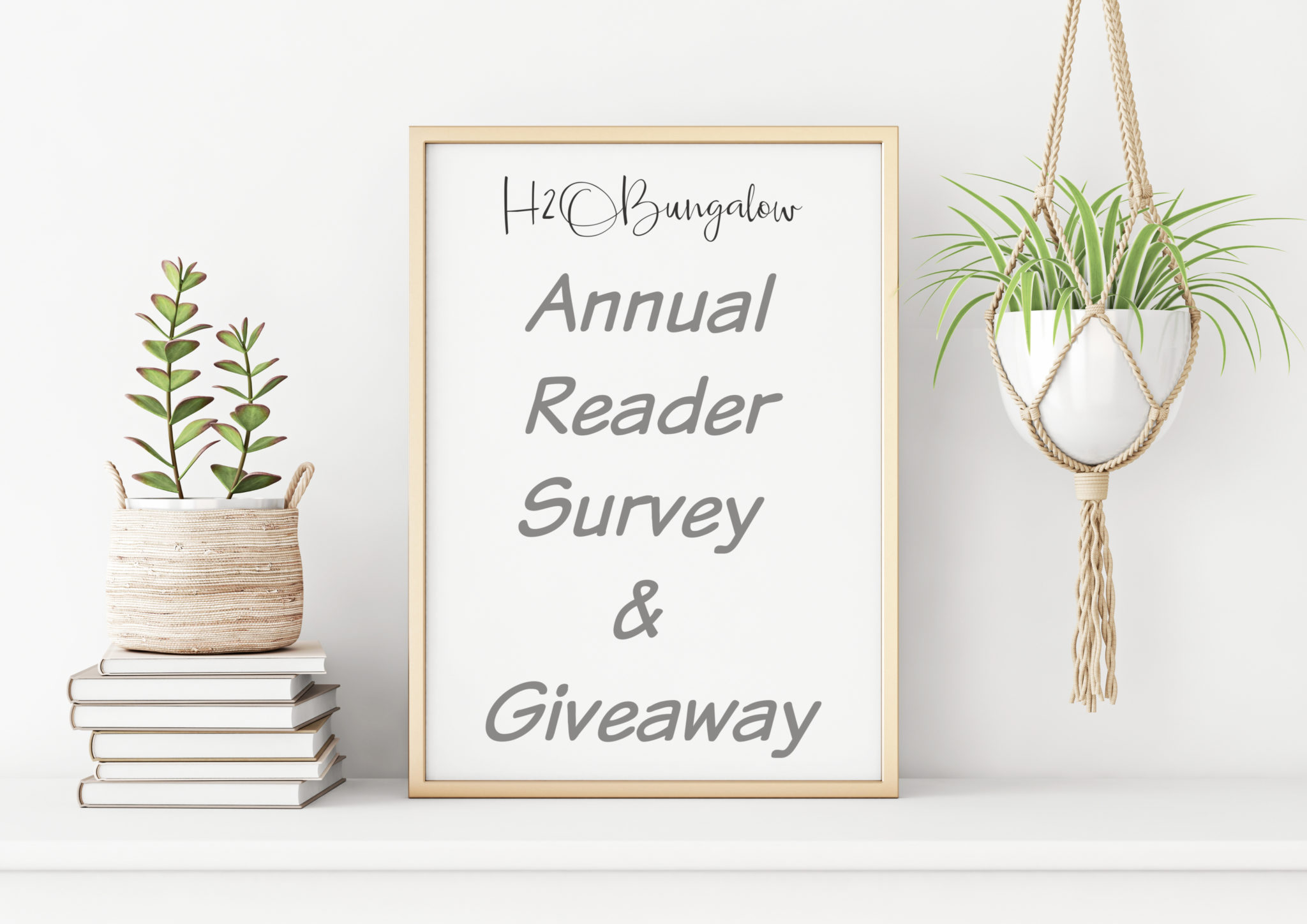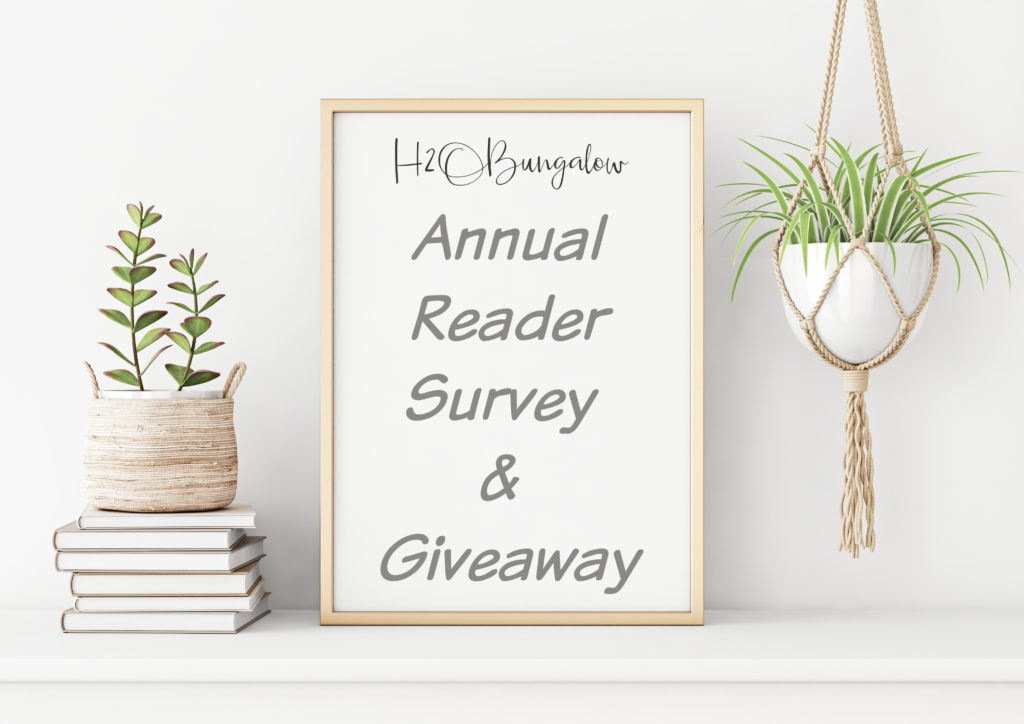 To help me do that I've created a survey that I would love you to take. It won't take long and two lucky readers will receive a free gift from me just for taking the time to fill it out.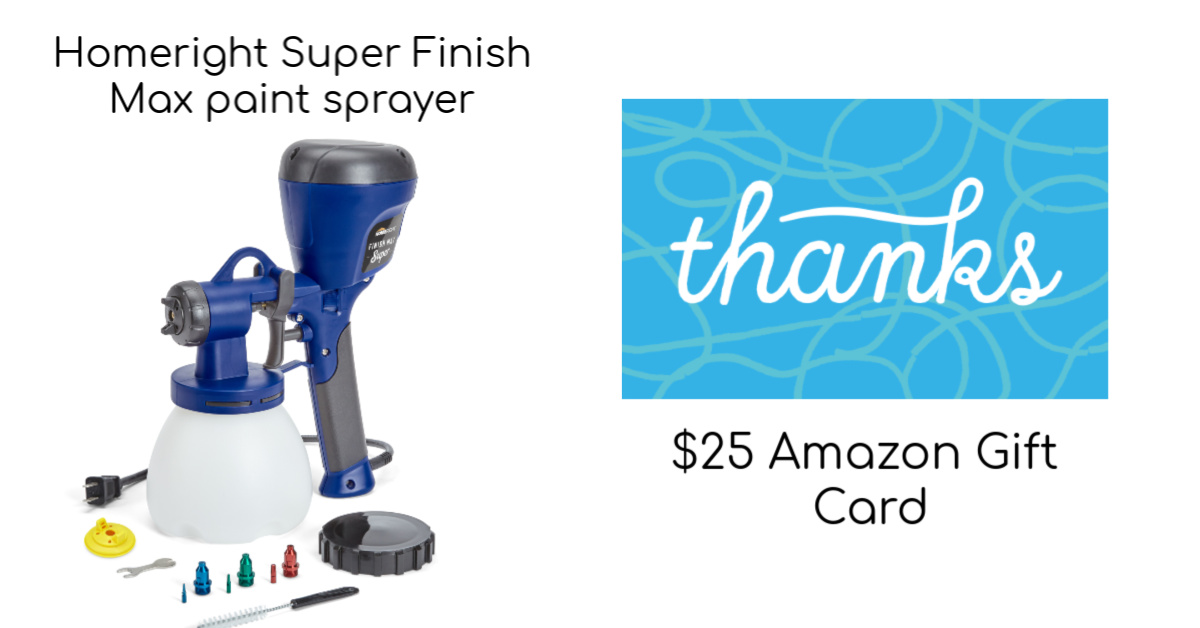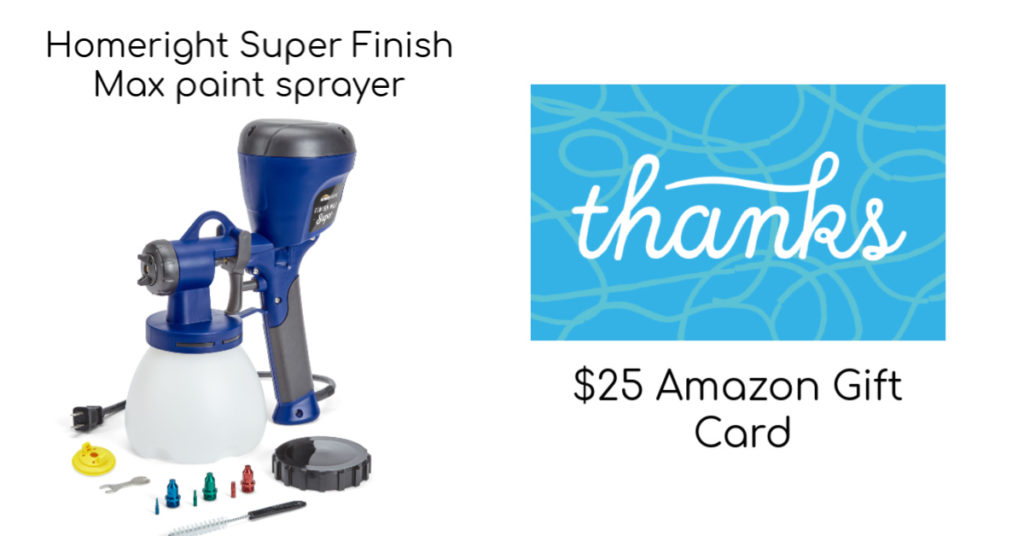 Two randomly selected reader's will win either a $25 gift card from Amazon or one of my favorite tools, a HomeRight Finish Max Super paint sprayer.
I'll keep the survey open for 2 weeks and share a follow up here with you guys on the feedback I receive.
Thank you so much for your support and don't miss the best home decor and home improvement projects of 2019.
Thanks so much and wishing you all a creative year in 2020!