Is it an entry table or a desk? I'm still not sure. Today we'll call it a desk while I'm sharing my latest project and painted furniture passion. A desk makeover with Amy Howard Paint line where I recreated her famous luscious New Toscana Finish. You guys, this is probably my most favorite furniture makeover…ever!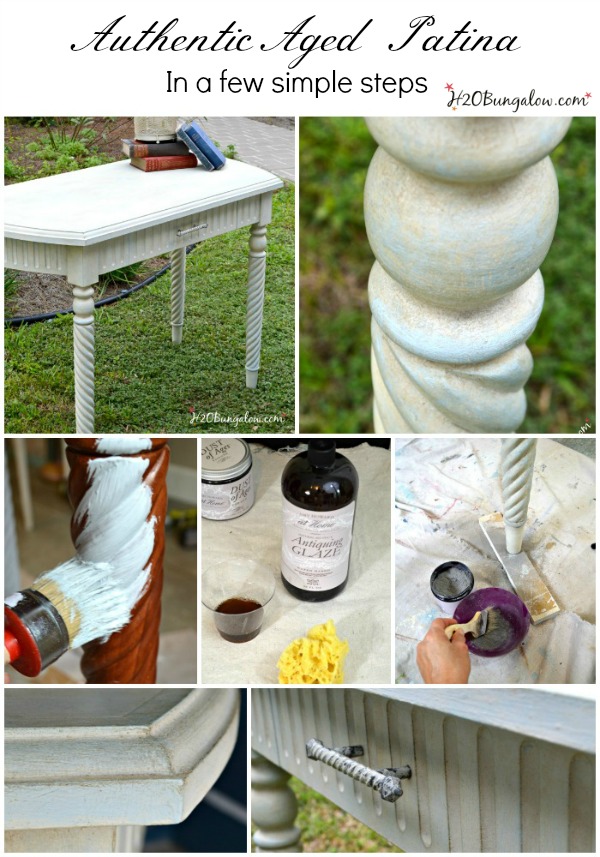 This is what I started with.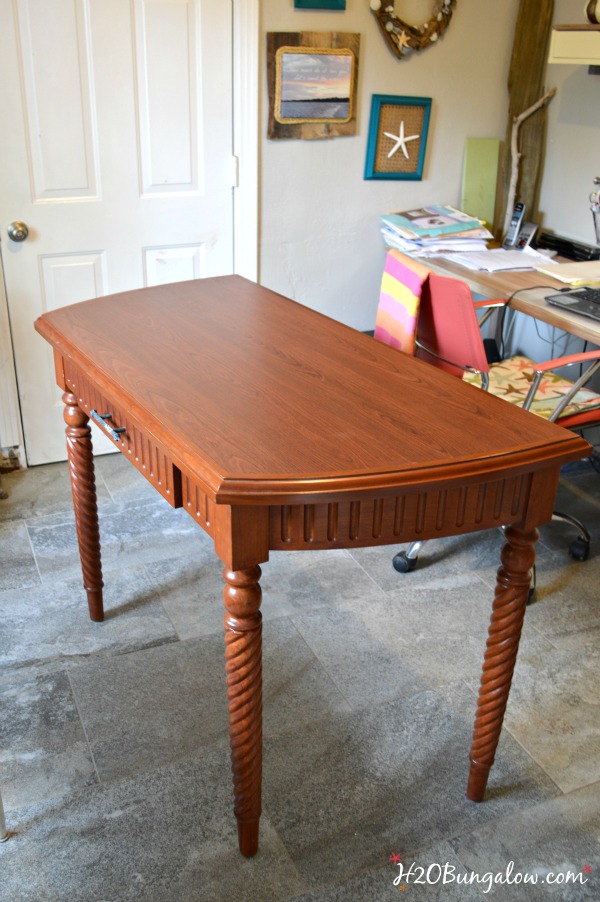 I found this desk that had character written all over it, in good condition, but with a fake wood top. Yuck! But…I fell in love with the lines, the detail and those legs!
I had to have it anyway.
So I brought it home. There it sat for the better part of last year. Unloved and unre-imagined with stuff piled on top of it in the garage.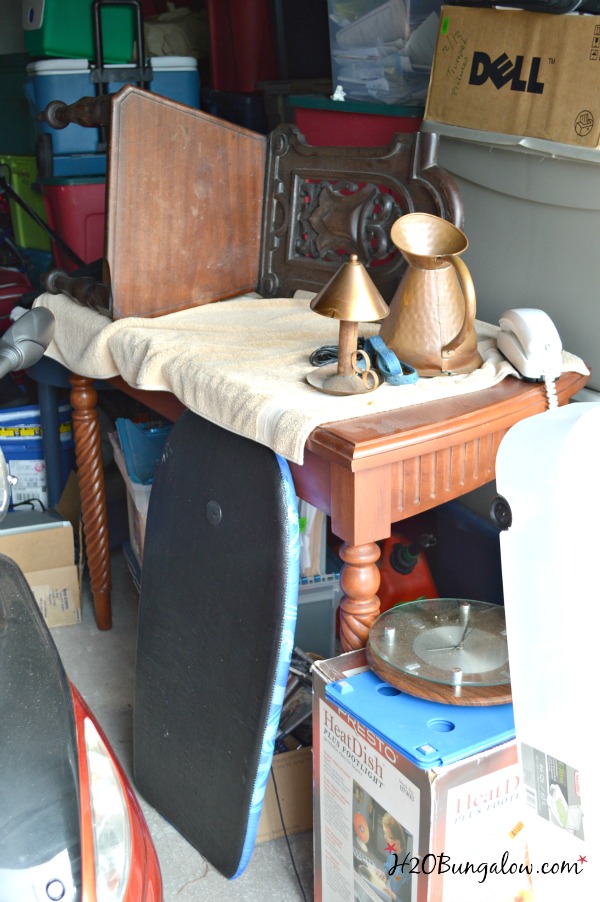 Until I attended a painting workshop taught by Amy Howard herself in Memphis last fall. Ohh-la-la can I tell you this desk was made for her New Toscana paint finish! I'm in love with the products in the Amy Howard At Home Paint line for the rich patina you can craft on anything. Even raw wood can look authentically hundreds of years old. With just a little practice pretty much anyone can achieve a look that's rich and sophisticated, fitting the priciest look of a high end boutique furniture store.
…OK, I'll stop gushing and get on with the tutorial!
Desk Makeover with Amy Howard Paint Line
My desk makeover with Amy Howard Paint has several steps, but they aren't hard. The steps are the key to the authentic finish:) Start with a clean and prepped piece of furniture. Brush on a single coat of Amy Howard One Step Paint. I used her round bristle brush and loved how it worked with the paint. This is French Blue. The paint cleans up well with soap and water. No prepping, sanding or sealing is needed with this paint.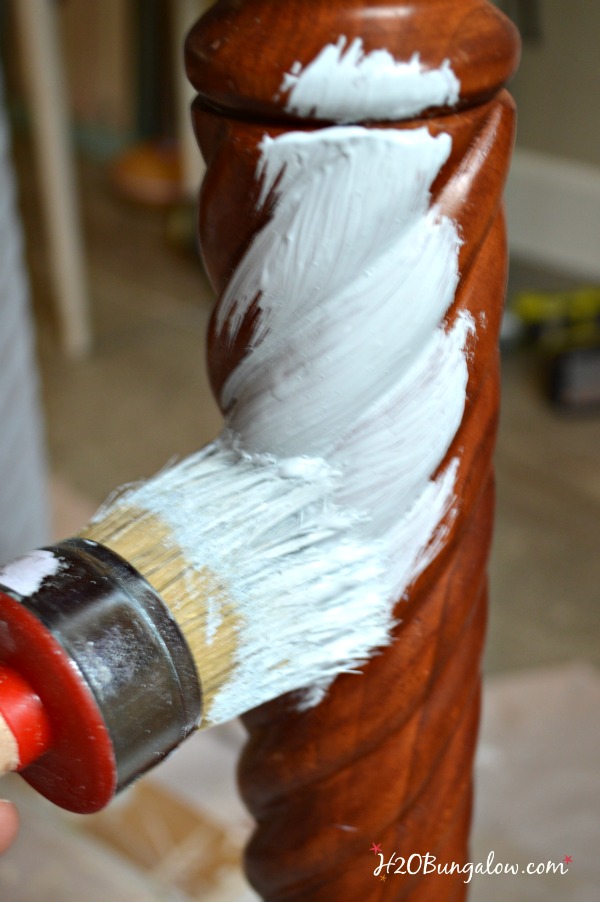 After the base coat dries, mix up a batch of Amy Howard Toscana Milk Paint. I used Remis Grey for this project. Use about a 50/50 mix of water and paint powder. It will work best if you put it in an old blender – don't tell DH, I used my immersion blender to mix mine, shhhh it's our little secret 😉 Your mixture will be a little gritty. You can call that part of the character since the paint is replicating paint made from hundreds of years ago…or it can be strained using a cheesecloth. I left mine with the little grits and knocked them down very gently with a 320 grit sandpaper when it was dry. Using the same (but clean) soft round paintbrush apply a single layer of the Milk Paint over the dry One Step Paint, and allow to dry.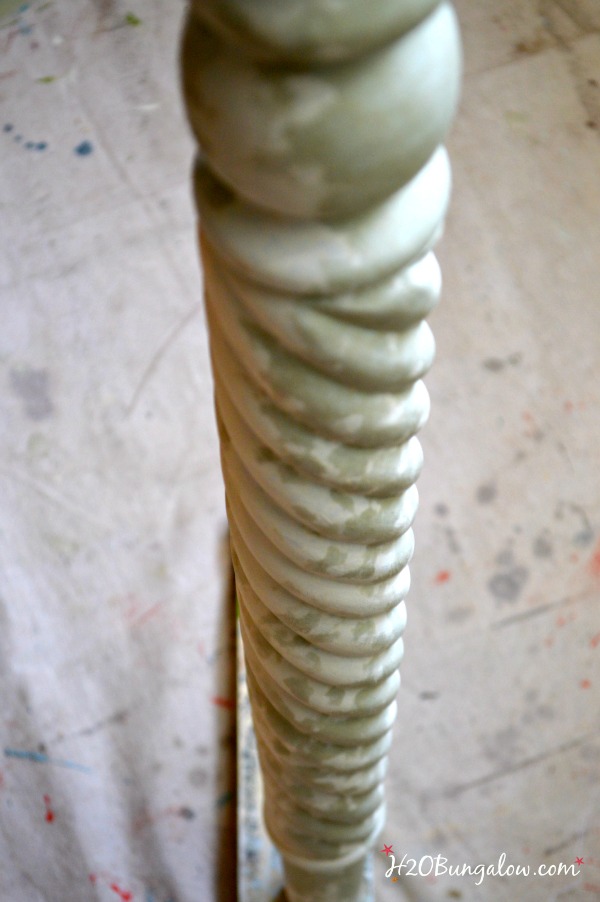 This next step is in lieu of sandpaper aging and is how Amy creates her authentic aged look of wearing the paint down in areas that would be naturally rubbed and worn.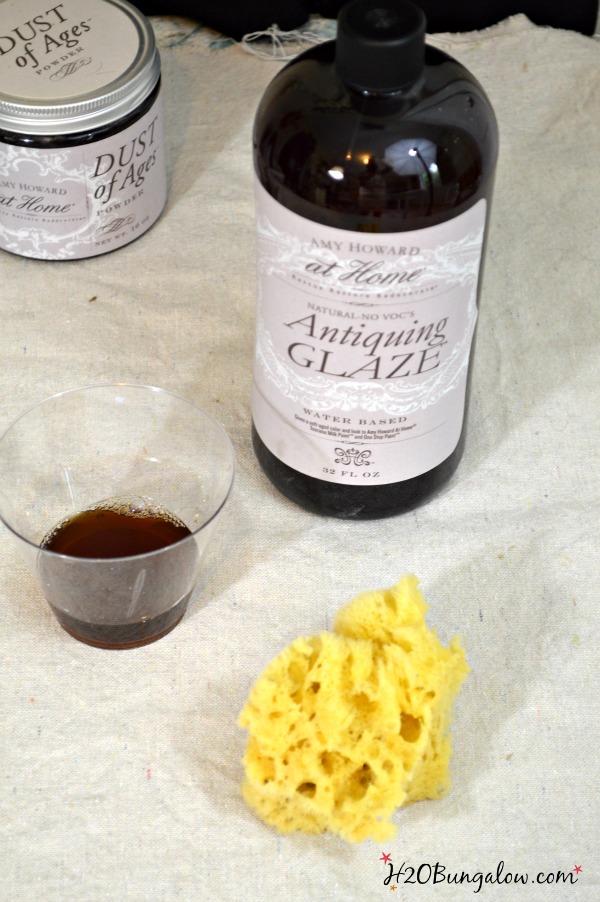 The first thing I did was take a china bristle or chip brush, dip it into the Antiquing Glaze and run my fingers through it to "flick" some of the glaze onto the desk top. Next, with a water damp sea sponge, dip it into the Antiquing glaze and begin working off the paint in areas that would naturally wear. You should use a tamping and pressing action with the sponge onto the areas where you want to lift the paint.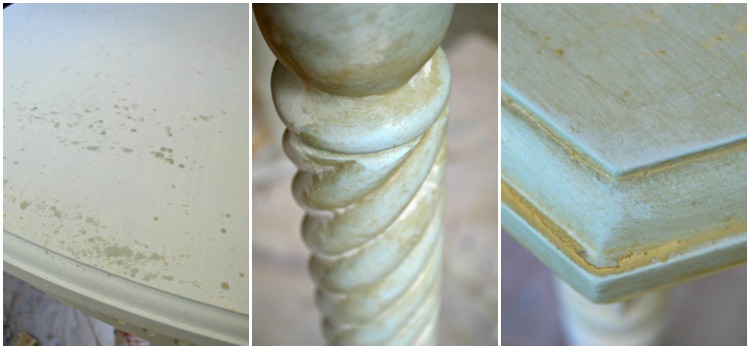 When the glaze dries, it will look like this, and show realistic subtle wear and tear.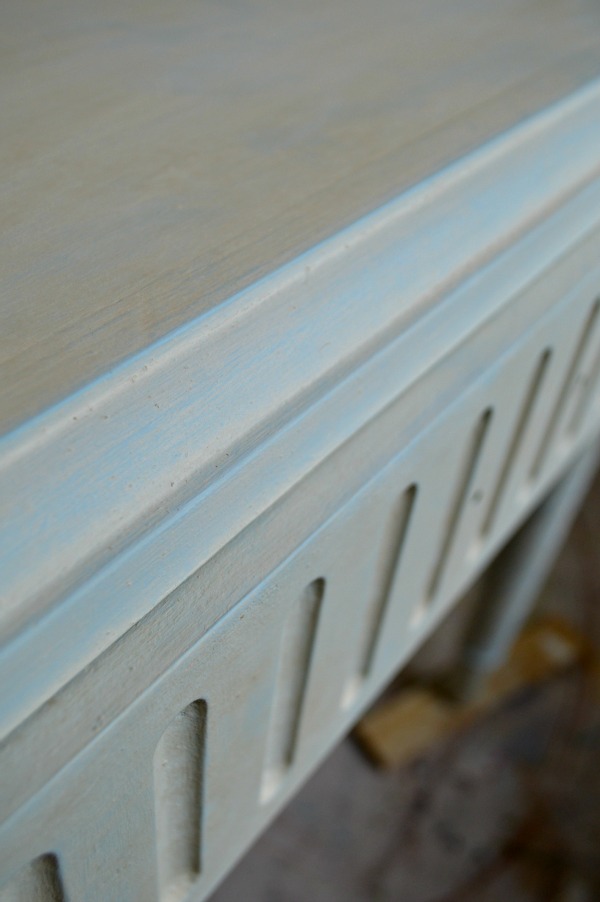 Next comes the Amy Howard Light Antique Wax. The chip brush is great for smaller projects but I found on a large surface a round wax brush worked better to get a good even coat. Wipe your brush on a cardboard piece to remove extra wax before applying. It's harder than other wax brands I've used so you have to work it a little to cover the brush. This stuff smells so good!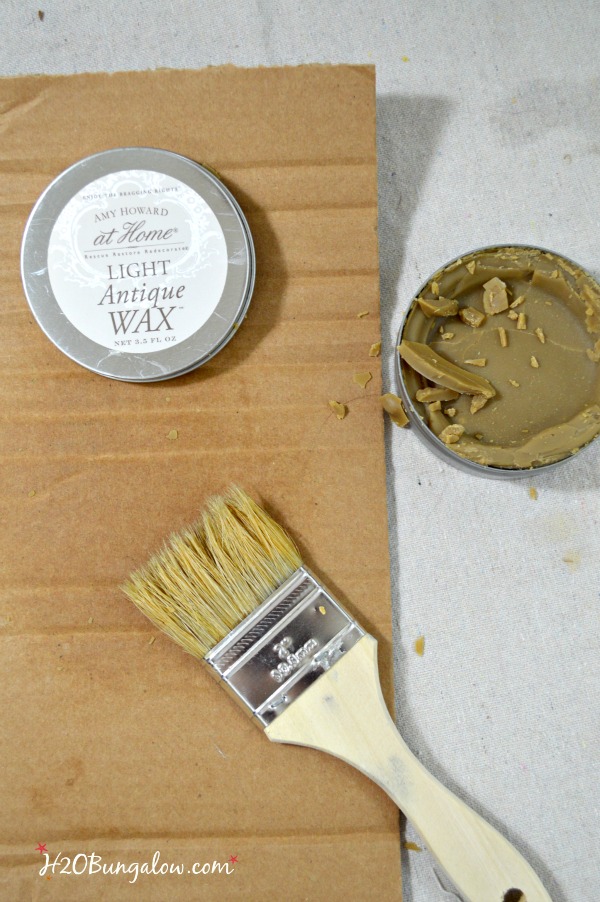 Be generous with the antique waxing and work quickly in small sections. I worked on a leg at a time. When you press your ring finger onto the wax and it feels sticky it's ready…ready for what you ask?
Magic dust is what I call it!
Dust Of The Ages is generously brushed onto the waxed areas, especially in the crevices. Place a piece of plastic or something to catch the extra dust that falls off so you can put it back into the container for another project. Let it sit and resist the urge to touch it for about an hour. Then very gently wipe of the dust from the high spots and buff lightly. This gives your piece rich buildup and detail in the natural cracks and crevices that would have accumulated paint, dust and wear over time. The grey powder takes on a different appearance when it's been buffed.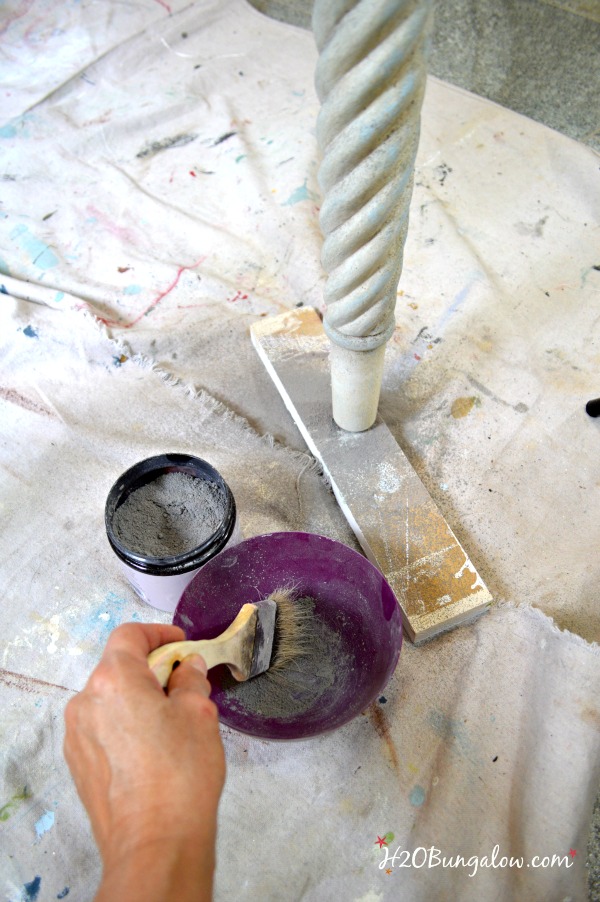 The last step is applying the Amy Howard Dark Antiquing Wax. Load a China Bristle or chip brush with the dark wax, offload any extra onto a cardboard piece and apply only to areas that would naturally get dark with normal wear over time. Use the lightest of touches…like butterfly kisses.
The dark wax is only an accent used sparingly! You can see here where I added just a touch on edges and areas where I wanted a tad more patina.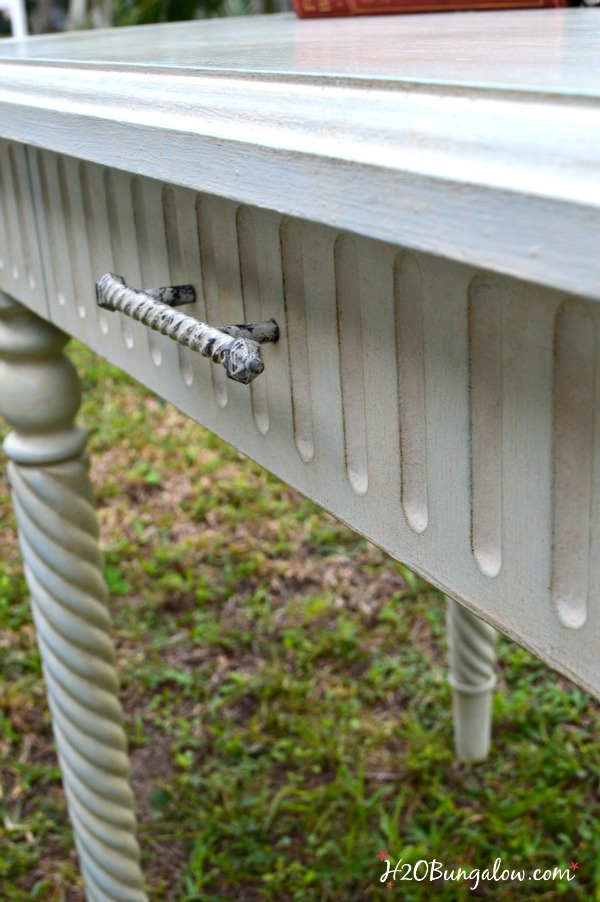 In furniture paint terms… I call this love.
I look at it and it makes me want to run my hands over the finish and touch the variations. I love when I see a makeover that makes me feel something, it stirs a feeling deep inside…an emotion.
This type of finish does it for me.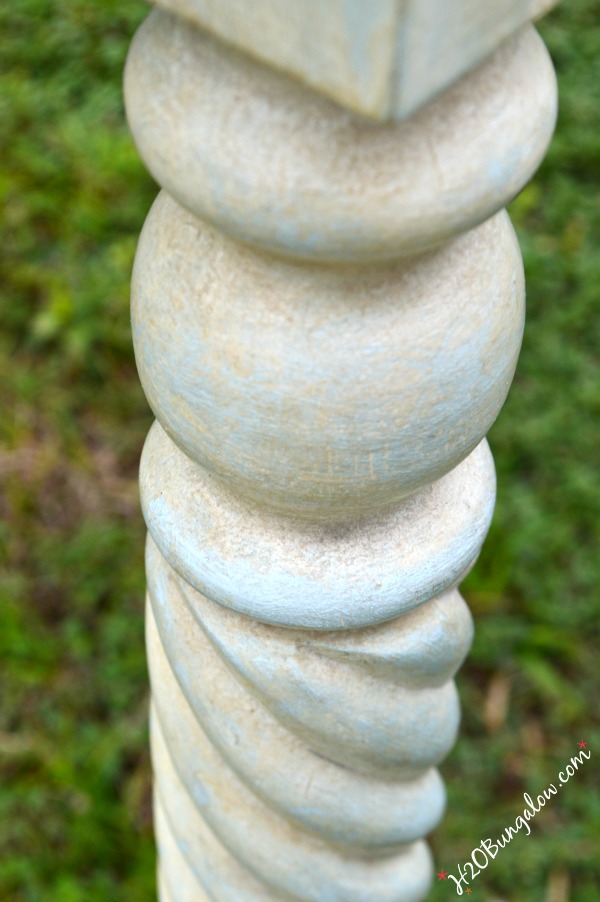 It makes me want to keep looking at it from different angles.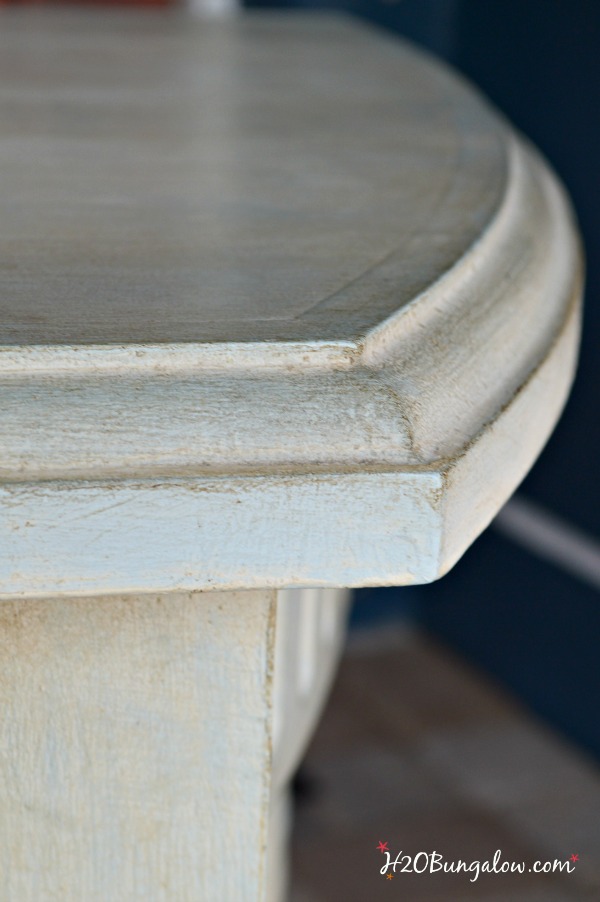 I could make up stories about the rich past it had, and the generations of family that passed it down…
But we all know it was thrift store cast off not too long ago.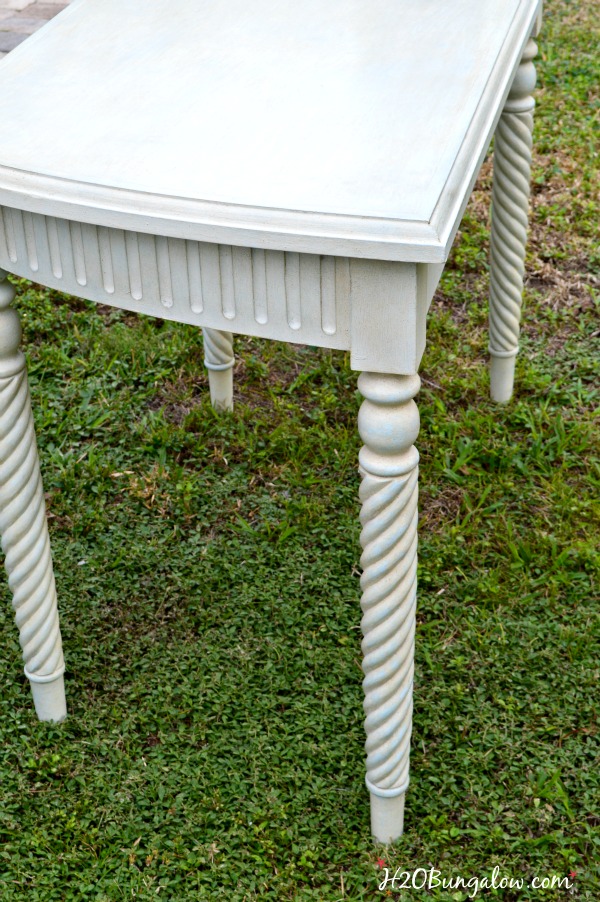 Cast off or not , it turned out awesome.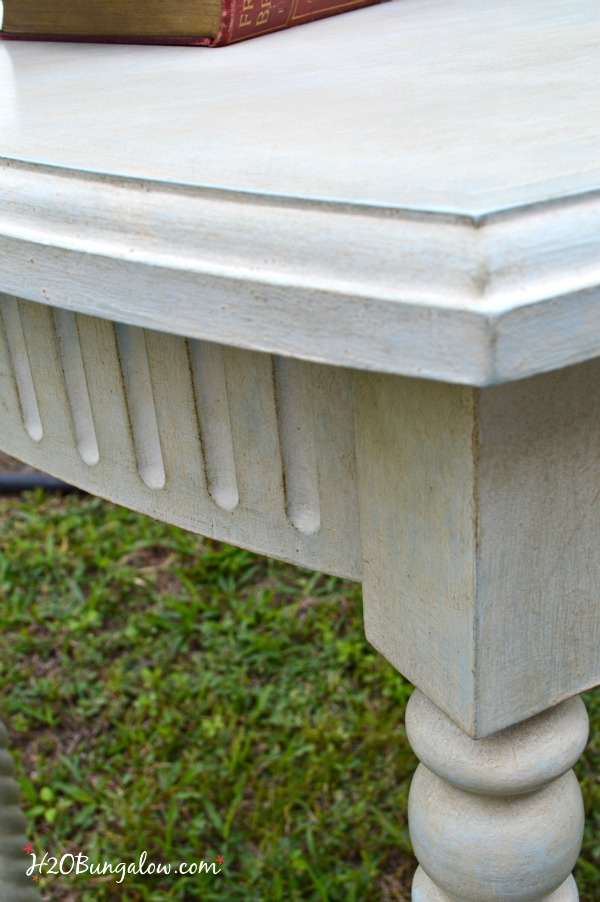 Here's the whole piece.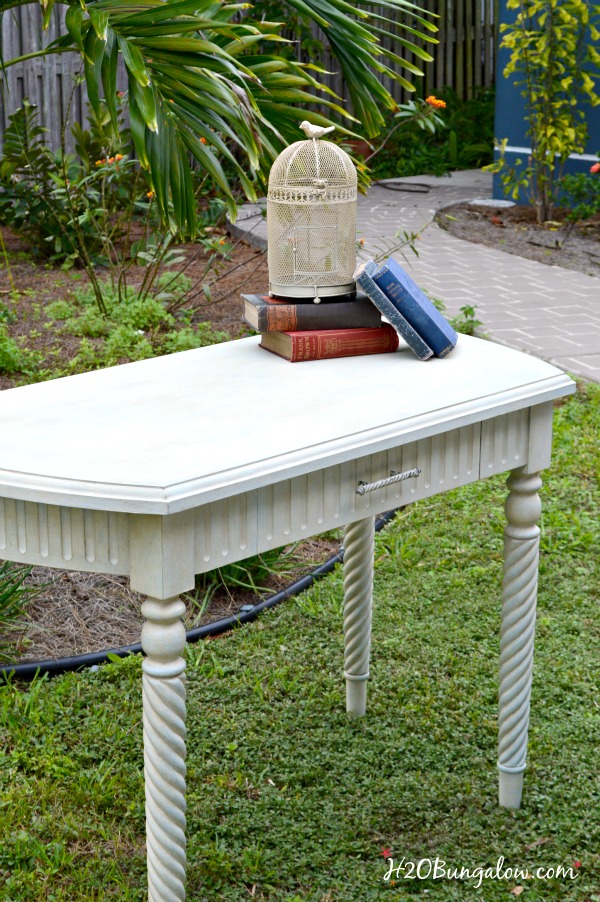 I still don't know if it's a desk or a table. It really doesn't matter. When it's sold the new owner can decide what it is. In the meantime it will be available for sale in my shop at the beach. Send me an email if you'd like to see it:)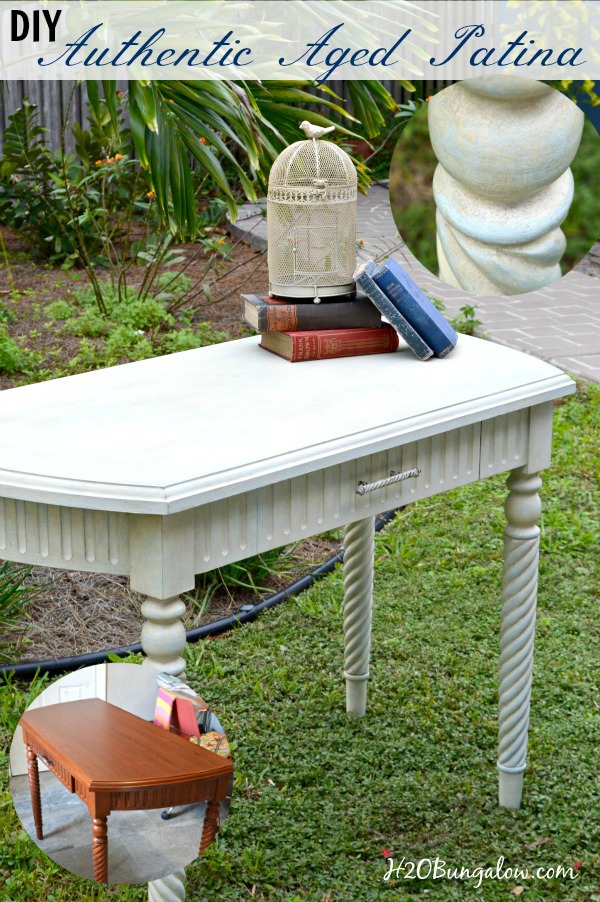 If you love furniture makeovers like this desk makeover with Amy Howard paint, be sure to sign up for my emails so you don't miss a single one. I have several more fabulous Amy Howard Paint furniture makeovers planned for the near future! You can find the Amy Howard At Home Paint line in Ace Hardware stores or find a local dealer by searching on the Amy Howard At Home website.
A big thank you to Amy Howard who graciously opened her home and studio to a handful of paint loving bloggers last fall and generously shared her trade secrets, time and talents to open up a whole new world of patina possibilities:)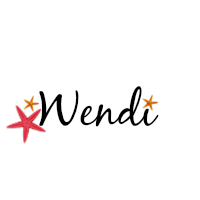 Love a good dose of DIY home decor, home improvement, the challenge of woodworking and creative ways to make your home look fabulous?
Me too!
I'd love to share mine with you. Click here to sign up for my post emails and I'll send a quick note when I have a new project to share.
Social media fan? Don't be shy say hello! I love when you guys do that! I'm interactive on Facebook and I share lots of other projects and, useful inspiration for the home and content I don't share anywhere else. Follow H2OBungalow on Facebook here
Oh heck, just follow me on all social medias. We'll have some fun…promise:) Follow H2OBungalow on Instagram , Follow H2OBungalow on Twitter , Follow H2OBungalow on Pinterest, I'm on Periscope! @H2OBungalow
I use affiliate links in my posts. If you should make a purchase I will receive an itty bitty commission at no cost to you. Thank you in advance for supporting my blog and two furball cats who believe they are privileged.