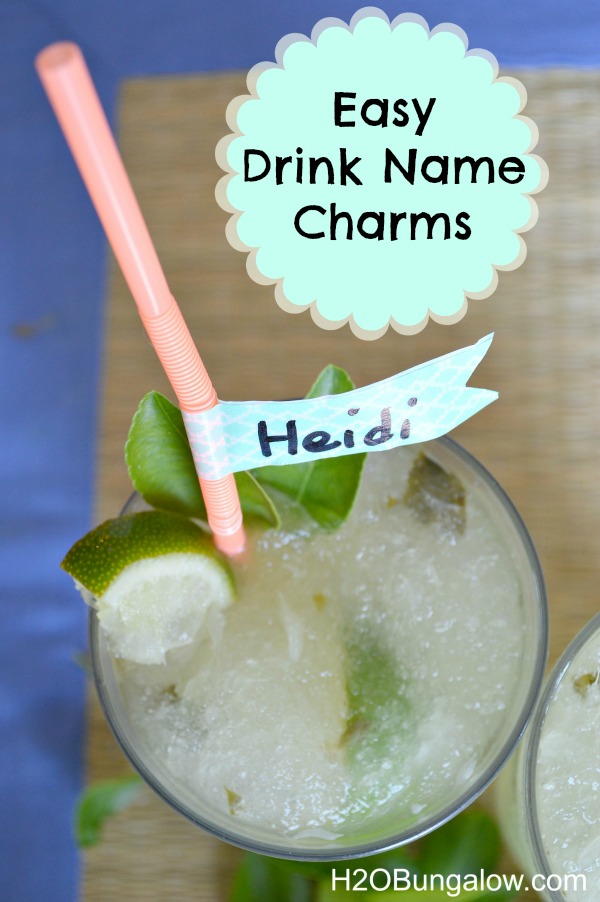 This is my little story of how these easy drink name charms were created.
Sister time is special time. Last week two of my sisters came in for a visit. It's been a surprisingly busy summer this year and it was good to get off the race track of life to stop, sit a while and enjoy some down time.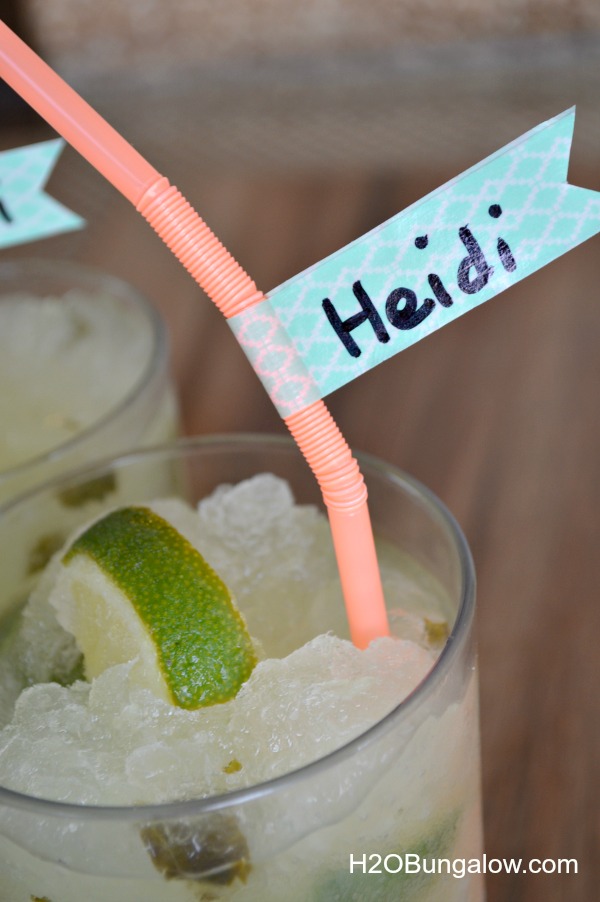 This time of year it's really…really hot here In Florida. Hot, sticky, humid. Not fun. Of course we found a way to cool off from the heat with a little frozen libation 🙂 Living in a small home, small kitchen keeps my supplies to a minimum. That's a nice way of saying I didn't have any pretty cups or name charms. The cups we could make do with but we still needed drink charms.
Then I remembered the Washi Tape swag I came home with from Haven Conference last week (read all about that amazing experience HERE).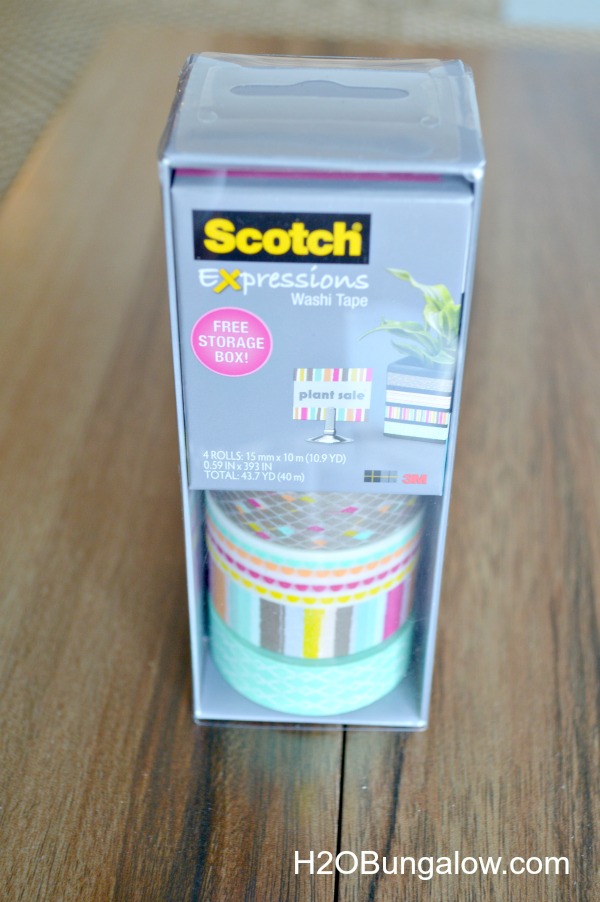 I don't consider myself a crafty person. Creative, yes. Crafty, no. So I haven't had an opportunity to use this fun tape before. It was fun and these name charms are a 4 minute project…maybe 5 if you have to poke around for a sharpie to write with.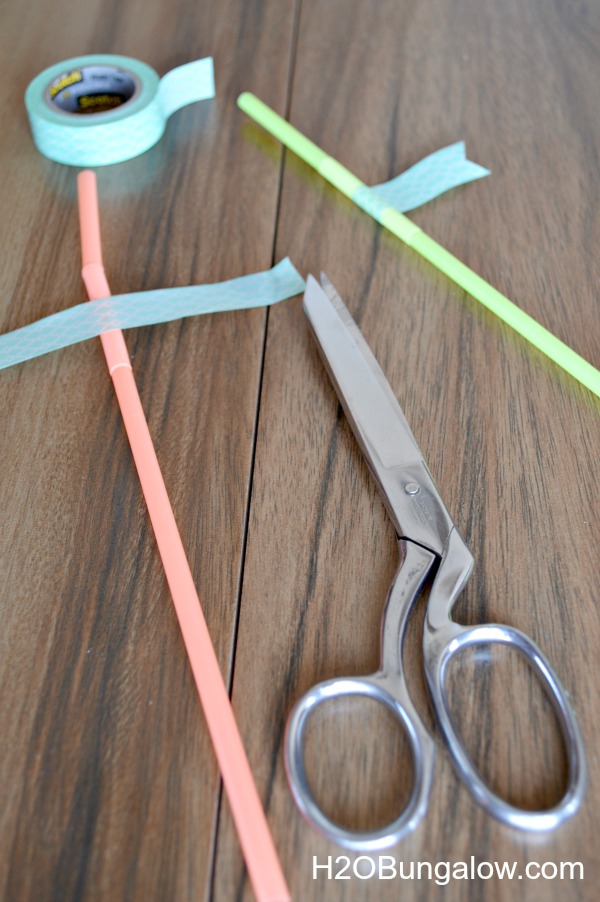 No instructions needed 🙂
In a jiffy, we had our own easy drink name charms. The hardest part about this project was deciding who got the pink straw.
I lost 🙂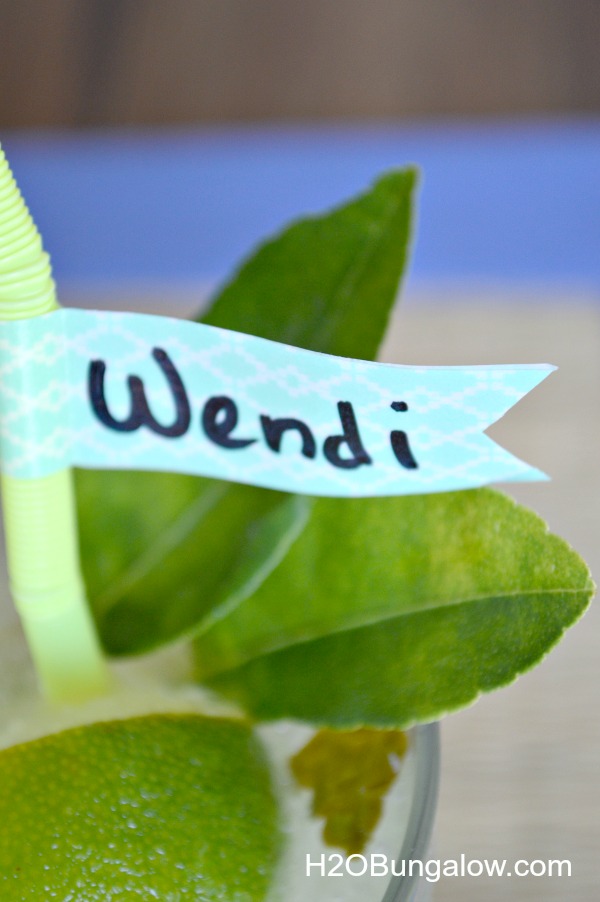 And the libation? A pretty awesome mojito straight from Puerto Rico where one of my sisters lives. But, wait, where's the third drink, name charm and sister? Well… her flight was delayed. We had several hours to wait and it was just too hot out to wait any longer for our frozen treats!
At least that's what we told ourselves..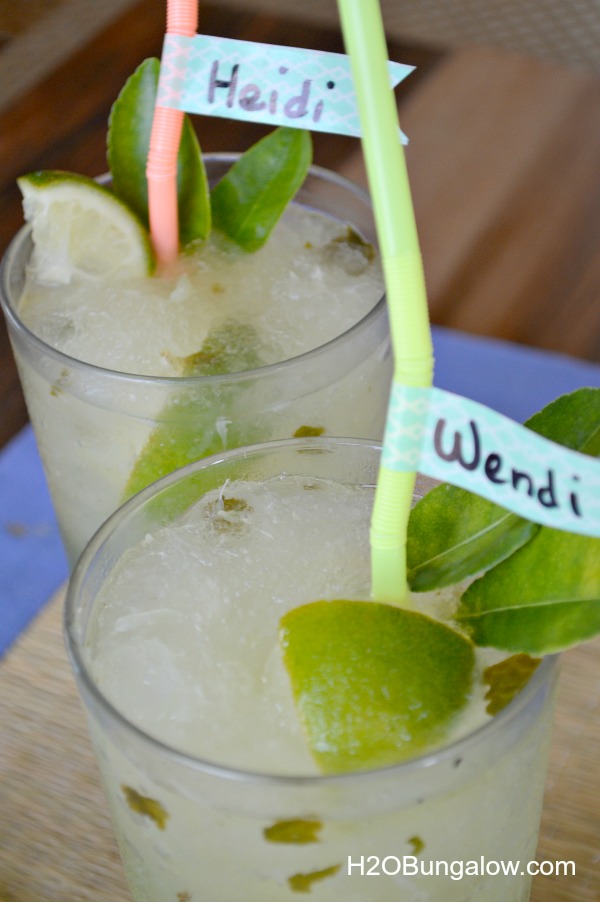 In the last few years my sisters and I have been able to spend more time together through weekend getaways. Our weekends are always filled with laughter and not enough sleep. The best part about sharing this easy drink name charms project is remembering how much fun we had and the new memories we made.
Oh, …and no we didn't drive to pick up the third sister when her flight finally arrived. My husband is the best chauffeur for a girls day out.
Do you have special sisters in your life too?

Are you following me? Like, you know…my blog? What? Not following me yet?
Sign up for my posts via email HERE or Bloglovin HERE. Both are free!