In my mind I barely qualified for the industrial theme this month of our Themed Furniture Day. I'm sharing my faux painted zinc dresser makeover that I made for DH 3 years ago. Like last month, the industrial theme is a tough one to incorporate into our beachy coastal project house. My qualifying feature is the faux zinc top.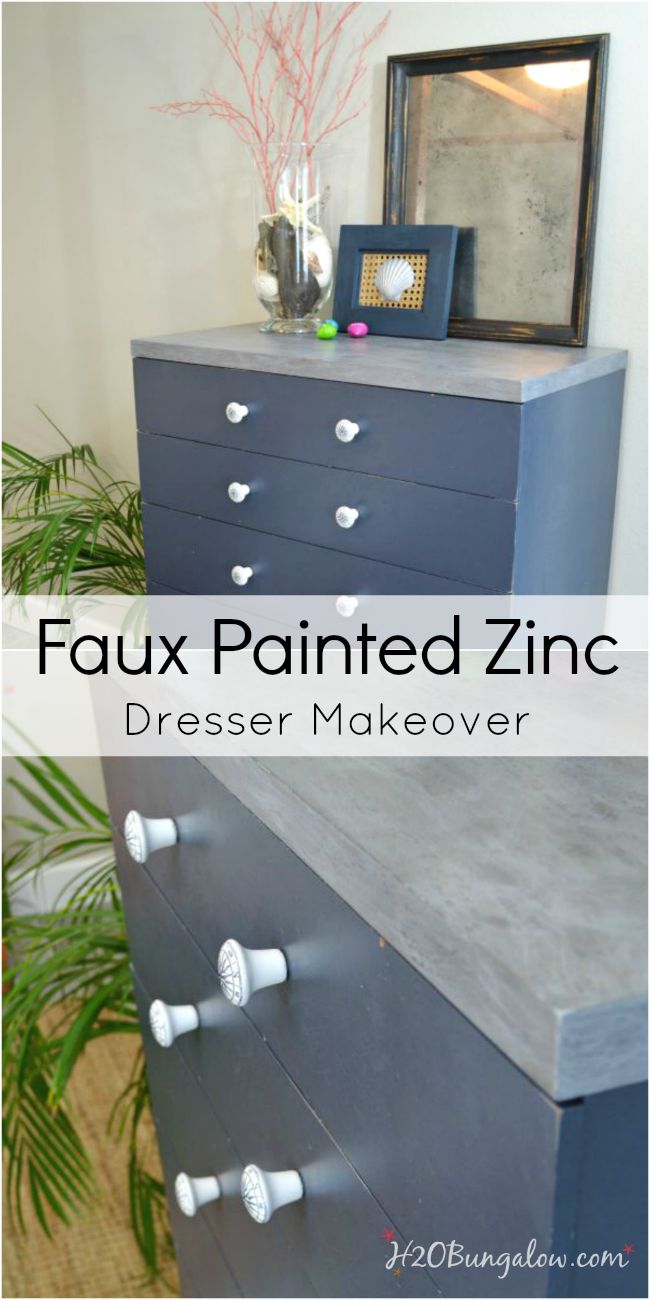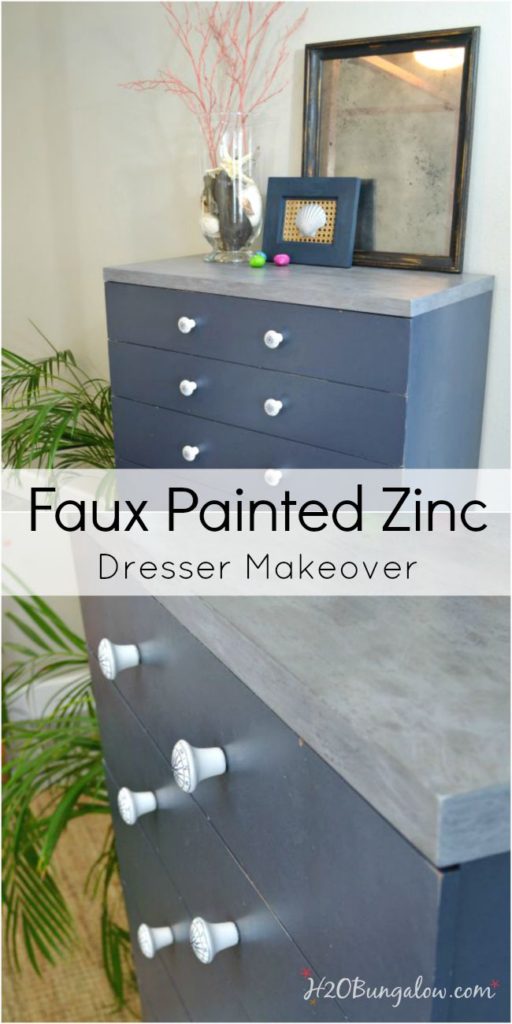 When we moved into our project house almost all of our furniture was too big. Too big as in my old dresser was massive and wouldn't even fit through my 1950's sized bedroom door!
Truth be told, our room didn't even have a door the day we moved into it:)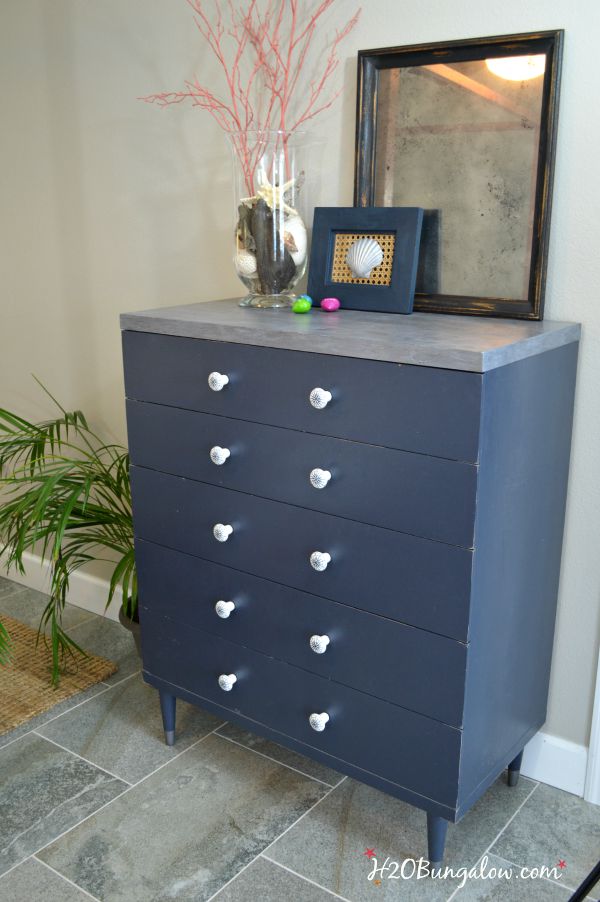 I found a worn out poorly painted white MCM dresser on Craig's list for $40. This was my first dresser makeover, ever! I used a homemade chalk paint recipe for the first (and last) time on this project. It was also my first party with wax. I learned my lesson pretty quickly about applying too much and what a gummy mess that can make:)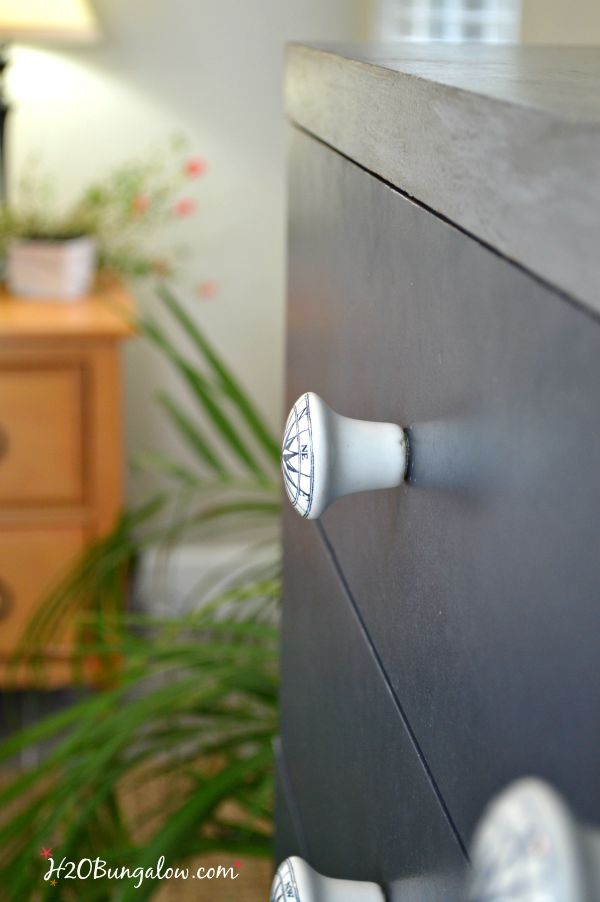 What did work well, was the double row of vintage style nautical porcelain knobs I added to the flat drawer fronts. I drove over an hour and half each way, to the nearest Hobby Lobby for them! Miscounted and had to drive back again!…I'm not sure how I had trouble counting to 10, as in 5 drawers and 10 knobs.
We'll just laugh that one off.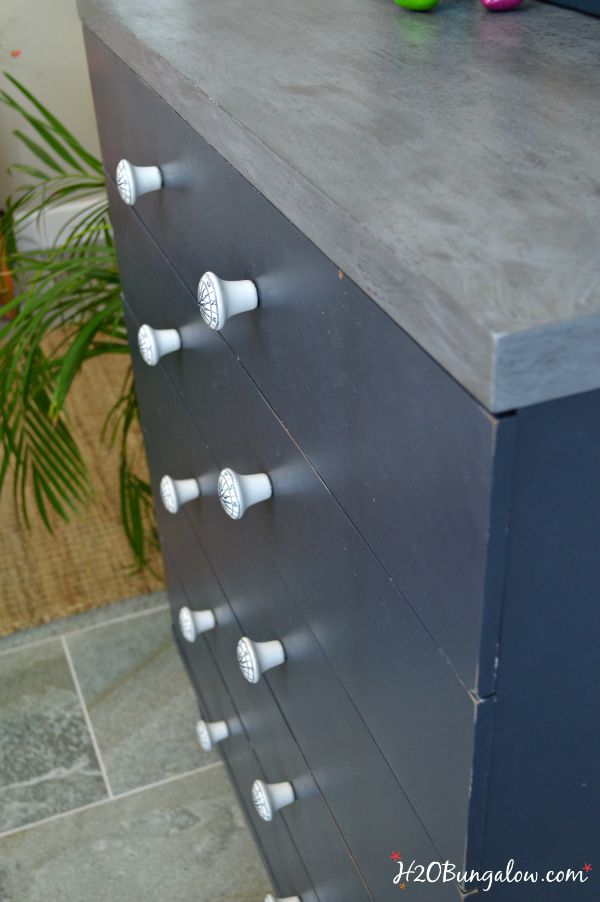 My biggest triumph on my first makeover was this faux painted zinc top. I don't have pictures of the process but can share that the multiple layers of paint is what make the top look so good. The base coat is Modern Masters Silver Metallic paint, I added layers of silver guilding wax mixed with a touch of turpentine, mixed black paint into the silver and unevenly brushed it on. Then I sprayed it with a little water. A few layers were very watery brushed on unevenly that beaded up. Let each layer dry thouroughly before moving on to the next layer.
My last word of advice on painting a faux zinc top?
Don't touch it while it's drying!
I have a smeared fingerprint somewhere on that top;)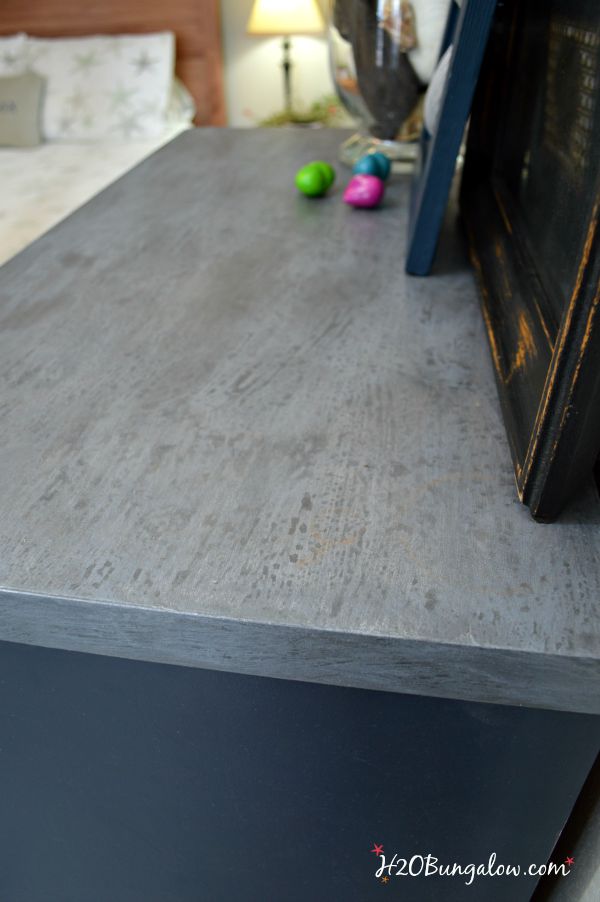 The faux painted zinc finish has held up well. As many of you know, my husband, DH is in the Navy and wasn't with us for the first 8 months of Fl living. This was his welcome home gift from me. It was much better than the plastic box we had for his clothes at the time:)
I still have to decorate our room, it's on the "to do list"…and I'll share a step by step tutorial on how to build this awesome four poster bed soon. In the meantime, check out my post on How to Paint a Dresser in 7 Steps. It's a great beginner's guide if you are new to painting furniture!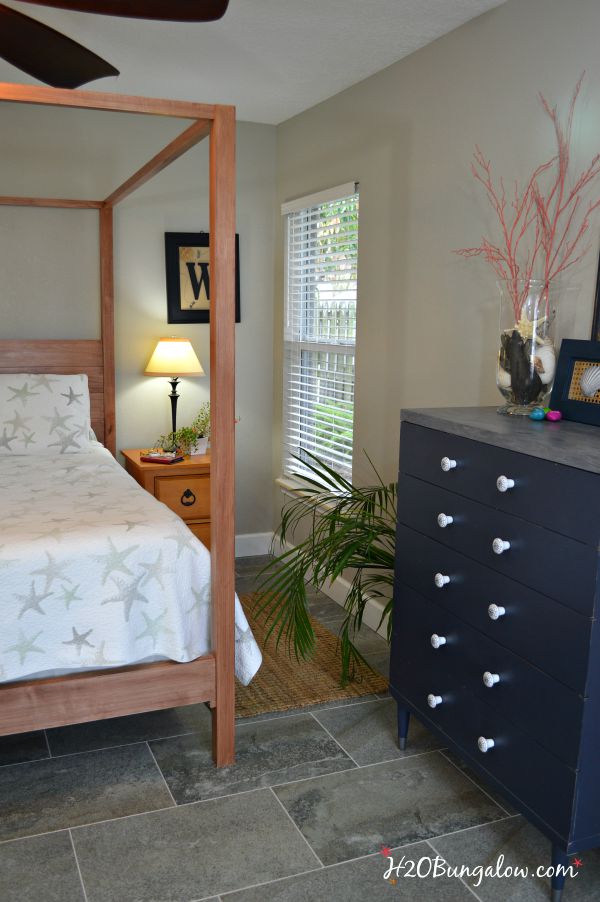 Here are few of my other favorite DIY furniture projects that are also Industrial
In the meantime, Let me share the other entries into Themed Furniture Day.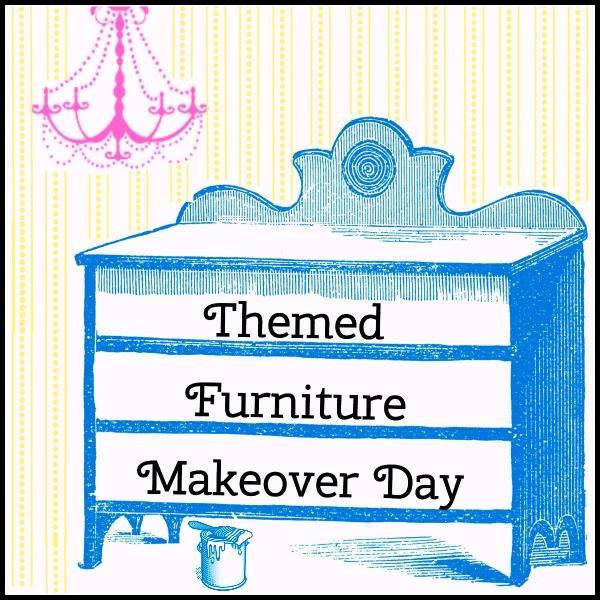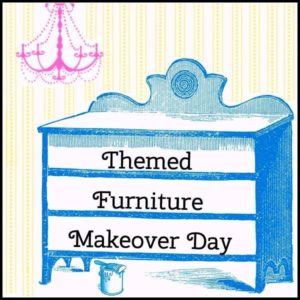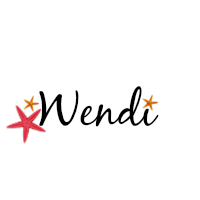 Don't miss a single creative idea I share!
Love my posts? Click here to get my posts sent to your mailbox or follow me here on Bloglovin.
Following H2OBungalow on Facebook? It's one of my favorite places and I share lots of extra projects, inspiration for the home and content I don't share anywhere else.
Love Instagram? Me Too! Follow H2OBungalow on Instagram and see my projects in process and lots more.
You'll see me linked up to these fun paties! Shabbilicious Friday