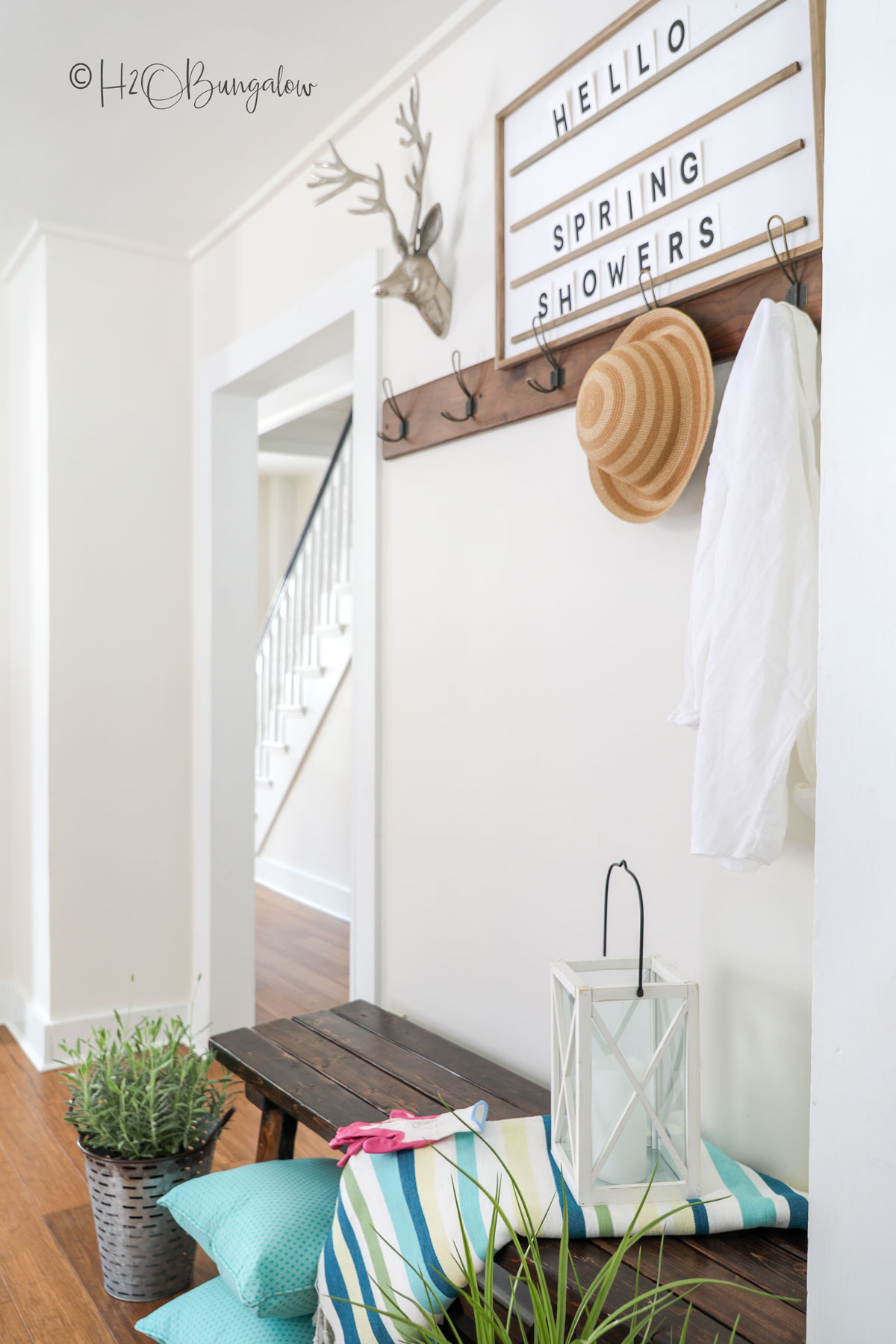 Spring is one of my favorite seasons. Especially in Vermont. Last year I was finishing work on a few projects and got to see a northern spring for the first time in years. Over a few days, buds appeared on bare tree limbs and quickly grew into the most vibrant green leaves I'd ever seen. I kept staring out at the trees every time I walked by a window.
I'm fortunate enough to not just have a home but to have the North House Lodge in VT where I can enjoy the season changes and welcome others to experience my project houses and the season changes too.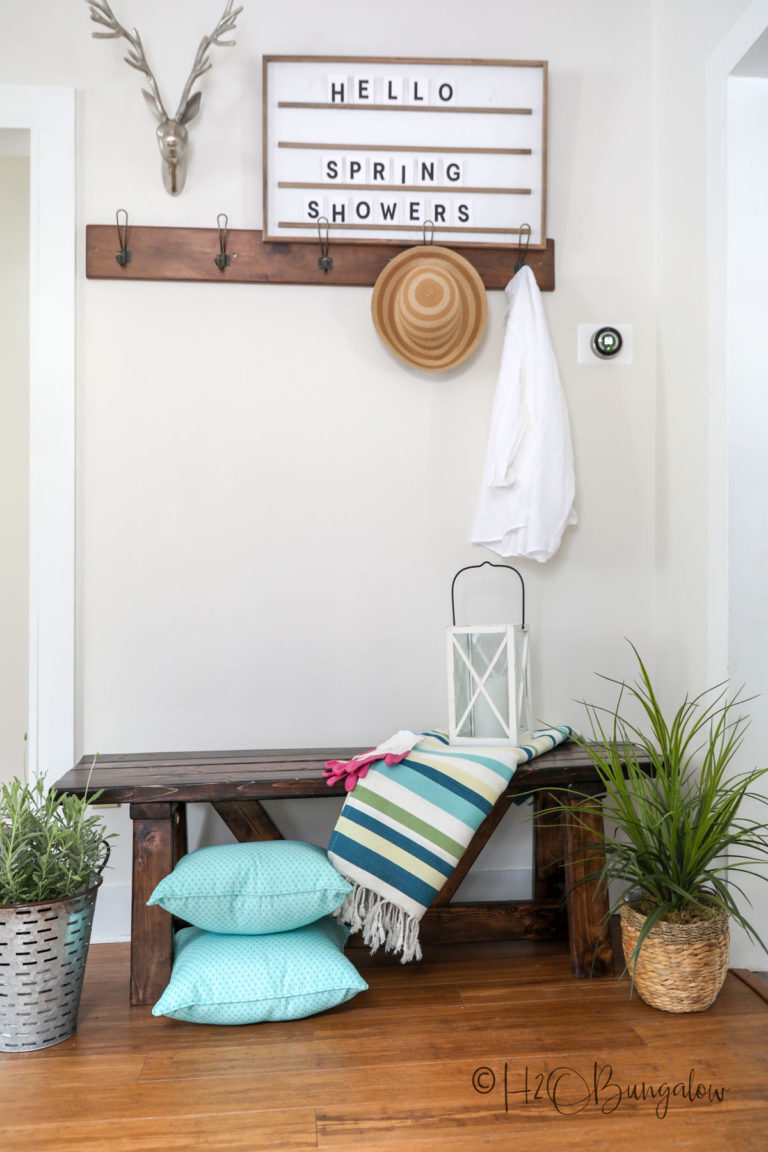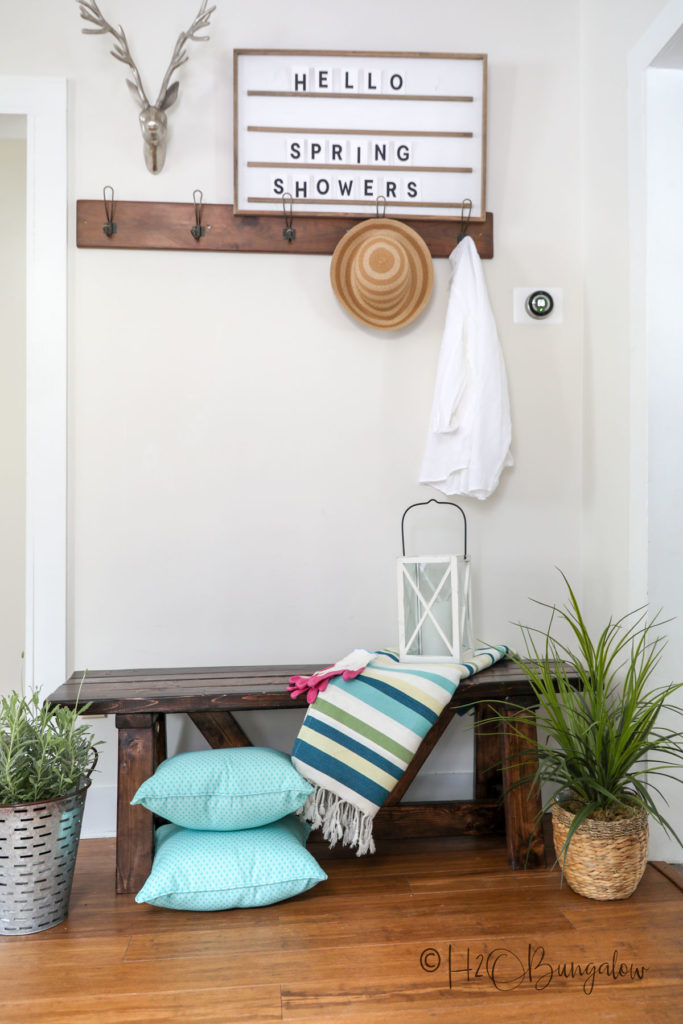 This is a sponsored post by Habitat for Humanity. You can read my disclosure policy here. Thank you for supporting this cause!
But, enjoying a season change is a luxury for many.
We have an affordable housing crisis in the nation.
The fact is, lots of families across the USA struggle monthly to maintain housing for themselves and their families. Today, 1 in 6 families pay half or more of their income on rent or a mortgage. Often having to choose between paying housing or purchasing food, medicine or transportation.
Did you know that a full time employee earning minimum wage cannot afford a one bedroom apartment virtually anywhere in the US? Even two people earning minimum wage cannot afford a two-bedroom apartment in 34 states and the District of Columbia!
That's heartbreaking.
There's a huge sense of security and stability that comes with having a place to come home to. A place where a child can drop their stuff as they enter the house.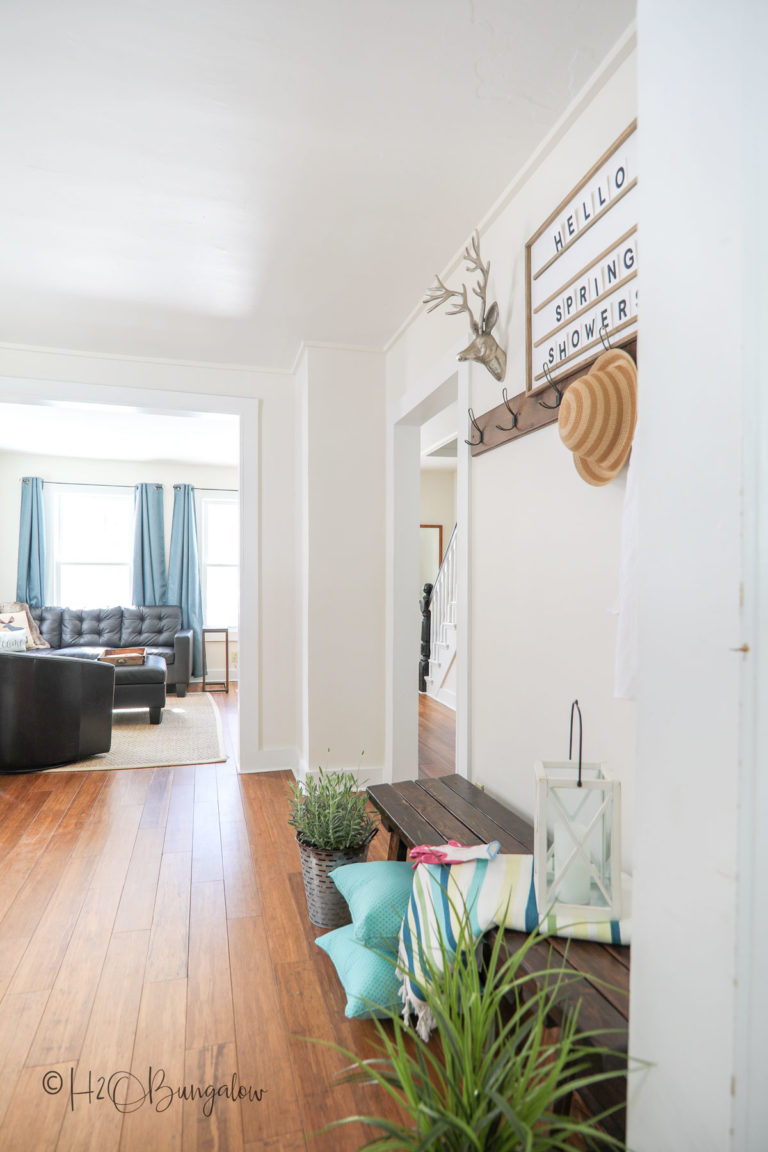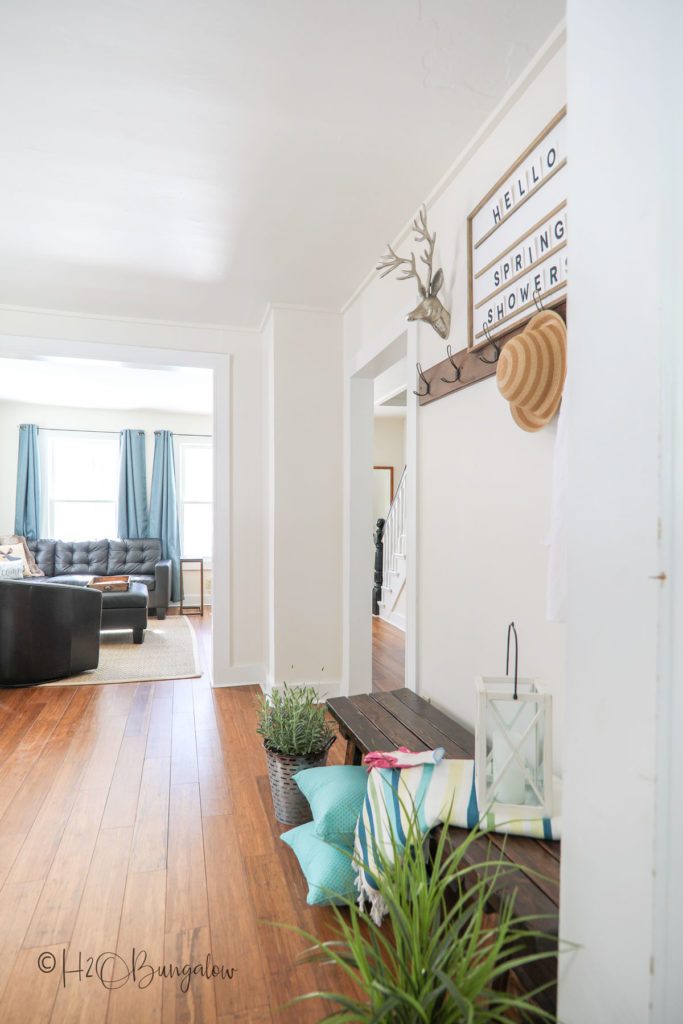 A place where they have a bedroom down the hall.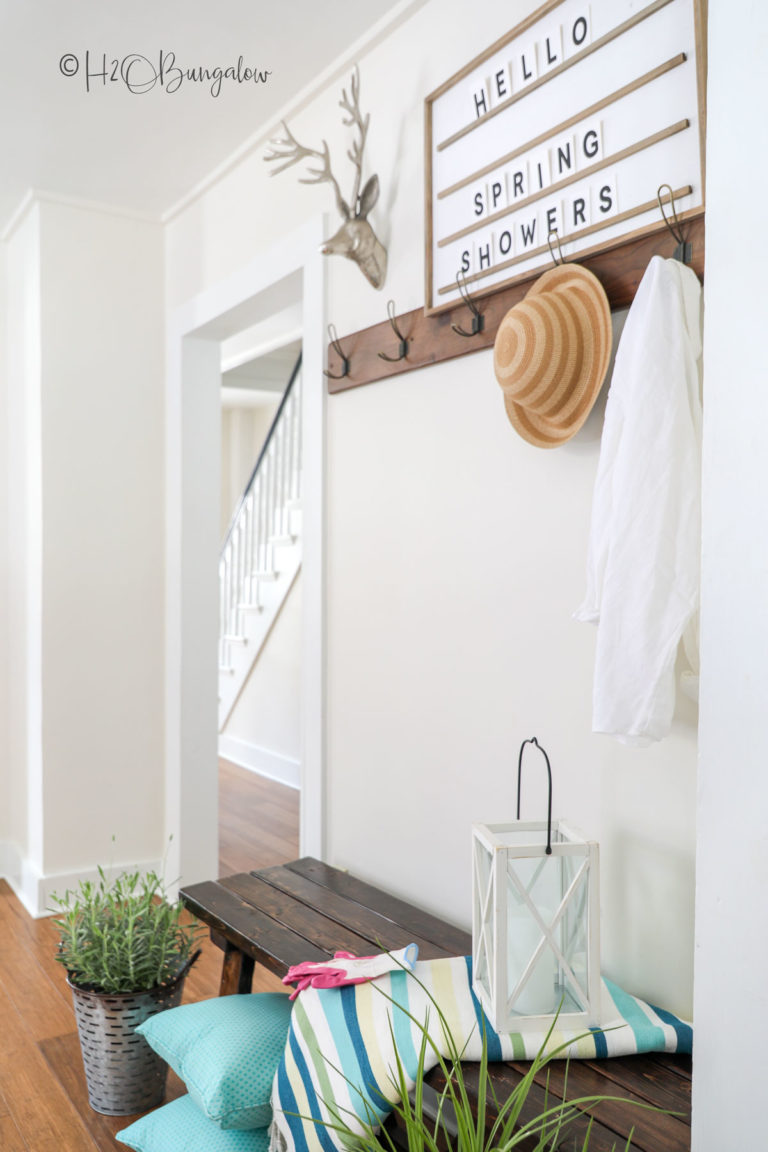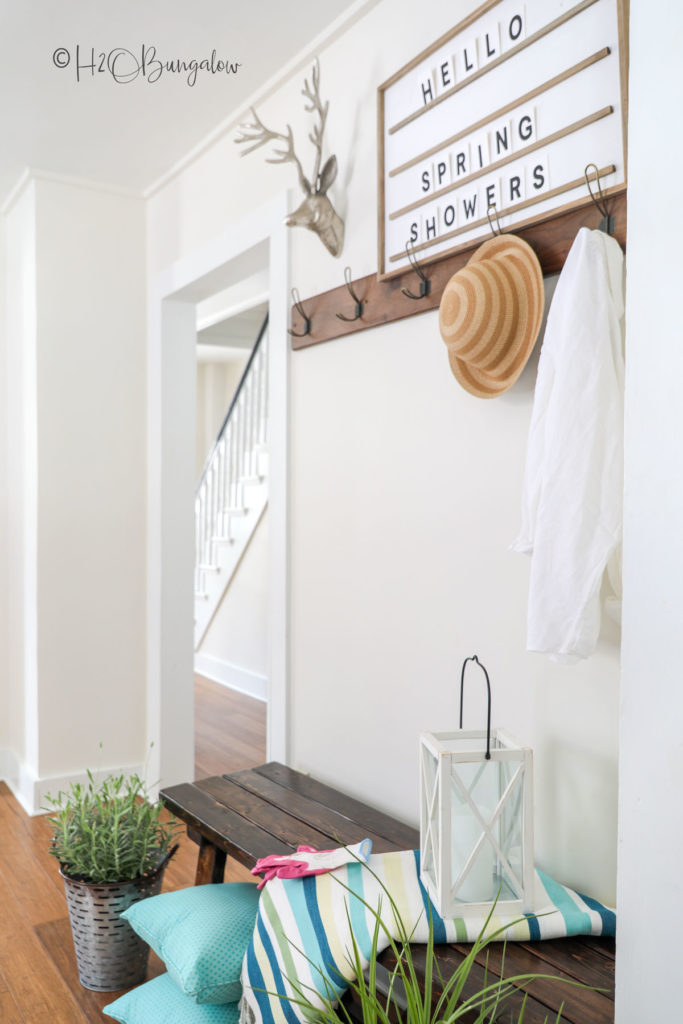 So that's why I've partnered with Habitat for Humanity again this year to share Habitat's Home Is The Key message. Habitat's message is that an affordable, decent home creates a better life for families and individuals. I can't think of a better cause to stand behind.
Especially when it's so easy to help!
How to Help Support Habitat for Humanity's Home is the Key Campaign
It feels good to help others. Especially when it makes as large a difference as the Home is Key Campaign does. It's easy to do. You can even earn Habitat $5 for each mention of #HomeIsTheKey campaign on social media.
How's that for easy?
Here are the ways you can help support the Home Is The Key campaign.
Donate
Visit Habitat.org/homeisthekey and make a donation.
Shop to support
In store or on-line at these Chico's FAS brands mentioned below:

Chico's: Every sale of a signature Slub Tee Shirt from April 1 – May 31 will support Habitat, as well as $5 from the sale of each gift card over $25 in value, up to $100,000.
White House Black Market: From April 1 – May 31, White House Black Market will donate $5 from the sale of each gift card over $25 in value, up to $50,000.
Soma Intimates: From April 1 – May 31, Soma will donate $5 from the sale of each gift card over $25 in value, up to $50,000.
At Home: At Home will donate $4.55 per coaster from the sale of select coaster sets that give back to Habitat, beginning in April until supplies last.
O-Cedar: O-Cedar will donate $1 to Habitat for Humanity for every ProMist MAX Microfiber Spray Mop sold by O-Cedar to any U.S. retail channel in the U.S. from April 1 to My 31st.
Share on social media
Nissan will donate $5 every time #HomeIsTheKey is shared on social media during the month of April.
Others are helping too!
Nest is donating $25,000 and providing products to Habitat Homeowners. You can also find energy saving tips at nest.com/powerproject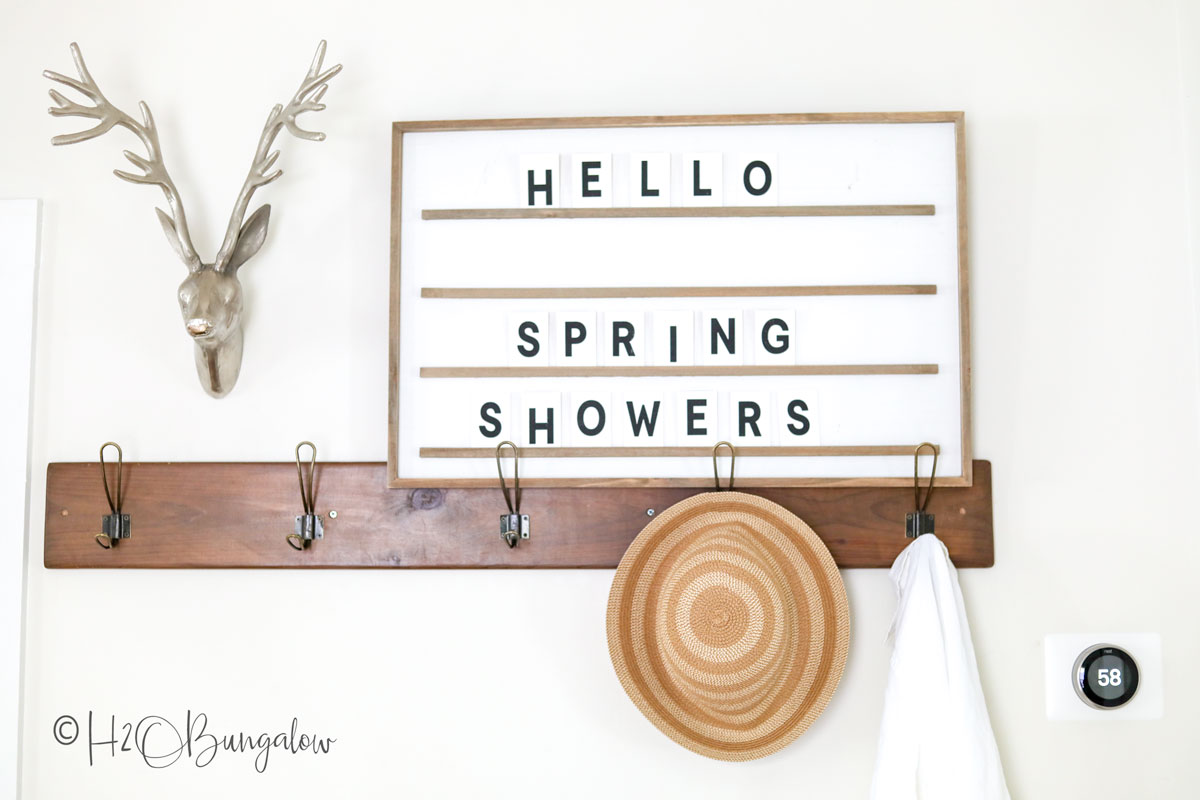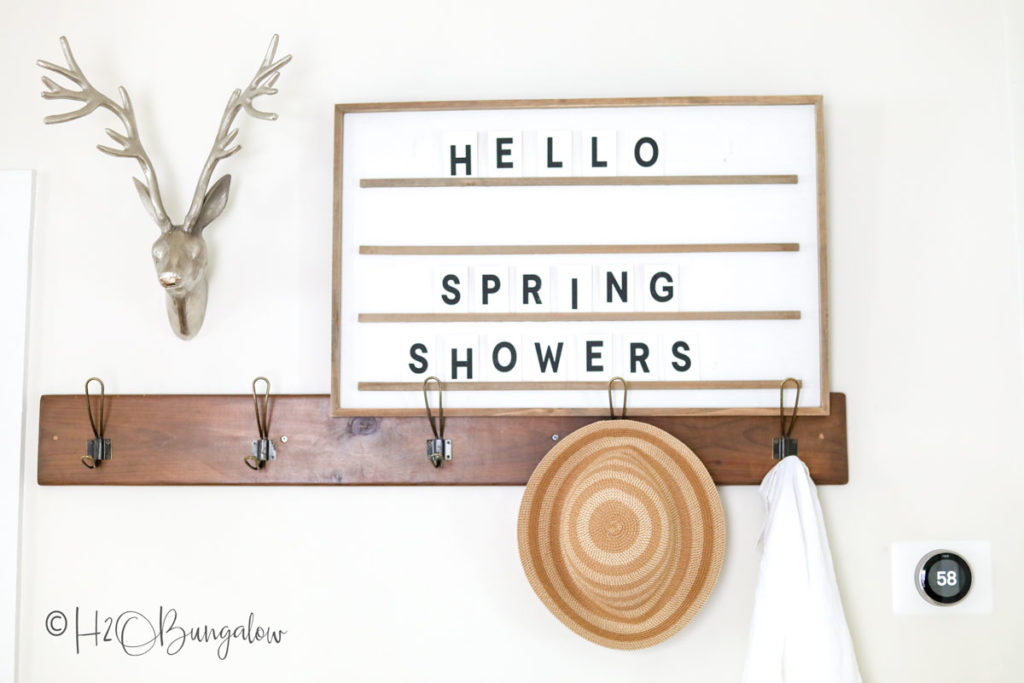 Take action now!
Every effort, no matter how small, adds up to helping a family. I believe people sometimes think their effort or donation won't really make a difference in the big picture. But it does!
Here's a few facts on how Habitat empowers families.
Habitat helps another family improve their living conditions somewhere around the world every 17 seconds!
Habitat builds in local communities across all 50 states and 70+ countries around the world.
Habitat does not give houses away.
Future homeowners put in a significant amount of sweat equity.
Future homeowners receive financial education and training to help them succeed.
That's pretty powerful my friends!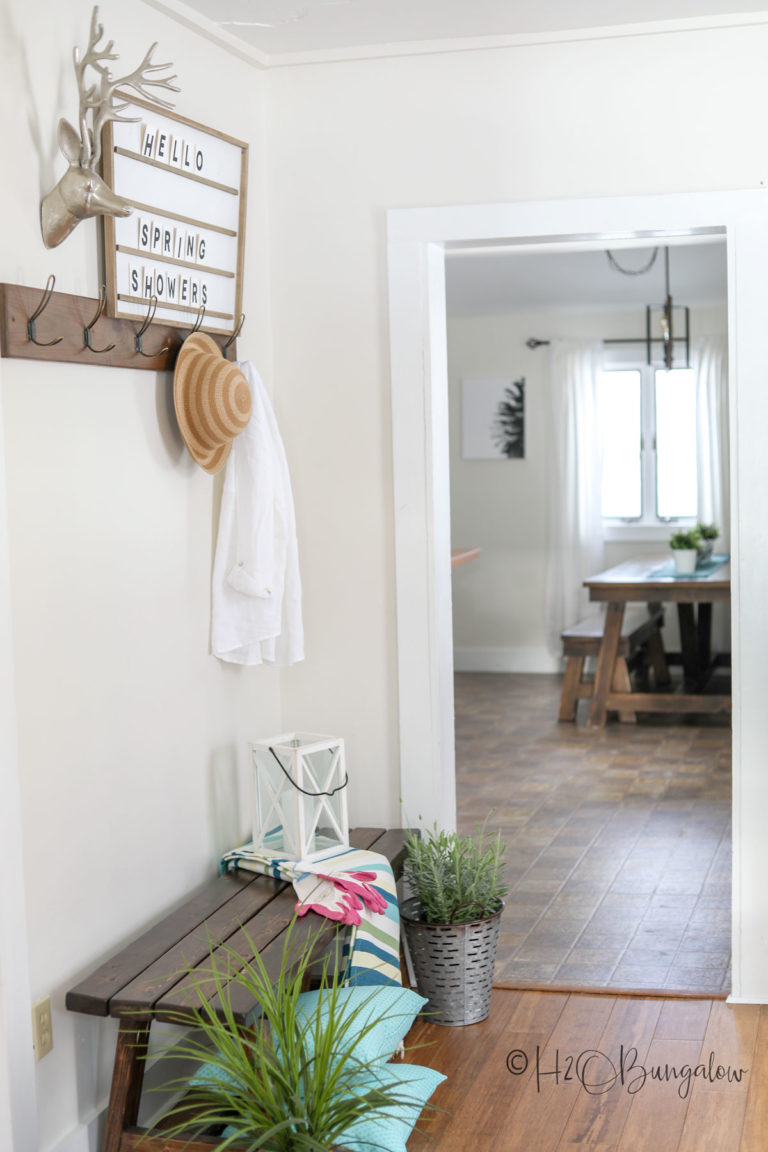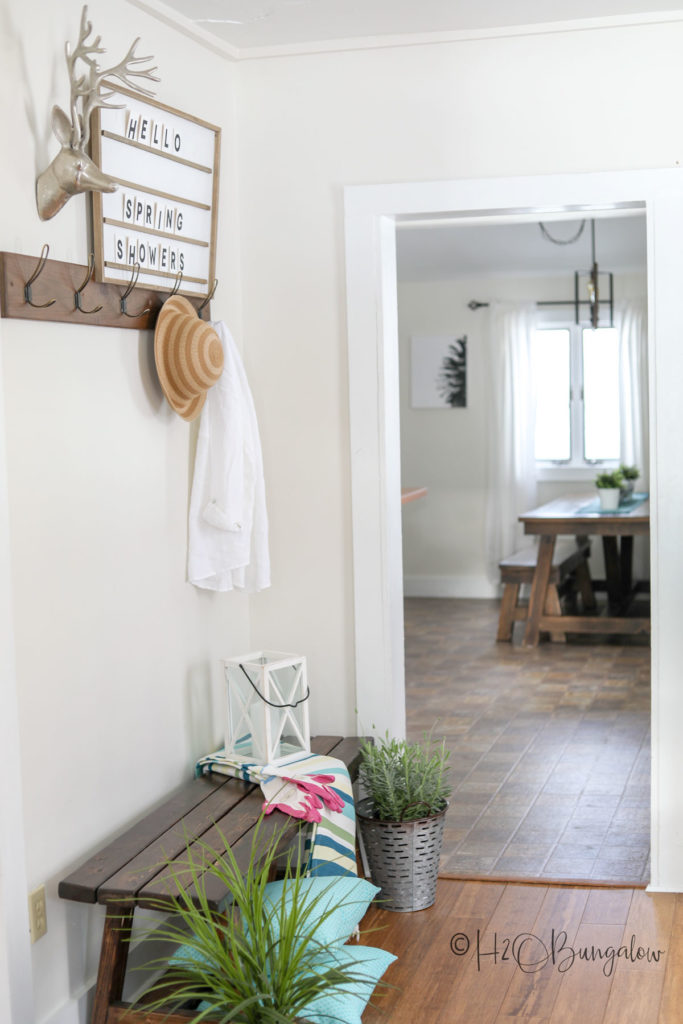 It's easy to take for granted a roof over our heads or a large family table to sit and eat dinner with family or friends.
Please join me in helping to support Habitat's Home Is The Key campaign again this year and together we can do our part to make a difference in the lives of another family.