A few weeks ago I made this rustic DIY chalkboard from a few leftover project supplies…in other words, free.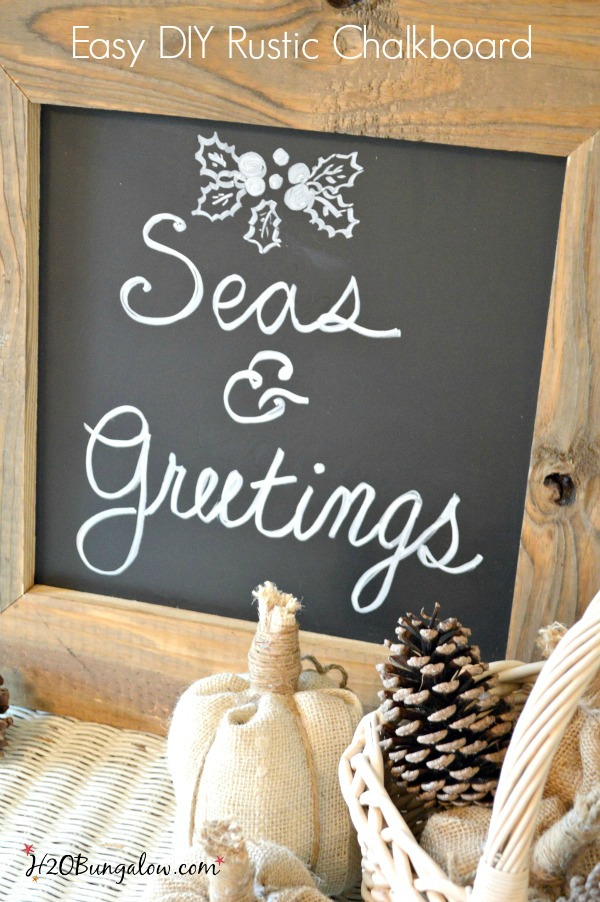 I was working on something else and it was more of an afterthought while I had my tools out. What a great gift idea, right?
How to make a rustic DIY chalkboard.
I pilfered wood from my wood pile of 1″x 3″ boards that are someday going to make their way onto my studio wall as a planked wall. For now, they are easy picking for other projects. I made the new wood look weathered with my no chemical wood tea stain recipe.
Cut the board into 4 pieces with a compound miter saw set to a 45 degree angle. I knew I wanted the frame to have a 13″ opening so I measured the inside cut at 13″. I used my combination square to mark the cut line for the angle and then glued the edges together.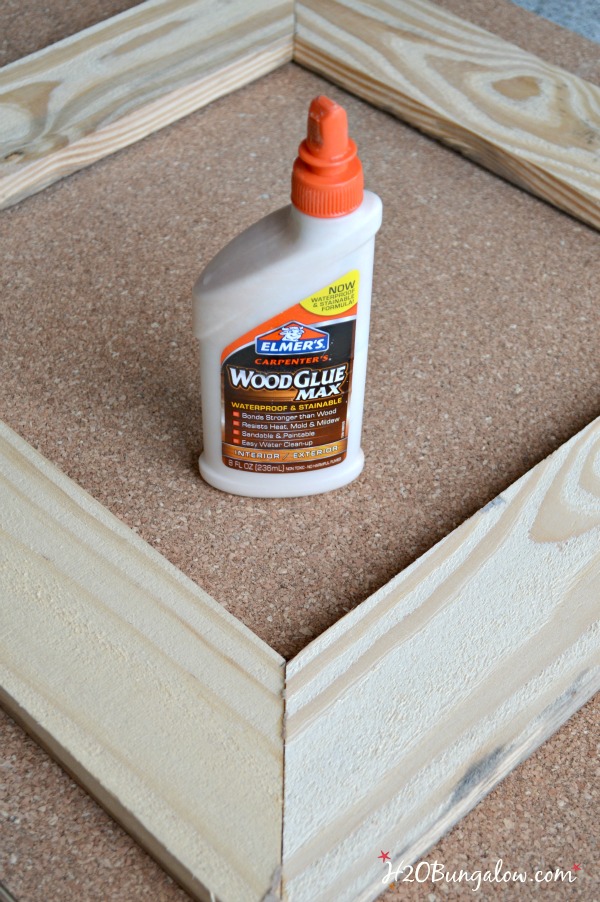 Cut a piece of ready-made chalkboard with a jig saw to fit just over the inside frame edges. Give yourself plenty of overlap, at least 1 1/2 to 2″. The jigsaw will not cut a pretty edge on the chalkboard and you'll want plenty of area to attach the frame. Home Depot carries 2 x 4 sheets of this for about $8 a sheet. You can make lots of chalkboard gifts with one sheet! I attached the chalkboard to the back of my wood frame with my Ryobi Airstrike nail gun and 3/4″ brad nails.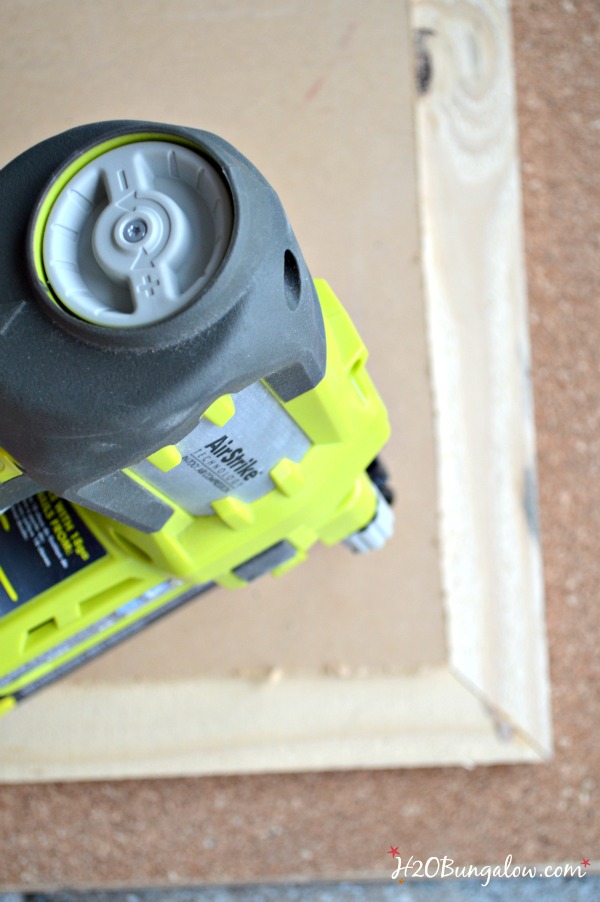 Hanging hardware can be pricey, but a friend of mine shared her resource on this killer deal for D-ring hangers!
I used my Bistro Chalk Markers to decorate my rustic DIY chalkboard with a holiday message.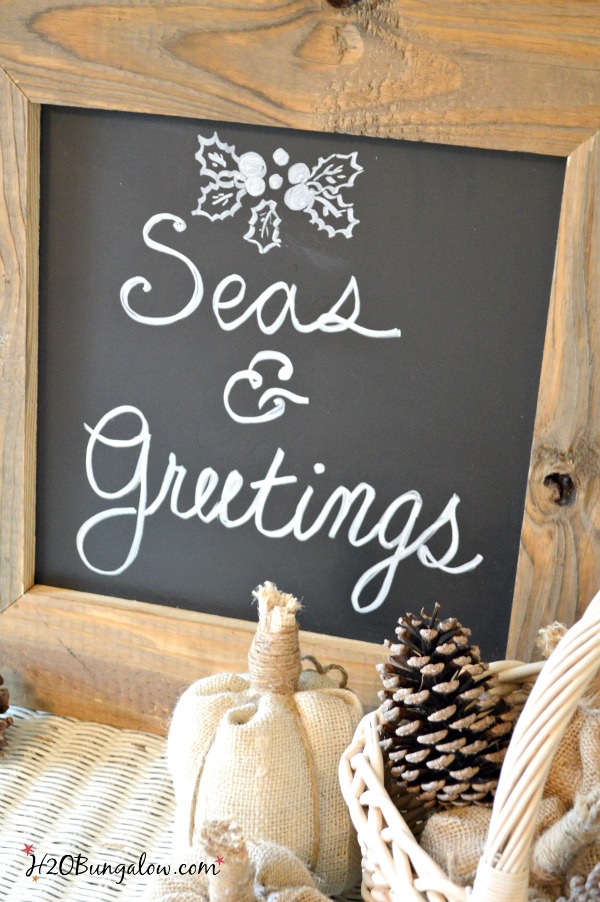 …and hung it in my space at the new Sweet Sage Pickers building on Bay Pines Blvd in Seminole.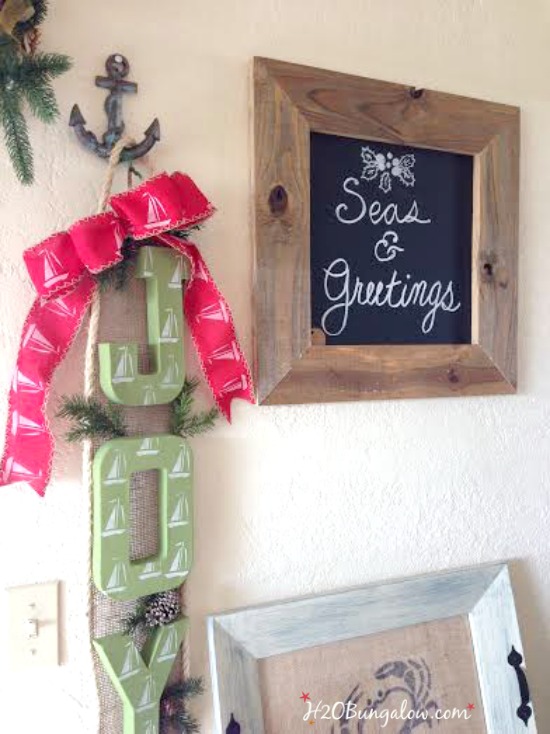 I think this is such a good gift idea, aren't chalkboards useful everywhere? You could easily make a handful of rustic DIY chalkboards for less than $4 each.
Put a fun message on them and give as gifts.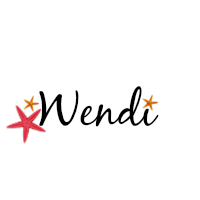 Love a good dose of DIY home decor, home improvement, the challenge of woodworking and creative ways to make your home look fabulous?
Me too!
I'd love to share mine with you. Click here to sign up for my post emails and I'll send a quick note when I have a new project to share.
Social media fan? Don't be shy say hello! I love when you guys do that! I'm interactive on Facebook and I share lots of other projects and, useful inspiration for the home and content I don't share anywhere else. Follow H2OBungalow on Facebook here
Oh heck, just follow me on all social medias. We'll have some fun…promise:) Follow H2OBungalow on Instagram , Follow H2OBungalow on Twitter , Follow H2OBungalow on Pinterest, I'm on Periscope! @H2OBungalow
I use affiliate links in my posts. If you should make a purchase I will receive an itty bitty commission at no cost to you. Thank you in advance for supporting my blog and two furball cats who believe they are privileged.