Today is an inspiration day. I have fresh and trendy beach house decor ideas to share with you guys. A small group of bloggers and I decided to share some of our own beach house decor ideas from our own DIY projects and posts. What I love about this collection of coastal home decor is that they are from all over and share different styles. You 'll find beach theme decor ideas that range from farmhouse coastal to modern coastal and even some beach cottage decor ideas that you can adapt and use in your own home.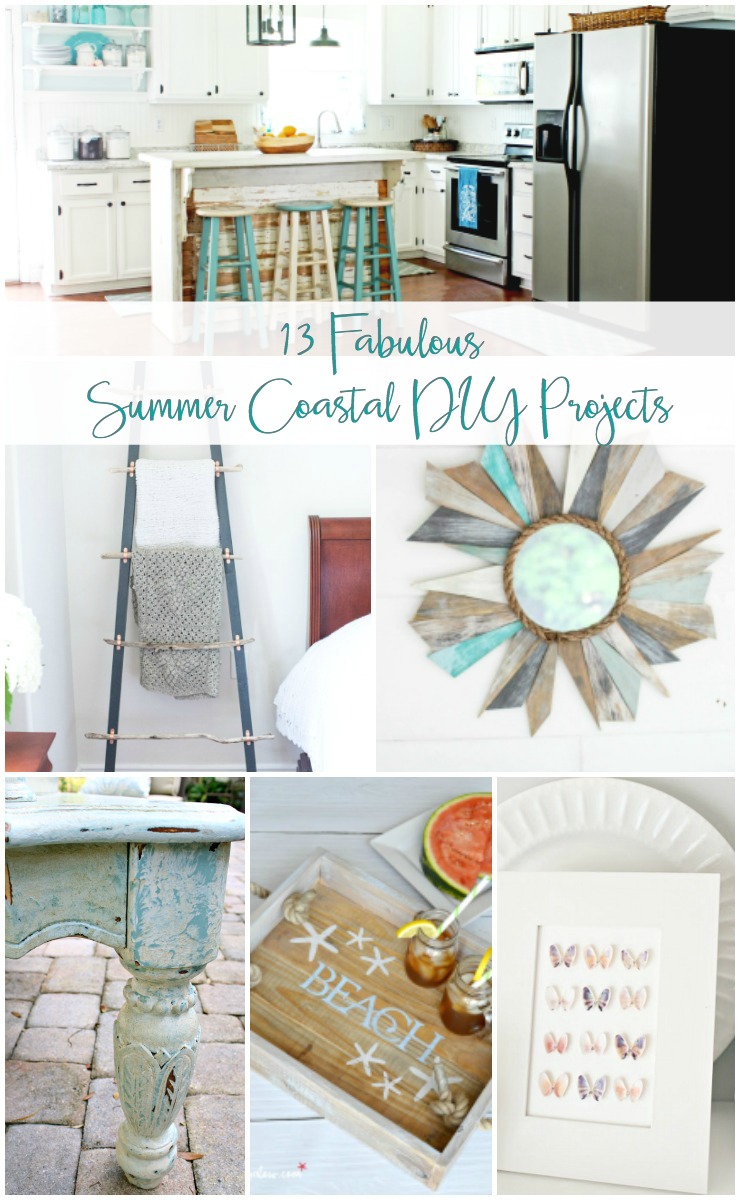 I never get tired of looking at photos of coastal decor on the internet, in magazines or even browsing beach themed home decor stores for fresh decorating inspiration. This is how I find my inspiration. I believe that almost any decor items can be adapted to fit my taste or decor style.
Enjoy!
H2OBungalow – Coastal Rope Handled Crab Serving Tray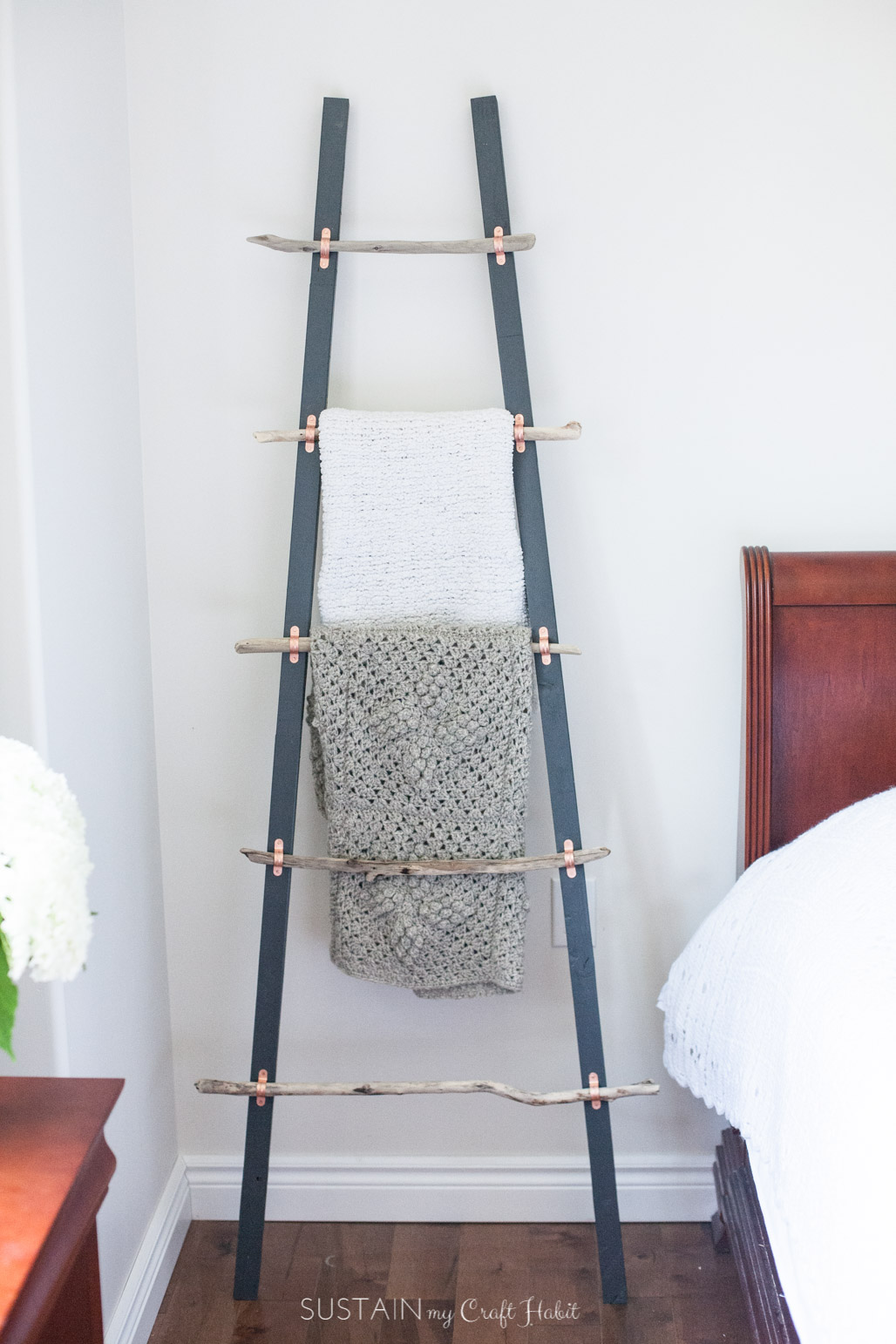 Sustain My Craft Habit – DIY Blanket Ladder with Driftwood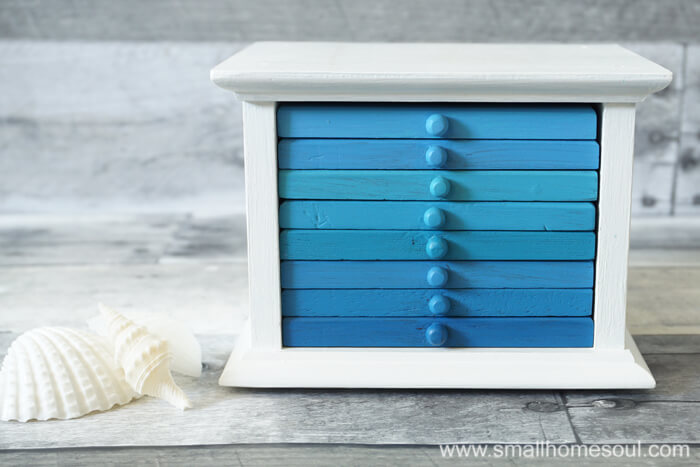 Small Home Soul – Coastal Drink Coaster Makeover – Outdated 70's to Beachy Chic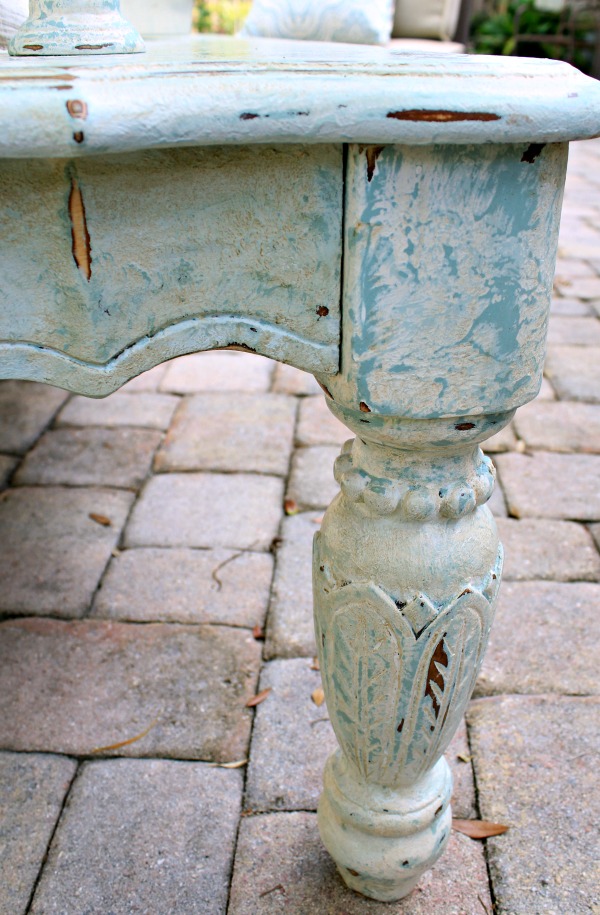 Shoppe No. 5 – Fab Furniture Flippin Contest Coastal Inspirations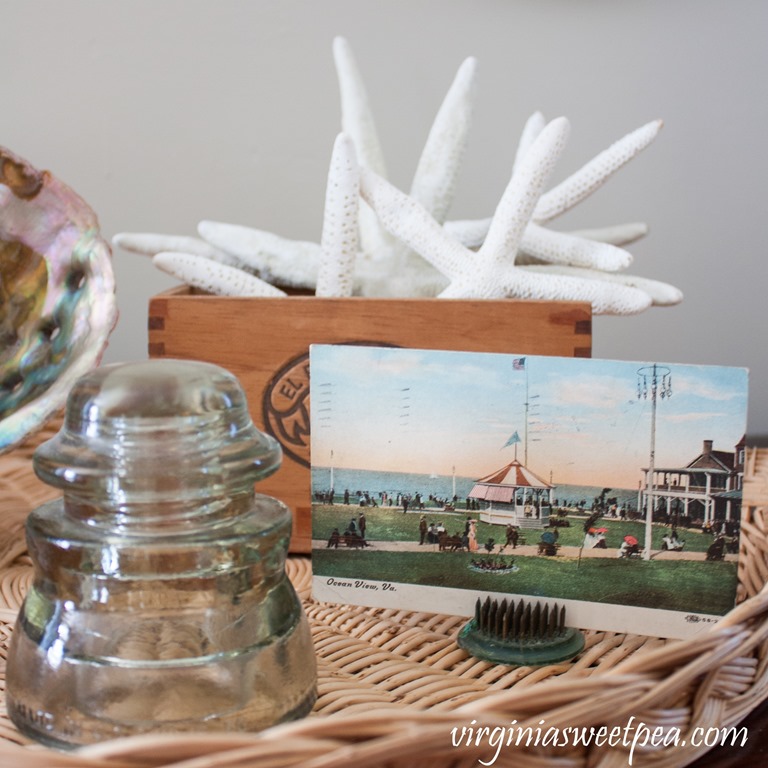 Virginia Sweet Pea – Decorating for Summer with Vintage Beach Decor
Up to Date Interiors – Seashell Door Hanging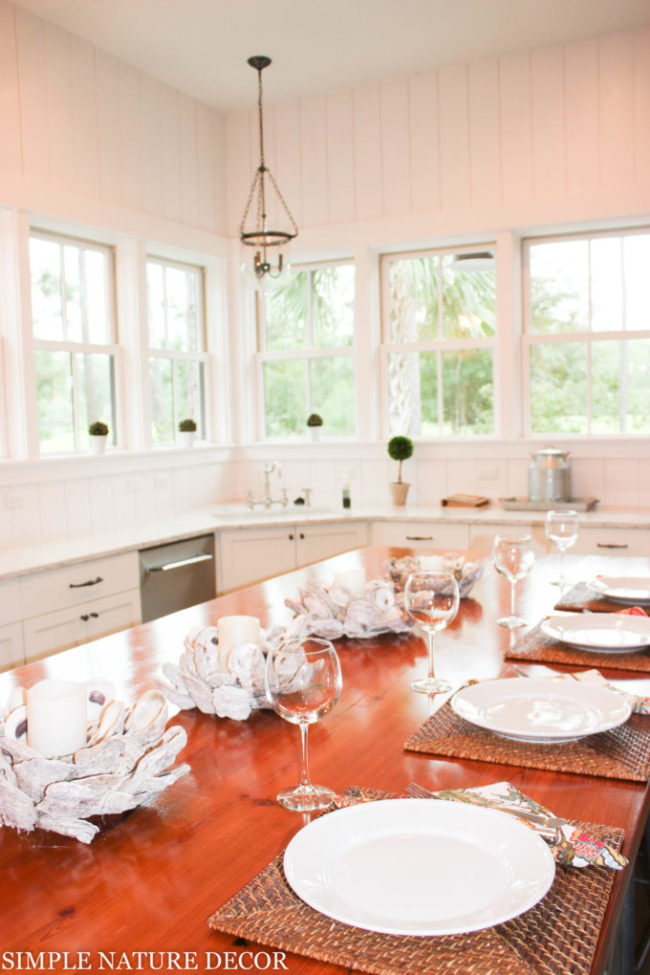 Simple Nature Decor – Oyster Shell Candle Holder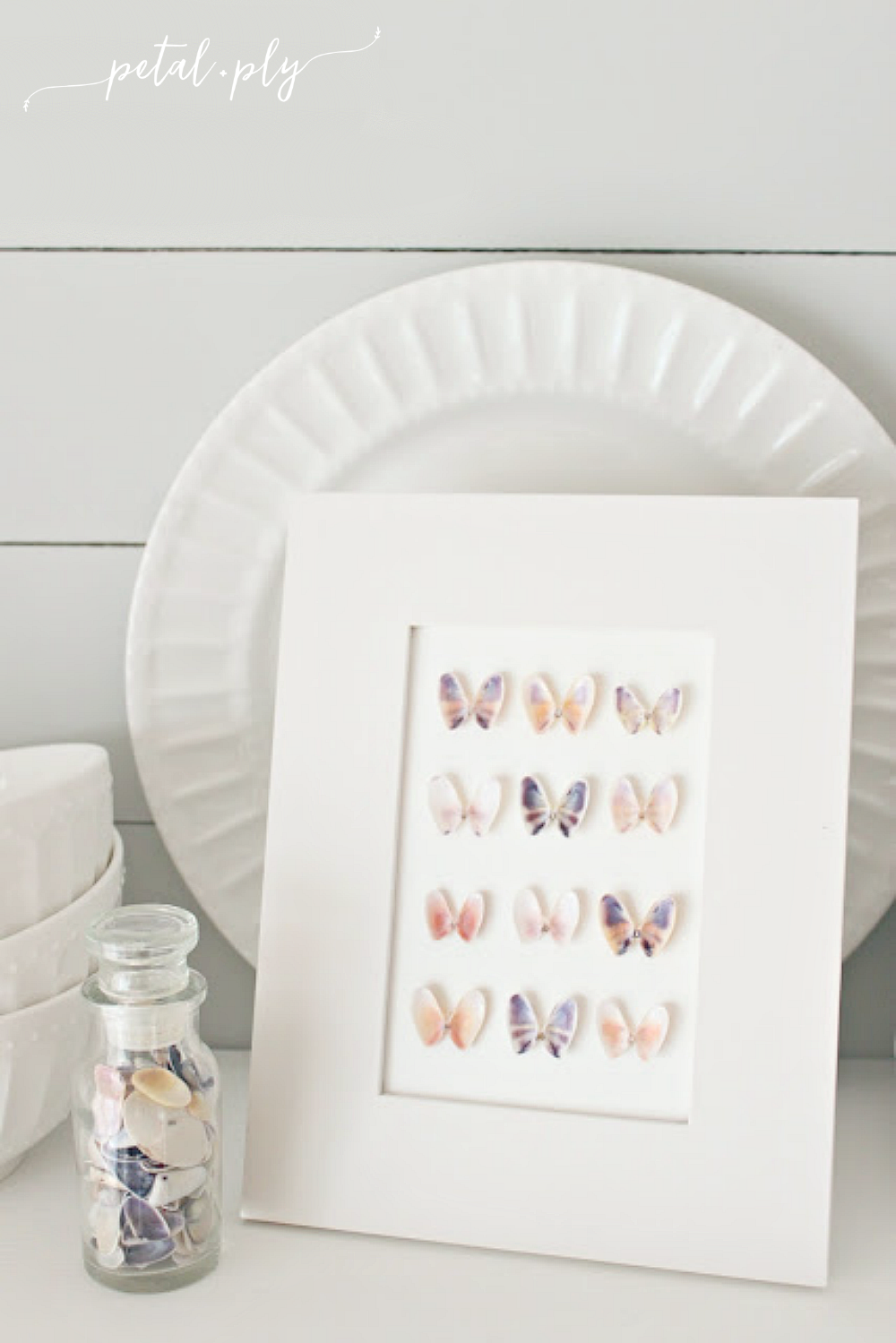 Petal + Ply – Seashell Specimen Art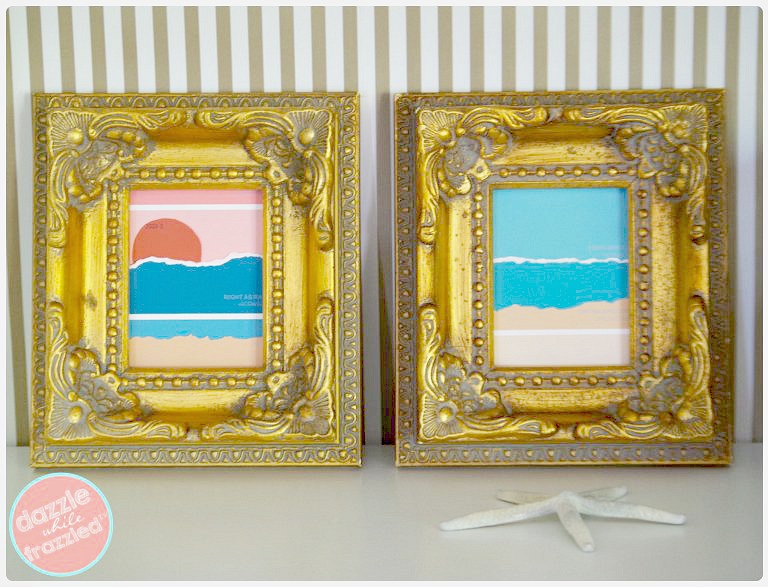 Dazzle While Frazzled – DIY Easy Paint Chip Beach Art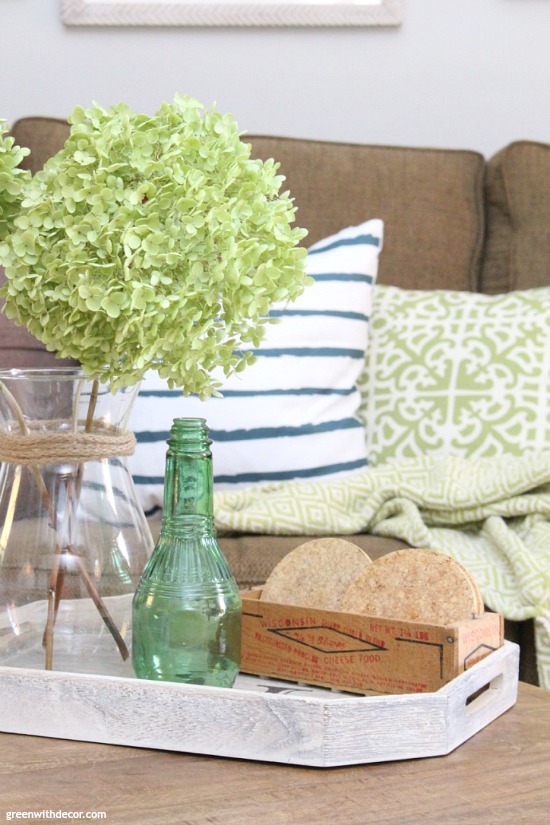 Green With Decor – The coastal rustic living room reveal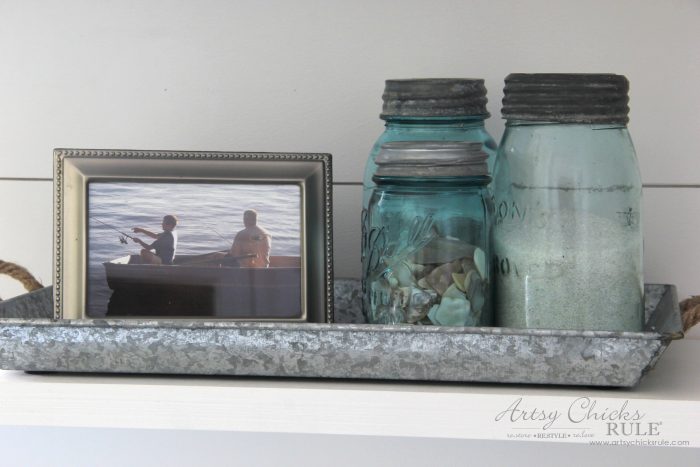 Artsy Chicks Rule – Coastal Farmhouse Laundry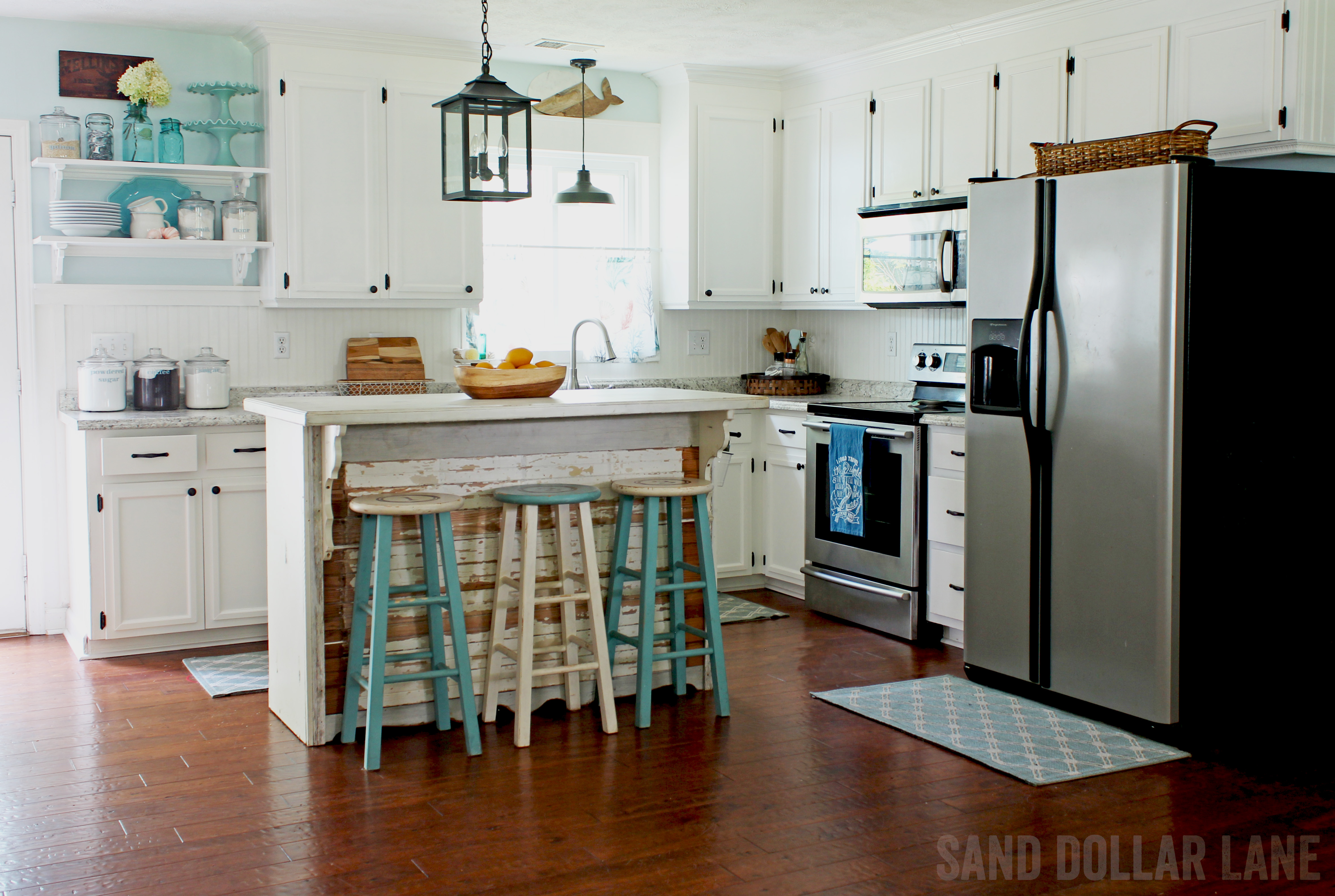 Sand Dollar Lane – Coastal Farmhouse Kitchen Remodel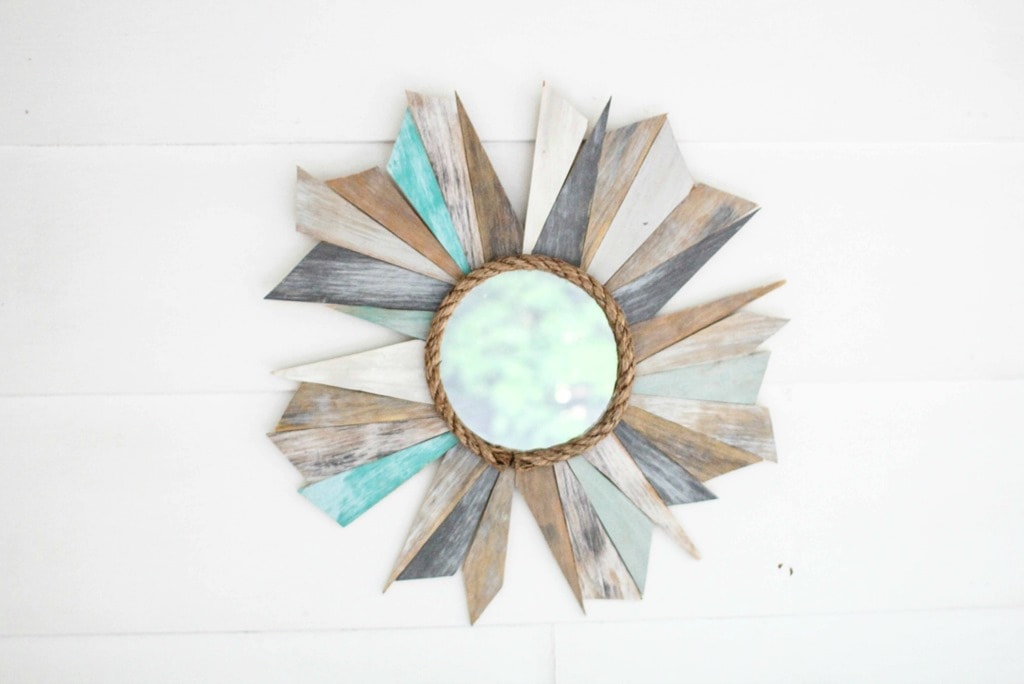 Lovely Etc – DIY Beachy Sunburst Mirror
Pin these Beach House Decor Ideas for later and share on Facebook!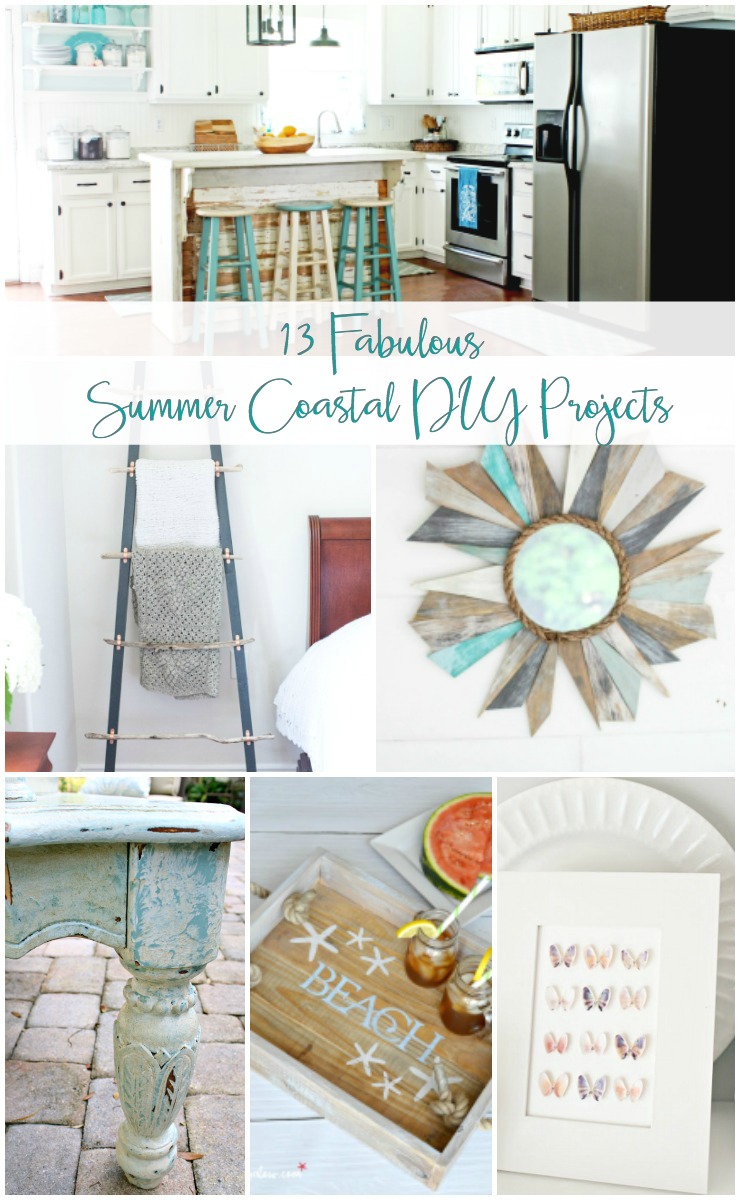 So? Which one of the beach house decor ideas has you wanting to go pull out your extra seashells or coastal home decor stash and get busy? Me? That's a hard one! I can share that I'm having a hard time nt pulling out my own stash of shells and paint supplies! If you need more inspiration check out these 18 Creative Seashell Craft ideas.