Today I'm sharing my favorite DIY woodworking project ideas. Actually, it's the Power Tool Challenge Team's best woodworking ideas and most popular DIY projects. This month, instead of creating a new themed project, we all picked our favorite DIY woodworking project ideas. Most of these are easy power tool projects and great for the beginning power tool user.
Picking a favorite woodworking or home decor project I've done was tough guys! There are so many that I love for different reasons. Out of all my favorite woodworking projects and ideas, the one I picked is a favorite because it looks so good and was so easy to make!
A repurposed wood frame looks great as a wall shelf. This is one of my favorite tutorials and was crazy popular when I first posted it. Group several together for an interesting gallery wall.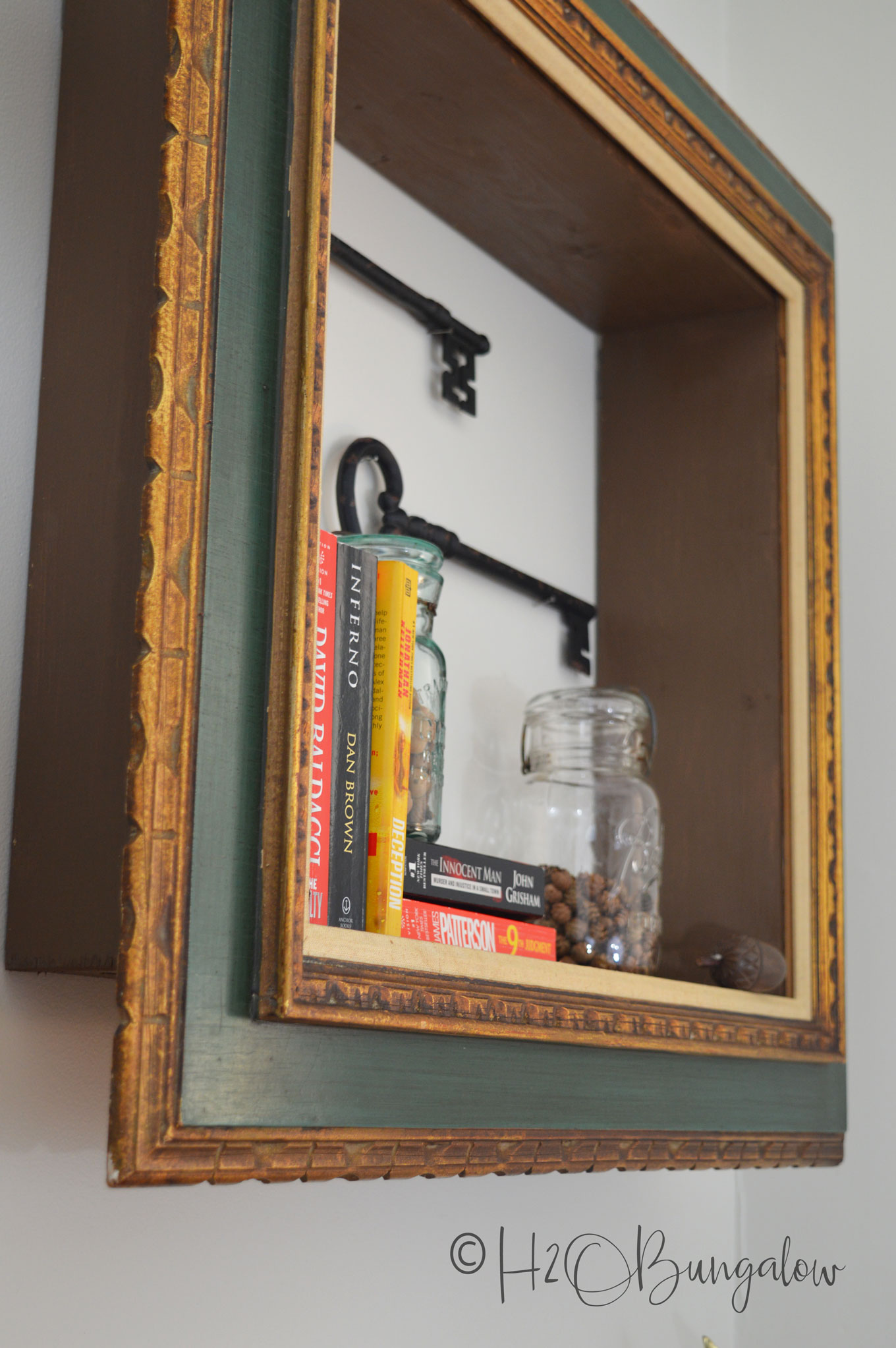 H2OBungalow Repurposed Picture Frame Wall Shelves
Arrows are a great decorating accessory! Lean them against the wall in a bookcase or on an open wall shelf. Hang them in a gallery wall for texture and interest. These are an easy DIY project!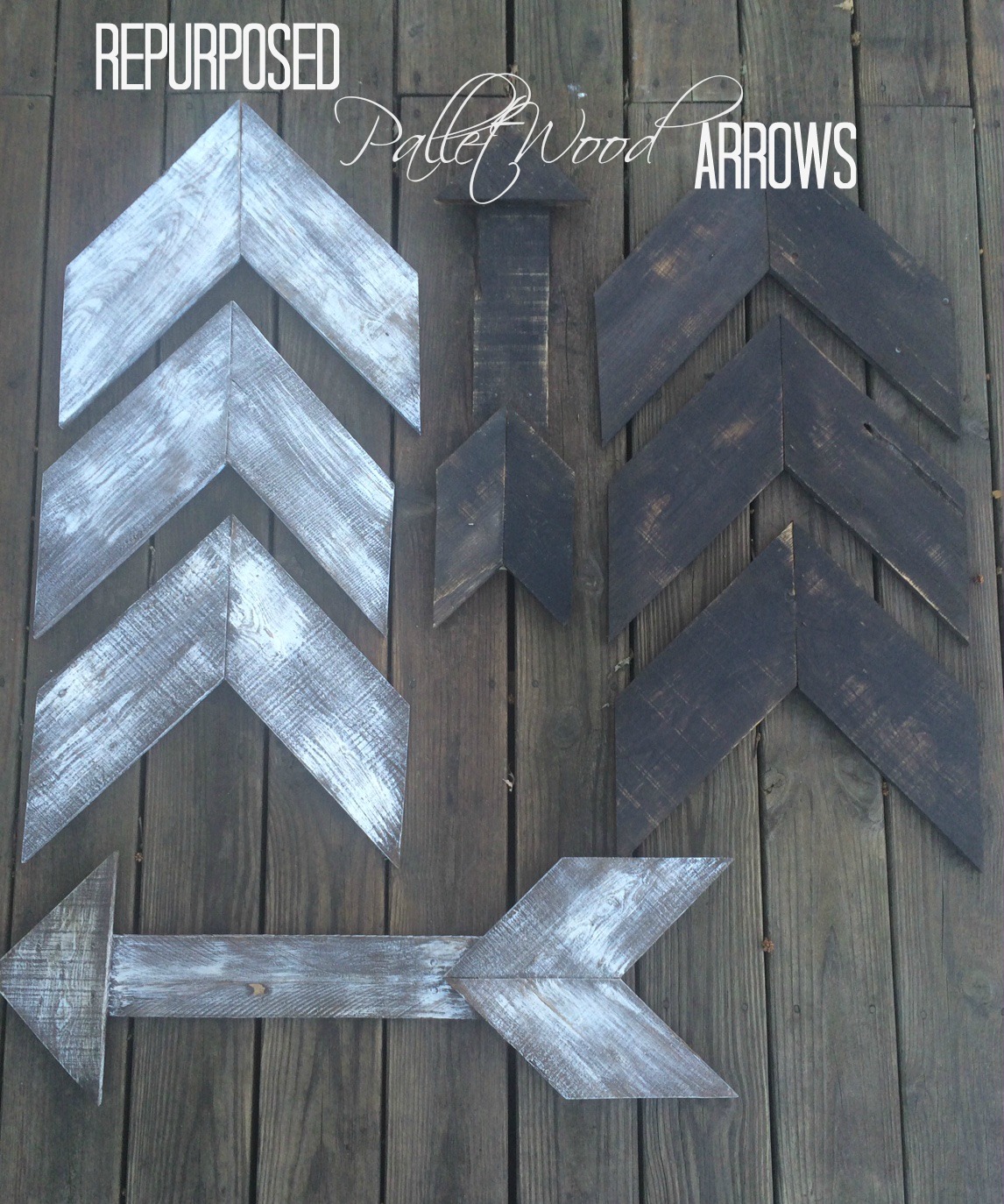 Designed Decor Pallet Wood Arrows
This DIY lantern was made with a scroll saw. Can you picture this with a halloween image and larger? Fun!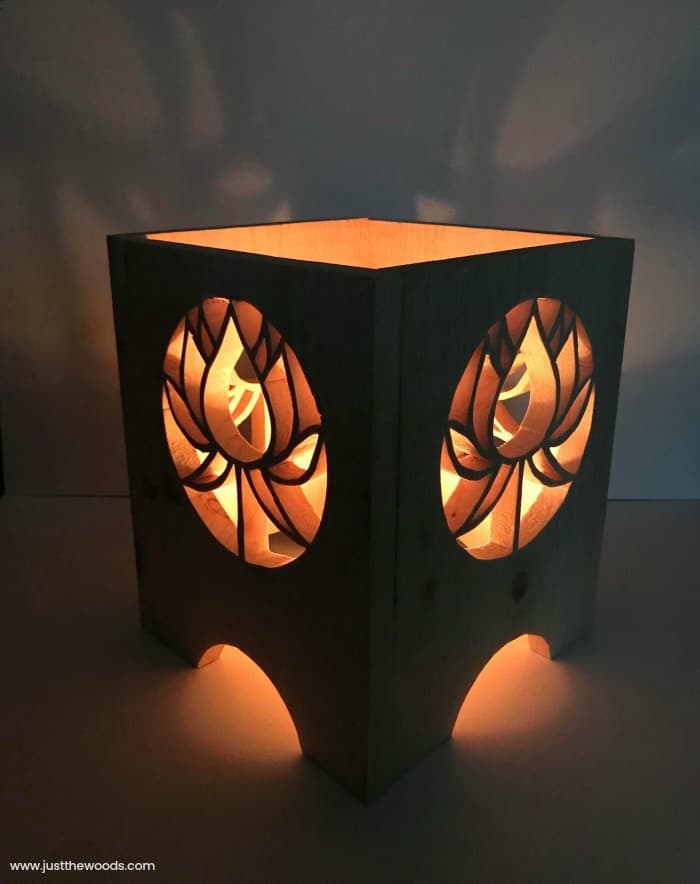 Just the Woods Scroll Saw Lantern
Make this DIY Industrial Pipe bookshelf in an afternoon. What a cool way to display a favorite set of books or even cookbooks in a kitchen!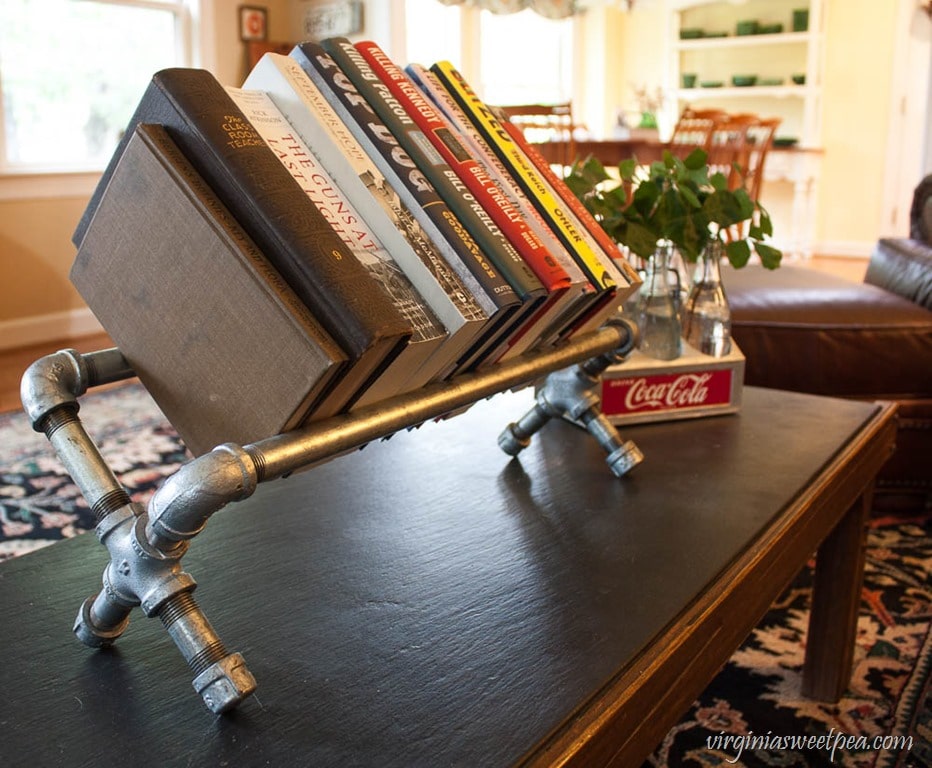 Virginia Sweet Pea Industrial Pipe Bookshelf
Update an outdated fireplace with a new mantle for a rustic look. This is an easier project than you'd think friends!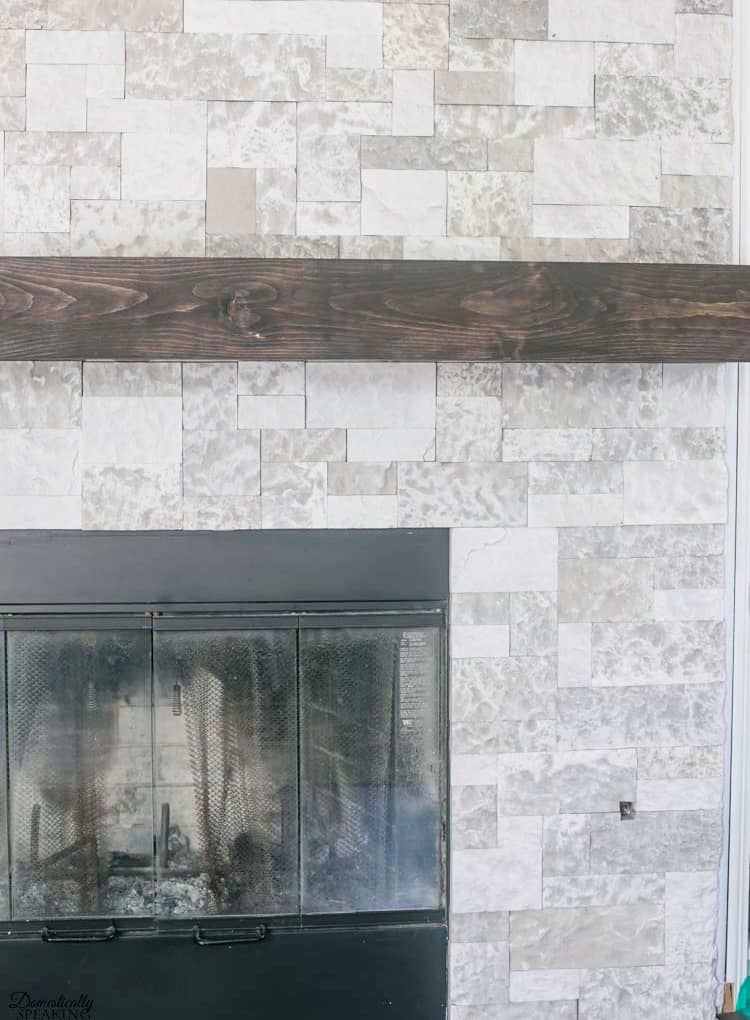 Domestically Speaking DIY Rustic Fireplace Mantel
Why buy when you can DIY? This corn hole game can easily be personalized with your favorite team or family characters. We love games where everyone of all ages can play and this is a family favorite!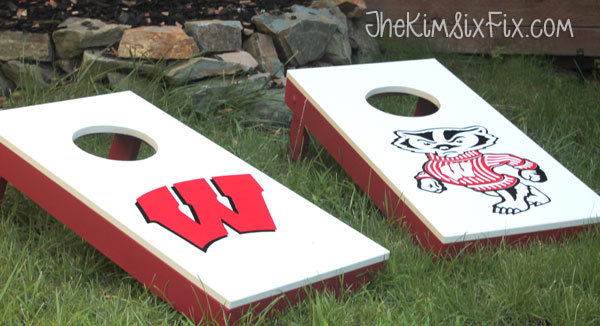 The Kim Six Fix Cornhole Boards from Cabinet Doors
Can we ever have enough seating? I love benches when family and friends come over. I use them as decor and accent pieces and when we need a few extra seats they fit great at the dining table!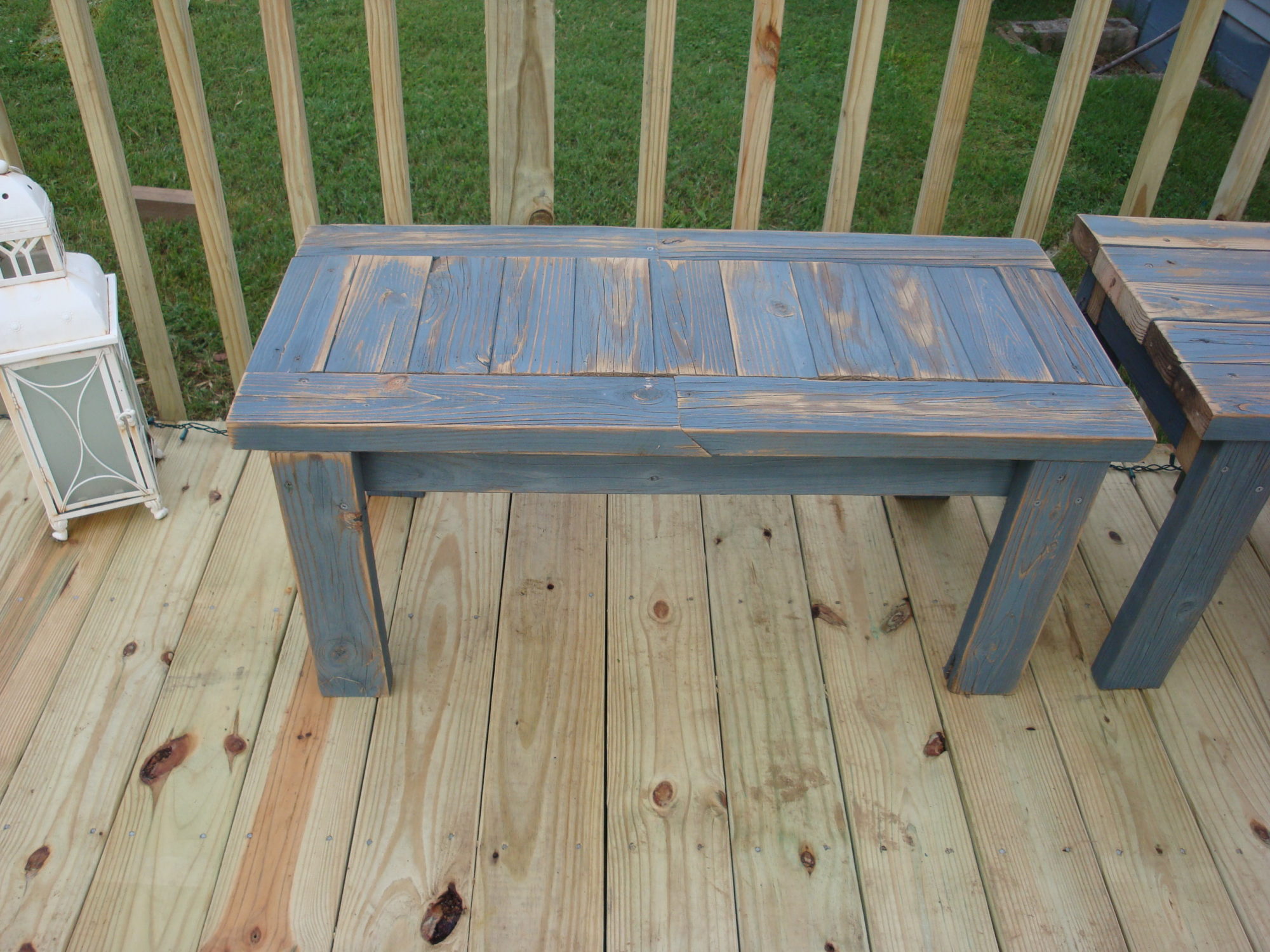 My Repurposed Life Simple 2 x 4 Bench
Wall art can be expensive! Make your own like Jeannie did. She fashioned a quilt square out of wood and paper. You could also use your favorite fabric scraps or hand paint designs too!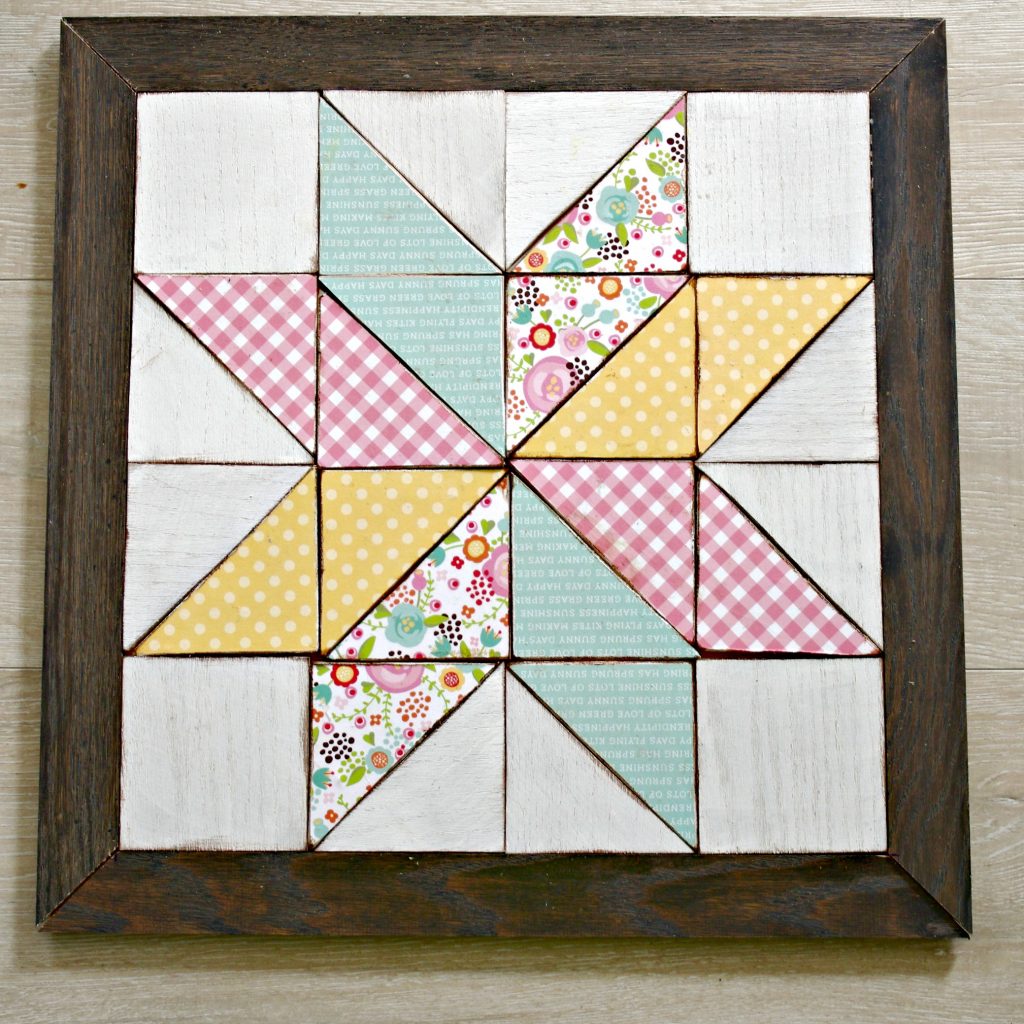 Create and Babble Wooden Quilt Square Wall Art
Be still my heart! I've been wanting a Murphy Bed for the longest time in our small guest room. This is a fabulous solution to a small space and not so complicated the average woodworker couldn't follow the tutorial and make one!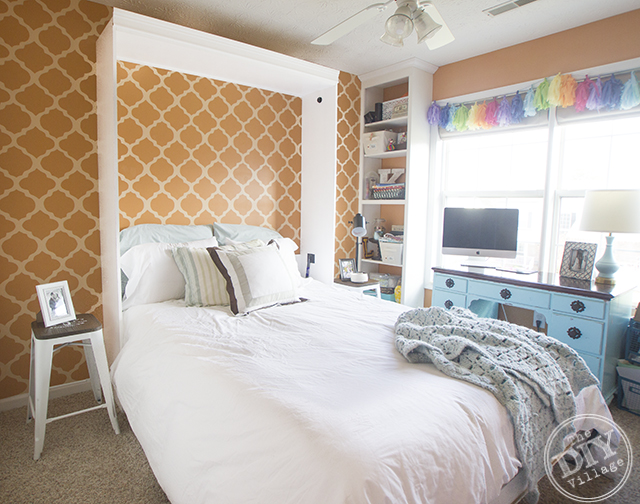 The DIY Village DIY Murphy Bed
Every woodworker struggles with organization, myself included! What a great way to keep your batteries charged and drill handy.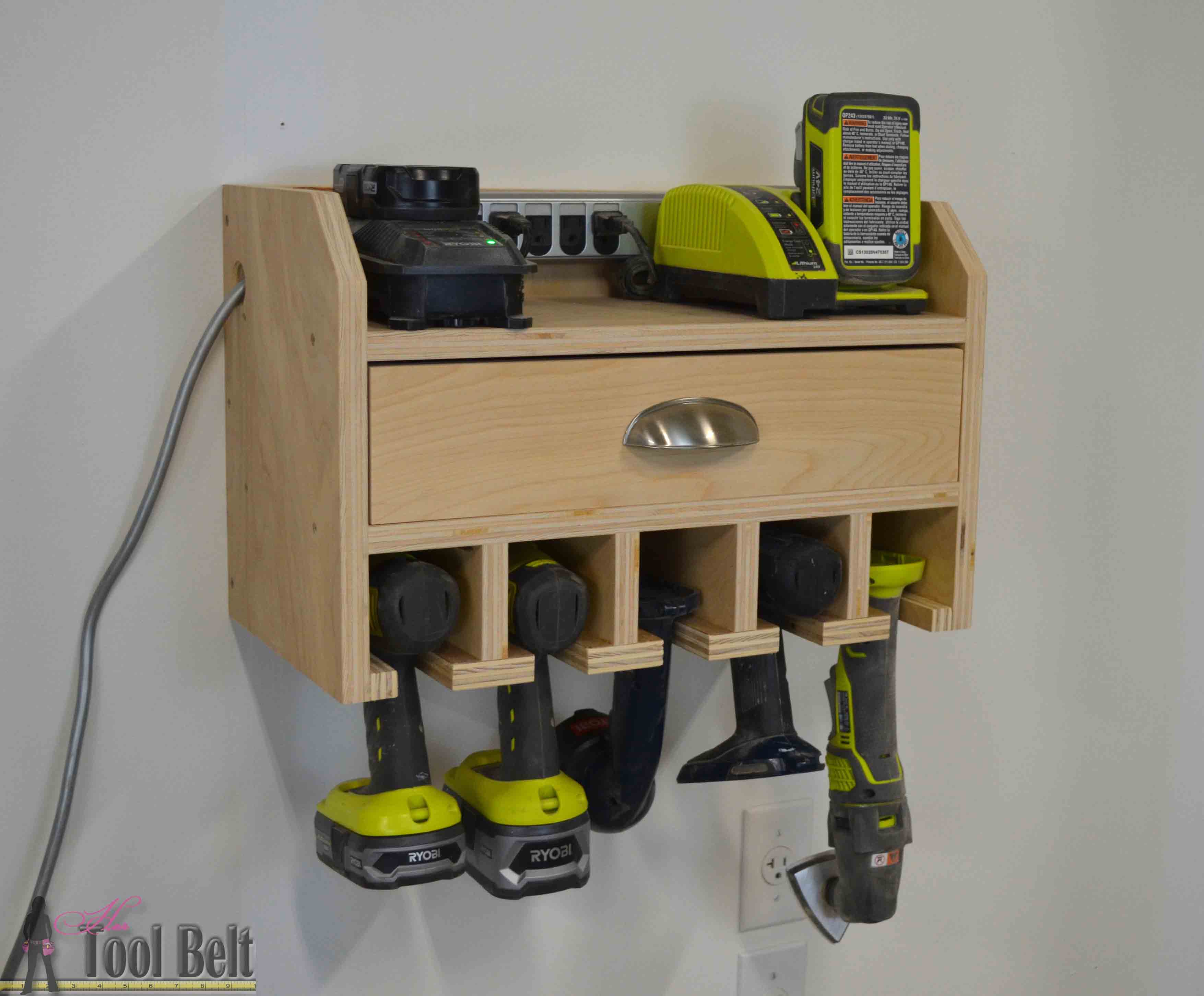 Her Tool Belt Cordless Drill Charge Station
Pin these favorite DIY woodworking projects for later and share your favorite one on Facebook!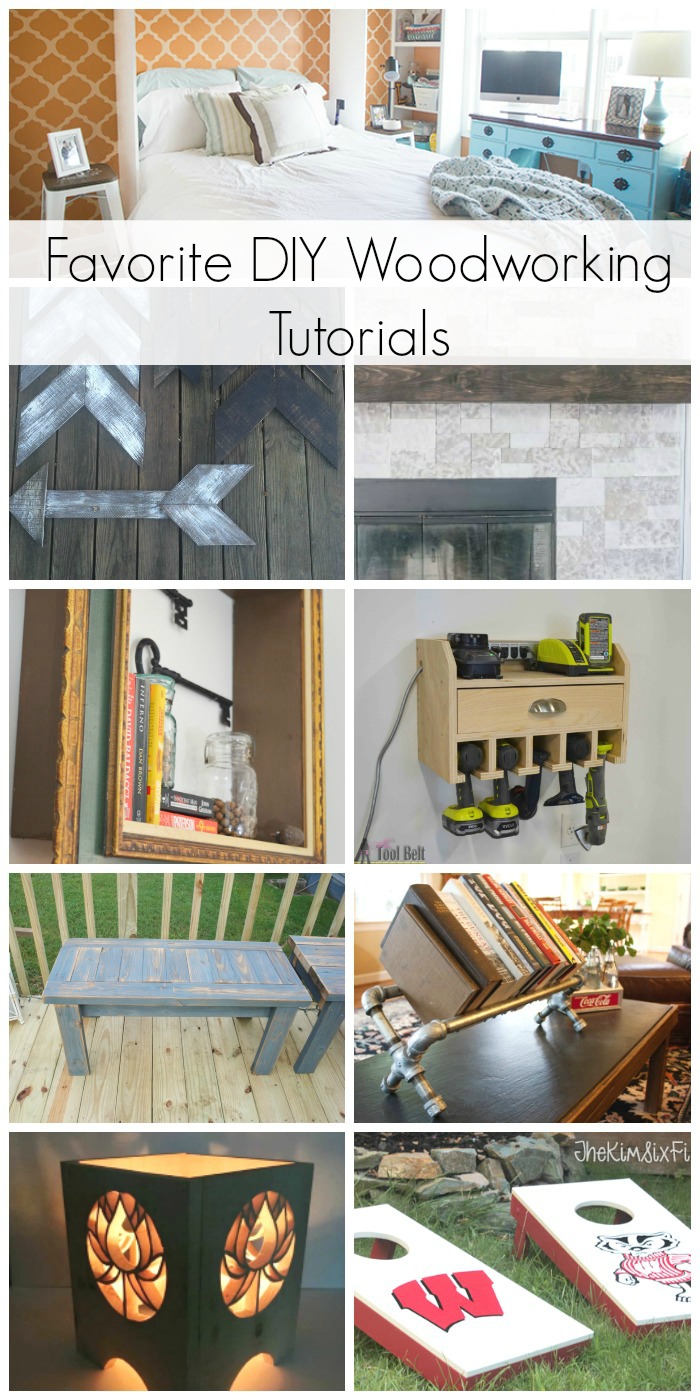 Sharing our Favorite DIY woodworking projects was a fun exercise for the entire team. Our criteria was simply pick your favorite project, not necessarily the biggest, fanciest or most popular.
Do you have favorite DIY from our picks? One that you can see in your home in a favorite spot? Or, maybe a favorite DIY power tool or craft project you've made of your own that stands out as a favorite for whatever reason that you just love?
Share it with me in the comments below!