I should have had clothespin word note clips like these when my kids were in school. Paper season is getting ready to start, are you ready? I'm talking about back to school and the flood of forms and paperwork that pile up each year.
All with deadlines.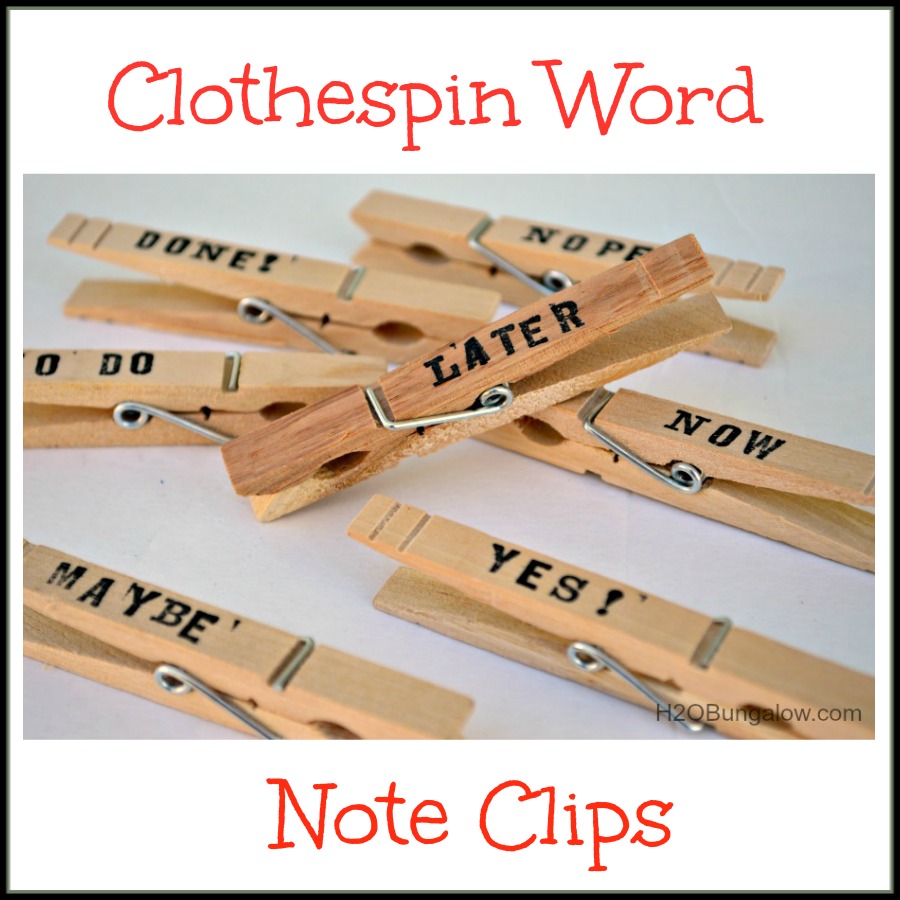 One year, my son received a bad grade because he didn't return a form I should have filled out by a certain date 🙁
Hmmm, talk about feel guilty.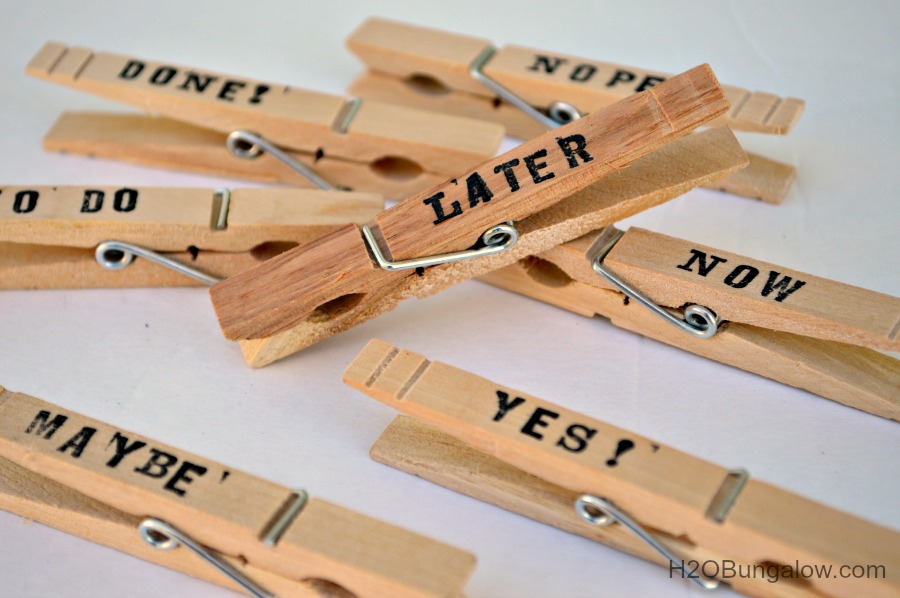 You only need three items to make these clothespin word note clips.
Clothespins
Letter stamps
Ink pad
You could add magnets to your shopping list if you wanted to put your clothespin note clips up on the fridge.
The only tip I have to share is… put the letters together to center them on the clothespin.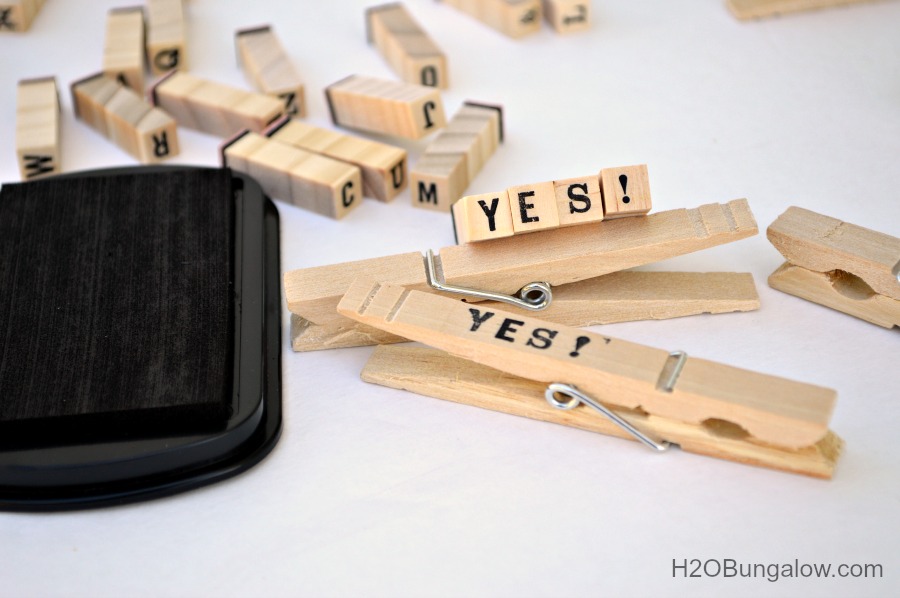 Stamp away. It becomes a bit addicting.
Yes, no, later, now…Looks like I was feeling pretty contrary when I made these.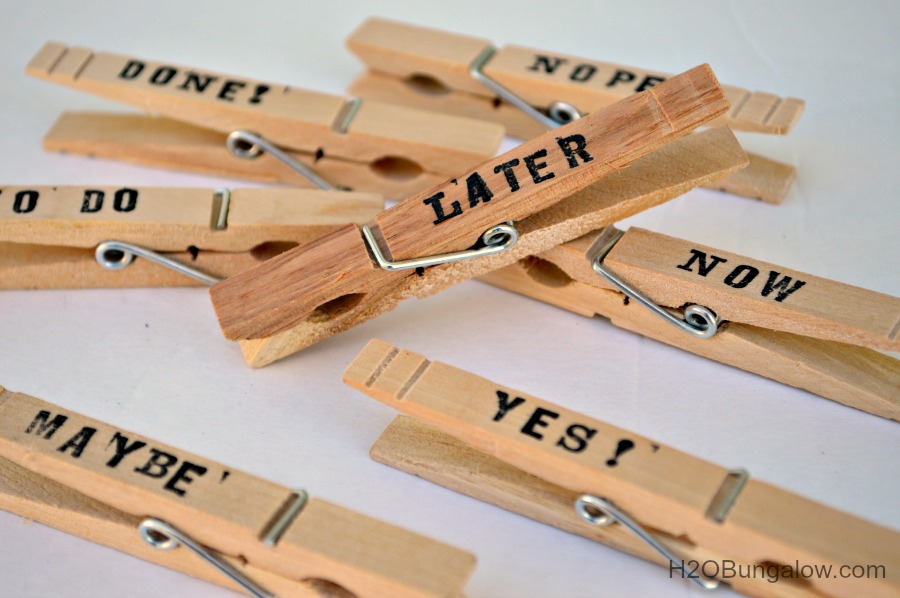 They brought lots of memories back of when my three kids we all in school. There would be piles of papers strewn across the kitchen table. A working stack for each child. I'd fill out forms to the point where my handwriting degraded to almost not readable.
My last "baby" just graduated high school and is off to college in 2 weeks. I won't need my clothespin word note clips for back to school organization this year 🙁
But I still need help in keeping organized 🙂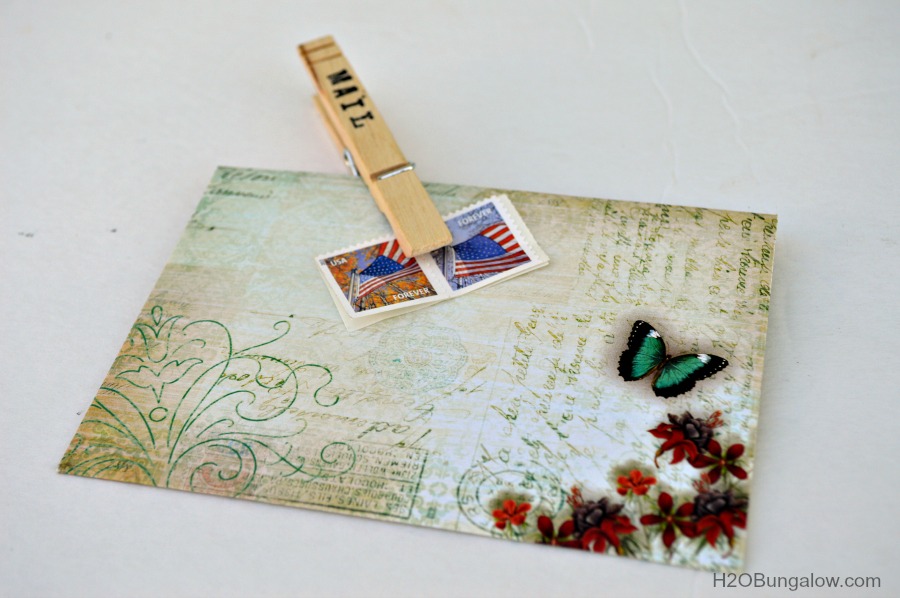 How crazy is it that I made these clothespin word note clips this year, thinking about back to school, and it's the first time in twenty years that I won't have back to school paperwork to fill out.
Wow, I kind of miss it now 🙂
Do you need clothespin word note clips to keep you organized for back to school…or just to keep you organized?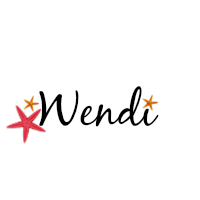 Are you following me? Like, you know…my blog? What? Not following me yet?
Sign up for my posts via email HERE or Bloglovin HERE. Both are free!