Grandparents Day is Sept 7th this year. I never paid much attention to it until, of course, I was a grandparent myself. I had my 6 year old grandson visiting this week and we made this Grandparents Day Mason jar flower vase together. It was an easy craft we could do together. It still sits on my shelf in the kitchen and he loves that Birdie (me)keeps it out to see.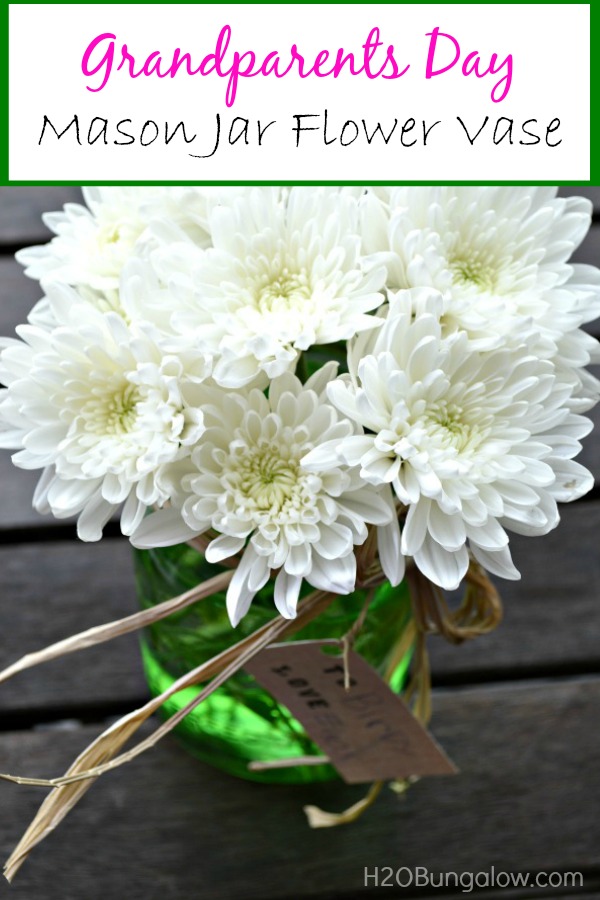 Each summer my grandson Elias visits us for a week. We always make a craft together. This year we made a simple flower vase from the awesome green Perfection Jar line that Ball sent as part of their 100 year anniversary and the Can It Forward event. I love Mason jars and what better way to keep these special jars in view than use them in a Grandparents Day Mason jar flower vase gift with a sweet note attached.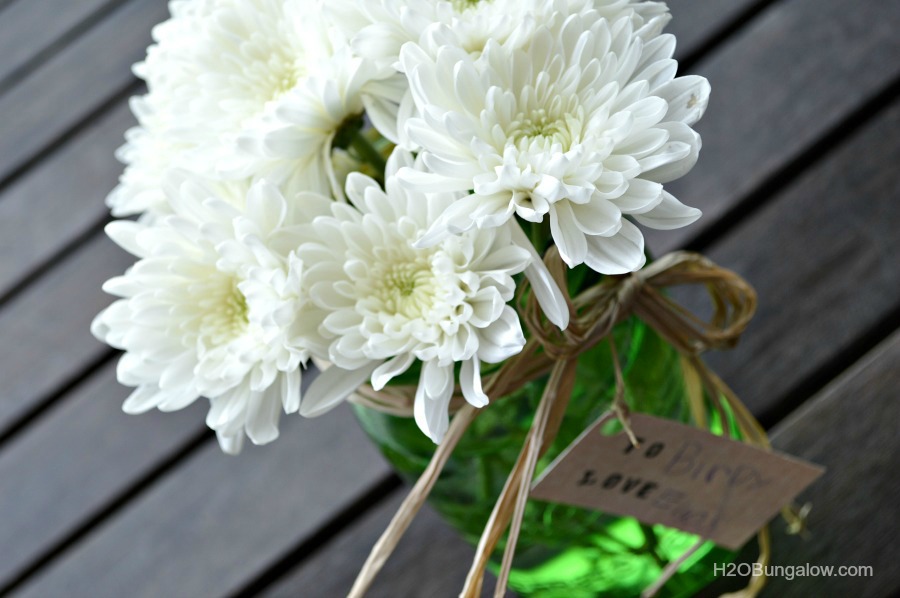 Elias did a pretty good job spelling my name on his own. He was quite determined and took to the task with a lot of concentration 🙂
In case you were wondering, Birdie is my grandparent name…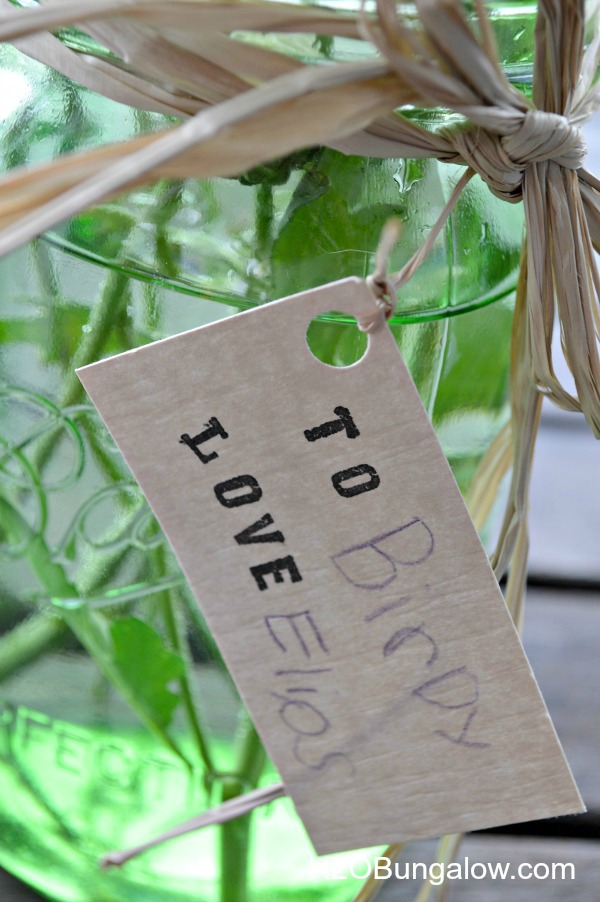 Our little mason jar craft is a 15 minute project. I cut a simple tag out of some card stock I had on hand, stamped the "to" & "from" on the gift tag and then Elias filled in the card. We tied some raffia around the mason jar and added a little bow.
Together, we trimmed the flowers with great care and placed them into my Grandparents Day Mason jar flower vase.
It's a lovely gift…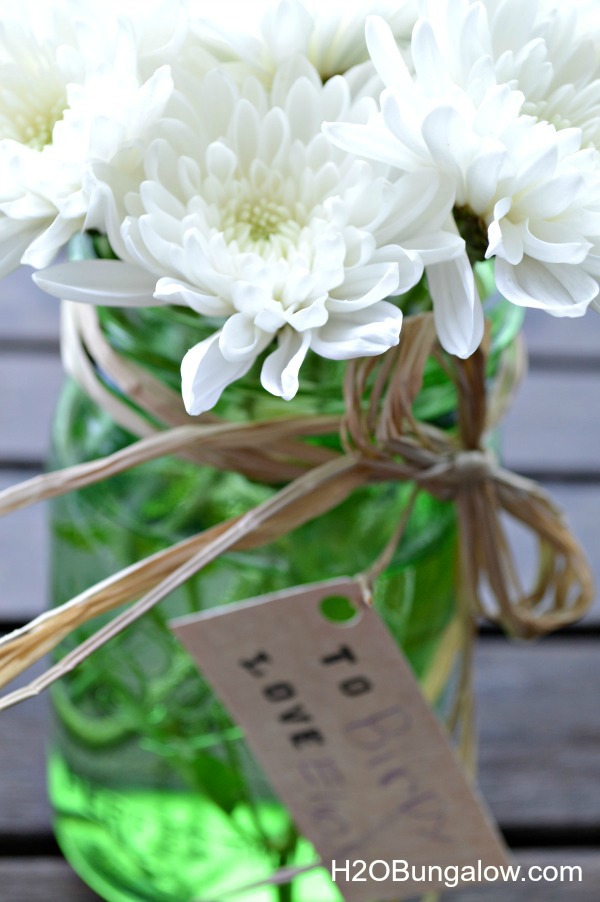 I use my Grandparents Day Mason jar flower vase a lot. When I look at the little gift tag we made together, I remember how much care Elias took in writing the little notecard and how proud he was when he placed the flowers in the jar.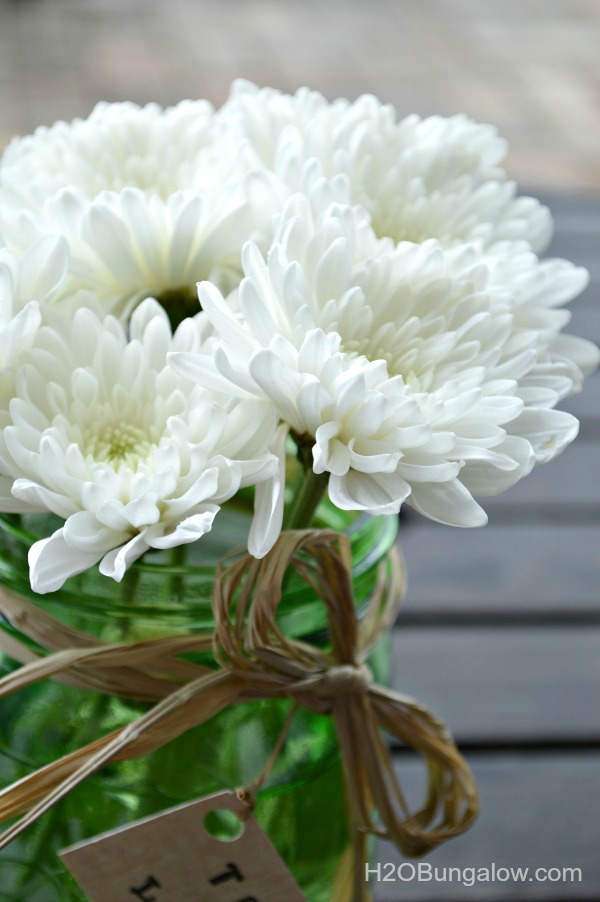 The role of being a grandparent is a special one. I wasn't in a hurry to become one and I think it took me a little while to get comfortable with the "idea" that I was a grandparent. Grandparents Day is not well known or celebrated. It should be! In case you're wondering,
Grandparents Day is the first Sunday of September, every year:)
I love the idea of doing or creating something special together that makes lasting memories. Sounds like fun doesn't it? Who knows what we'll come up with for next year:)
If you or someone you know is a newbie Grandparent or will be soon, I share fantastic tips and stories from several sweet readers on choosing a grandparent name, it's one of my most popular posts 🙂
What flowers would you put in a Grandparents Day Mason jar flower vase?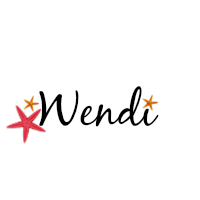 Love a good dose of DIY home decor, home improvement, the challenge of woodworking and creative ways to make your home look fabulous?
Me too!
I'd love to share mine with you. Click here to sign up for my post emails and I'll send a quick note when I have a new project to share.
Social media fan? Don't be shy, say hello! I love when you guys do that! I'm interactive on Facebook and I share lots of other projects and, useful inspiration for the home and content I don't share anywhere else. Follow H2OBungalow on Facebook here
Oh heck, just follow me on all social medias. We'll have some fun…promise:) Follow H2OBungalow on Instagram , Follow H2OBungalow on Twitter , Follow H2OBungalow on Pinterest, I'm on Periscope! @H2OBungalow
I use affiliate links in my posts. If you should make a purchase I will receive an itty bitty commission at no cost to you. Thank you in advance for supporting my blog…my two cats and our boxer dog