Friends, today I'm sharing some beautiful coastal fall decor ideas with you. After getting everything ready up at the North House Lodge for our fall guests, I still had the fall decorating spirit when I returned to Florida. I love fall and used to feel a bit cheated living in a place that almost always looked the same year round because I didn't think fall decor and warm temps at the beach went well together. I was wrong!
I realized that the beach really does have it's own way of celebrating the season change. So I thought I'd share a few favorite coastal fall decor ideas I fell in love with.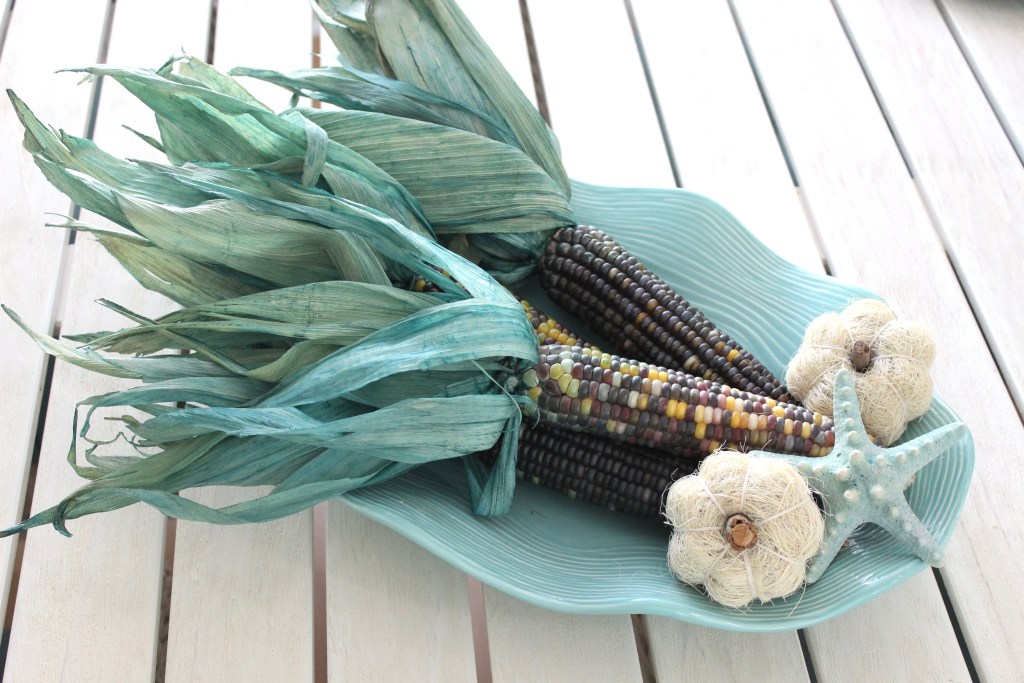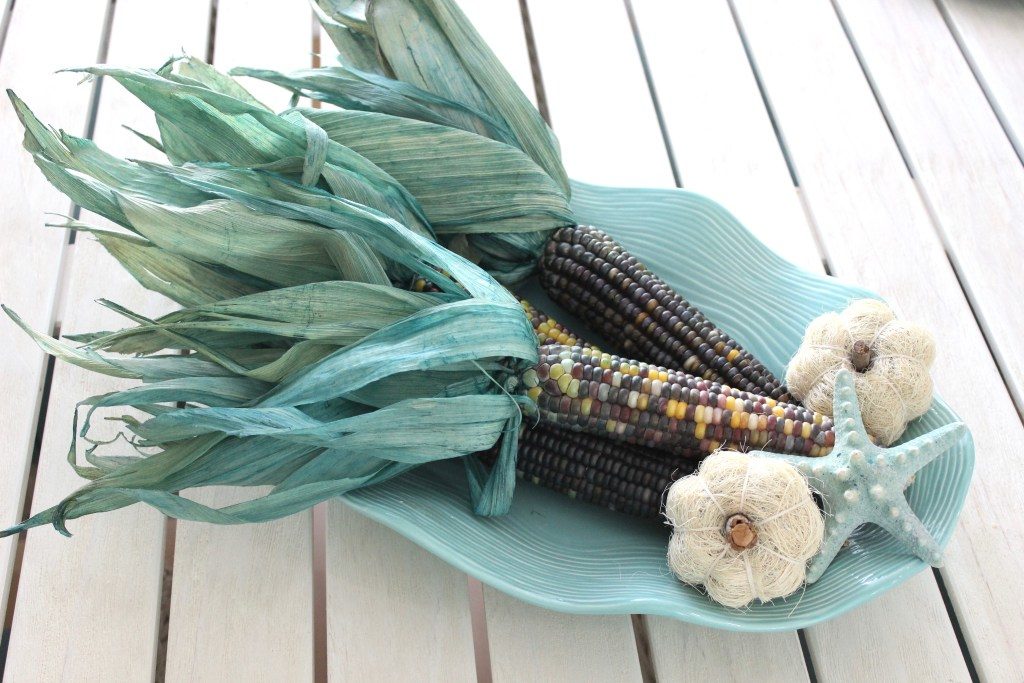 Mermaid Corn by Breezy Designs.
Fall at the beach is just a bit more subtle.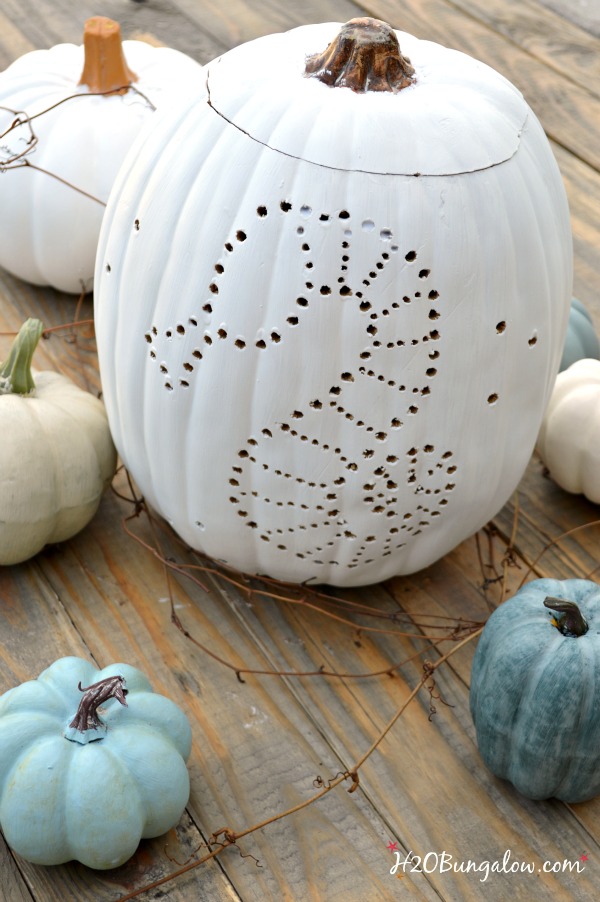 Drilled Pumpkin by H2OBungalow
Sometimes the scent of autumn is enough.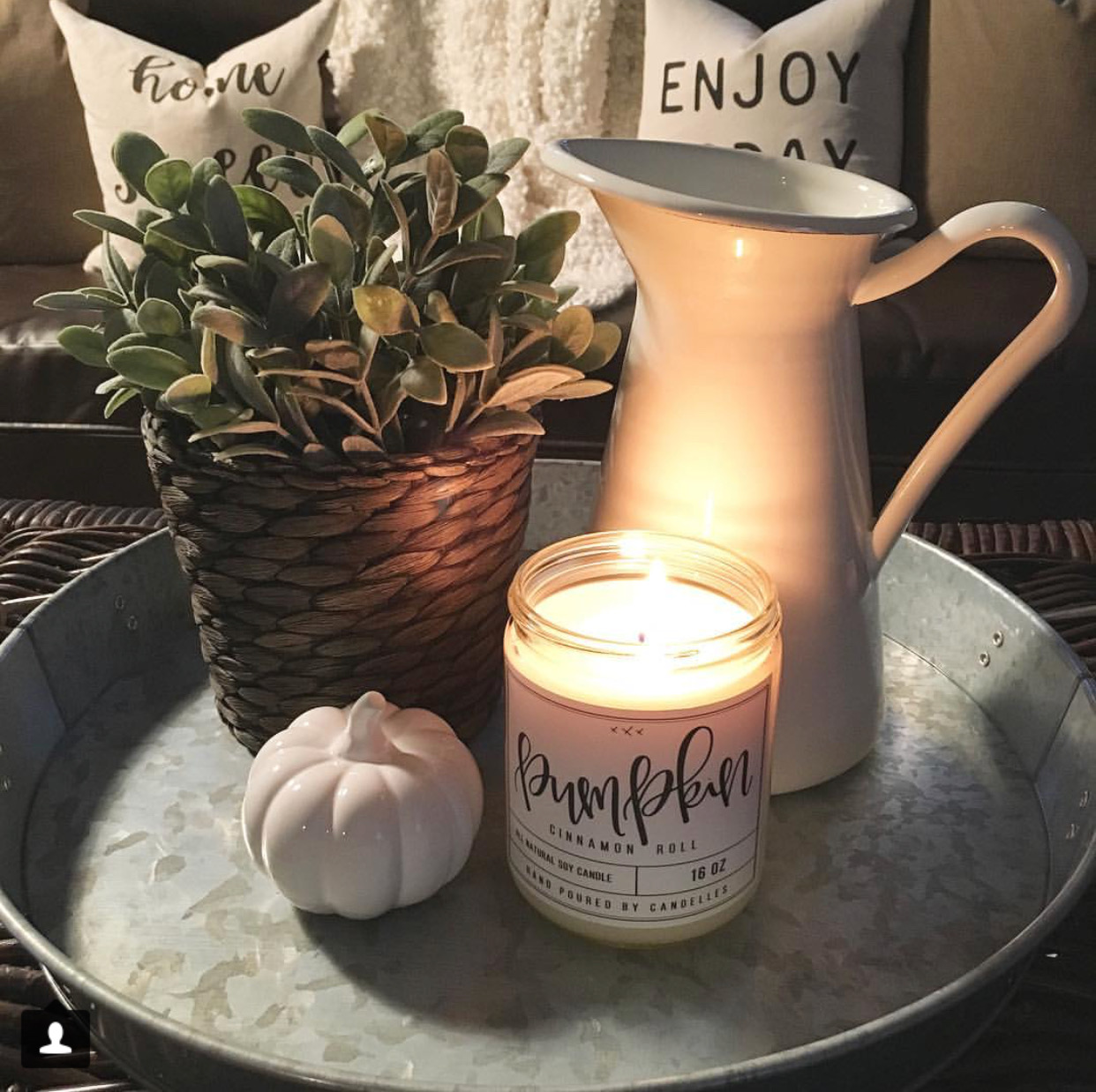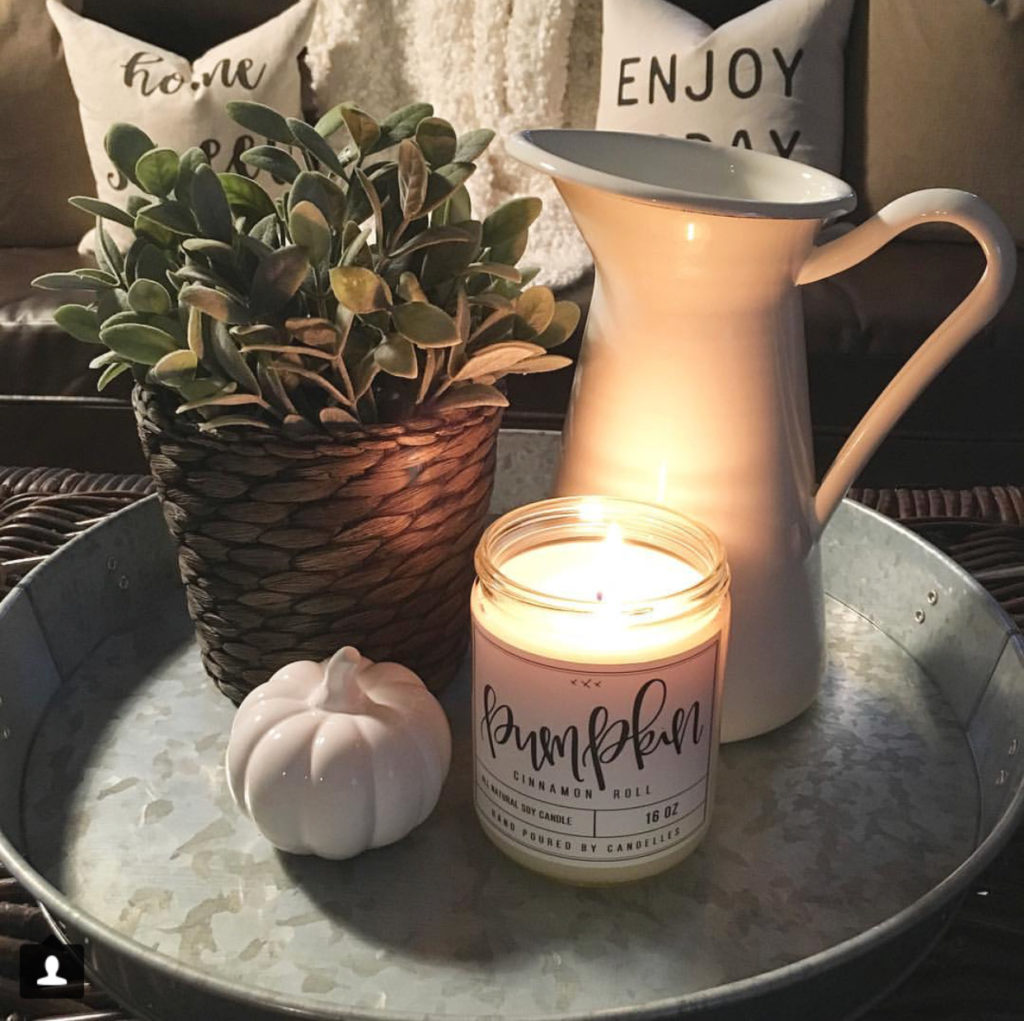 Pumpkin Candle Vignette by The Ortiz Casa (IG)
Or a pretty table set in muted colors sets the stage for anticipation of memorable time spent with family and friends.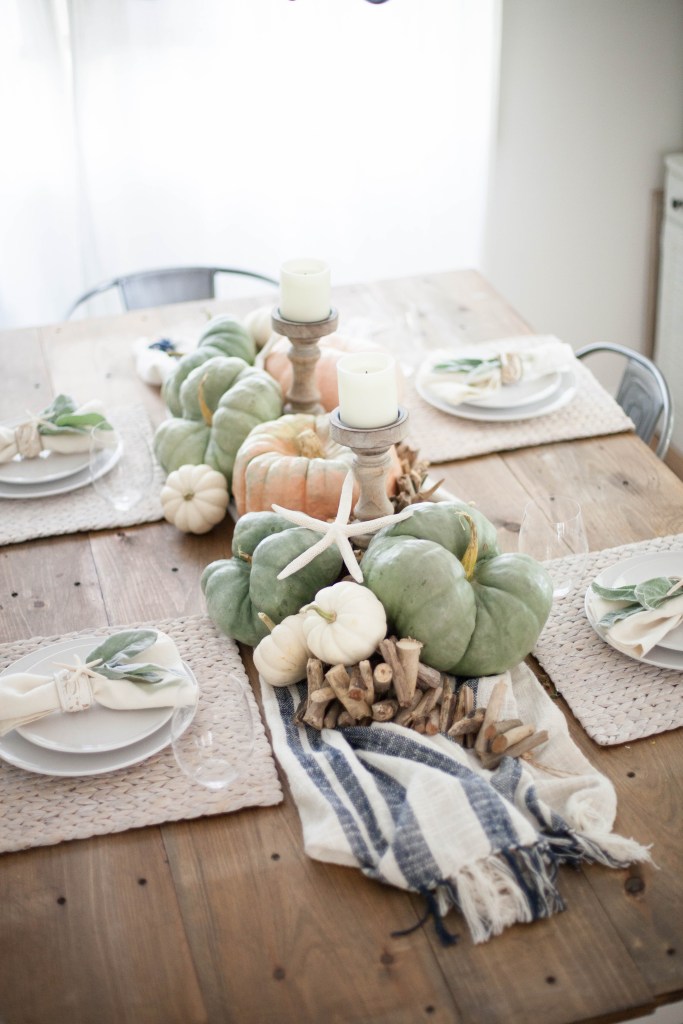 Coastal Fall Tablescape by Lauren McBride
So, I suppose I do recognize that the beach has it's own way of celebrating shorter days and cooler temperatures. Even if they are just a tad cooler.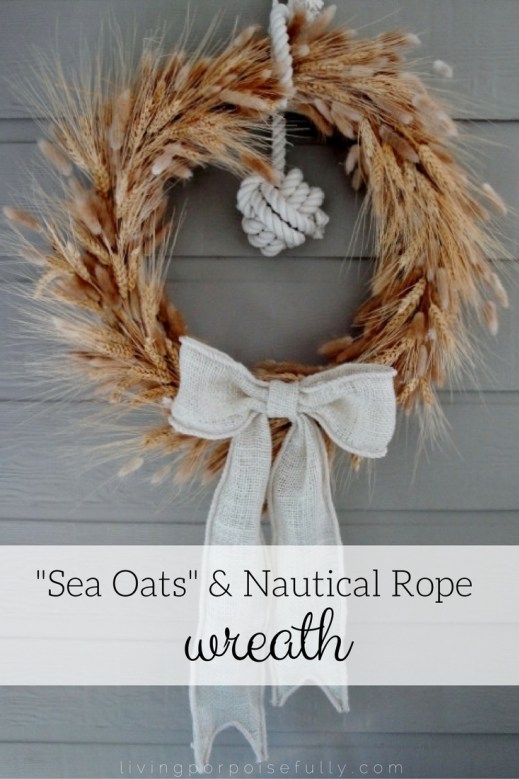 Sea Oats & Nautical Wreath by Living Porpoisefully
We just do it in our own way…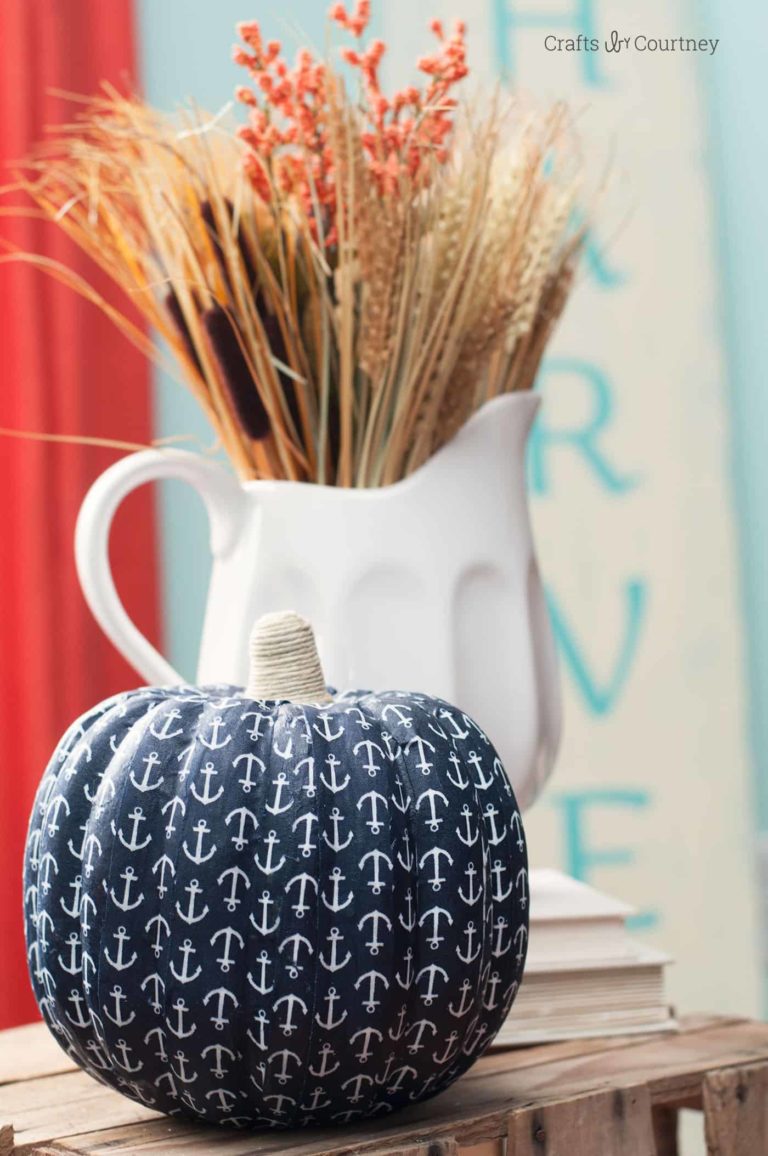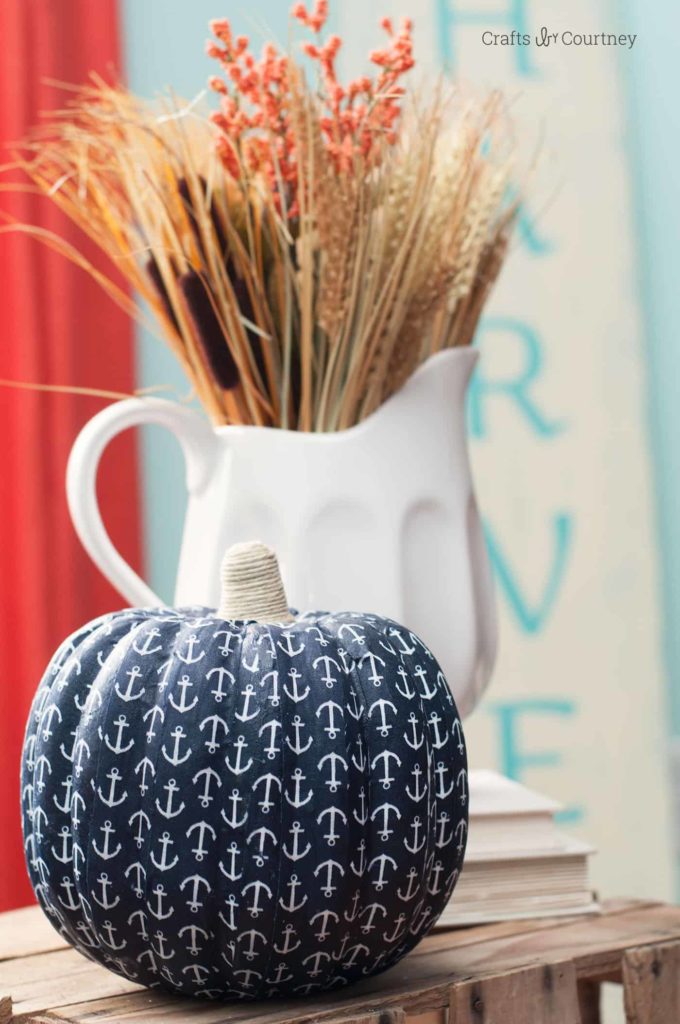 Nautical Pumpkin by Mod Podge Rocks & Crafts by Courtney
…and in our own style.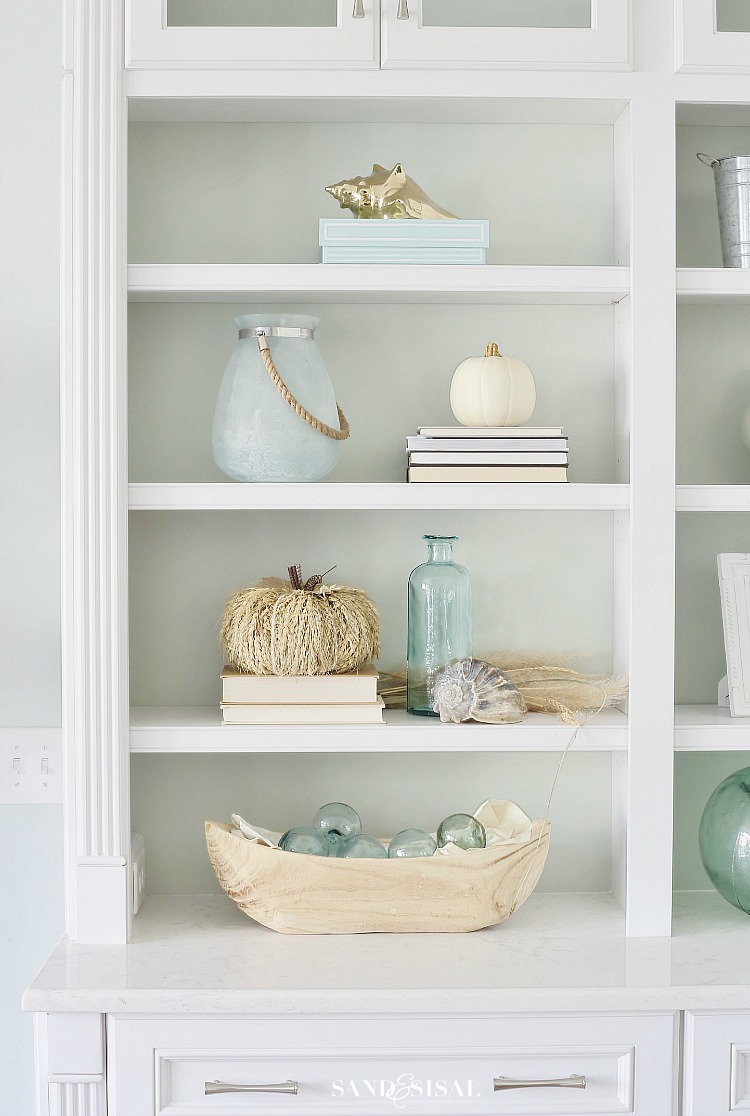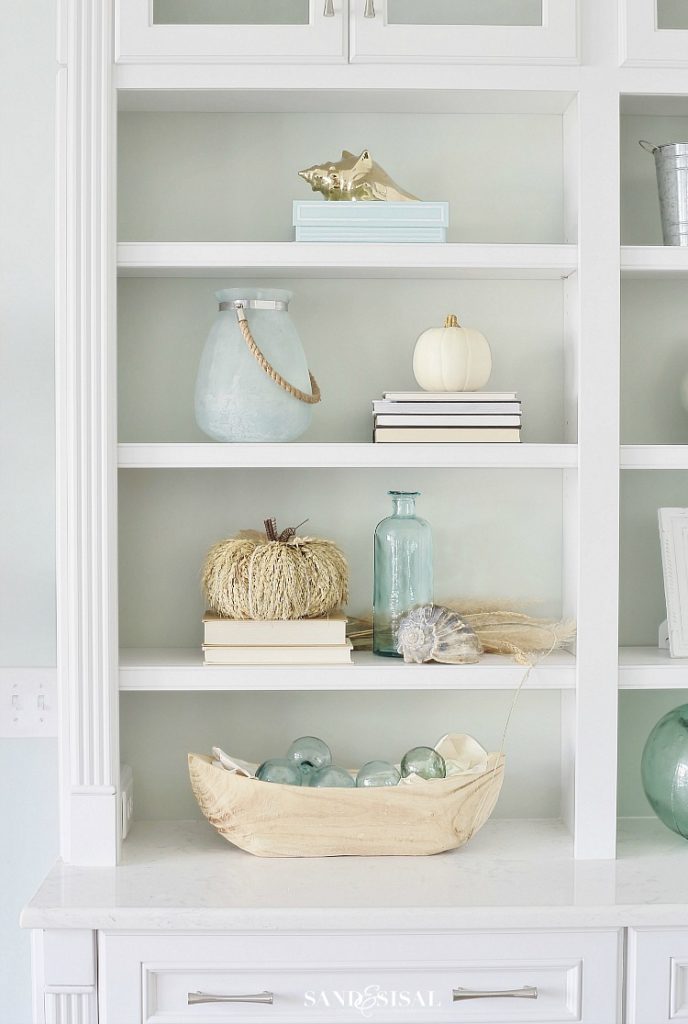 Coastal Fall Home Tour by Sand and Sisal
We use items that surround us naturally. We use colors of the sea, items washed ashore that are rich in texture and time worn.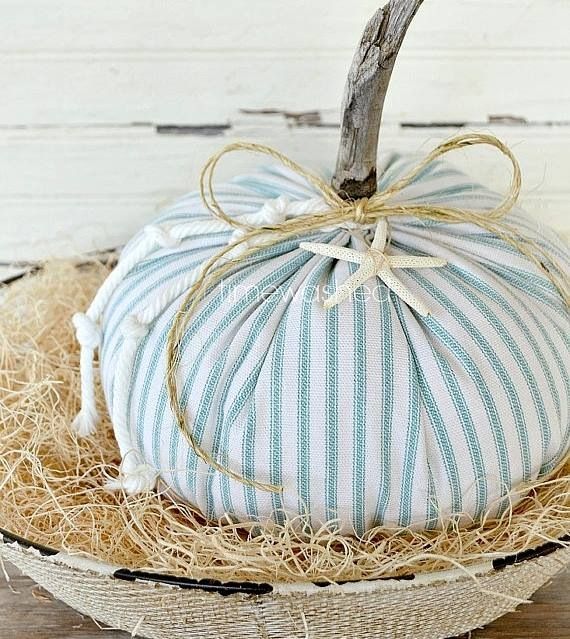 Cloth Pumpkin by Timewashed
I'll be the first to admit that I was wrong. I'm still motivated to decorate now that fall is officially here. But I'll be embracing the spirit of autumn at the beach this year.
Do you love these ideas for fall decorating at the beach? I do! Pin this for later and share with your friends on Facebook!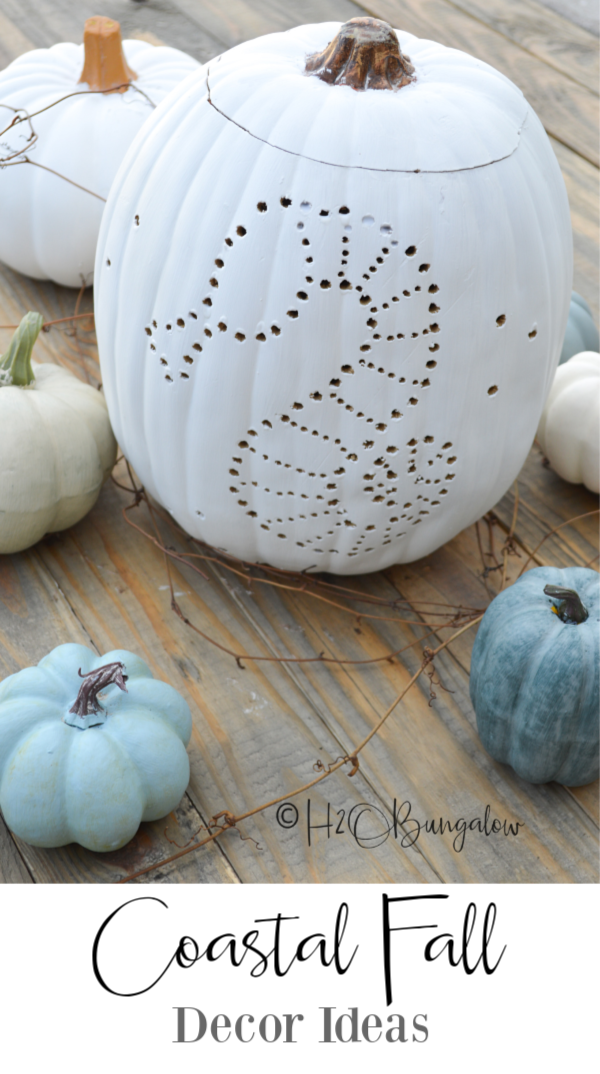 I'm inspired to welcome fall at home this year by these creative coastal fall decor ideas. How about you?
What is fall like where you live? I'd love to know. Let me know in the comments.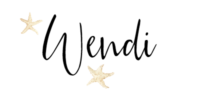 Other coastal fall decor ideas that would look fabulous in a fall vignette!