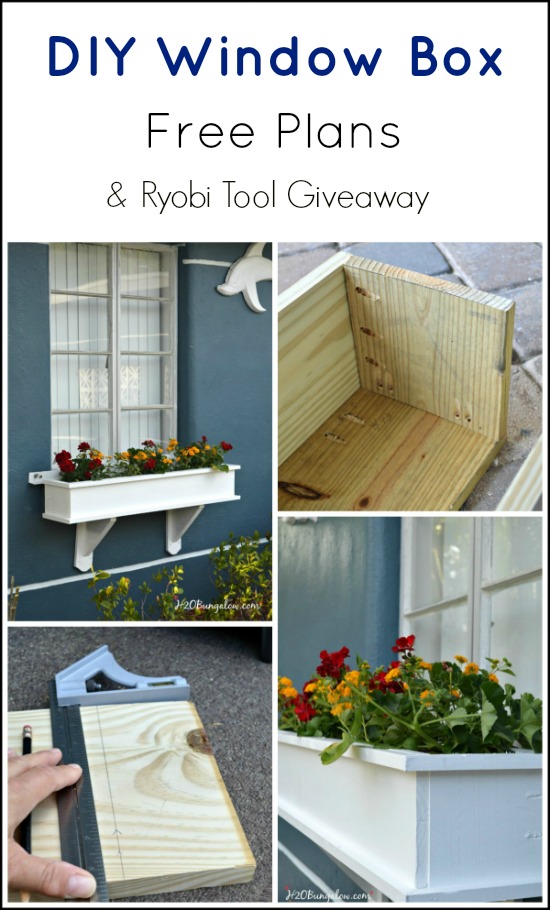 Hello spring… hello pretty flowers in a classic window box that makes my house cuter than I thought it could look! Lately I say that to myself every time I walk up to my front door. Today I have DIY window box plans and a giveaway that I've waited weeks to share with you! When Ryobi Tools asked me to join in their group theme of an outdoor spring project, I was 100% in! Spring and good weather have arrived and it's time to get the DIY'ng outdoors. I was ready to roll up my sleeves, break out my tools and get to planing something awesome!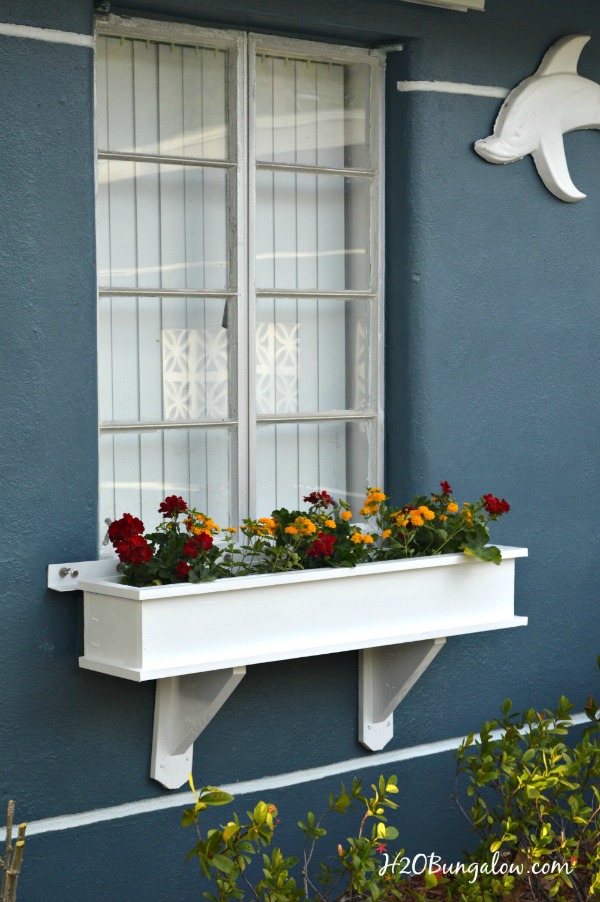 Curb appeal is something a house either has or doesn't. Mine fits the latter of the two categories. None. I knew we'd have to work hard and be very creative to create curb appeal when we bought this place. I can't begin to tell you how surprised I was to step back and admire the transformation after installing my window box project and adding a few colorful flowers!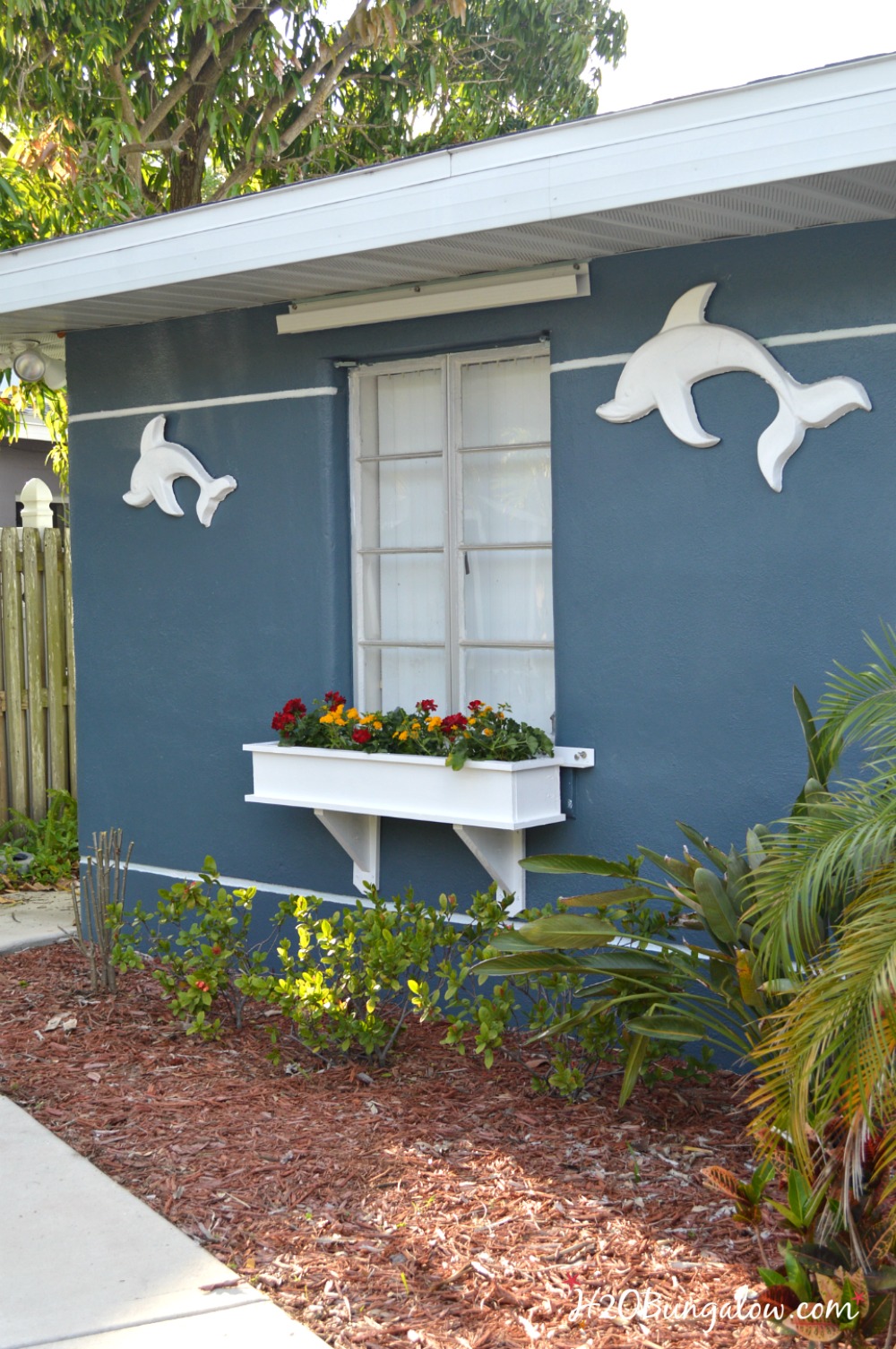 This project is simple enough for the beginner tool DIY'er to make, and budget friendly too.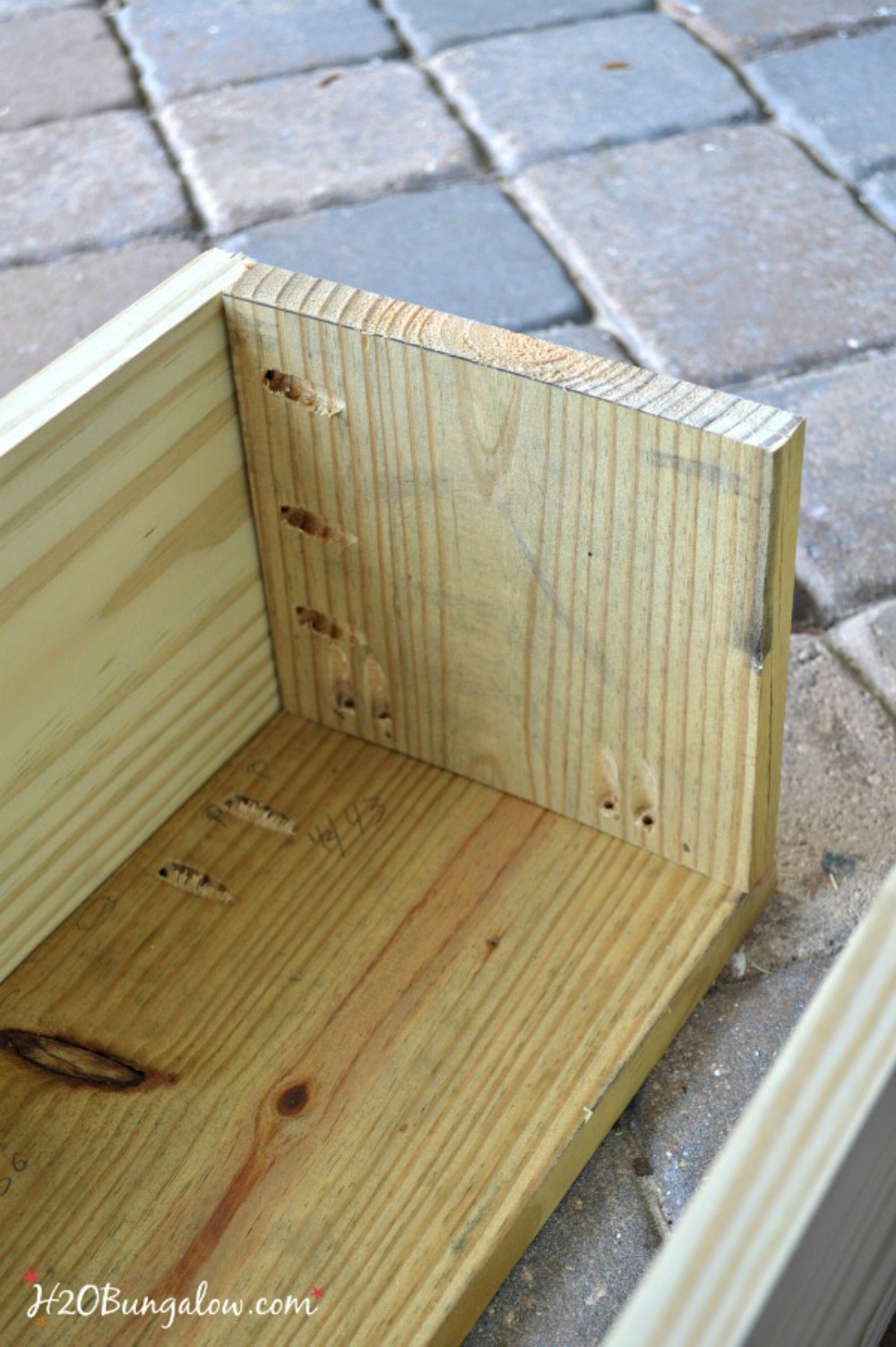 You'll find my free plans to make a classic window box on Ryobi Nation along with lots of other inspiring projects for every skill level.
The best part?
When you sign in or sign up for Ryobi Nation You're automatically entered to win this awesome Ryobi Tool giveaway!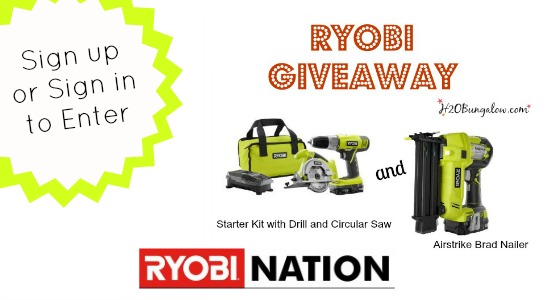 A Ryobi cordless 18 volt starter kit with drill and a circular saw PLUS an Airstrike Brad Nailer!
I LOVE my Ryobi One tools, the rechargeable batteries last a long time, and they are the right eight and size for me. yet powerful! There's never a better time than today if you're wanting to learn or improve your tool skills… especially when it's free 🙂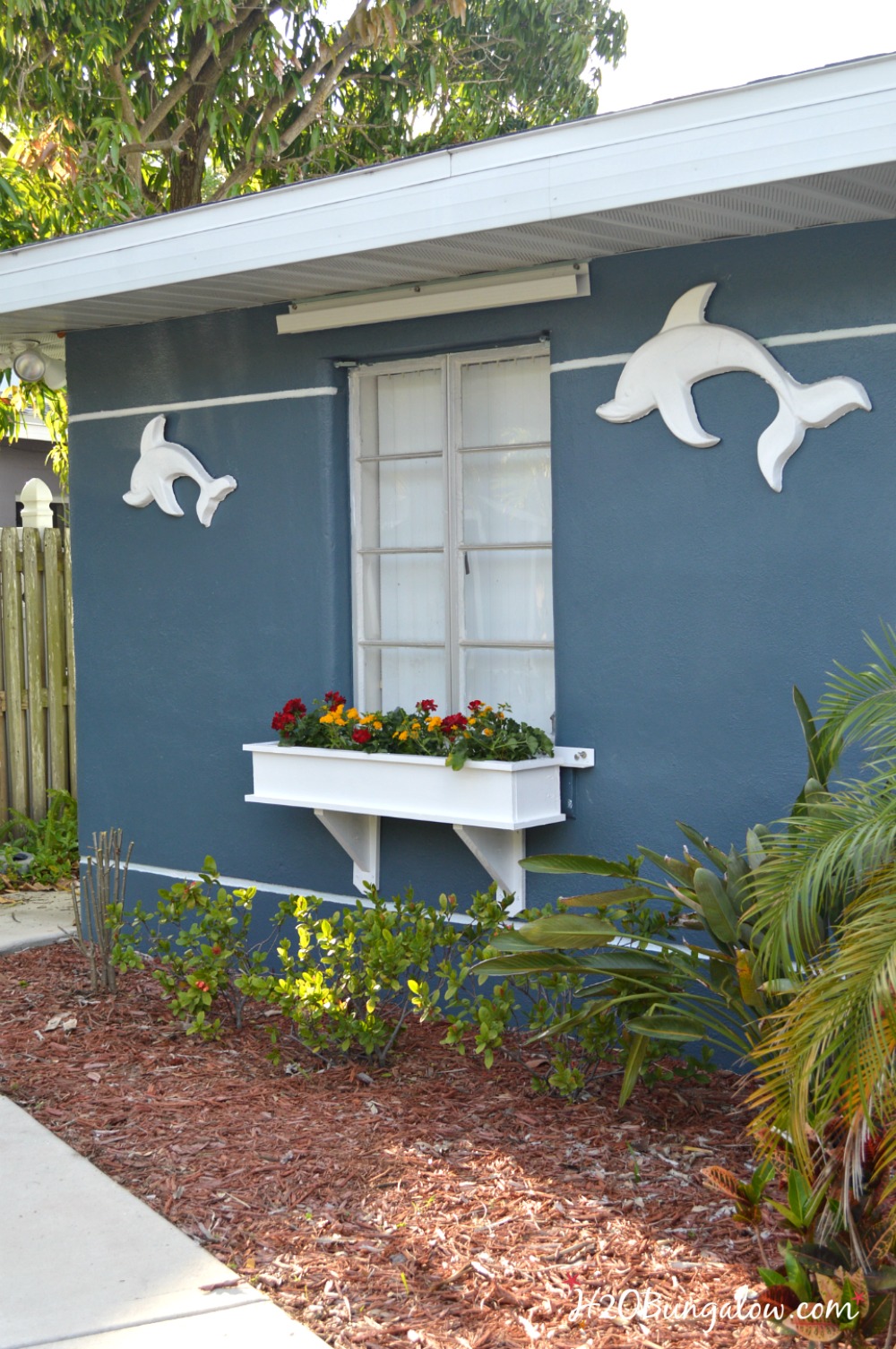 How would a window box look in front of your home?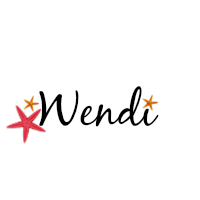 Don't miss a single creative idea I share!
Love my posts? Click here to get my posts sent to your mailbox or follow me here on Bloglovin.
Following H2OBungalow on Facebook? It's one of my favorite places and I share lots of extra projects, inspiration for the home and content I don't share anywhere else.
Love Instagram? Me Too! Follow H2OBungalow on Instagram and see my projects in process and lots more.