I'm going to share how to remove veneer from wood and get a Restoration Hardware style finish for today's project. I saw the most incredible vintage mirror a while back. I didn't buy it because it was a little on the pricey side. But I didn't forget it either, I couldn't because it was that awesome. The antique dealer told me she removed the veneer from the wood mirror to expose the gorgeous patina underneath.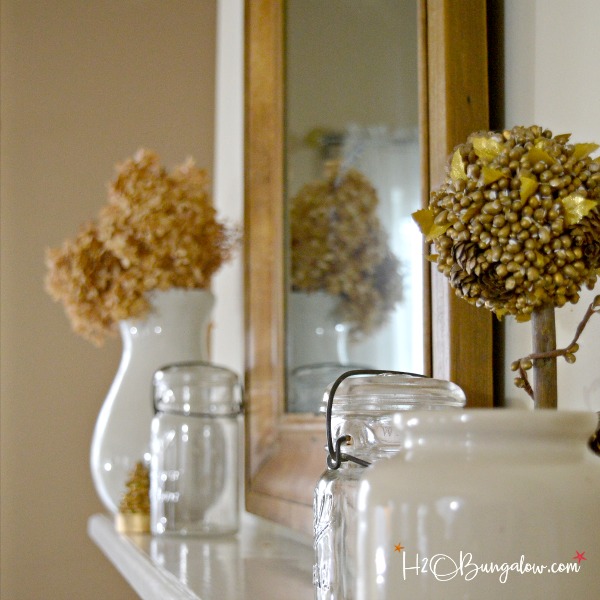 It looked a lot like the deconstructed style of Restoration Hardware furniture. I wanted that mirror! Just not with the price tag. I couldn't believe my luck when a few weeks ago I found this one sitting against an old abandoned house. Weathered and falling apart. You know I had to take it home and try my hand at removing the veneer too ;). I did the same thing with this dresser makeover and used wax paste for a natural finish.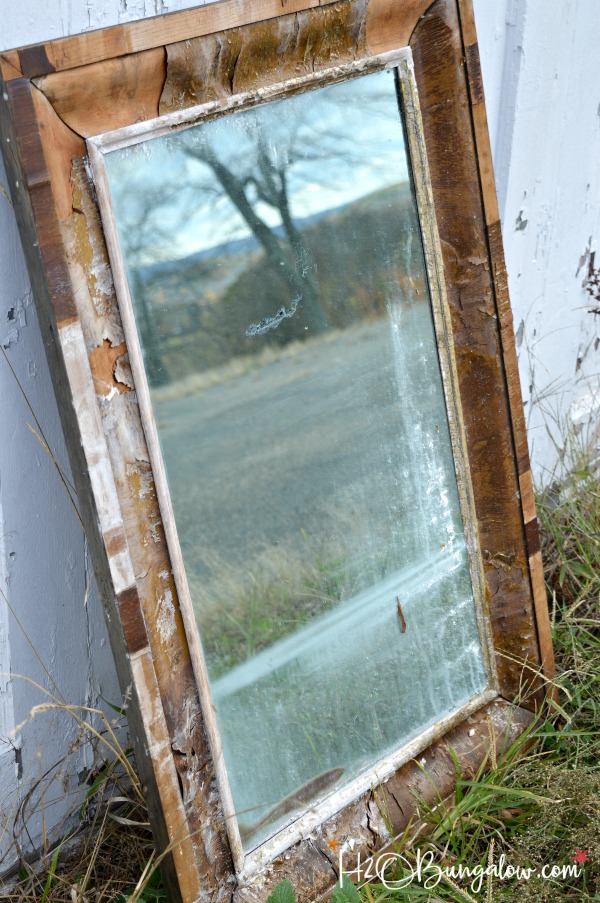 Do you see that beautiful wood peeking through?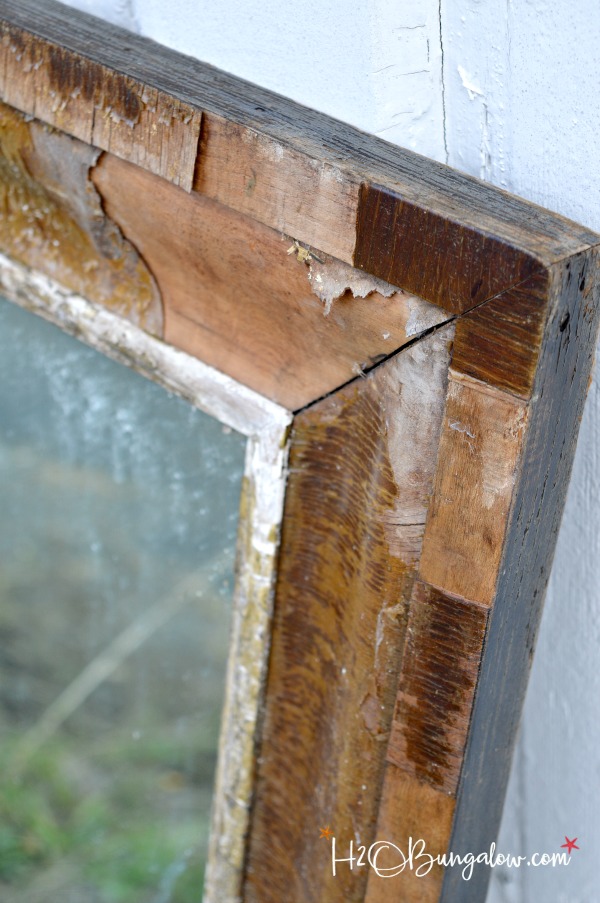 Removing veneer from wood isn't hard, just tedious. I started by removing the mirror from the wood frame and set it aside. Next I soaked the mirror frame with wet towels for a few days and worked the veneer off bit by bit. I kept pouring water over the towels to keep them drenched. I used a butter knife because I didn't have my other tools but a rounded edge plastic putty knife may be a better choice.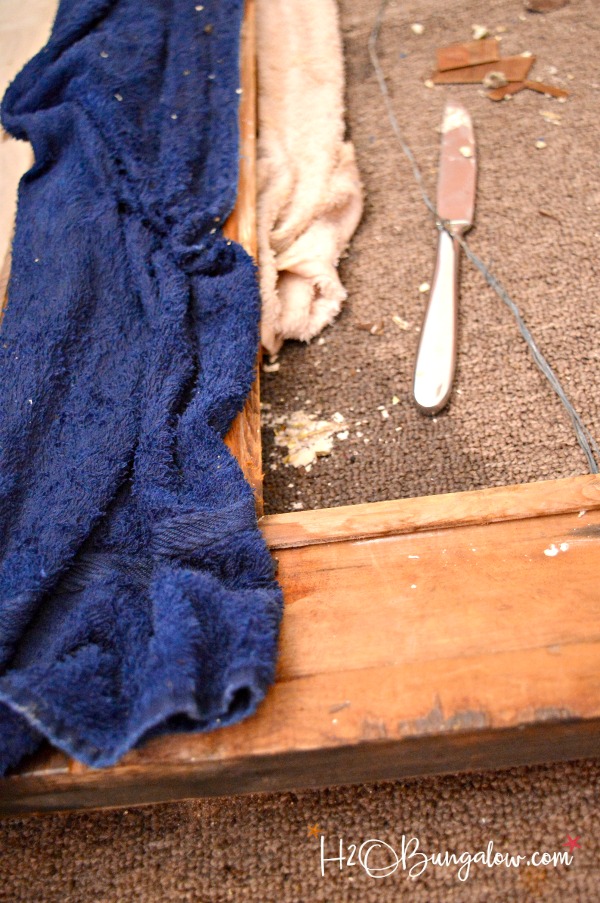 Allow the frame to dry after removing the veneer and sand the surface lightly. I used 22o grit to take off dark spots of discoloration and smooth any rough spots.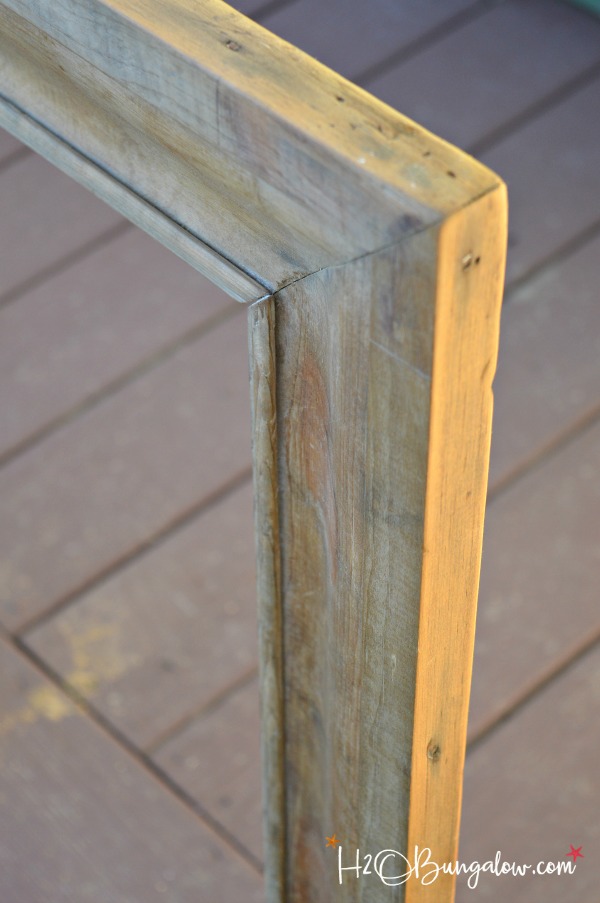 The final touch was a coat of Anne Sloan Clear Wax on the raw wood before I put the mirror back in the frame. I used clear wax over stain when I built my four poster bed and love the buttery soft feel of the wax on the wood.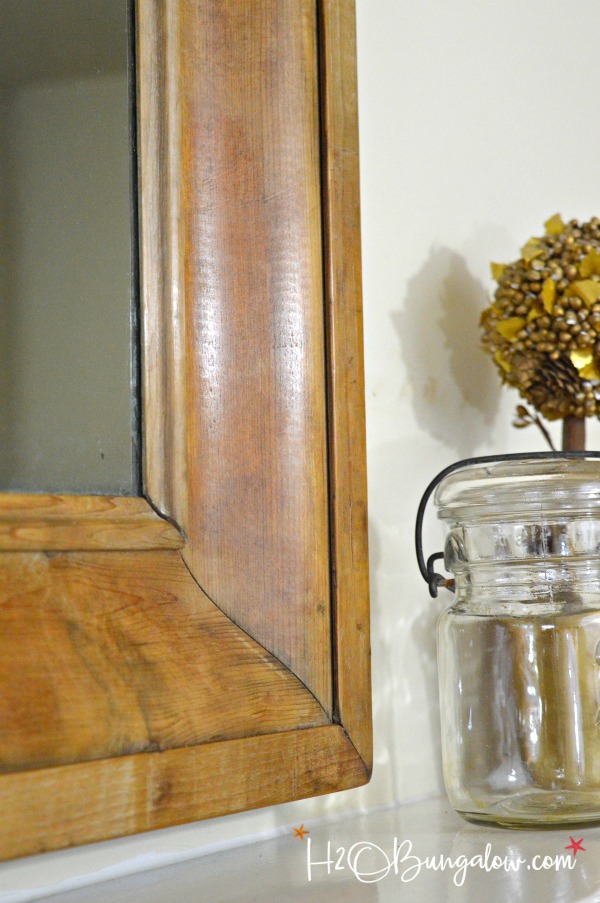 I don't think this is a very old mirror, because it's not really heavy. But it looks vintage now and the price was right. I think this may be my best trash to treasure project yet. You can't do better than free right?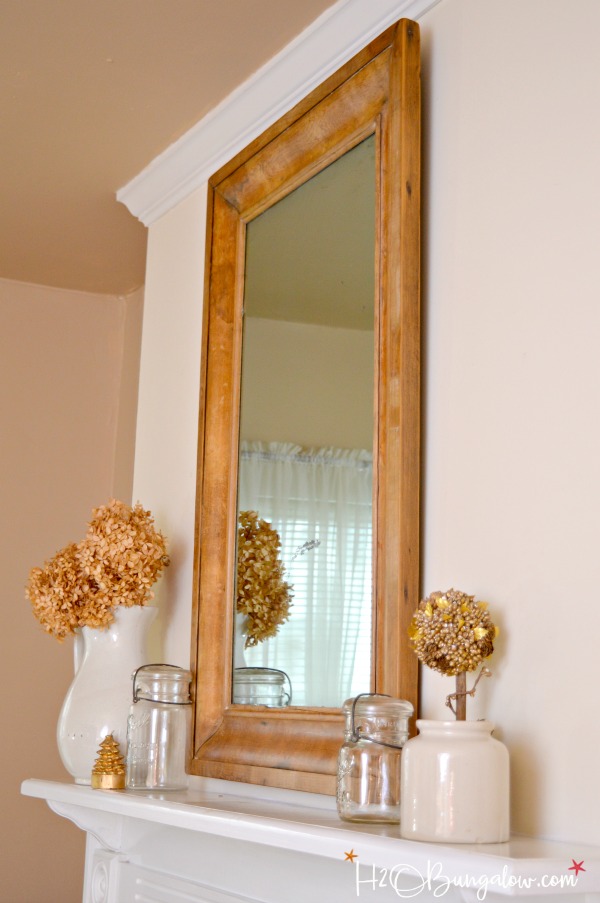 This finish looks great here in the North House but I'd use it in a second in our beach house too!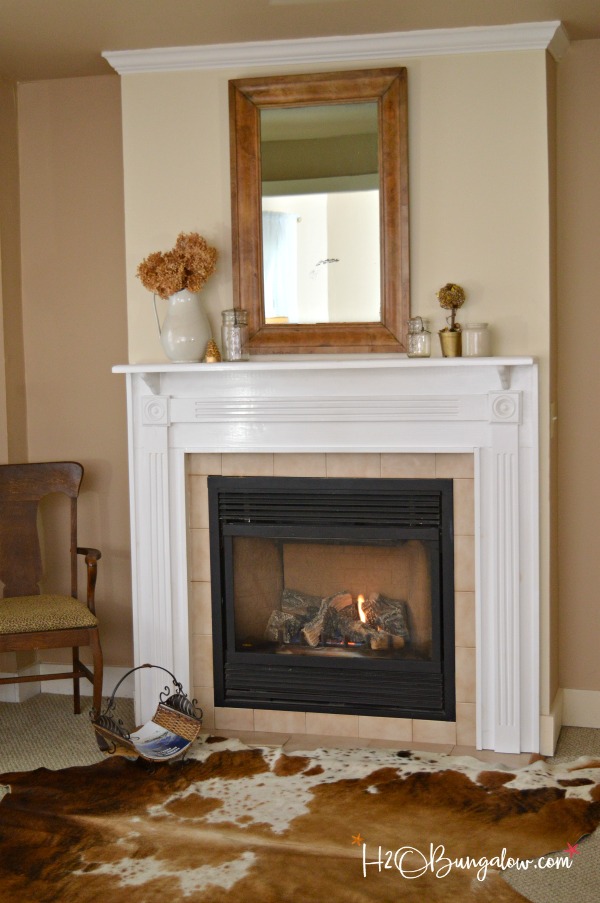 Have you passed on old items with peeling veneer before? Now that you know how to remove veneer from wood to expose a beautiful patina are you ready to tackle a veneer project yourself?
Pin this for a future project!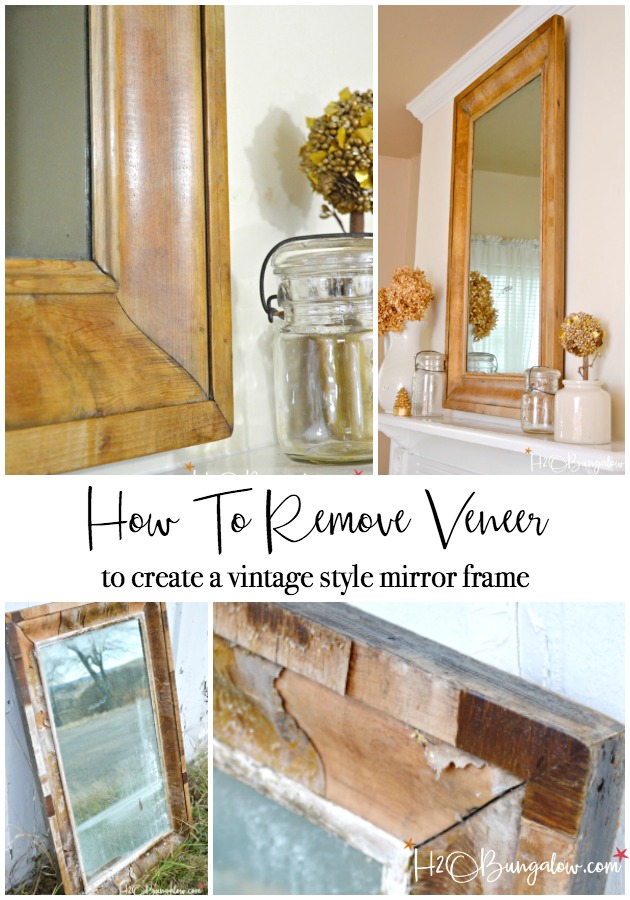 I'd do another one in a minute!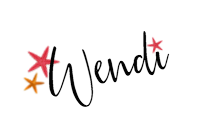 You'll find my project linked up to these fabulous parties!
Love a good dose of DIY home decor, home improvement, the challenge of woodworking and creative ways to make your home look fabulous?
Me too!
I'd love to share mine with you. Click here to sign up for my post emails and I'll send a quick note when I have a new project to share.