This is a sponsored post written by me on behalf of The Nature Conservancy for IZEA Worldwide. All opinions are 100% mine.
The topic of climate change can mean many things to many people. We are starting to see how climate change is affecting where we live in Florida more than ever before. My family takes extra precautions to do our part in being kind to the environment through the products we use and our actions. You don't need to live in an environmentally sensitive area like we do, to do your part to help climate change. Something as small as starting a conversation on climate change alone can make a difference. I'm sharing a free guide from The Nature Conservancy with excellent tips to get you started.
When I think of the broad reach that climate change brings, it's humbling to think of the impact and how much we stand to lose.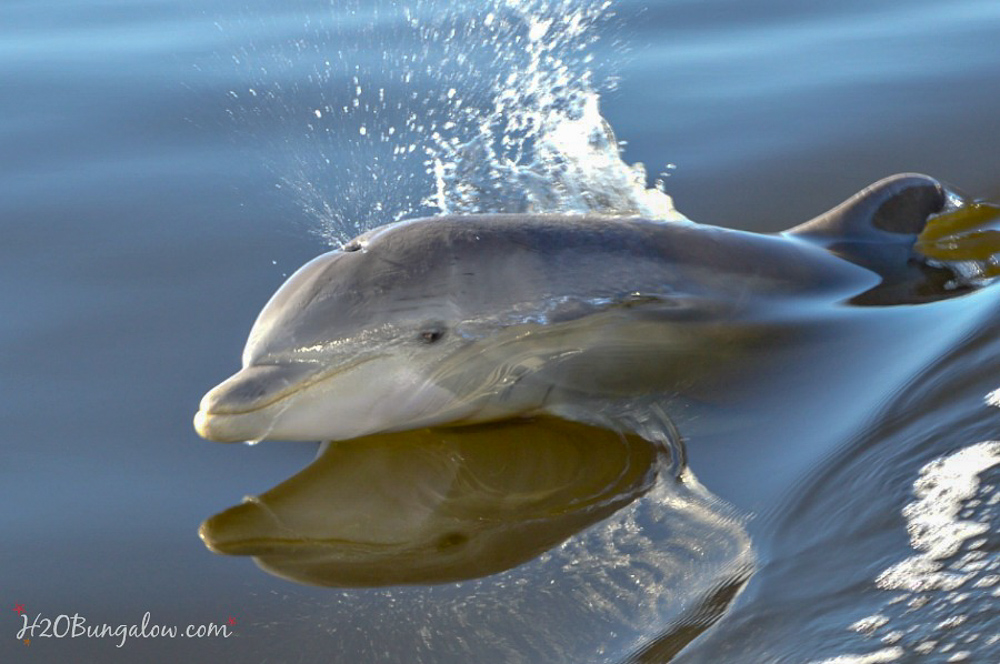 Places we've loved to go to for years are changing and we can't always enjoy them now.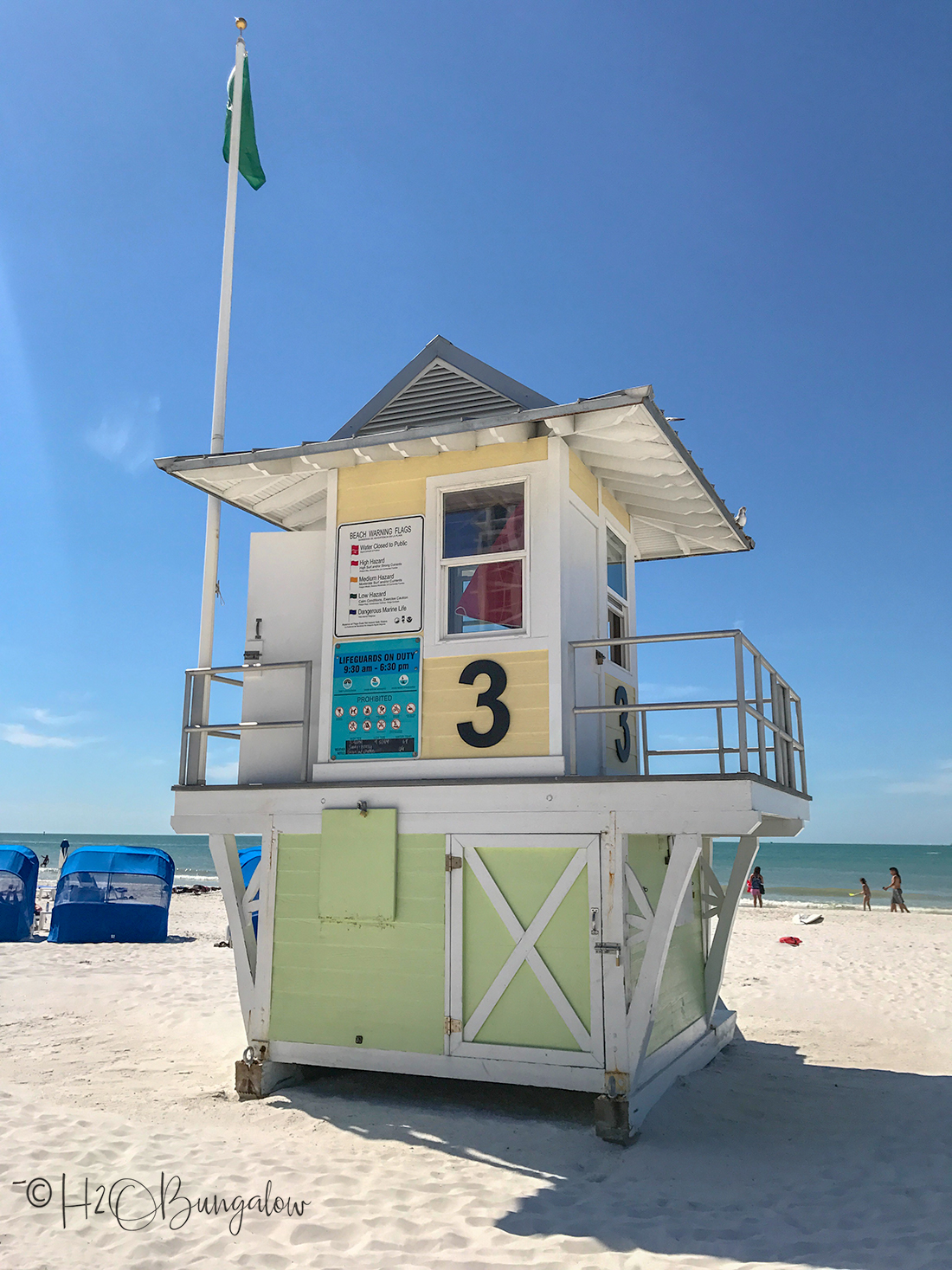 Have you noticed changes where you live that are attributed to climate change?
We have.
According to the Environmental Protection Agency (EPA), For those of us in hurricane prone areas we've seen more intense tropical storms and hurricanes over the past several years and will continue to do so because of global warming. I can personally share that the intensity of the hurricanes we've experienced in last two years alone have been scarier than ever before.
This was the view while driving south to Key West, FL last year after Hurricane Irma. These two-story storm rubbish piles were on both sides of the roads and lasted for miles and miles. It's sad when you look closer and see that it's not trash on the side of the road, it's personal belongings from peoples' homes.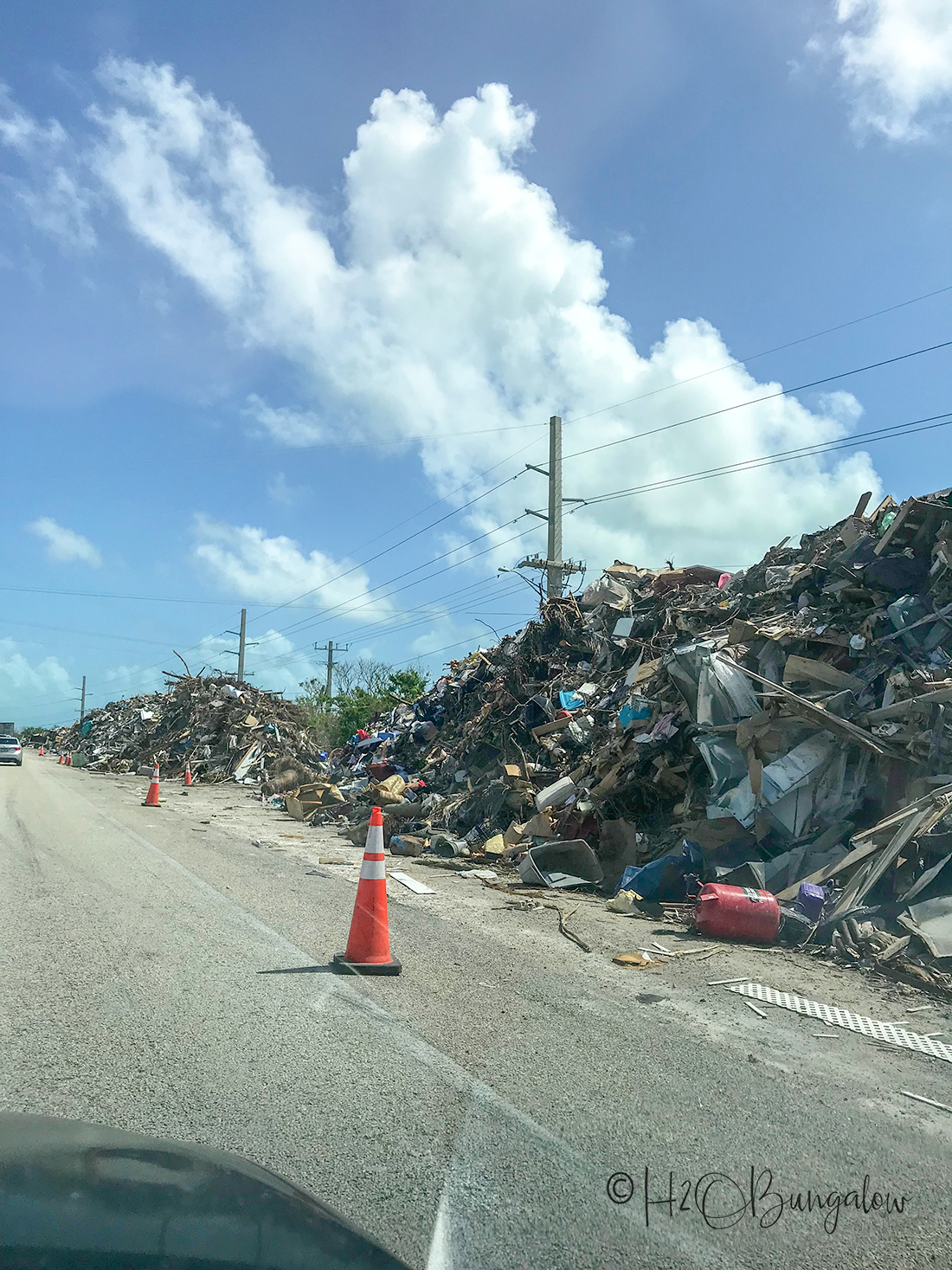 Another area where we've seen a climate change impact is in the Gulf of Mexico. Red tide blooms that produce massive fish and aquatic kill-offs are worse than ever. Warmer waters prolong red tide and red tides produce neurotoxins. This year it lasted for months on the west coast of Florida. There were many weeks where we couldn't walk on the beach or go outside because the toxins in the air made it hard to breathe. It was awful.
What can you do to help climate change?
We can all do our part to help slow down climate change through our choices and actions.
You can take urgent action today by making a tax-deductible donation by December 31st.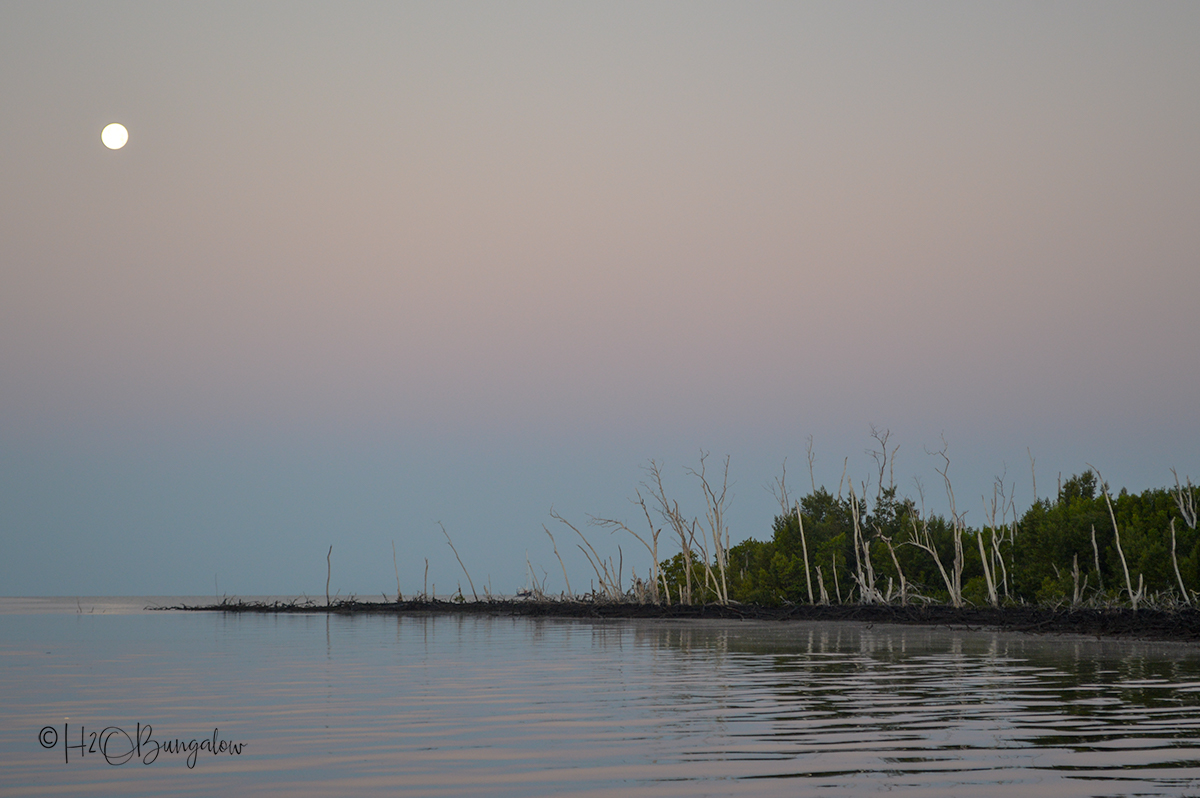 Another great way you can help is to start a conversation about climate change with others.
The Nature Conservancy has a free guide with simple tips to help friends and family start a conversation about climate change.
You can download their guide, Let's Talk Climate by entering your name and email to read the tips and start your own conversation with others today.
Tip #2 really hit home when I read "connection outweighs facts".
Start your own conversation
I recently spoke to friends who've vacationed at our local beaches for many years. I asked them if they've noticed any changes in our area over the years that could be attributed to climate change? It was interesting to hear their perspective as well as the memories of how different our area is today!
There's strength in numbers. Remember when I mentioned that starting a conversation on climate change alone can make a difference? Imagine the power of each and every one of you starting a conversation on climate change.
That's powerful.
It can start with you.
Download the free Nature Conservancy's Let's Talk Climate guide now and start a conversation on climate change. I did!
I'd love to hear your personal story on how climate change has affected you too. Leave me a note in the comment section below…. and don't forget to get your free guide!