Happy New Year Friends! Today, I have my top DIY projects of 2018 to share with you. I'm shaking my head as I write this because I can't believe how fast this year flew by. It seems like just yesterday I was at the North House in the August heat finishing up summer projects. I can't believe tomorrow is the first day of 2019.
I love making time at New Years for reflection. Besides sharing my top DIY projects of the year, I'm throwing in a bit of the year in review today. This is one of my favorite times of the year. I really enjoy and find it useful to take the time to look back on the wins and not so bright moments of the year and think about what I'd like to accomplish in the year ahead.
Do you do this too?
H2OBungalow Highlights of 2018
Biggest challenge: Rotator cuff surgery in September. I had a massive tear and my bicep was moved from my shoulder to my arm. This surgery is not for the faint at heart! I'm doing well and still working on my range of motion and strength. I'll finally be cleared in March to go back to normal activities. That means new build projects! I'm itching to create something, my son has volunteered to help me in the meantime. What a win-win for me, it's great quality time!
Favorite DIY Project: How to Build a DIY Fireplace with Electric Insert I've tried to talk my husband into one of these for 2 years! Now that we have it, he loves it as much as I do…ugh, men! (smiling)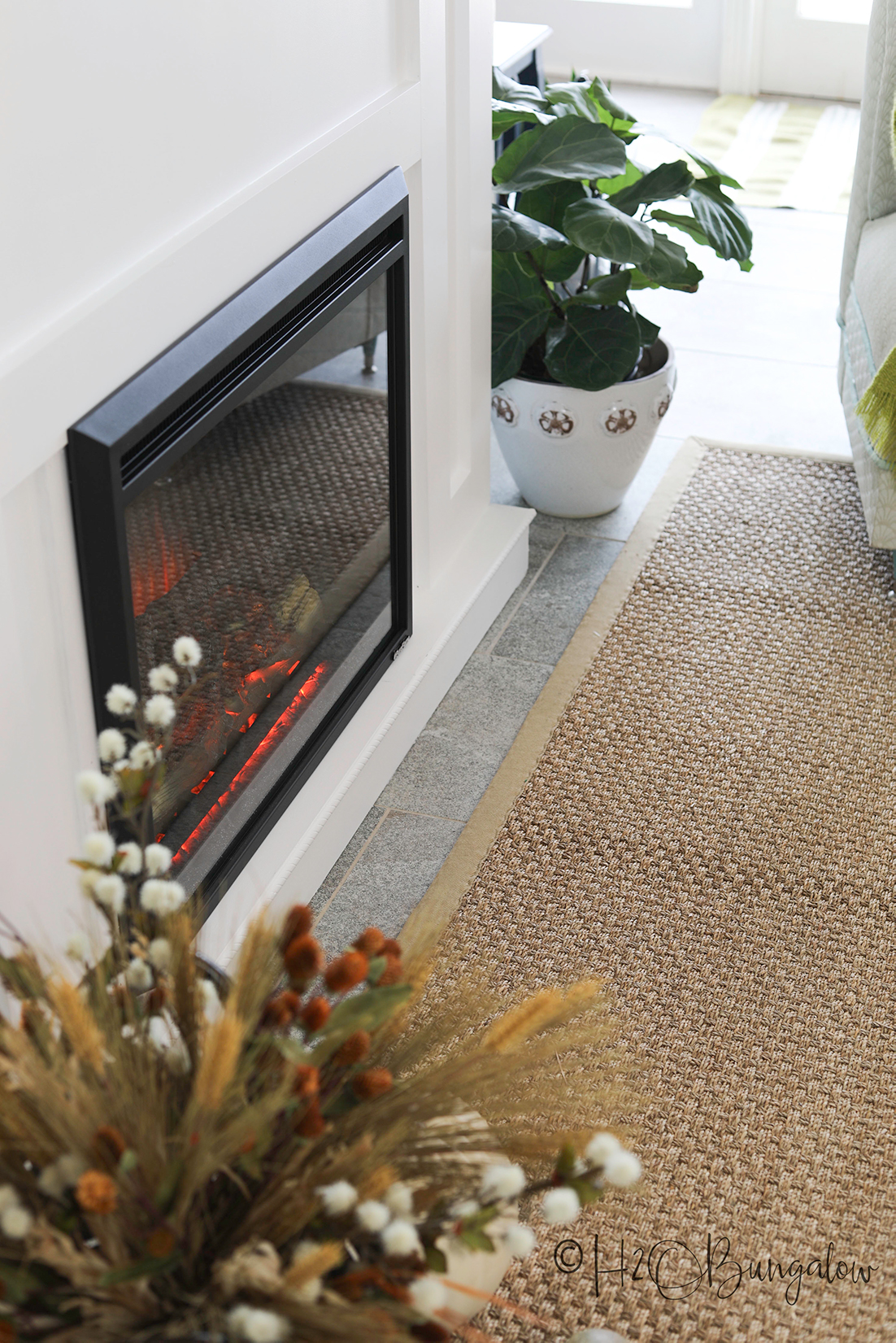 What I learned in 2018: Recognizing that I can't do it all and being OK with it. Don't we all try to take on too much?
Favorite moments: Having my DIY Book Pumpkin project published in Country Sampler magazine. Working with Slate Collection brand on my Organization Tips for Busy People post and they asked for me to be in the post photos. What a great ego boost that was for this 56 year old DIY'er!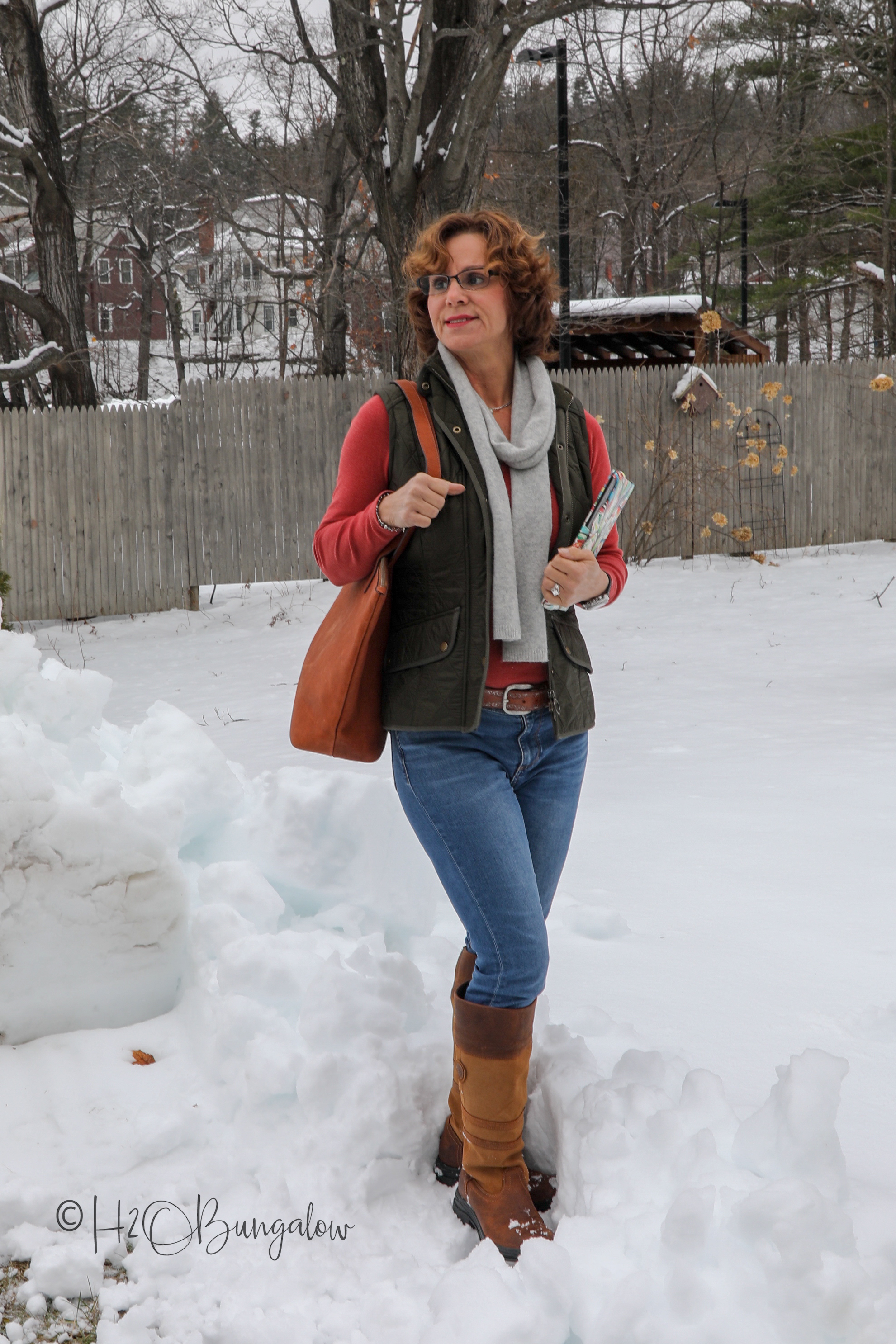 Here are my Top DIY Posts of 2018 from H2OBungalow
#10 How to Store and Organize Stencils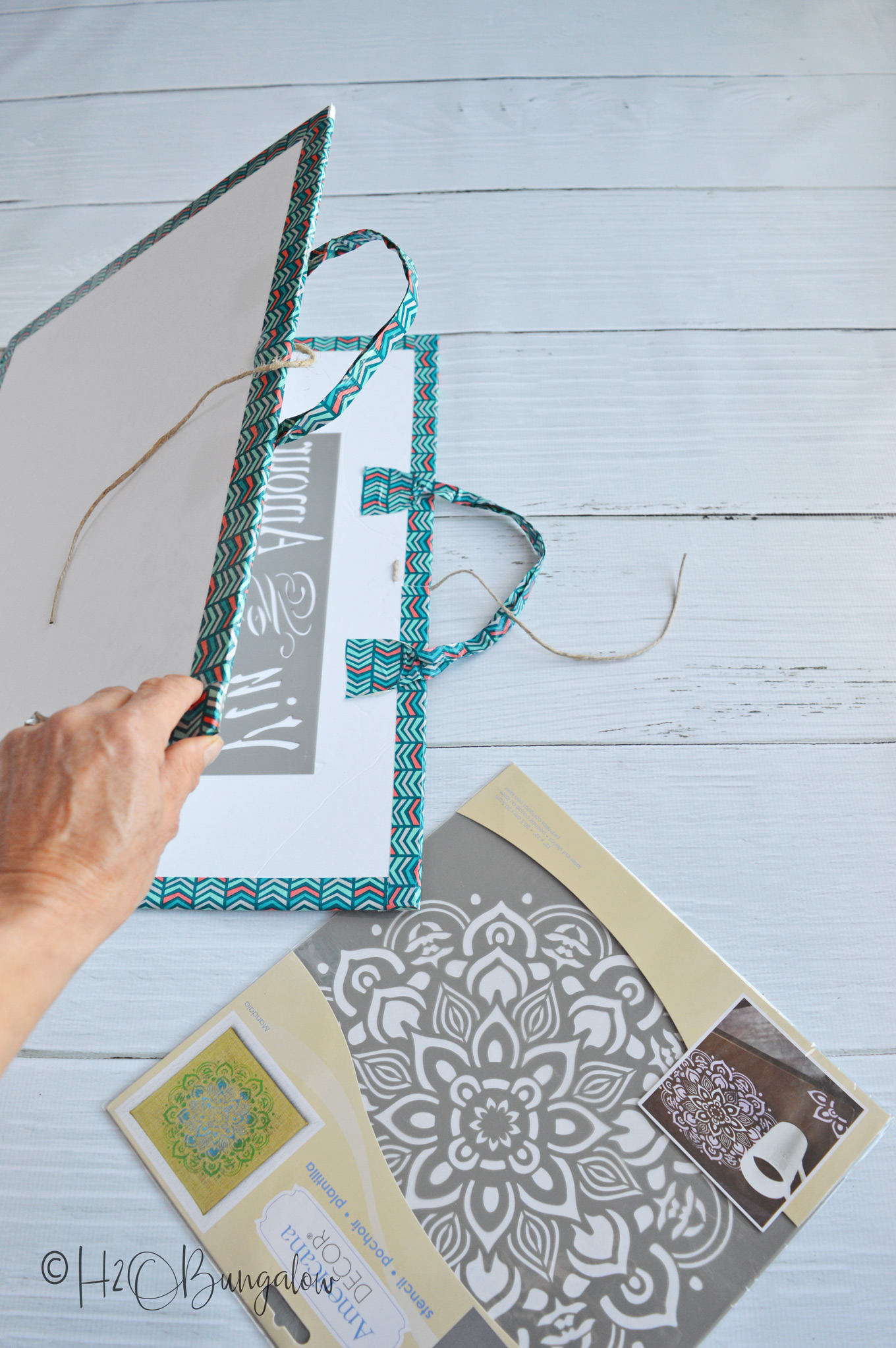 #9 Makeover a Bedroom in 3 Steps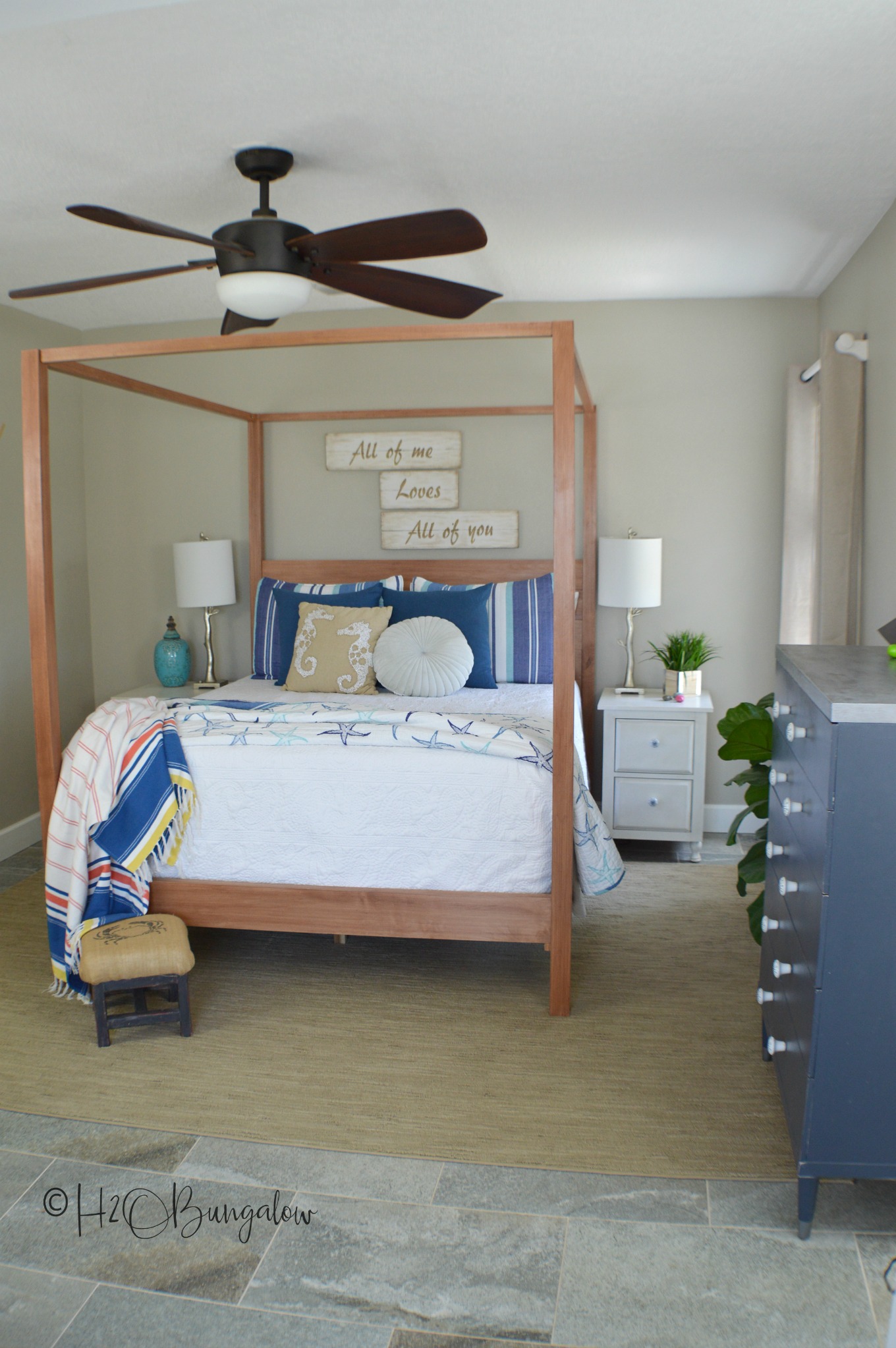 #8 How to Add Extra Shelves to Kitchen Cabinets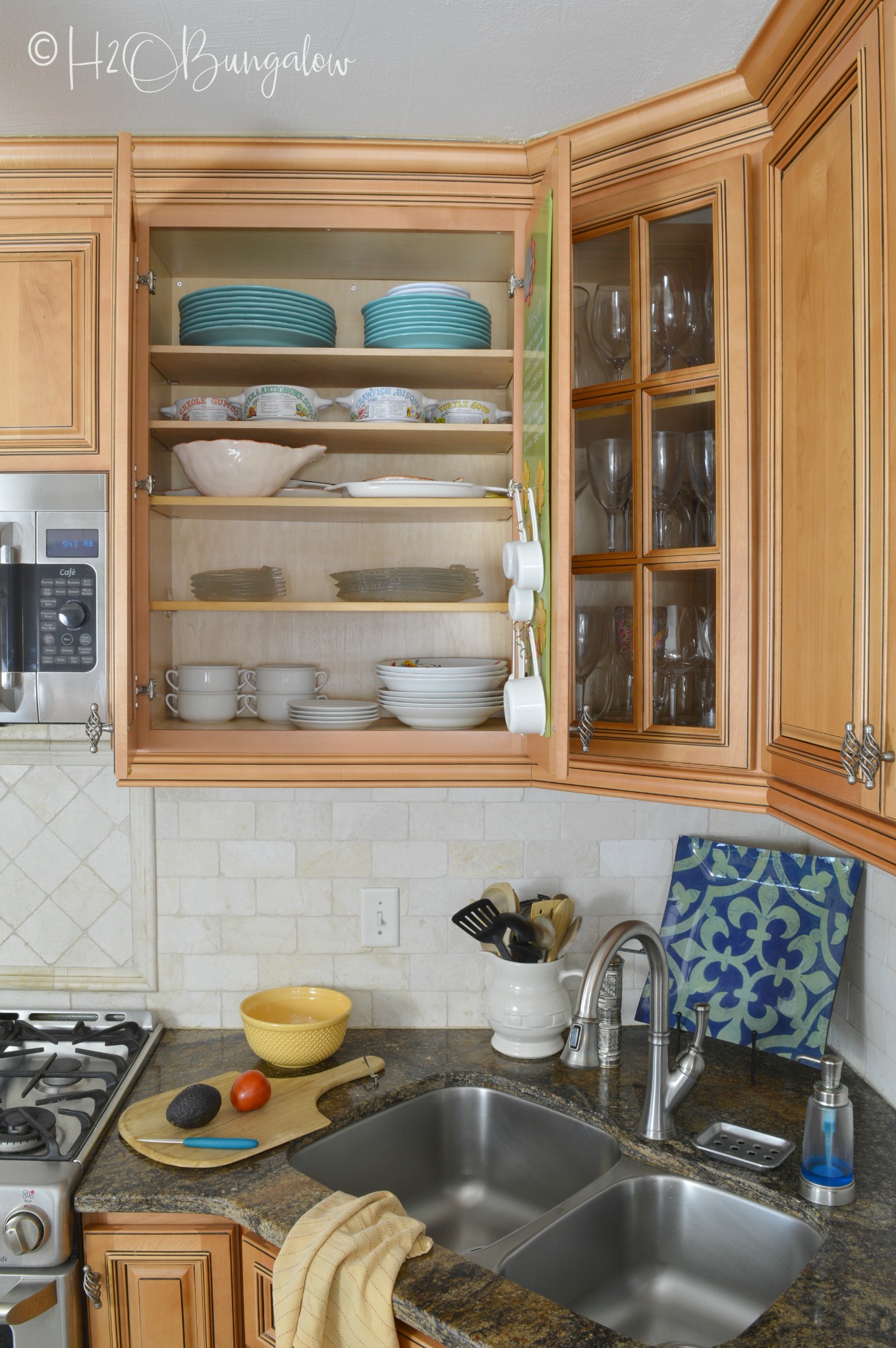 #7 53 Gorgeous Blue Painted Furniture Ideas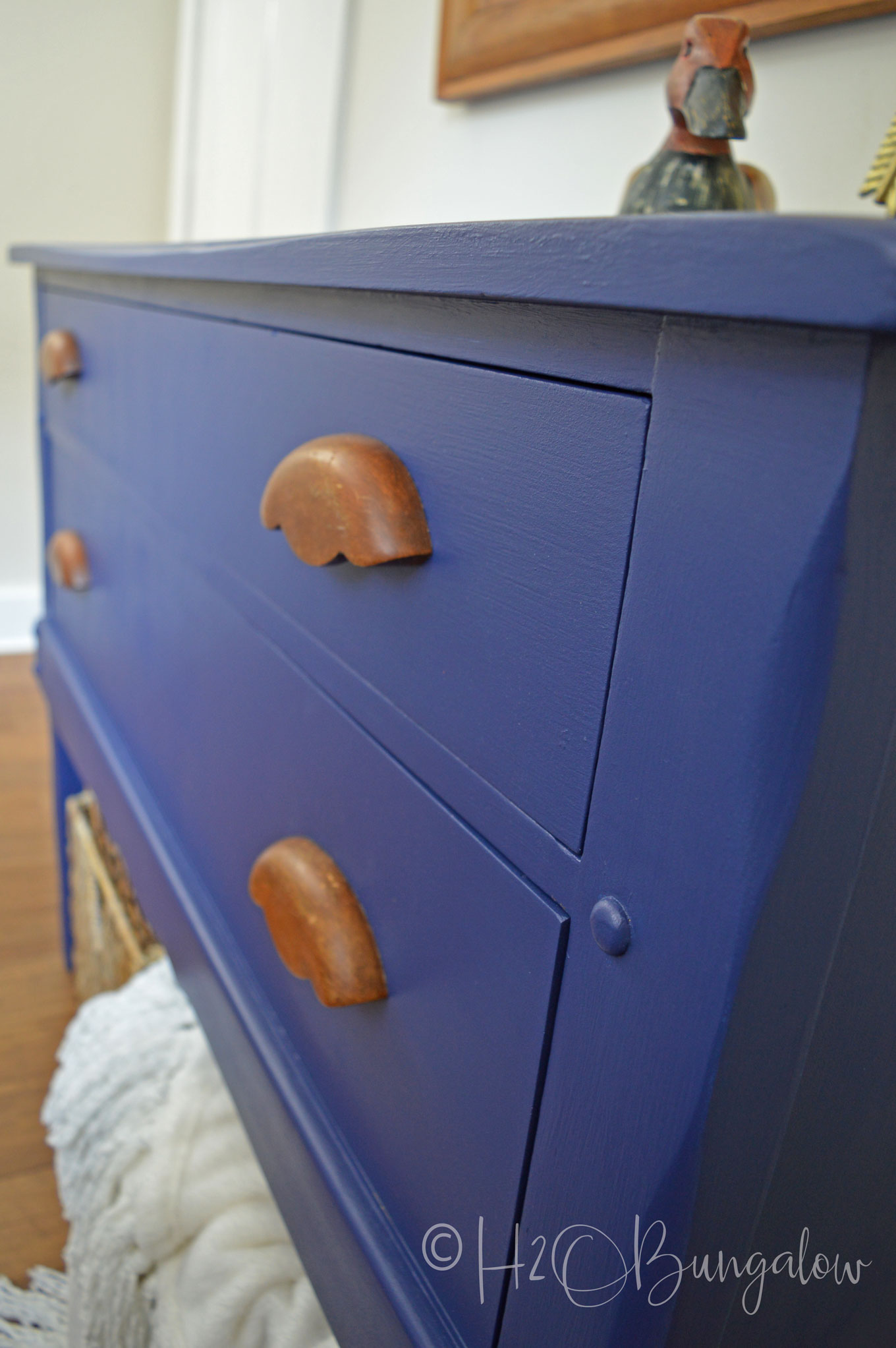 #6 Top 10 Staging Tips to Sell a Home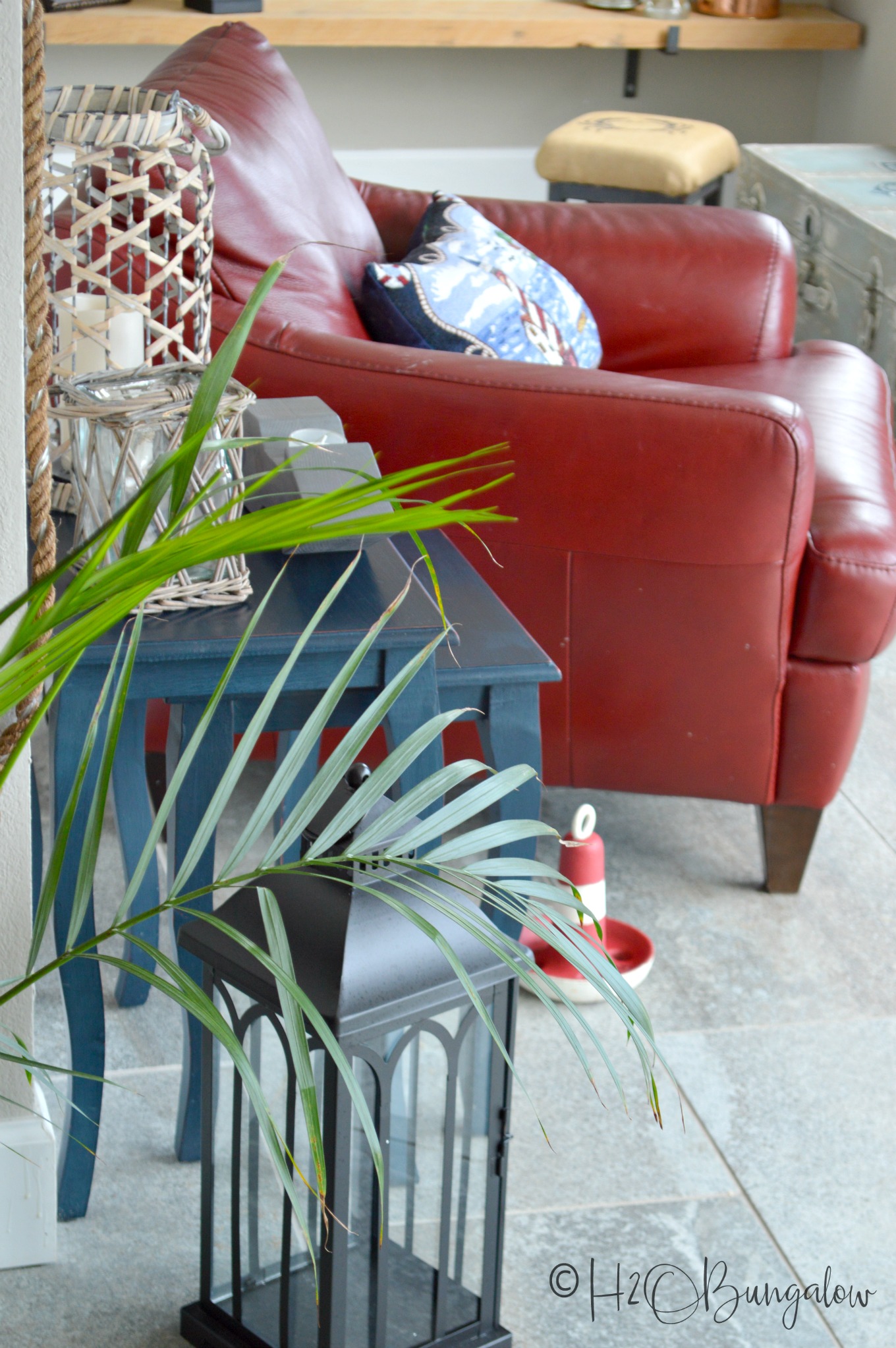 #5 DIY Wooden Lantern for Indoors or Outside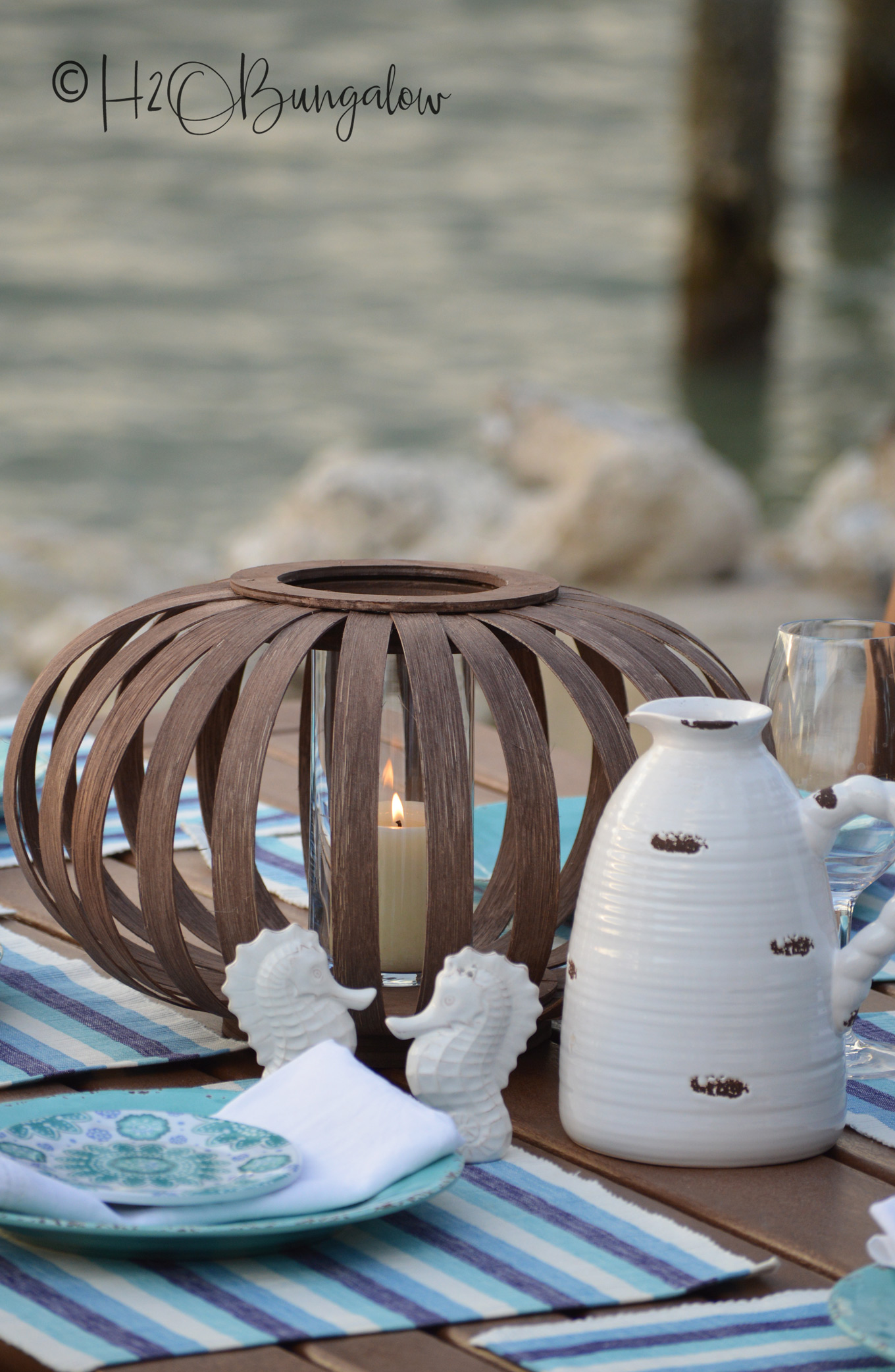 #4 Craftsman Style Window Trim Tutorial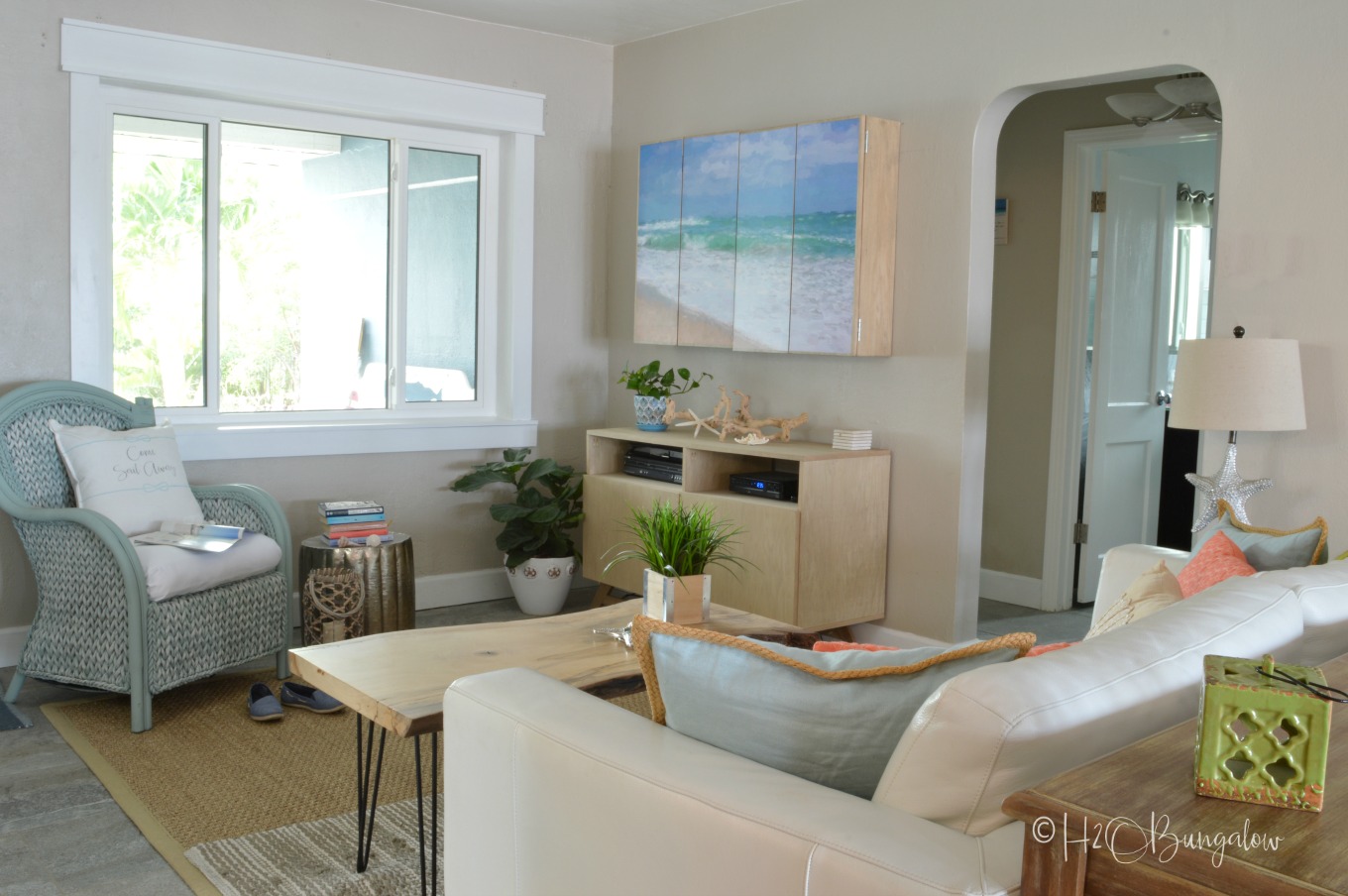 #3 13 Tough Low Light Indoor Plants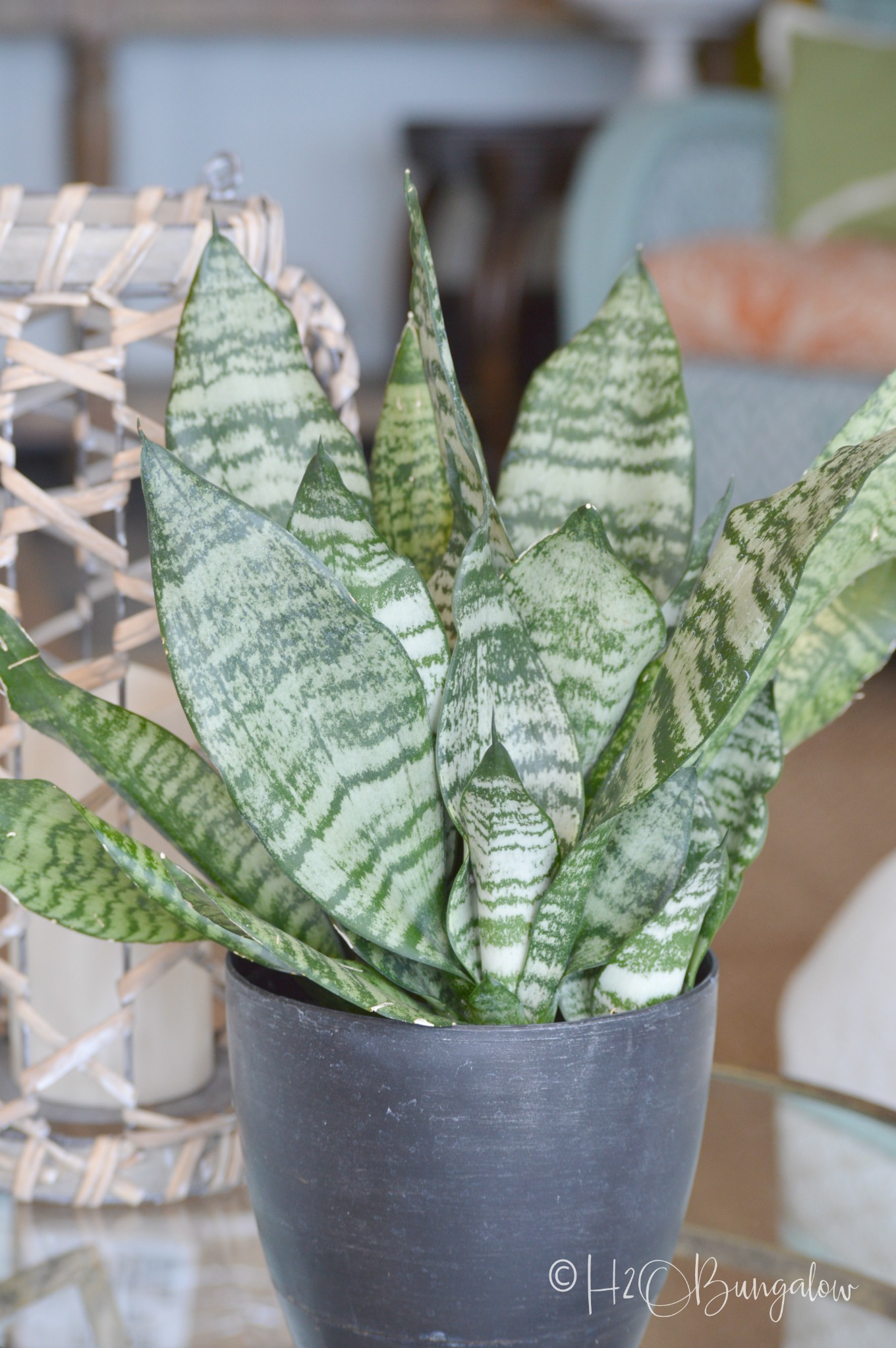 #2 German Smear / Schmear Tutorial Video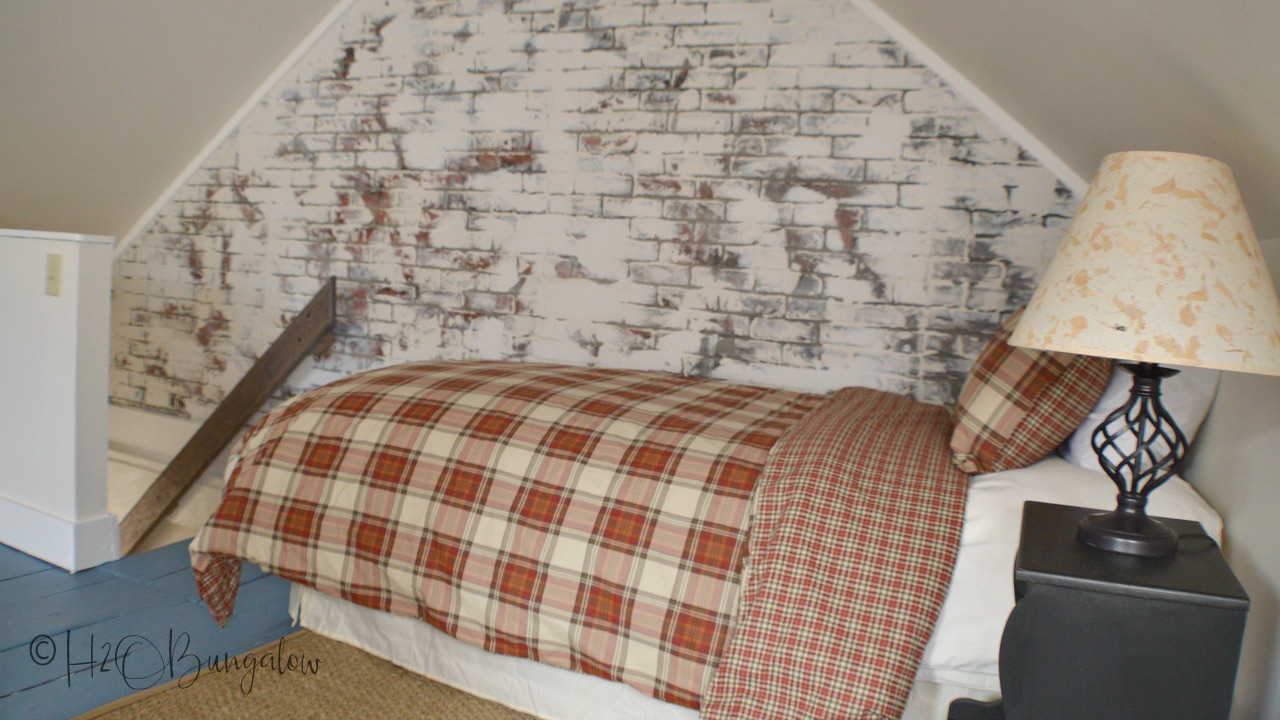 #1 How to Build Built in Bookcases with Cabinets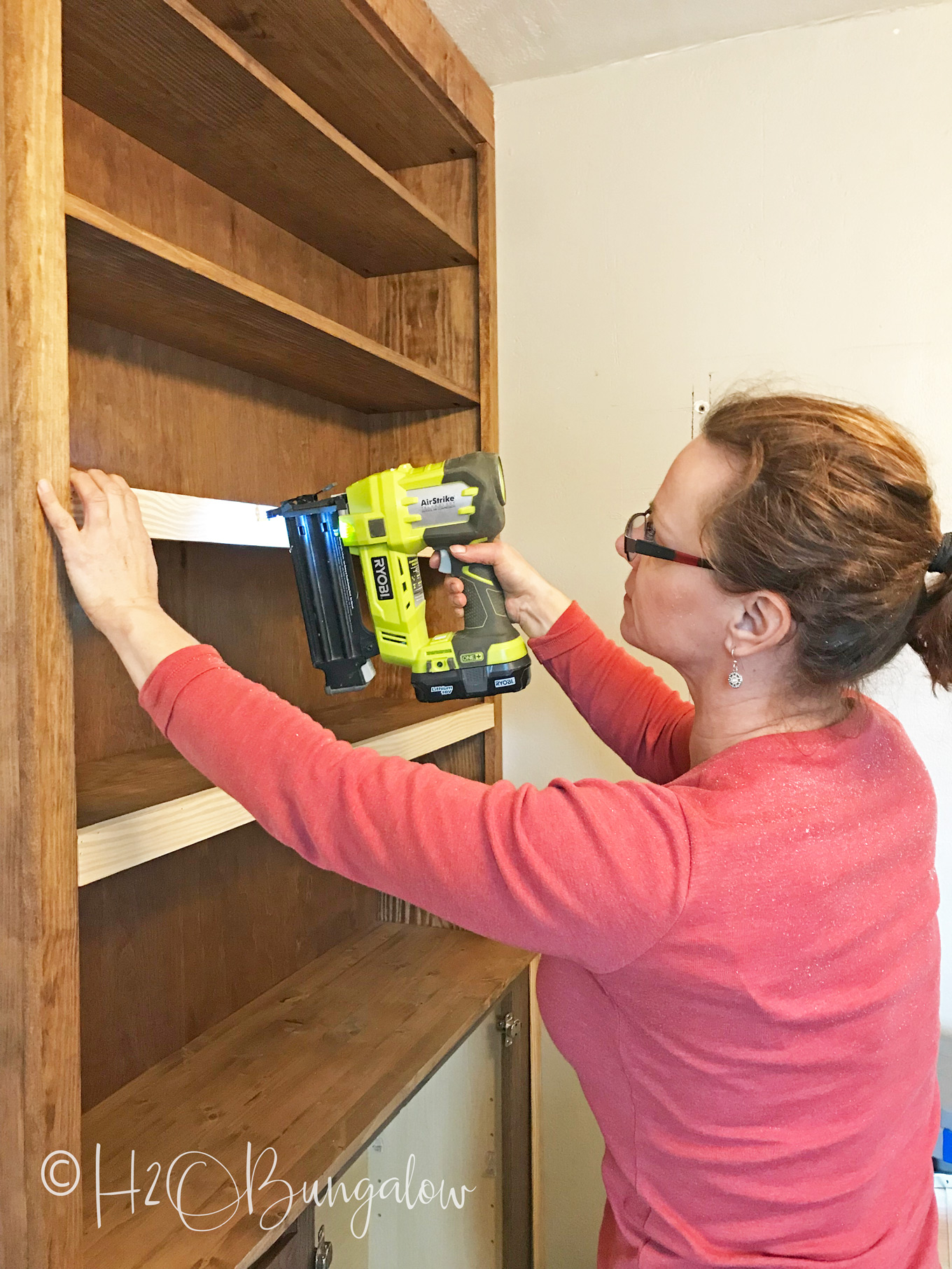 These ten projects are what you all loved the best from my 2018 DIY projects. I loved them all too!
Share my top DIY projects of 2018 on Facebook and pin for later!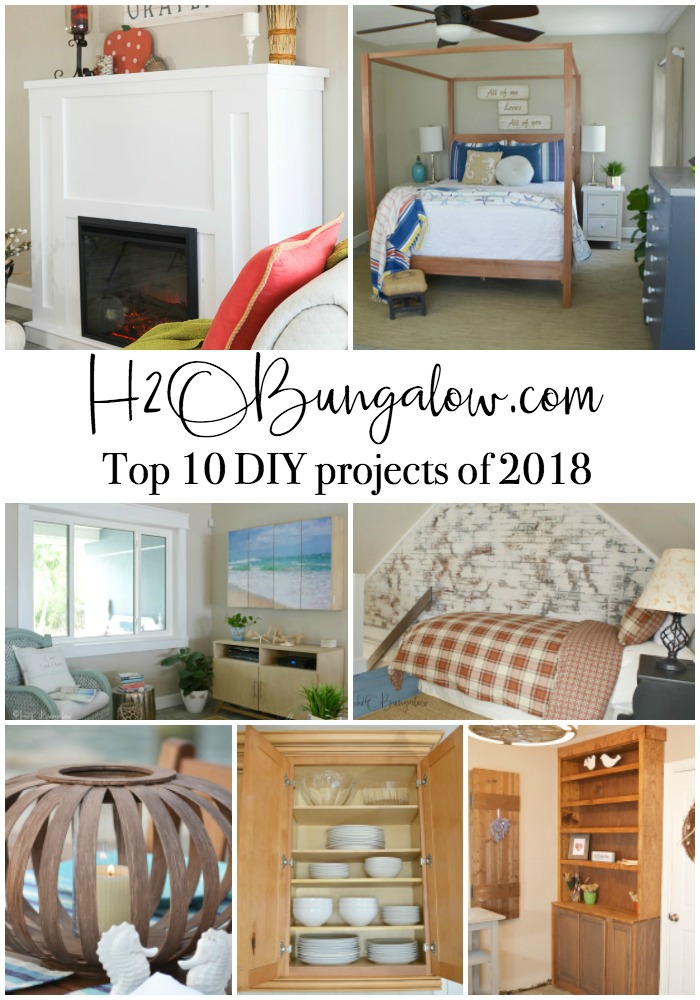 Here's the fun part!
Looking forward to 2019 DIY projects and goals.
What I want to accomplish in 2019: The North House Lodge, our blogger project house and vacation rental business has done well in Vermont. I'm excited to announce we have plans for expansion in 2019 and are looking to add another location! Just think of all the new DIY projects I'll be able to do!
New DIY projects ideas for 2019:
Design and build my closet organizer in our small walk in closet. We've never done anything with the builder grade closet shelves and bars that were added when we built our addition. I'd love to add bars at different heights and shelves and maybe even add a set of built in drawers.
Redo the back yard and pull up pavers and add planting areas.
Finish adding storage shelves to the garage to finally get that space organized!
New skill I'd like to learn:
I'd like to learn more about working with angles and wood. Just because it fascinates me. Although, I'm sure I'll come up with a project or two to use the new skills.
What I want to do better:
I'm still working on being more comfortable on camera and improving my video making skills. I invested in a professional level camera and microphone this year and have been learning how to use it ever since. My goal is to make better and more informative DIY tutorial videos in 2019.
That's my top DIY projects of 2018 and year in review friends. I've had a good time looking back on the year and thinking about the wins, challenges and favorite DIY projects. I hope you've enjoyed it too!
When you reflect back on 2019, do you have favorite moments that shine? Is there something you'd like to do or improve on in 2019? Share with me in the comment section below!