Hey guys! I'm leaving the beach behind for a while and spending some time up north. Just like a kid in a candy store, I'm loving the sights, scents and pretty much everything about being here. There's nothing quite as good as going home. To me, the closer I get to family and familiar places, the happier I begin to feel. I love the feeling of "I'm going home".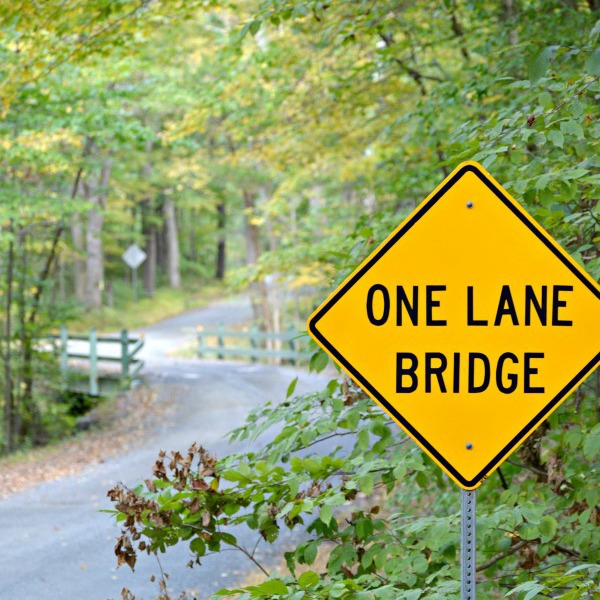 This is a place where the windows need to be down to breathe in all the goodness. There's no need to put the pedal to the metal along these roads. Slow it down, and enjoy the view.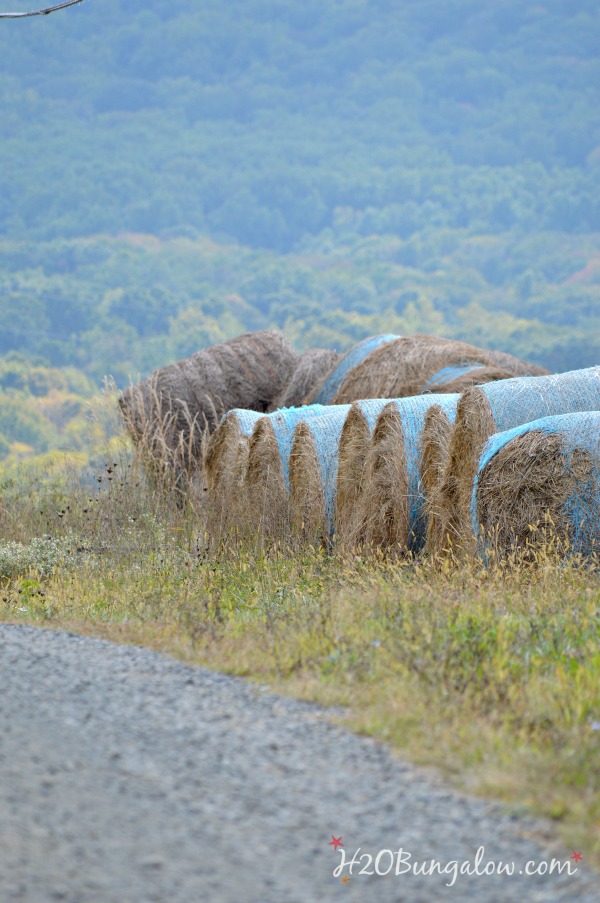 Take a moment to notice the little things…because they aren't so little.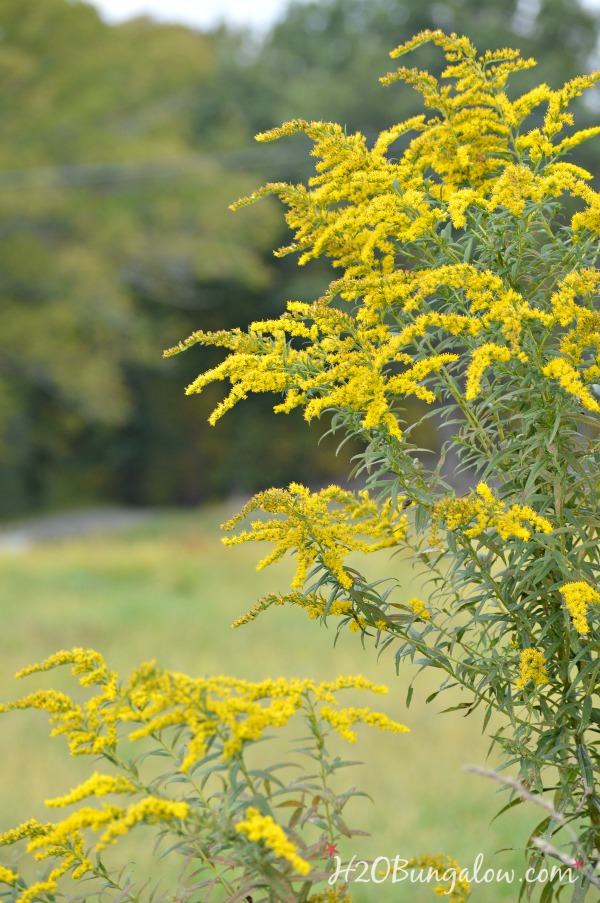 …and appreciate the unique and rich history.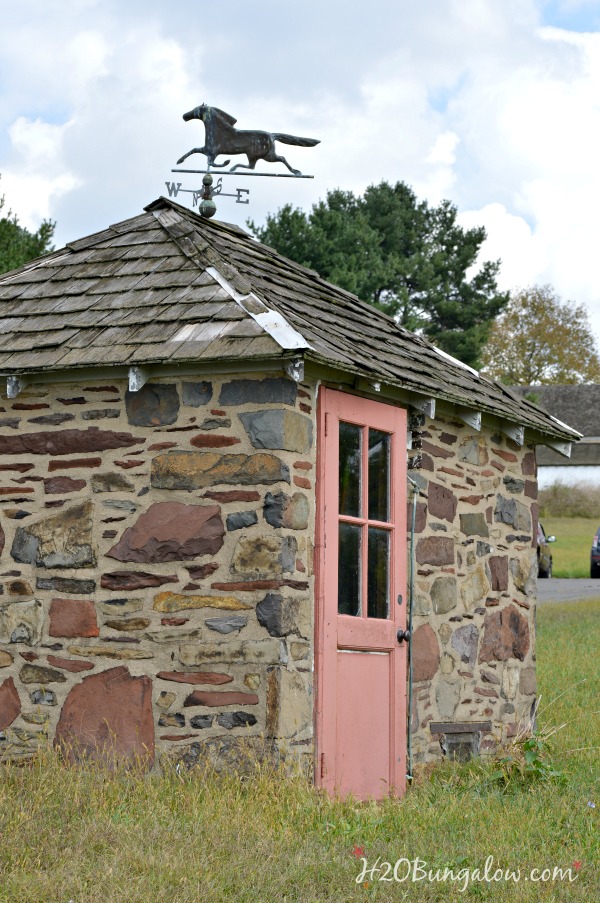 Close the laptop and take a walk.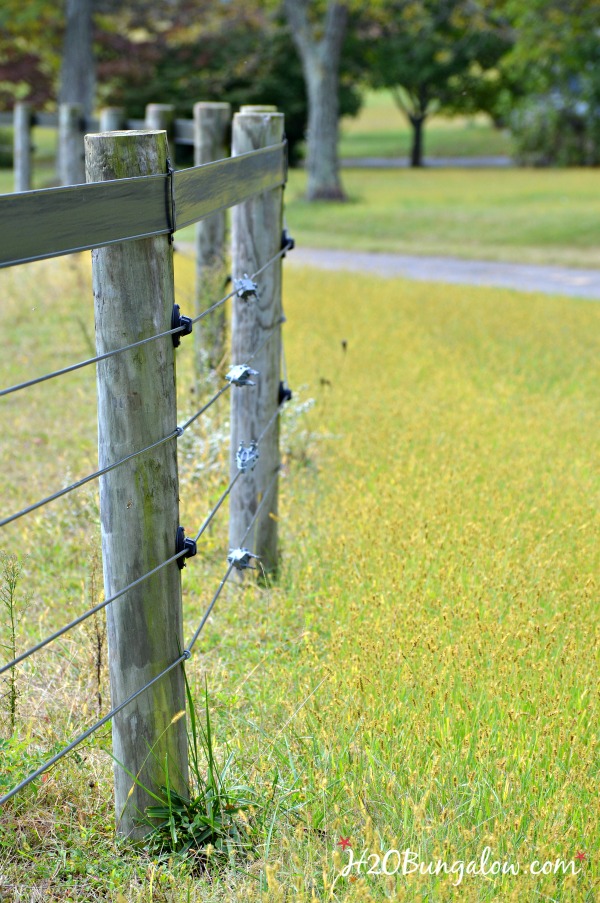 Stop and say hello to a few old friends.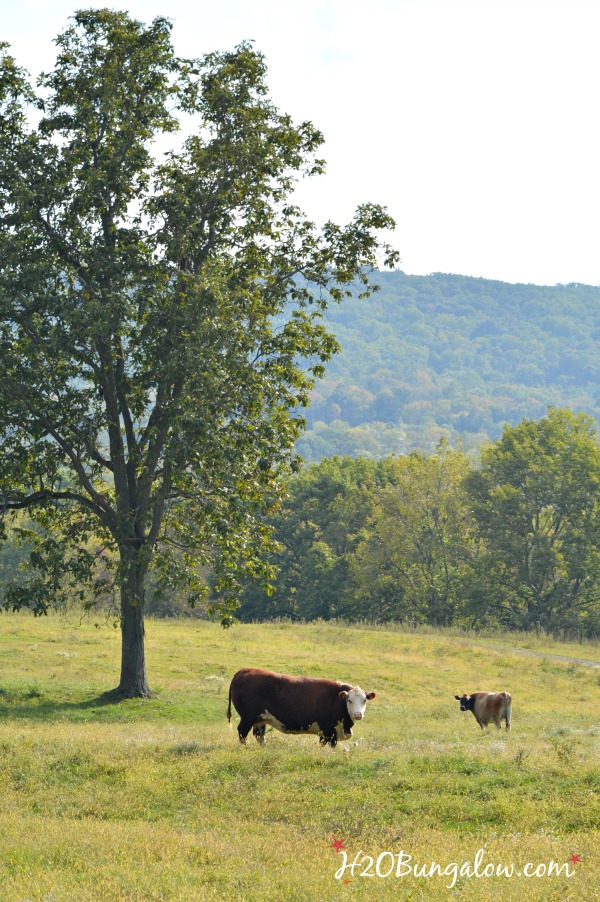 And maybe take a photo or two 🙂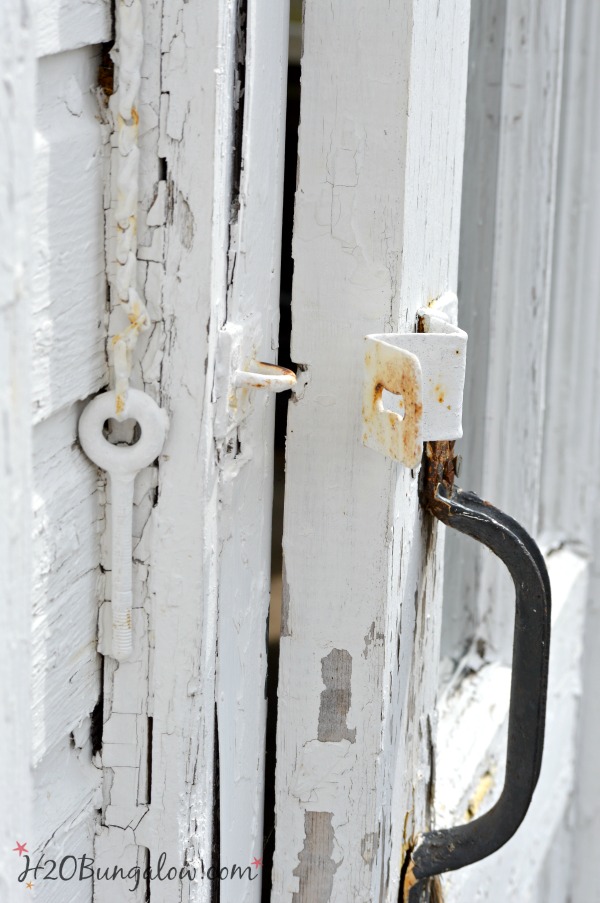 Unwind and unplug,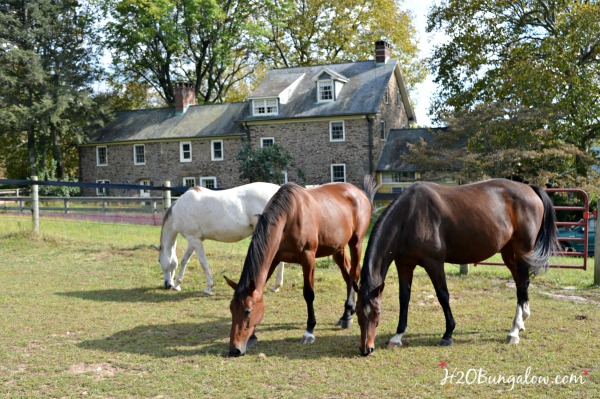 because this is home.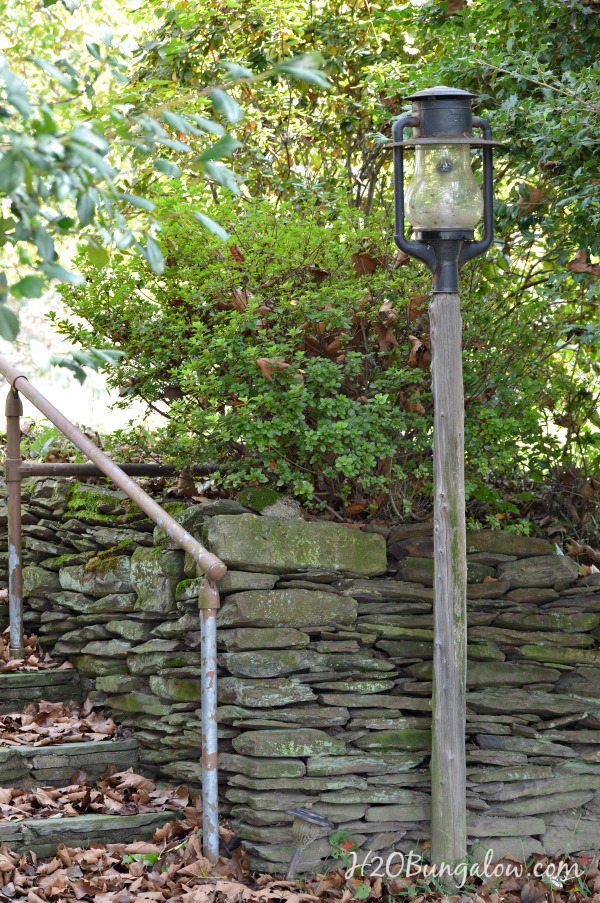 And the light is always on…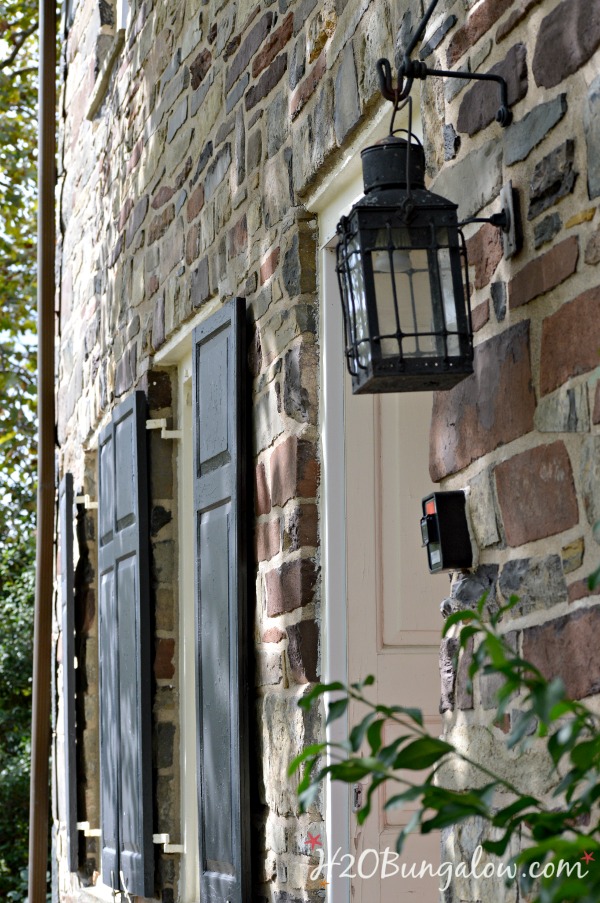 ..and the door is always open.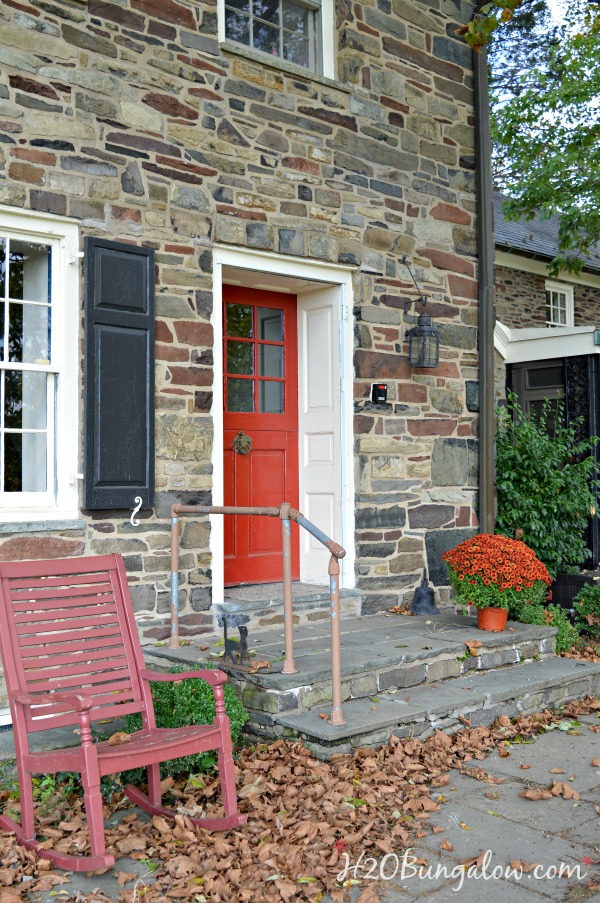 So, as much as I'm a beach girl and love the sand between my toes, I'm going back to my roots for a while. The fun part is I brought my tools, some DIY supplies, and am ready for a new adventure.
Sure, I'll get back to the beach, but in the meantime I hope to entertain you guys with some pretty fun stuff I've found to occupy me here. I can't wait to share some news with you…but I'm not quite ready yet.
Are you ready for some fun?