A few days ago I whipped up a batch of the most amazing DIY moisturizing hand scrub. It has such a clean citrusy scent, I keep opening the jar just to get a smell fix! I know I'm not the only one suffering from dry skin this season so I'm sharing my nourishing citrus hand scrub recipe with you guys today.
Last week I looked down at my hands while I was on the phone and noticed I have DIY'er hands. My hands were so dry they looked like a roadmap. Between the all the projects I do, the extra times I'm washing my hands or paintbrushes, tinkering with this or that and the season they just dry out.
I wanted to hide them 🙁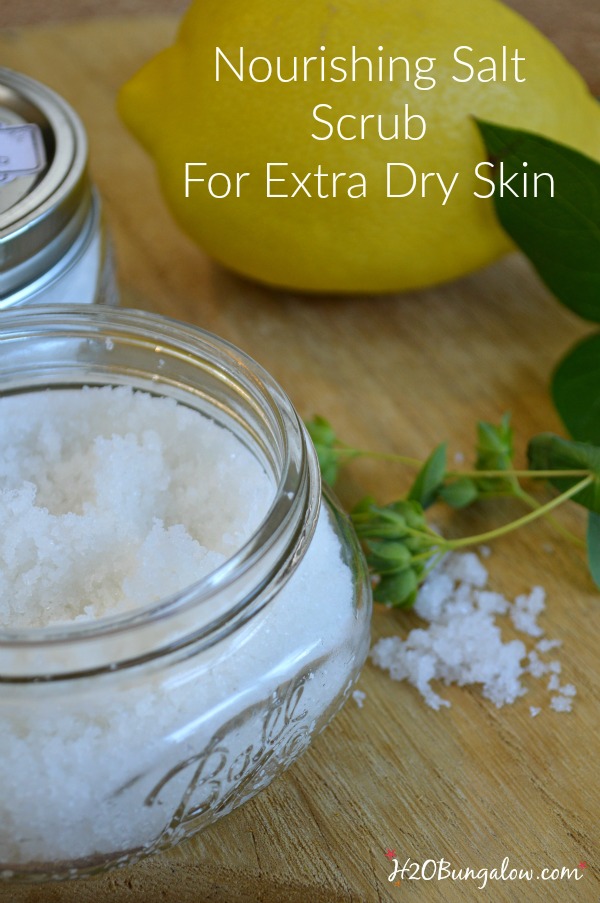 I knew I needed a good DIY moisturizer for my hands that was also easy to make, healthy and not greasy. Something I could use year round that would keep well in a jar. I played around with a few ingredients and came up with my citrus hand scrub recipe that fits the bill. It'll be great for moisturizing my hands after painting or working in the garden no matter wha the season.
Yes, I made a big batch.
I thought I'd bring some to the shop and give a few out:) It was kind of my version of baking cookies, but since I'm not a good baker…
I printed my labels on plain old copy paper and attached them easily with glue dots, which you can find here. You could also print them on self sticking labels and cut them out just the same.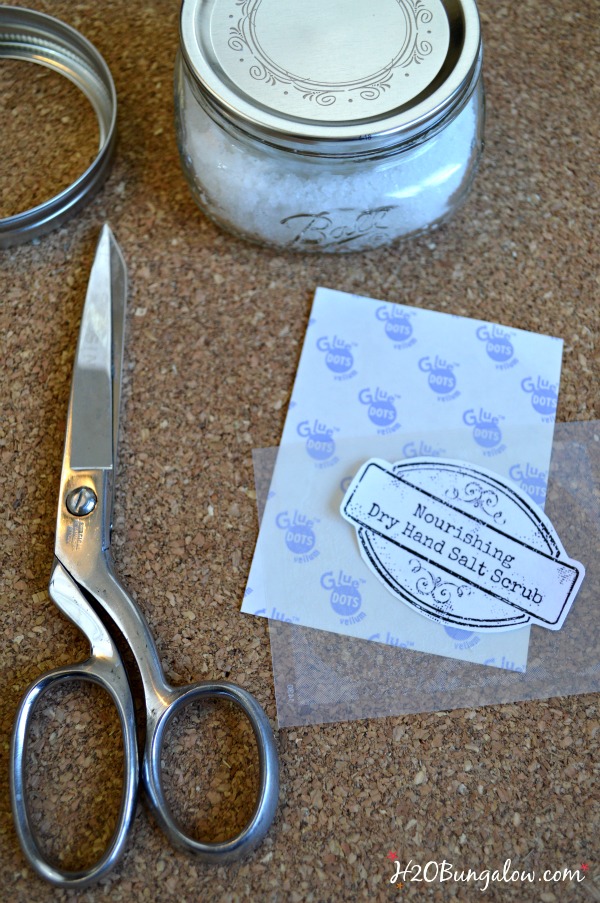 If you'd like to use my labels, click the little thumbnail of the label below and save the pdf file that pops up. Please keep in mind it's for personal use only friends 🙂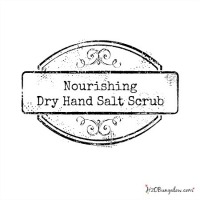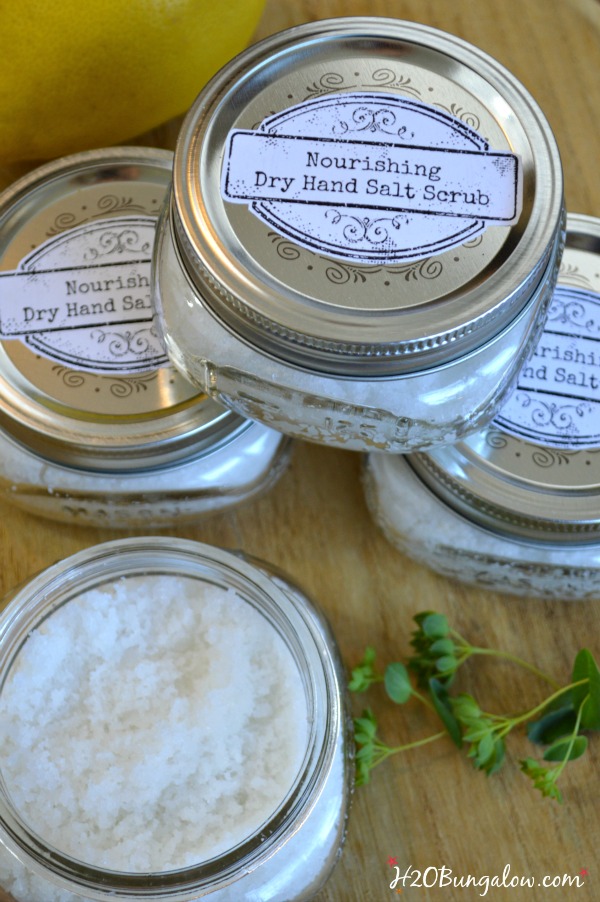 Nourishing Citrus Hand Scrub Recipe
I'm using affiliate links to help you find the products I used.
Mix the wet ingredients together well, followed by the salt. Mix thoroughly. If you like a wetter mixture add more coconut oil.
I like fractionated cocoanut oil because it absorbs into the skin without being greasy and has no scent to counter balance with the essential oils I use. This is the one I use.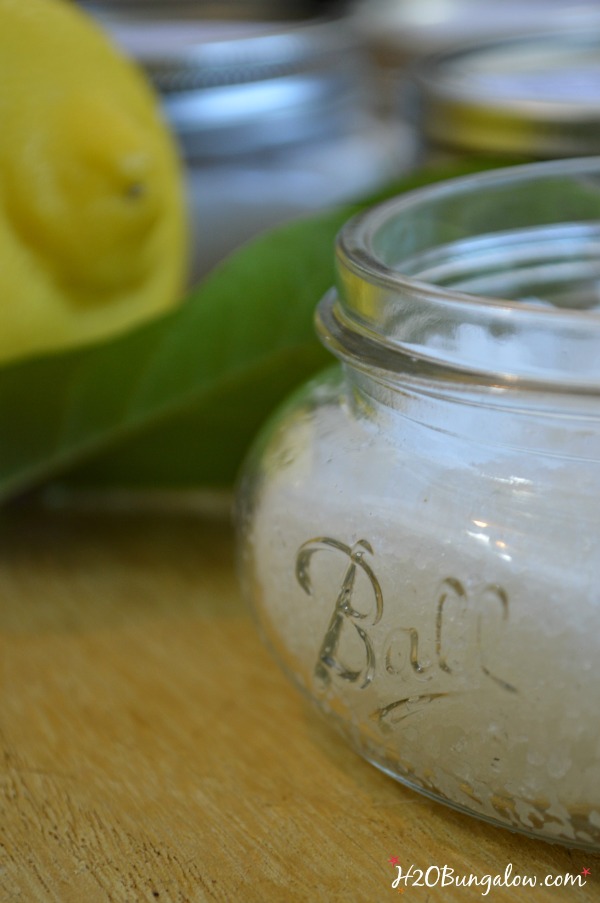 I can't begin to tell you how good this smells too! It's refreshing and clean with just a hint of eucalyptus. It almost smells like a spa. I Like it so much I tried the combination of essential oils in my diffuser. Talk about uplifting!
The pint Mason jars are the perfect size to hold a cup of citrus hand scrub to store or give away.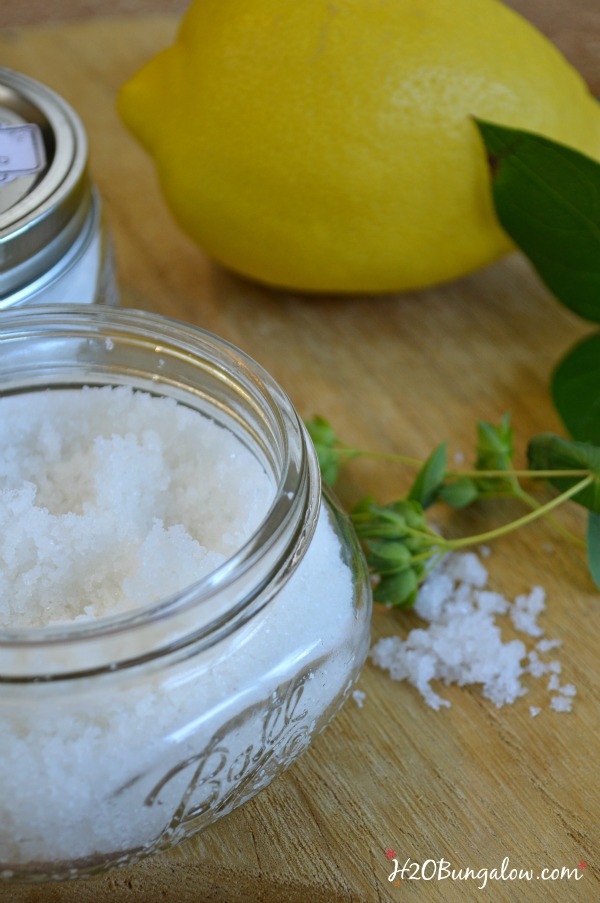 It may be the middle of the cold season here, but my closet is stocked with plenty of nourishing sea salt citrus hand scrub and my house smells like a spa, so I won't complain about the Florida cold. I know my friends it's nothing compared to the real cold up north 😉
Like essential oils projects? You may also like my Felted Wool Dryer Balls project.
What about you? Is your skin suffering this season too?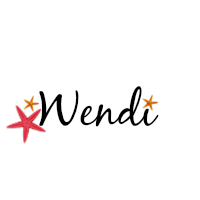 Love a good dose of DIY home decor, home improvement, the challenge of woodworking and creative ways to make your home look fabulous?
Me too!
I'd love to share mine with you. Click here to sign up for my post emails and I'll send a quick note when I have a new project to share.
Social media fan? Don't be shy say hello! I love when you guys do that! I'm interactive on Facebook and I share lots of other projects and, useful inspiration for the home and content I don't share anywhere else. Follow H2OBungalow on Facebook here
Oh heck, just follow me on all social medias. We'll have some fun…promise:) Follow H2OBungalow on Instagram , Follow H2OBungalow on Twitter , Follow H2OBungalow on Pinterest, I'm on Periscope! @H2OBungalow
I use affiliate links in my posts. If you should make a purchase I will receive an itty bitty commission at no cost to you. Thank you in advance for supporting my blog and two fur-ball cats who believe they are privileged.