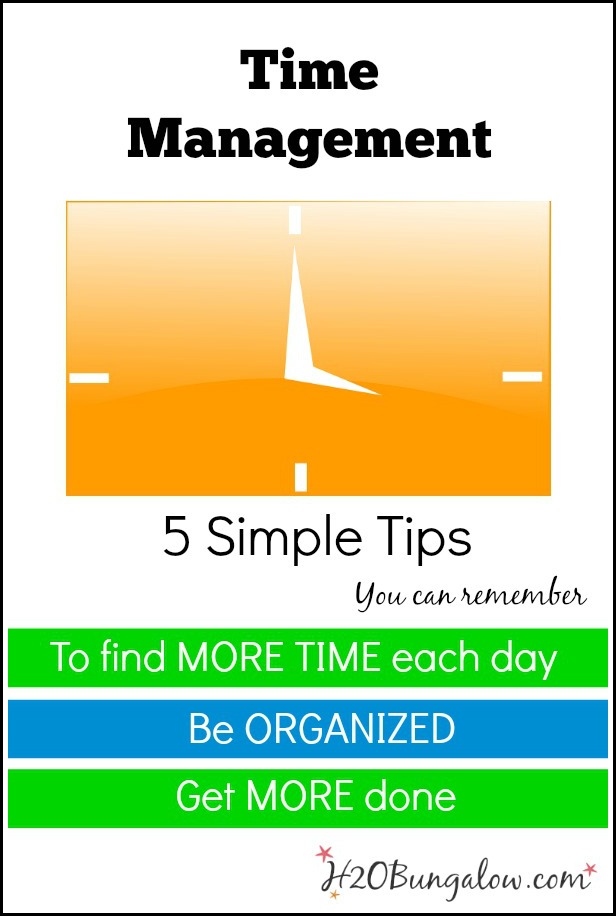 I'm sharing my 5 simple tips for to time management today because sometimes, a little reminder to get back to the basics is all we need. I believe we all struggle with time management from time to time. Some of us more than others 🙂 Over the last few weeks I've thought about what I wanted to achieve in 2015, personally, with my family and of course here on the blog. I started feeling overwhelmed with my list. It felt H-U-G-E! My self talk/conversation in my head kept coming back to one question…
How to realistically manage it all, stay sane AND be consistent?
I am sure I'm not alone when it come to feeling overwhelmed about taking care of everything that needs taking care of!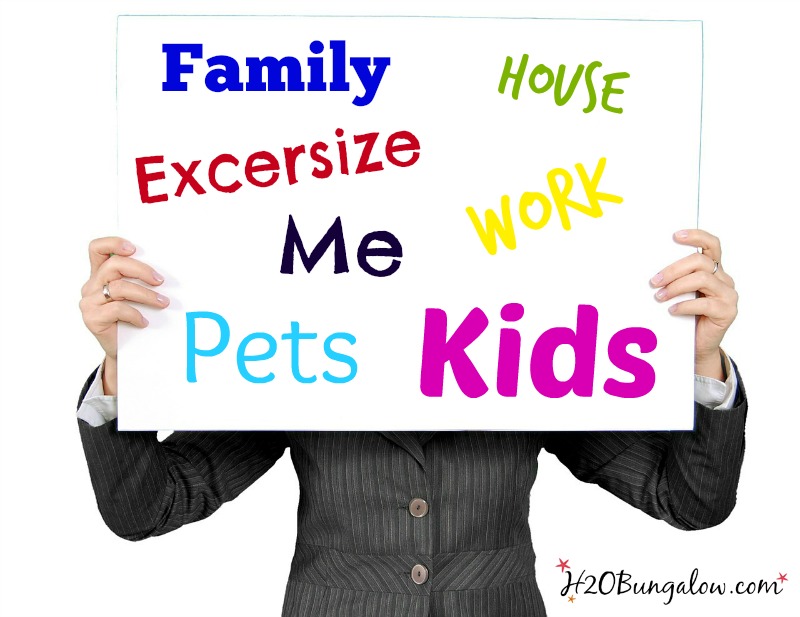 Working longer hours is not a balanced solution and it's not maintainable either. I also tend to procrastinate, sometimes a lot. It's so much easier to choose to do the fun things on my list each day. Unfortunately that doesn't work so well. By the end of the week I have a lot of not so fun, and usually important, tasks piled up waiting to be finished. Then I really start feel overwhelmed and stressed.
It occurred to me last week that being committed to getting more done alone wasn't going to cut the mustard…
I had to make some changes
And the changes had to start with me.
I realized I couldn't do more or accomplish more without being organized. I couldn't organize all around me, without organizing myself first. I did some reading and realized it all came down to a few simple tips for time management.
Here are my simple tips for time management. I'm sharing them because they really do work.
Build a daily routine – consistency makes it easier to follow a routine.
Organize my day the night before – I know what I'm doing, what tasks I'm tackling, each day as soon as I wake.
Prioritize daily tasks – I get the important ones out of the way early when my energy is the highest.
Focus on one task at a time – I don't allow myself to be distracted with items that take me off task like checking email and social media every 20 minutes
Build time for exercise and personal time into my daily routine – I get so much more done when I feel good. I alo do my best thinking when I'm "zoning" out during a power walk on the beach.
I'm keeping my time management steps simple.
Simple …I can follow.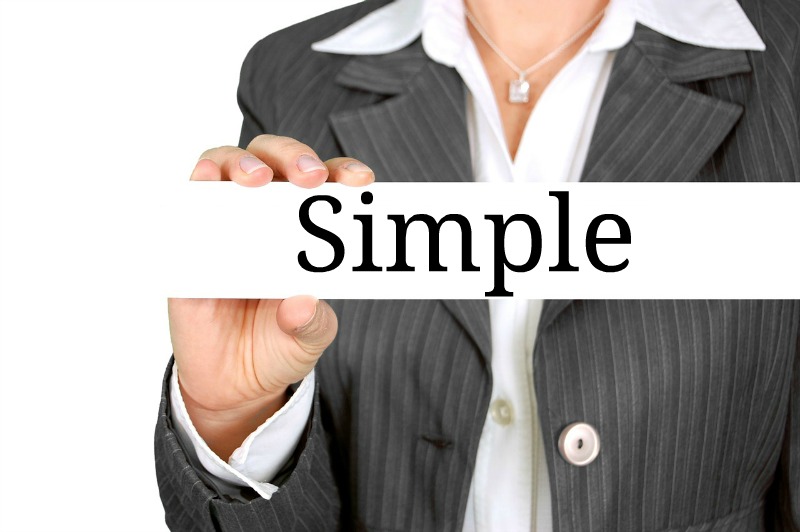 When I notice I'm starting to feel overwhelmed or out of sync, I can refer back to my 5 simple tips to get organized and get right back on track.
After a few days of following these time management guidelines, I've noticed a difference already. Not only have I accomplished more, I feel more organized and items get knocked of my list so much faster. Even the not so fun ones:) My new-found self management has opened up some extra time in my day. Making a little time for myself like taking a walk, going to a yoga class or making a few calls to catch up with old friends seems counterproductive, but I do get more done when I fit it into my schedule.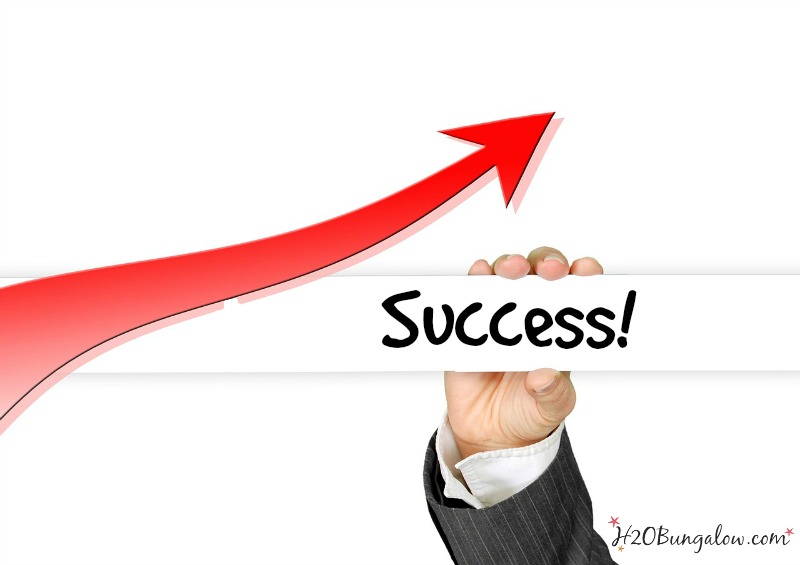 Now I'm ready to tackle 2015 with all sorts of home improvement projects and get started shaping up the project house and sharing lots of creative ways to make a small home pretty and functional. I feel more in control and I'm looking forward to accomplishing my persoanl goals, like sailing down to the Bahamas and finding more time with the people who mean the most to me.
Do you have a favorite time management practice you use?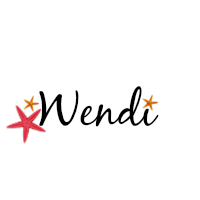 Don't miss a single creative idea I share!
Love my posts? Click here to get my posts sent to your mailbox or follow me here on Bloglovin.
Following H2OBungalow on Facebook? It's one of my favorite places and I share lots of extra projects, inspiration for the home and content I don't share anywhere else.
Love Instagram? Me Too! Follow H2OBungalow on Instagram and see my projects in process and lots more.