I found this anchor in a vintage shop in Pensacola and knew right away it was an upcycle project and I could make a simple and pretty cool vintage anchor doorstop with it.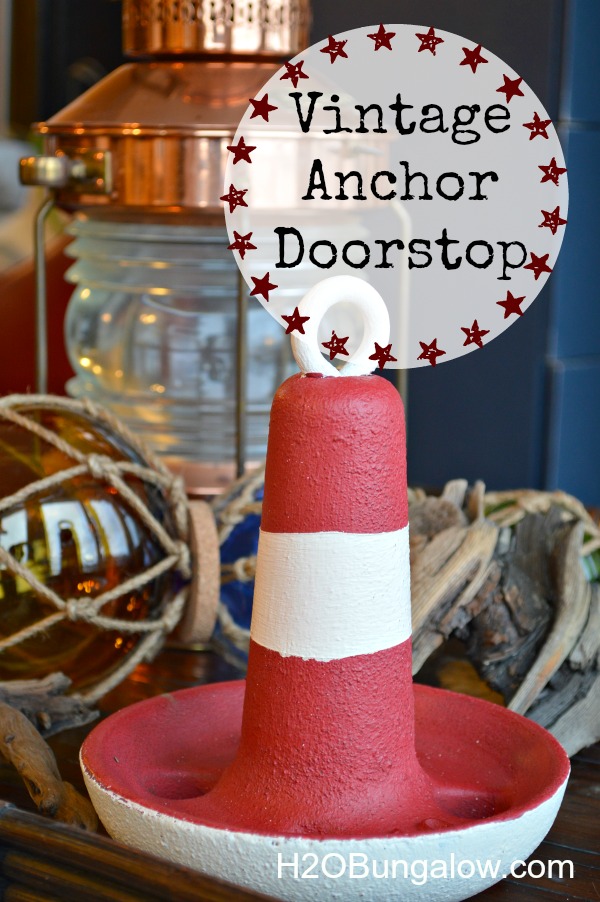 The day I found it was a really big turning point in my life.
We'd just left our youngest, behind. Austin, who is now a freshman in college was obviously thrilled. I tried to be strong, but the tears kept flowing anyway. We were officially empty nesters. My husband knows me well and knows the best way to dry my tears is retail therapy.
He was a very good sport.
We went from store to store all over Navy Blvd checking out the vintage and antique markets.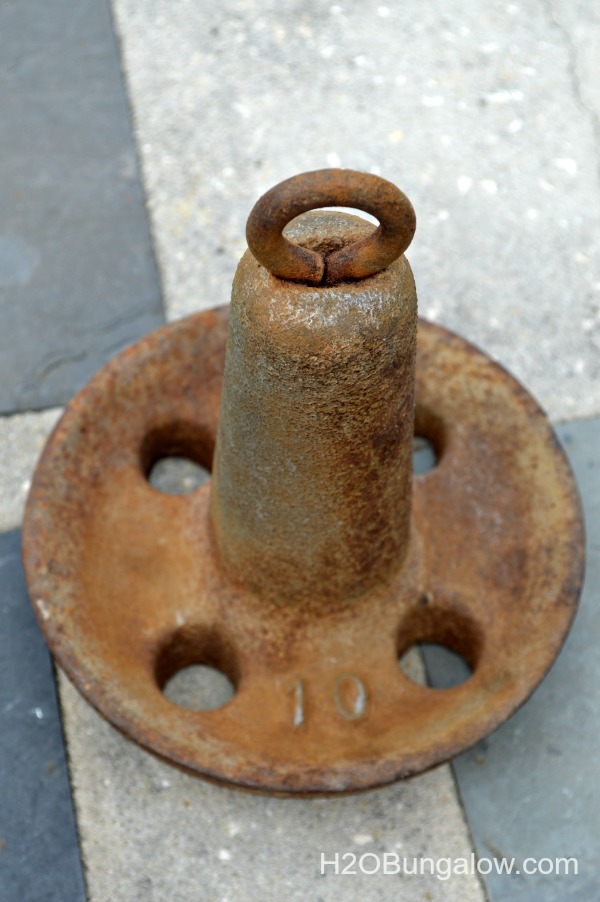 Which is where I found this awesome anchor.
DIY Vintage Anchor Doorstop
Soon, our crazy hot and humid weather will leave. In its place will be a wonderful fresh and cool coastal breeze that lasts until early summer. This is our time of year to open the windows and air out the house 🙂 Doorstops are necessary, otherwise we'd have constant banging doors.
Upcycling old stuff is cool.
Rust stains on your floor are not.
Here's how to upcycle an old metal object and protect your floors. Use a wire brush and get off as much of the rust as you can. Wipe off the rust dust.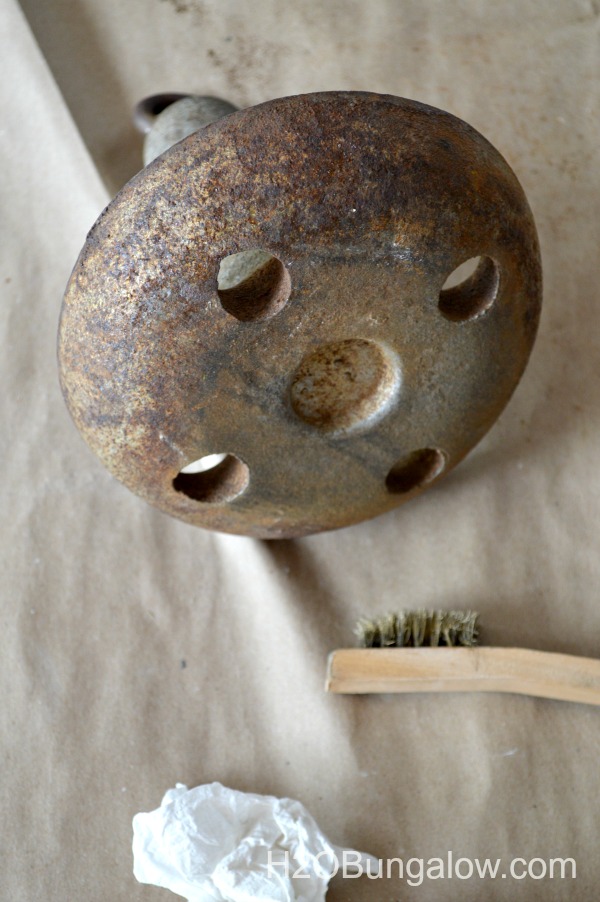 Give it a good coat of Rustoleum Rusty Metal Primer. Let dry thoroughly.
Paint your piece.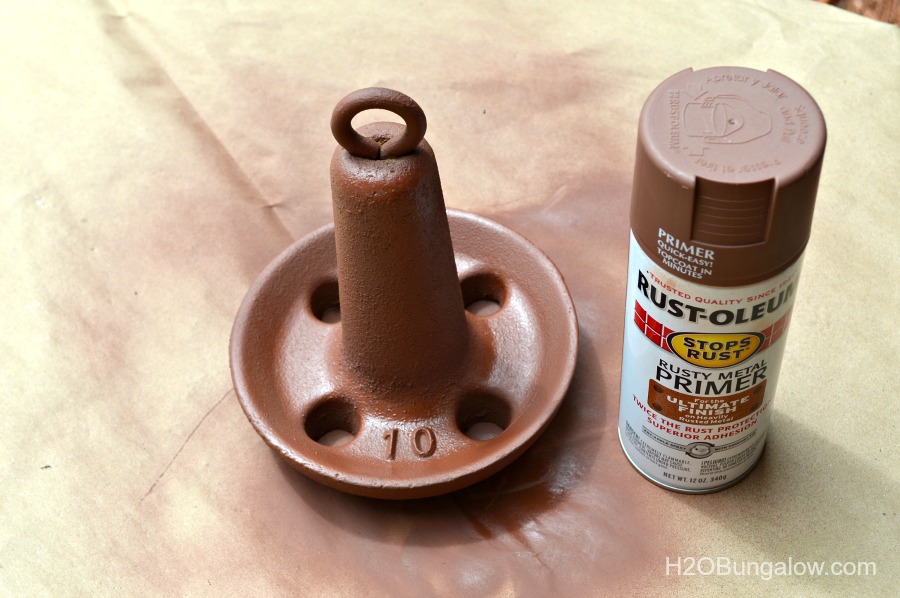 I gave my vintage anchor doorstop a few coats of red and white chalk finish paint. Followed by two coats of clear wax.
The colors match us, our love of boating and lifestyle. This little piece turned home decor will always remind me of the day we dropped off Austin to begin his life as a young adult.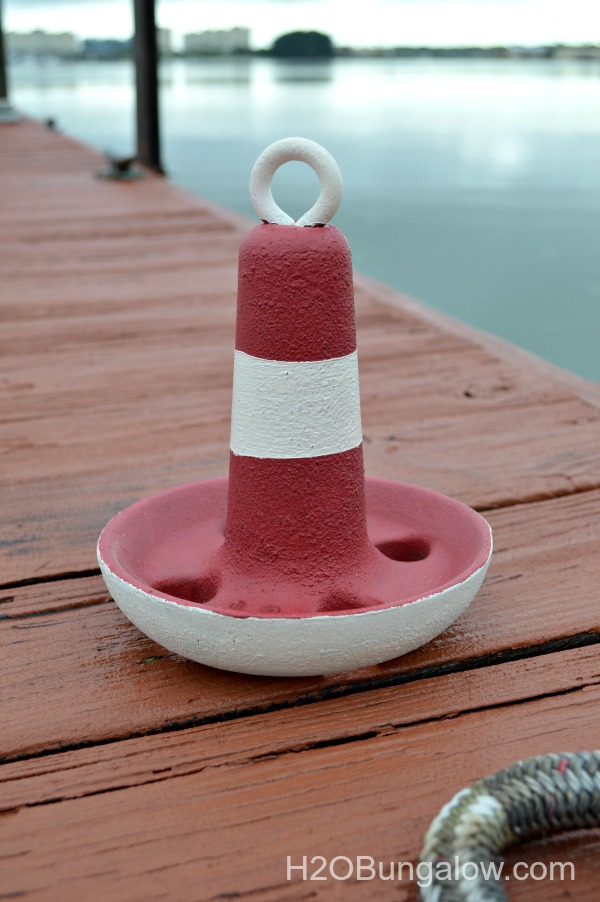 I miss him. I'm proud of him too.
My food bill has also gone down considerably 🙂
So, I look back on that day with bittersweet memories. I love that I've upcycled something vintage that now has meaning to me.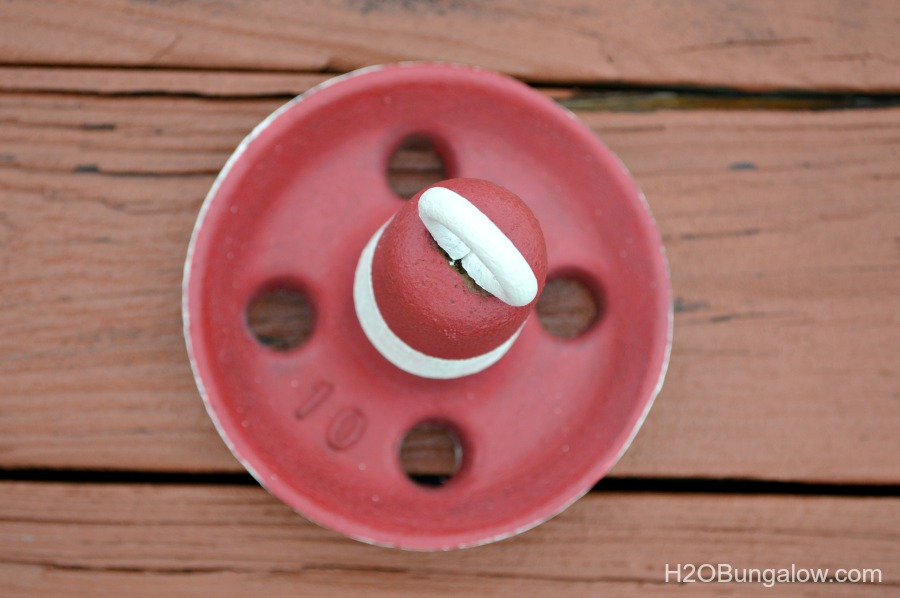 My little vintage anchor doorstop will be versatile too. I'll probably move it around. Now, it can be used at the front door for the workers who are finishing up our coastal style master bath addition.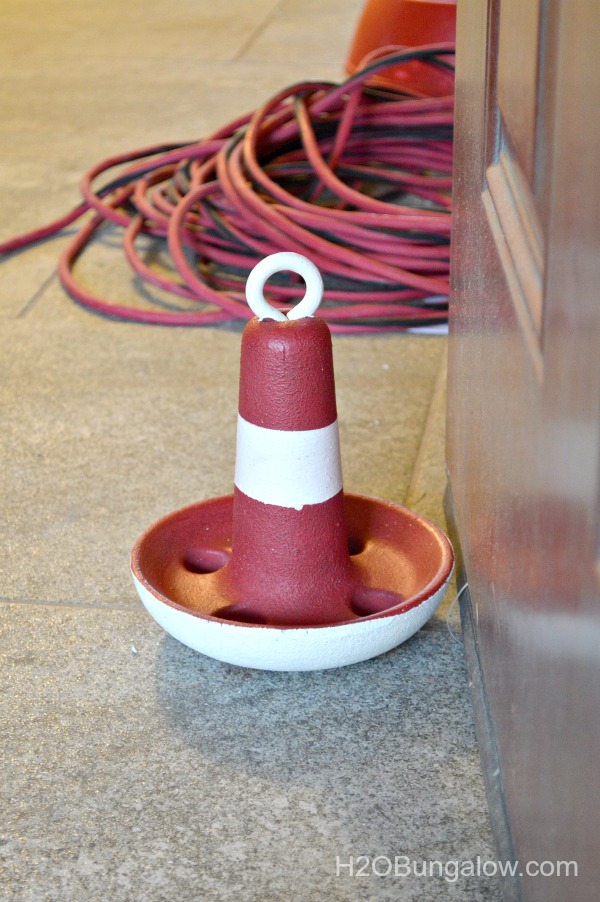 Later, I may build a vignette with it.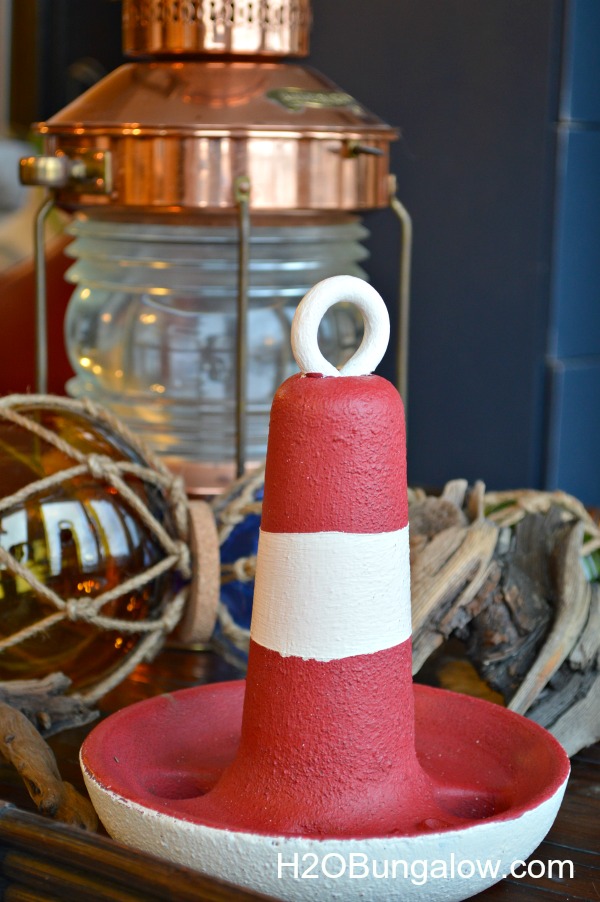 Recycling something old can be a simple as my vintage anchor doorstop. It doesn't need to be complicated, or expensive. I think I paid $3 for my anchor.
Most imortantly, it holds a cherished memory, which is of course priceless to me.
Do you have an old sentimental item lying around like my anchor doorstop that you could bring new life to and reuse?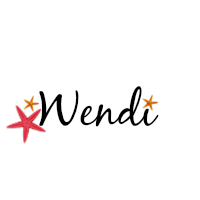 Love a good dose of DIY home decor, home improvement, the challenge of woodworking and creative ways to make your home look fabulous?
Me too!
I'd love to share mine with you. Click here to sign up for my post emails and I'll send a quick note when I have a new project to share.
Social media fan? Don't be shy say hello! I love when you guys do that! I'm interactive on Facebook and I share lots of other projects and, useful inspiration for the home and content I don't share anywhere else. Follow H2OBungalow on Facebook here
Oh heck, just follow me on all social medias. We'll have some fun…promise:)Follow H2OBungalow on Instagram , Follow H2OBungalow on Twitter , Follow H2OBungalow on Pinterest, I'm on Periscope! @H2OBungalow
I use affiliate links in my posts. If you should make a purchase I will receive an itty bitty commission at no cost to you. Thank you in advance for supporting my blog and two fur-ball cats who believe they are privileged.