I'm not ready to go full steam ahead and decorate for fall just yet, but…I am having fun with a few fall projects that I can start using around the house now. Today I have a simple DIY to share with you guys. No sew fabric pumpkins are fabulous for placing in a vignette to start the fall decor season off and can still be used through Thanksgiving. I made my no sew pumpkins in burlap, but think they'd be stunning in velvet or another textured fabric too.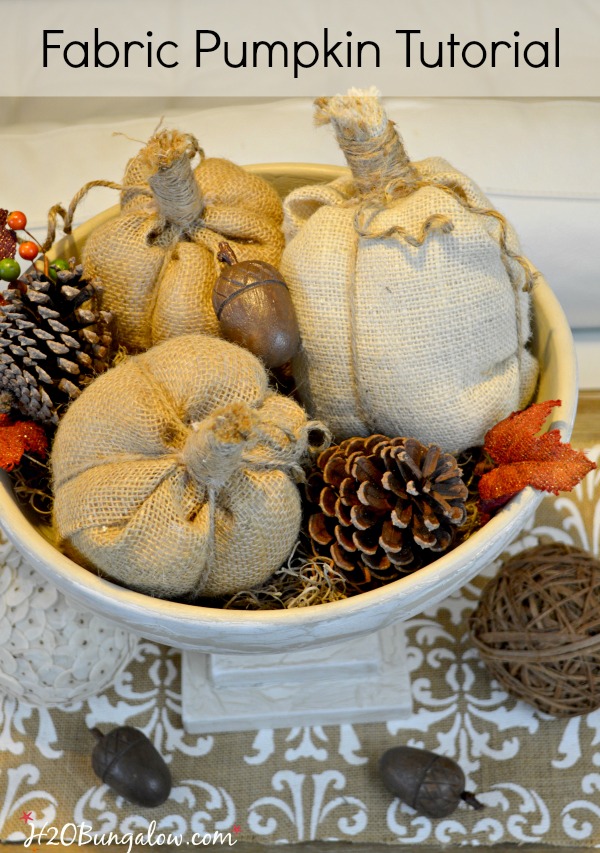 How to make no sew fabric pumpkins
Supplies needed to make no sew fabric pumpkins. I use affiliate links to help you find the supplies I used.
burlap or other fabric
rubber band
hot glue
Decoupage or glue
jute twine
pencil or disposable wood BBQ skewer
scissors
iron
measuring tape
Step 1. Start with a 12″ x 16″ piece of burlap. Seal the 12″ ends (sides) together with fusing tape and an iron. Press the seam to one side.
Step 2. Cut 5 – 17″ strips of jute string and knot together at one end.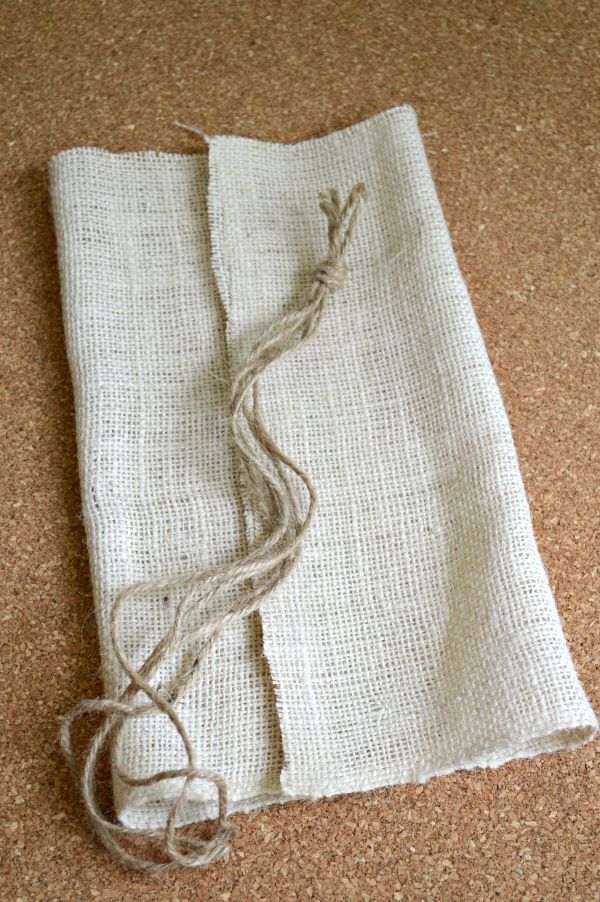 Step 3. Slip the jute inside the burlap with the knot sticking out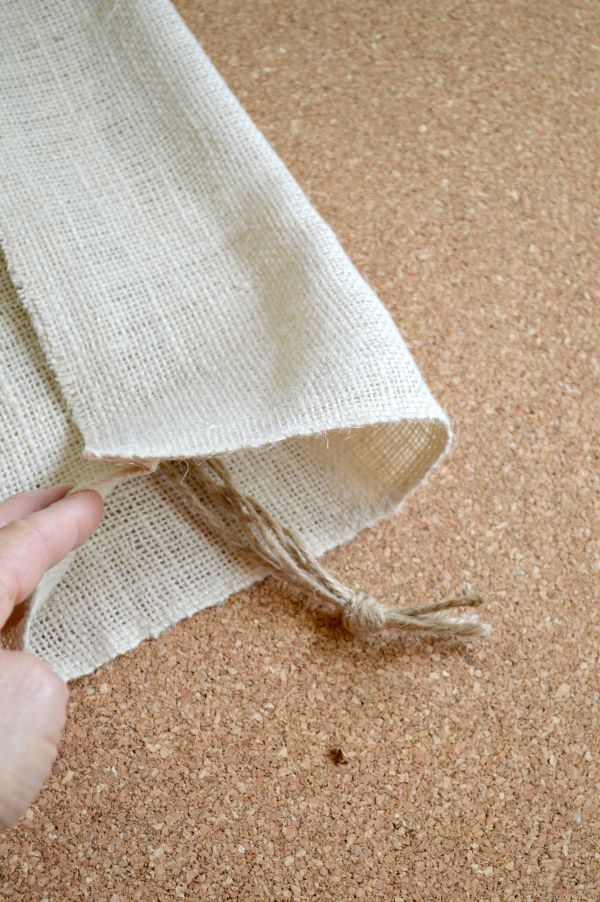 Step 4. Gather the ends together and secure with a rubber band.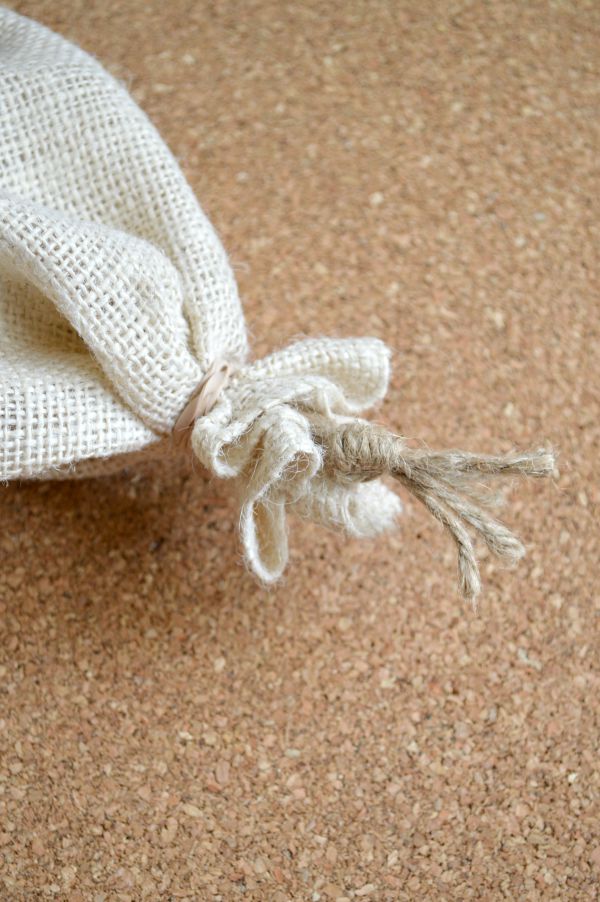 Step 5. Turn the no sew fabric pumpkin right-side out, so the seam and jute twine are on the inside of the burlap pumpkin.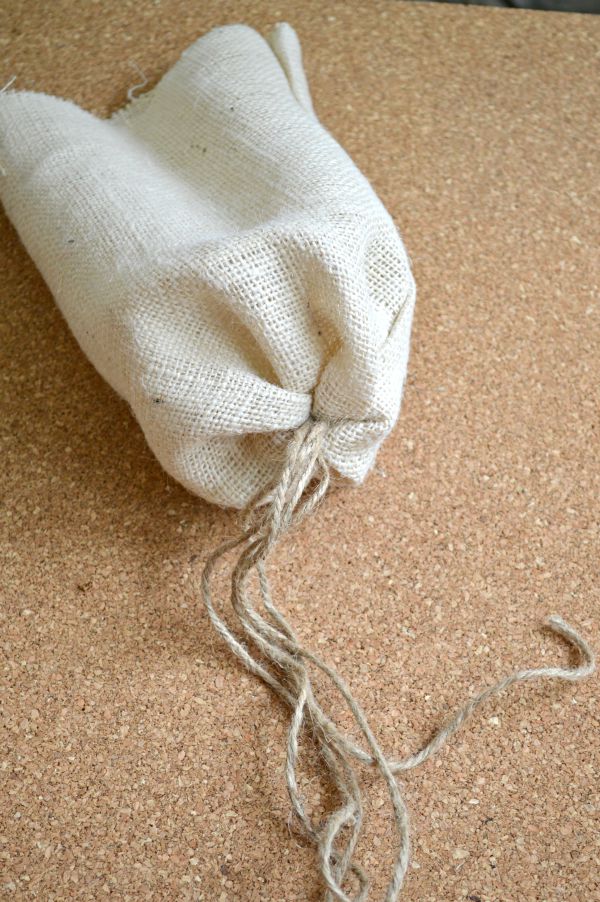 Step 6. Fill with batting or filler. I recycled and used the stuffing from a sofa pillow I didn't need anymore pillow 🙂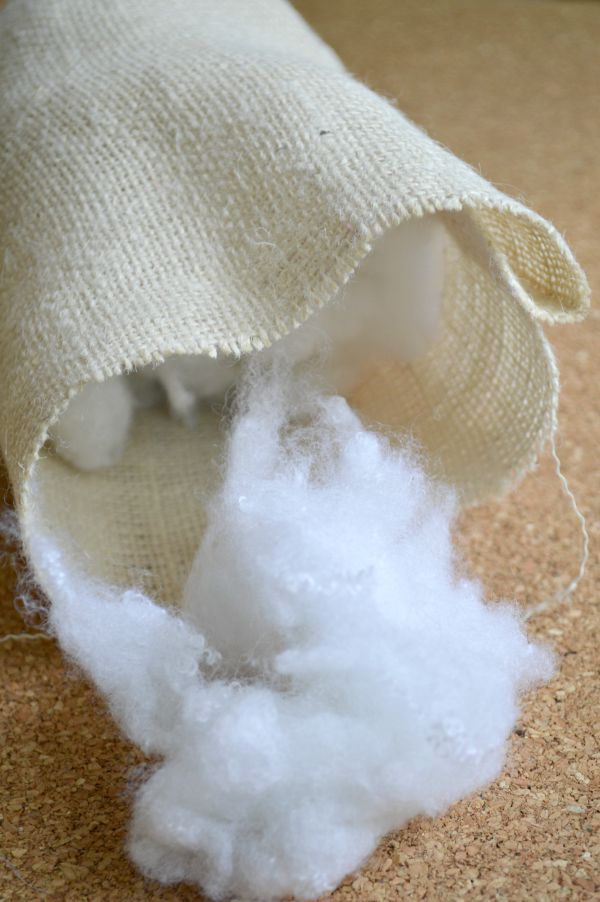 Step 7. Arrange the 5 jute strings to mimic pumpkin sections. Gather the top of the no sew fabric pumpkin together and gently pull each piece of jute twine up to the top.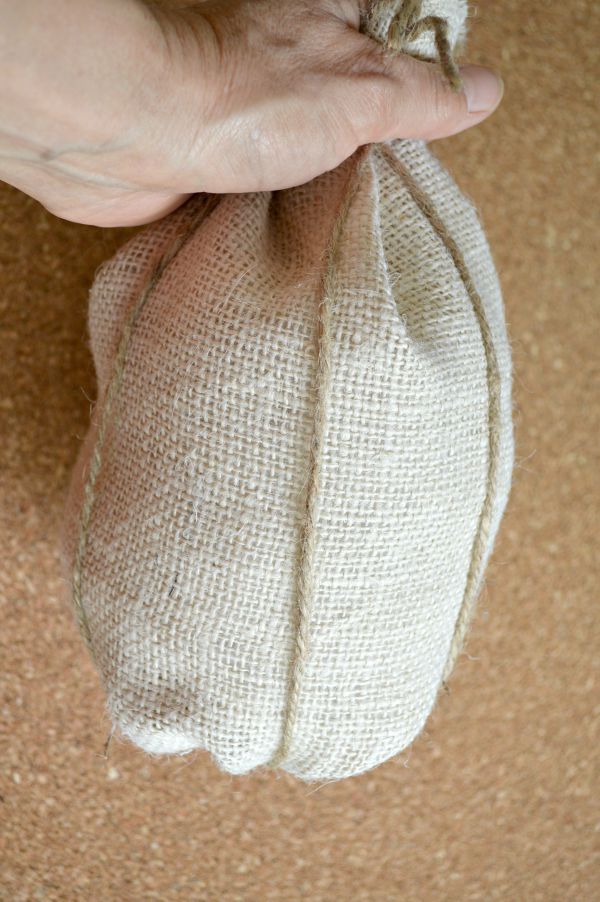 Step 8. Wrap the second rubber band around the top of the burlap pumpkin. Gently pull each jute twine to create pumpkin sections.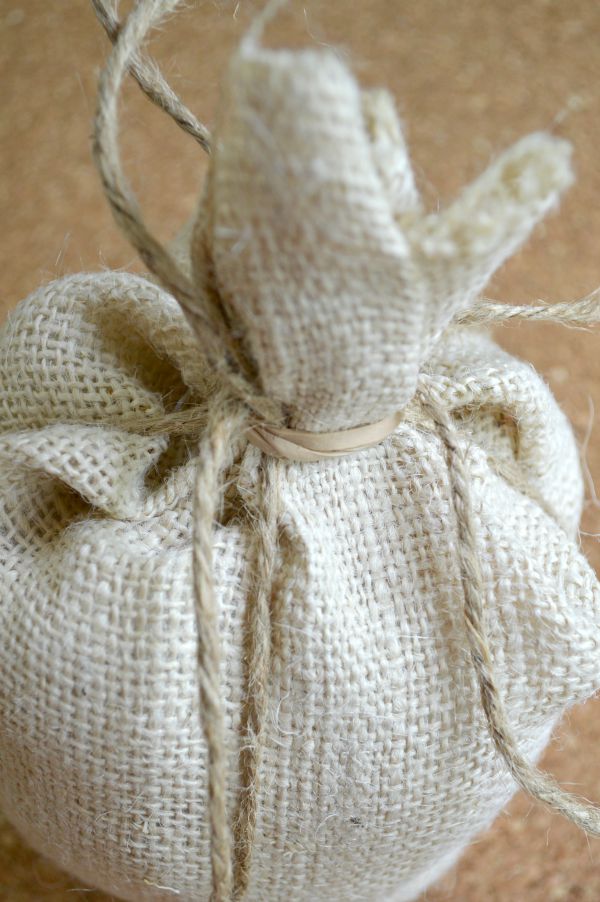 Step 9. Leave 2 pieces of jute twine out of the stem wrap. Wrap top stem with jute twine. Use hot glue to hold sections and wrapped twine. Trim pumpkin stem. Watch the hot glue on this step, I got a bit messy with mine and it's hard to get off once the hot glue is on;) Wrap another piece of jute twine around the top stem and secure with hot glue.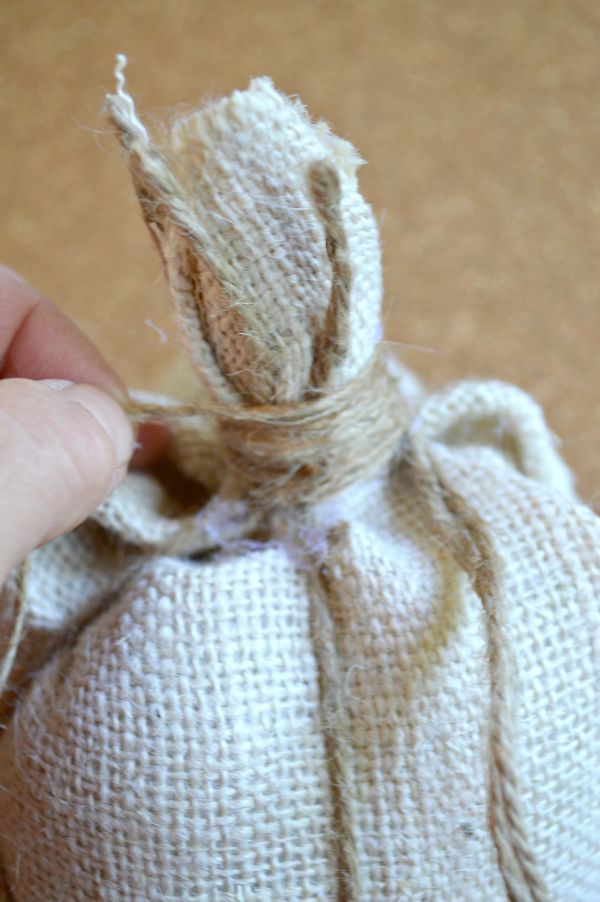 Step 10. Cover pumpkin with foil or other protective cover. Use glue or Decoupage to wet the 2 remaining long jute strands, coil around pencil or BBQ skewer. Let sit for a short period of time and gently remove the stick before its fully dry.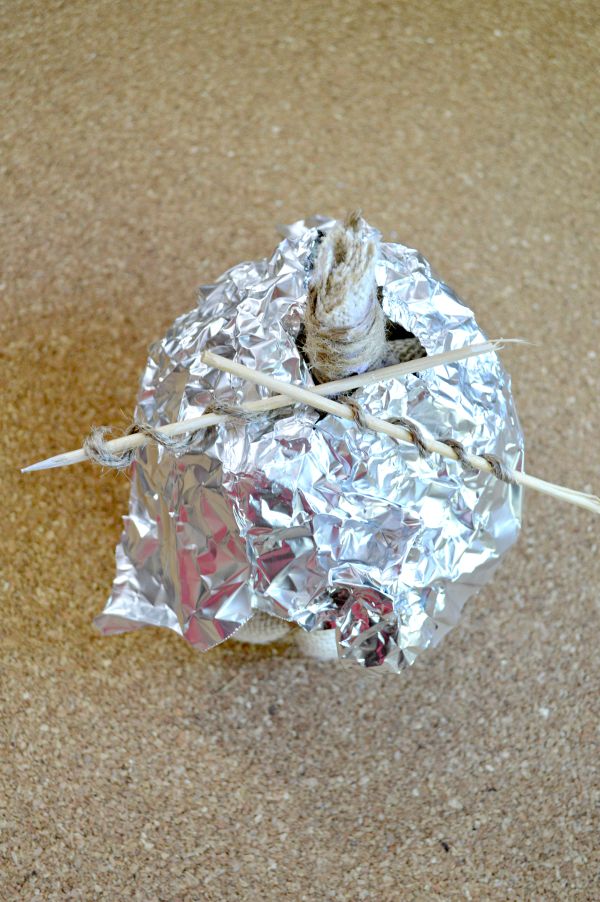 I put my pumpkins in the DIY bed spindle pedestal bowl I made from a bed headboard a few months ago.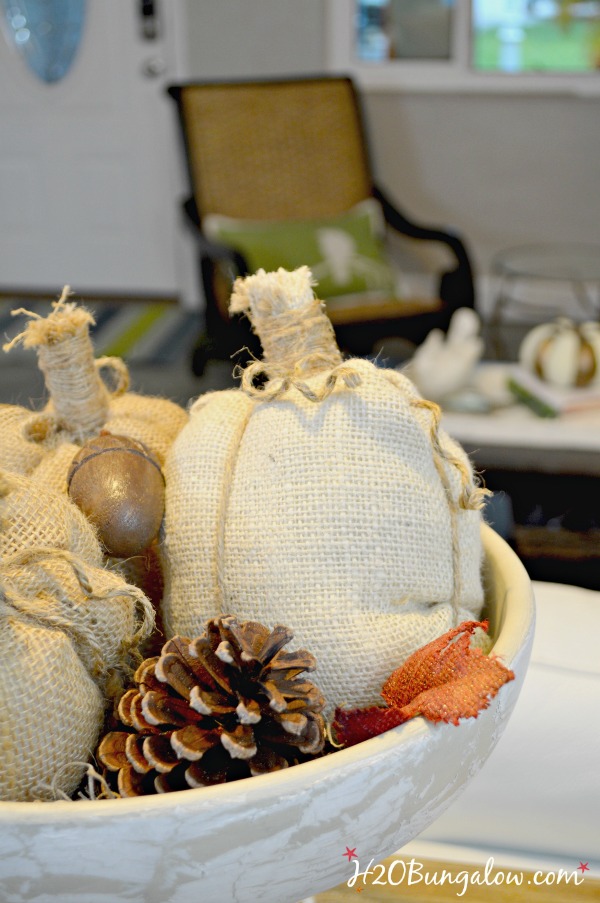 I'm still tinkering around with the DIY wood cutout pumpkin I made for the Power Tool Challenge and trying to figure out where it will go.
So sorry about the darker photos in this post, our house is crazy dark inside, it's been raining cats and dogs here with the tropical storm in the gulf 🙂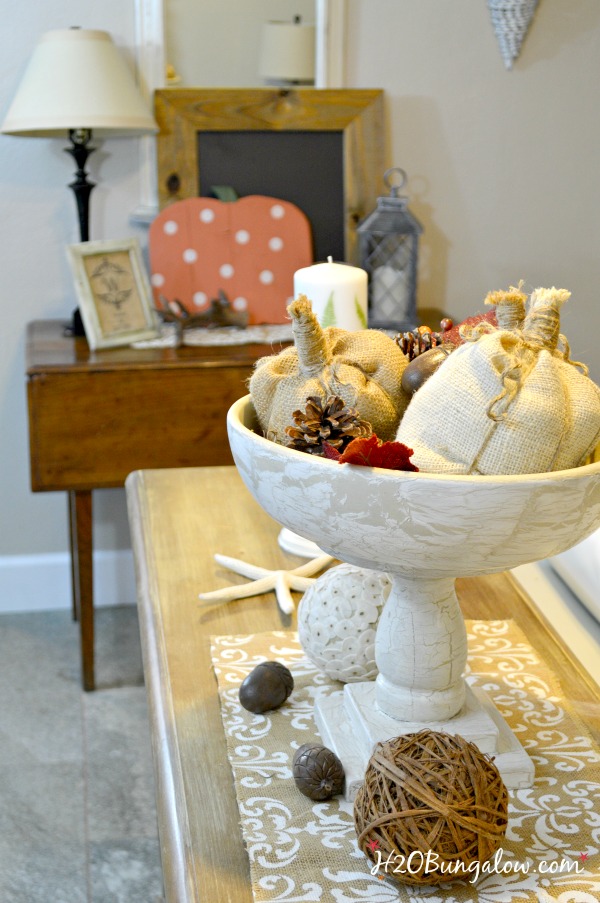 For now I think I'm happy with the fall items I've made, especially these no sew fabric pumpkins.
What about you? Are you making new fall home decor or do you have some favorites to unpack?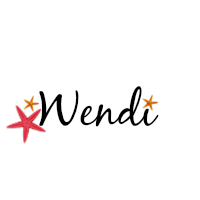 You'll find my project linked up to these fabulous parties!
Love a good dose of DIY home decor, home improvement, the challenge of woodworking and creative ways to make your home look fabulous?
Me too!
I'd love to share mine with you. Click here to sign up for my post emails and I'll send a quick note when I have a new project to share.
Disclosure: I may have been compensated, given product or tools that I used in this DIY post. All opinions that I share are always 100% my own. I use affiliate links in my posts. If you should make a purchase I will receive an itty bitty commission at no cost to you. Thank you in advance for supporting my blog and two fur-ball cats who believe they are privileged.