I'm always impressed with people who can creatively re-purpose ordinary things and give them new life. Today I'm sharing 9 ordinary items re-purposed in fabulous ways that impressed the heck out of me. In my humble opinion these were too good not to share, and all were better after!
Normally, I don't have much extra time to surf the Internet and find good stuff like this.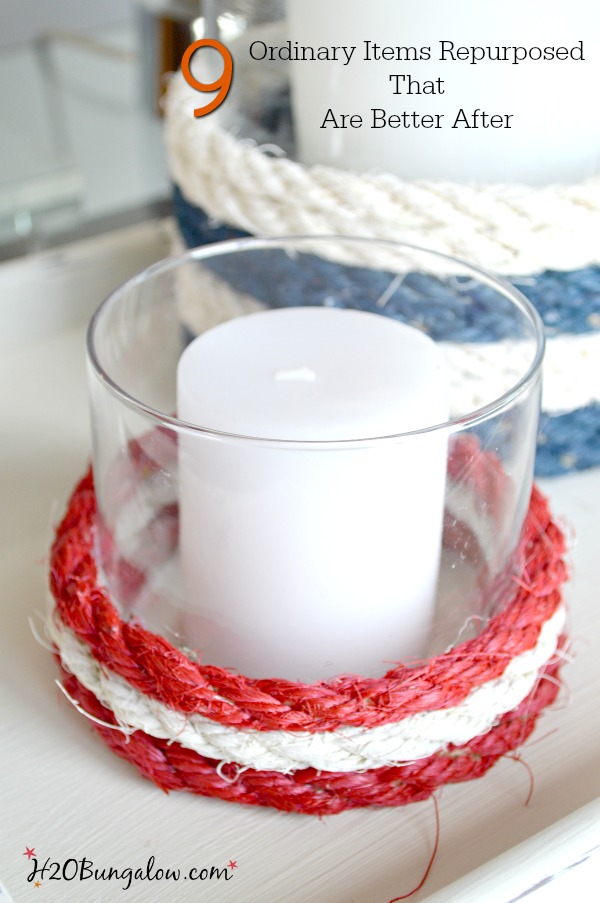 But I created my own time and opportunity to surf this week.
Last weekend, I made the mistake of putting my leg in between two very big boats in rough waves on the Gulf. I won't bore you with the details, and I'll be the first to admit it wasn't the smartest thing I've ever done. Thankfully, nothing is broken, I'm just a bit bruised and restricted in my movements this week.
But, hey…let's look at the bright side. I get to share a few über creative projects that you can easily make;)
Ordinary items re-purposed in fabulous ways that are better after
How many times have you passed random lone drawers on the side of the road?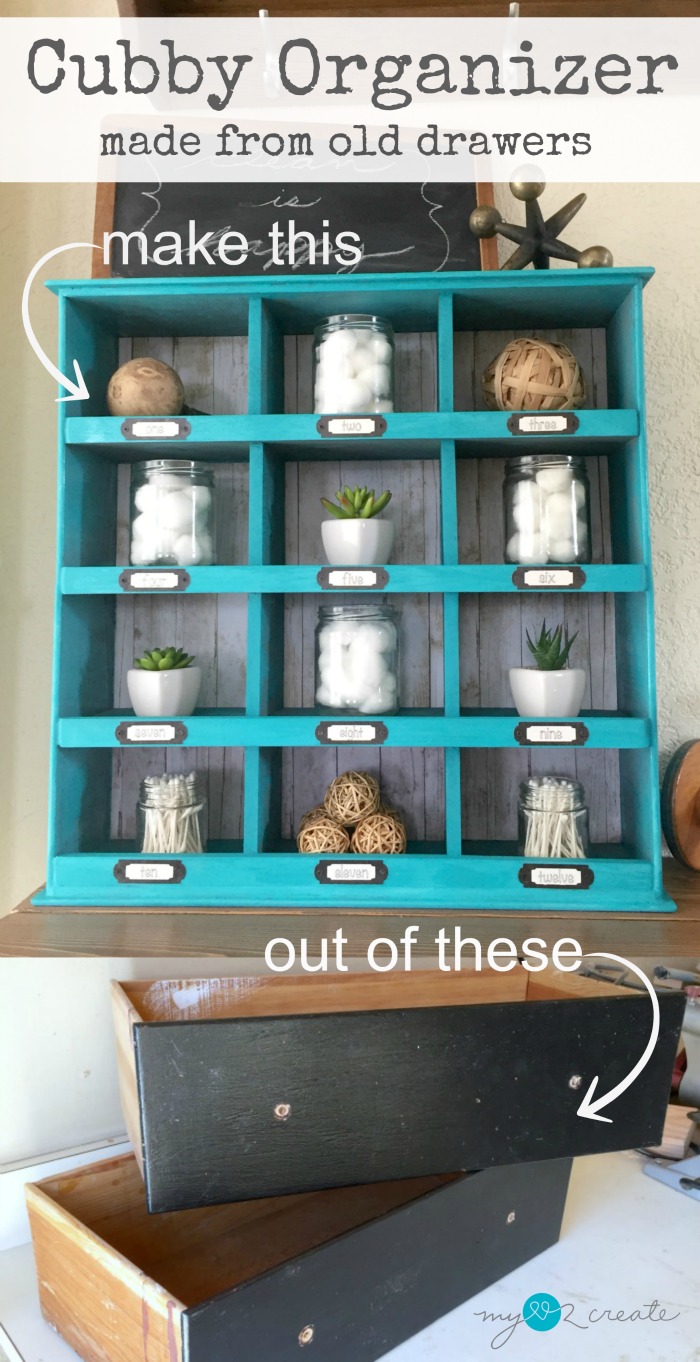 I've never once thought…gee I could do something with those drawers! Let me stop and pile them in the back of my car.
Although, I kind of wish I had stopped.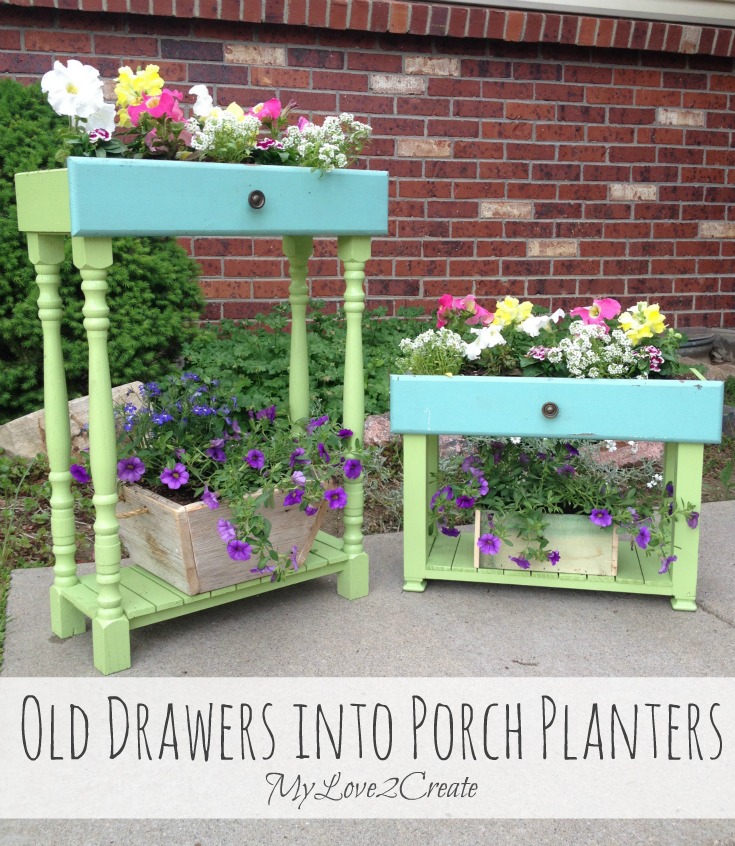 Nope, I didn't stop for piles of cabinet doors in our neighbor's driveway either, when they were renovating their kitchen.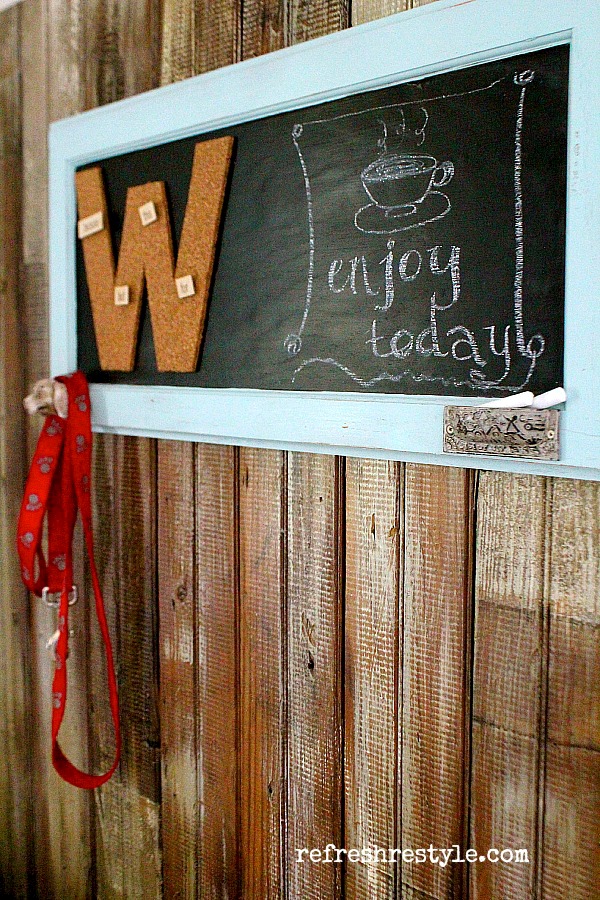 Although, I now wish I had. Because I can always use more ways to store and hang things.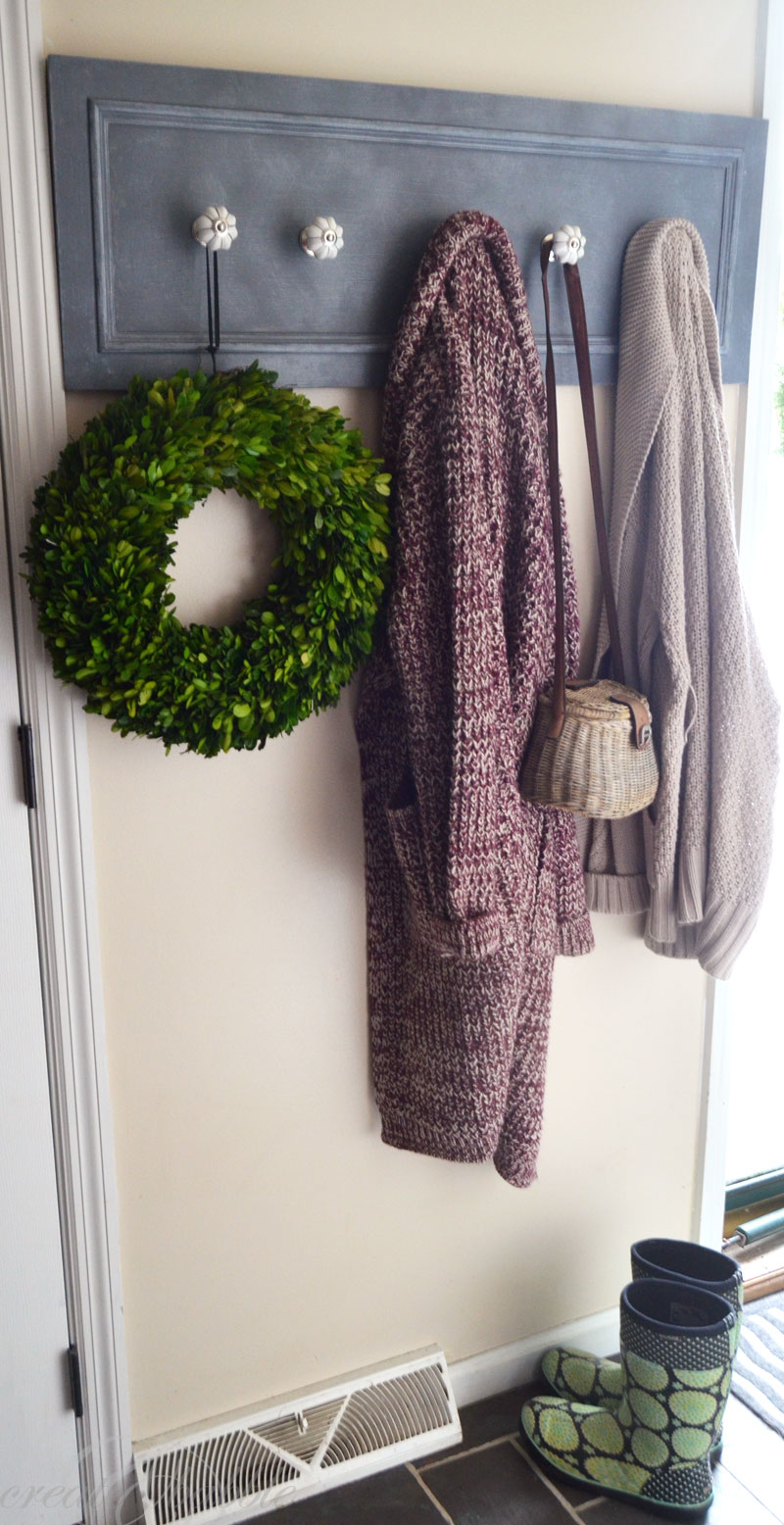 Who knew a discarded knife block could be re-purposed into a crayon and art caddy?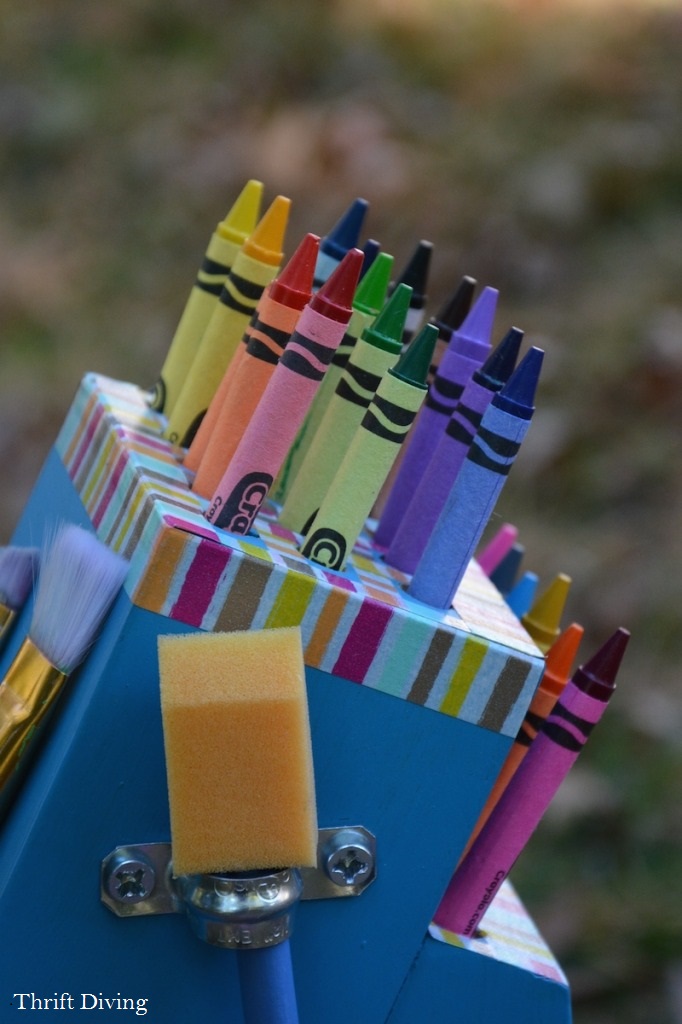 How many uses can you think of for this handy gadget made from a wine cork and bungee cord?
Me?
I can think up a whole bunch of uses!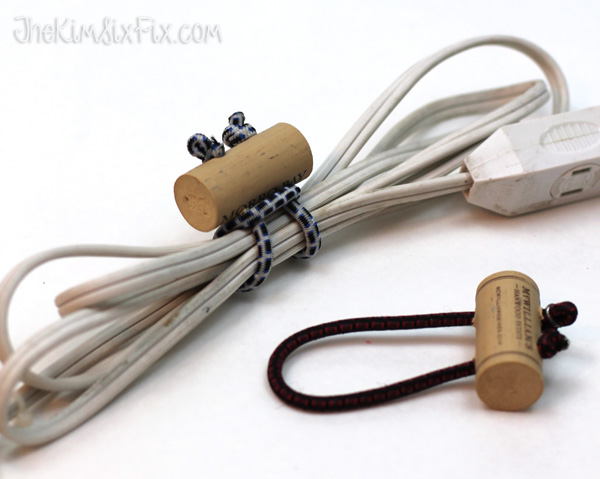 I'm not sure I'll be able to look at another can of soda again without imagining the artistic potential that little aluminum can holds.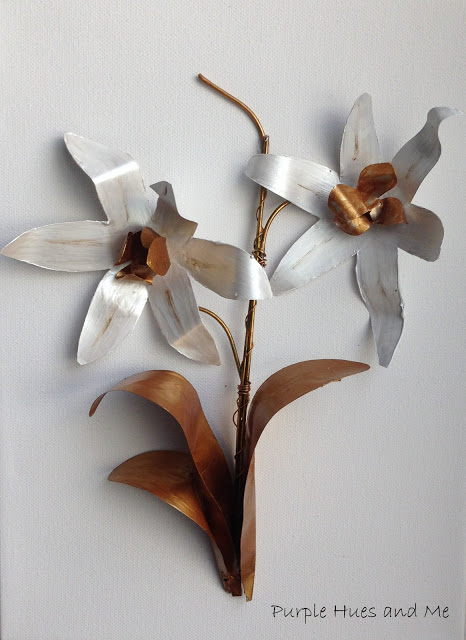 Source
Or pass a chipped teapot at the thrift store without thinking about this darling re-purposed garden art in a pretty yard with flowers.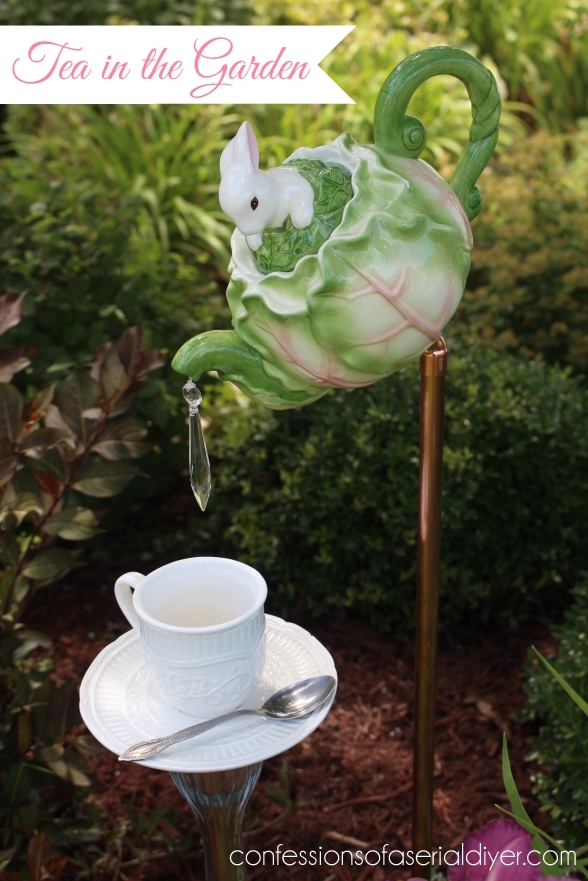 I want to be creative like this too, I really do!
Looking back on all 350+ posts and projects I've shared over the last 3 years I only found one creative re-purposed project.
It wasn't nearly as creative as the ones I've shared above. But it turned out well, and you guys can easily re-purpose a glass container into a Nautical Rope Candle Holder. They look great in sets.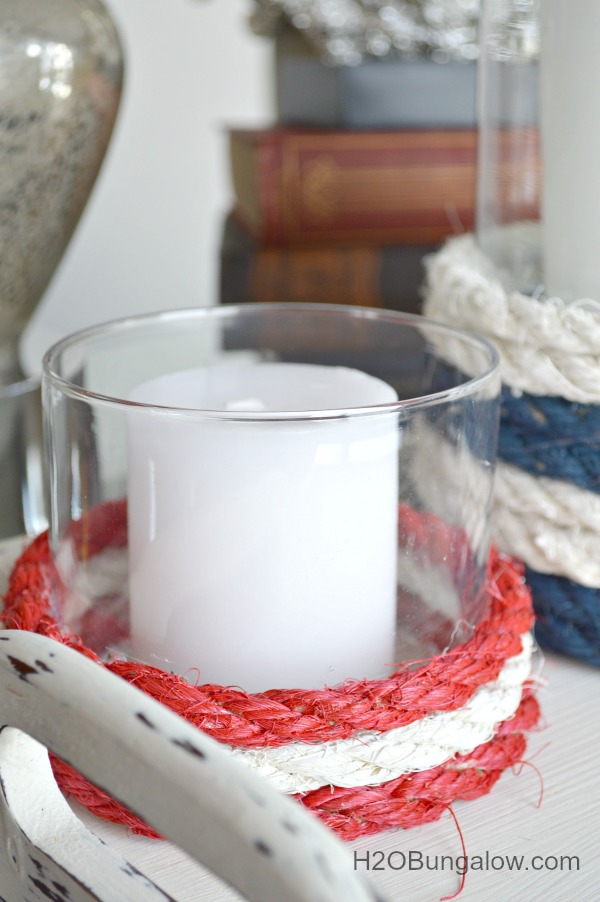 Don't you love ordinary items re-purposed in fabulous ways?
Love it? Pin it:)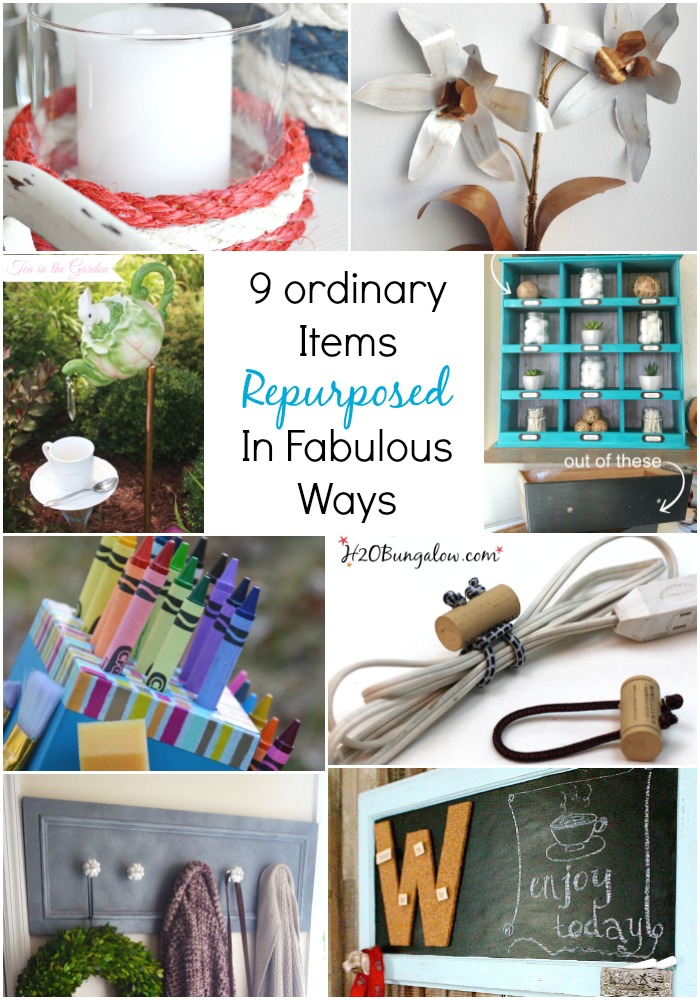 Share your favorite re-purpose project below in the comments. Upload a picture if you have one too!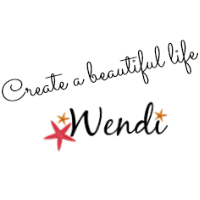 You'll find my project linked up to these fabulous parties!
Love a good dose of DIY home decor, home improvement, the challenge of woodworking and creative ways to make your home look fabulous?
Me too!
I'd love to share mine with you. Click here to sign up for my post emails and I'll send a quick note when I have a new project to share.
Social media fan? Don't be shy say hello! I love when you guys do that! I'm interactive on Facebook and I share lots of other projects and, useful inspiration for the home and content I don't share anywhere else. Follow H2OBungalow on Facebook and Instagram!
I use affiliate links in my posts. If you should make a purchase I will receive an itty bitty commission at no cost to you. Thank you in advance for supporting my blog and two fur-ball cats who believe they are privileged.