It's time for the Power Tool Challenge Team monthly post! I love this group. A handful of us power tool loving, creative DIY'ers get together and share simple beginner projects that are great confidence builders. My project this month is a simple DIY bench to display our pumpkins at our front door.
Since we are in October..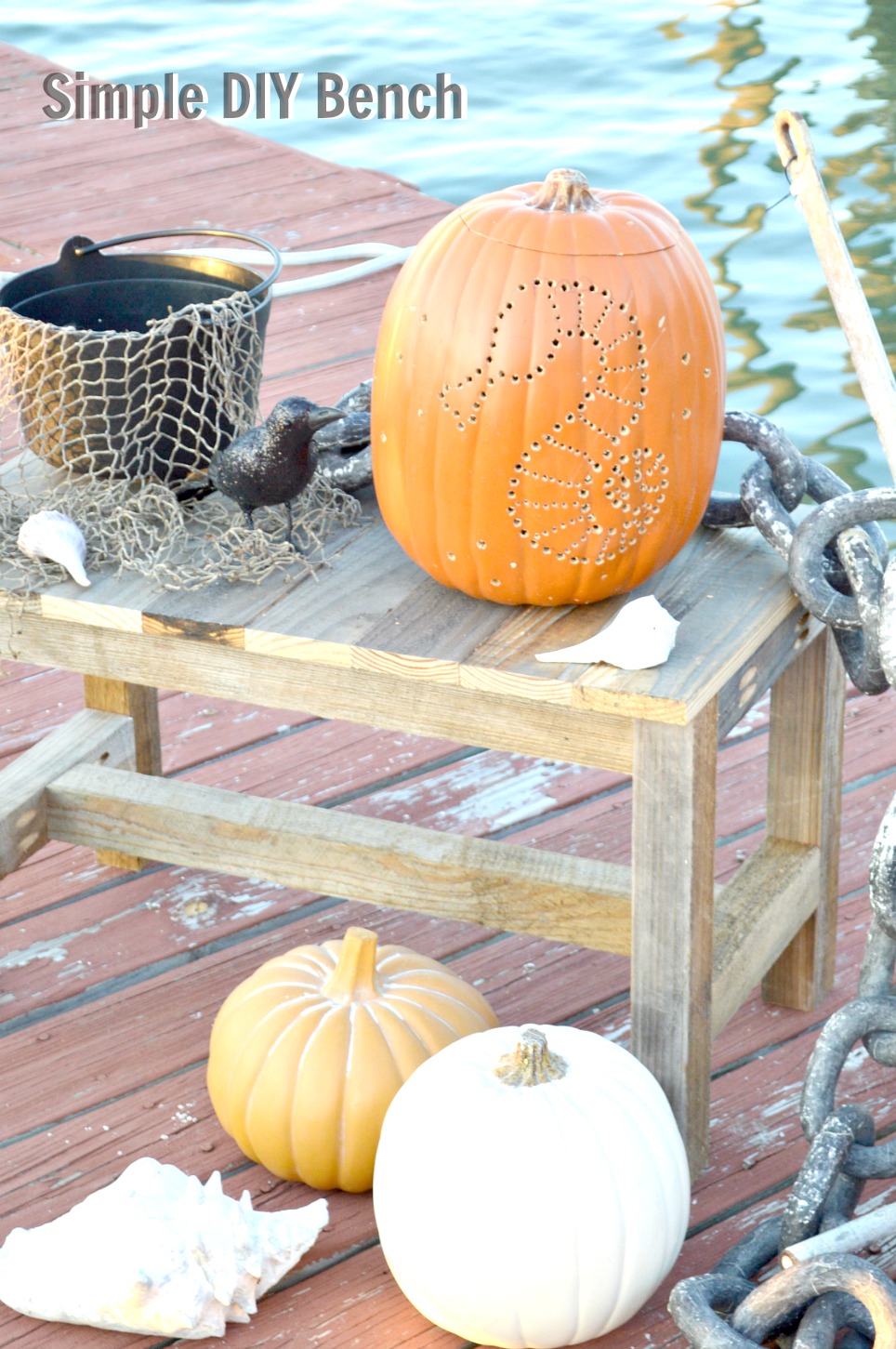 our theme is of course…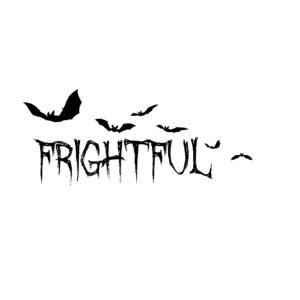 But only in spirit 😉
Because this simple DIY bench is an easy DIY afternoon project.
My simple DIY bench is an adaptation of the DIY Patio table I built this summer. All I did was change the measurements and make it longer. I used cypress scrap wood left over from my DIY Industrial Shelves we made last year. I promised DH I'd use up all the bits and pieces of extra wood I've been storing (hoarding) on the side of the house, so this made DH very happy!
Cut list for a rustic simple DIY Bench
4 legs – 2″x 2″@ 16″
2 sides – 2″ x 2″ @ 24″
4 sides – 2″x2″ @ 10″
8 top boards – 3″x 1″ @ 16″
1 bottom support – 2″x 2″ @23 3/8″(cut after you measure the exact support length when the bench is assembled)
Supplies:
Saw – I used my compound sliding miter saw which is my go to for most of my projects.
Kreg Face Clamp – optional
2 1/2″ pocket hole screws, coarse
Combination square – optional
Tape measure
Pencil
My simple DIY bench assembles exactly like my patio tables, read the step by step details in my first post here. I added my favorite tips to make this project even easier below! Most of these will be handy for other projects too:)
I like to line up my pieces after cutting, and label them. I tend to daydream sometimes…(don't we all?), and this keeps me organized.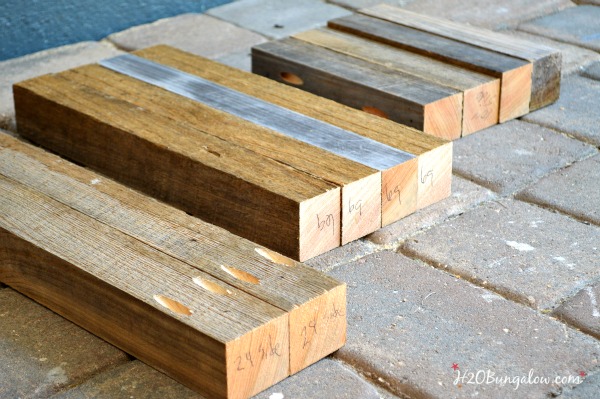 Lay the pieces together and mark where the Kreg Jig holes will go. It makes the work much faster.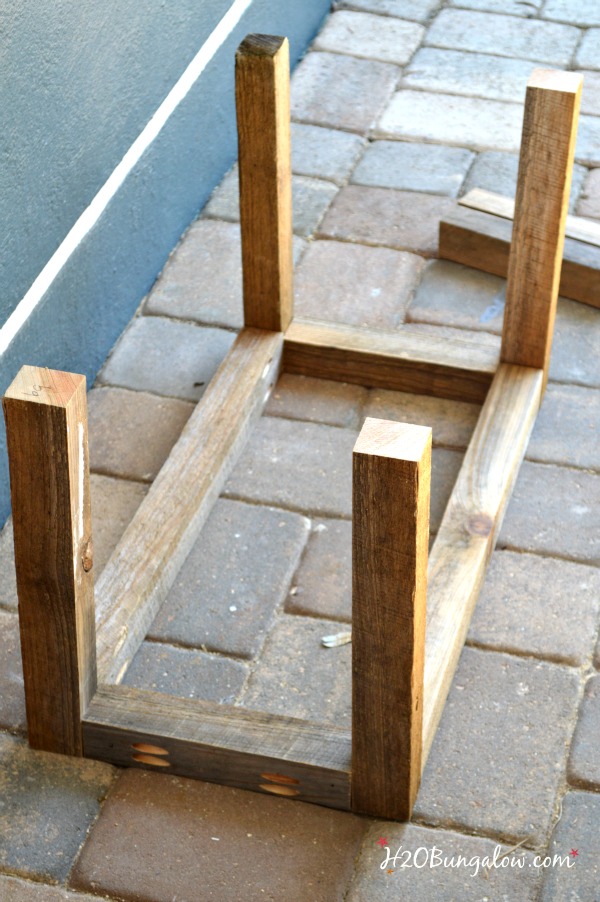 Use a square to quickly mark the bottom support position for all the legs.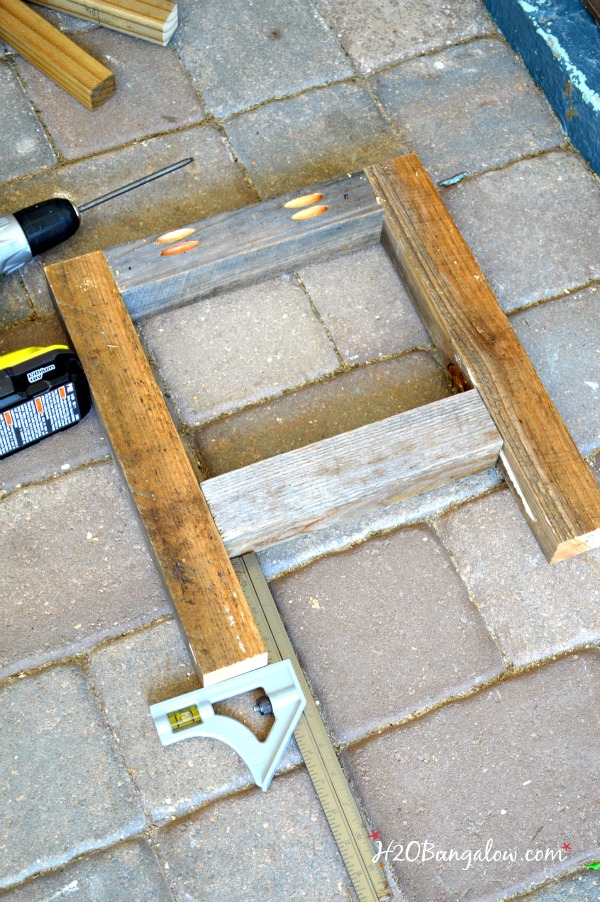 I measure and cut the bottom support, after I've assembled the bench. Since I was using scraps, not all of my wood was the same thickness. If you're a new power tool user, it helps this last piece fit perfectly in place.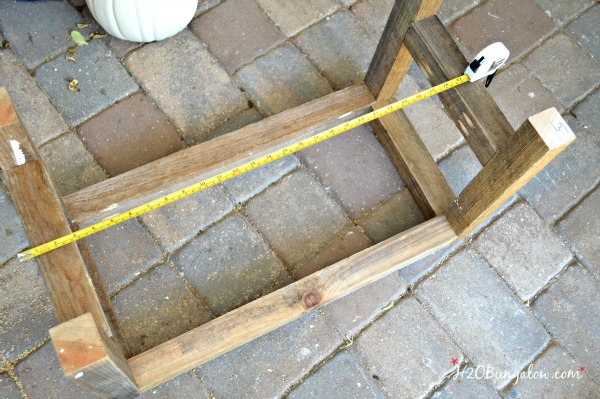 I left my bench rustic and weathered since it will be outside.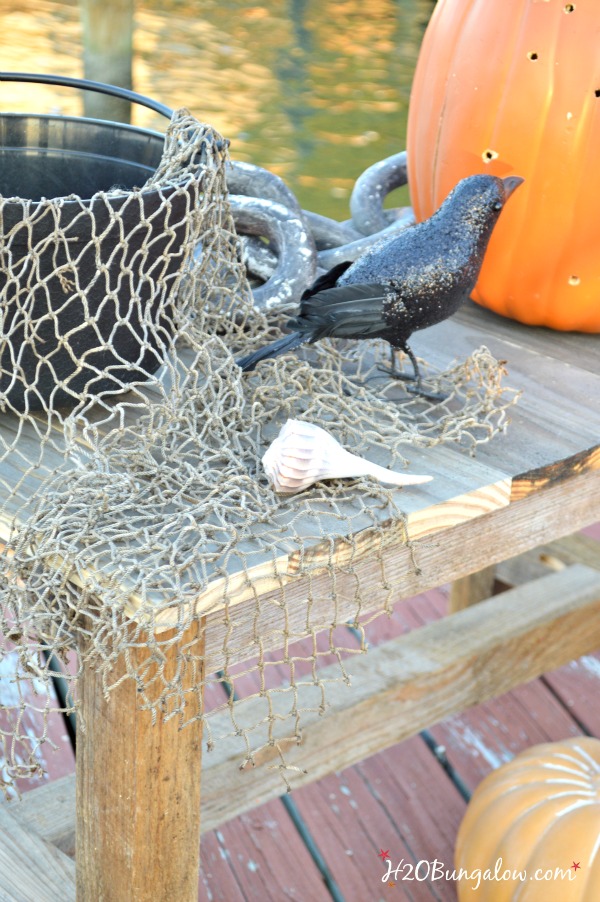 My top is tea stained wood and the base wood weathered naturally outside. I almost couldn't tell the difference.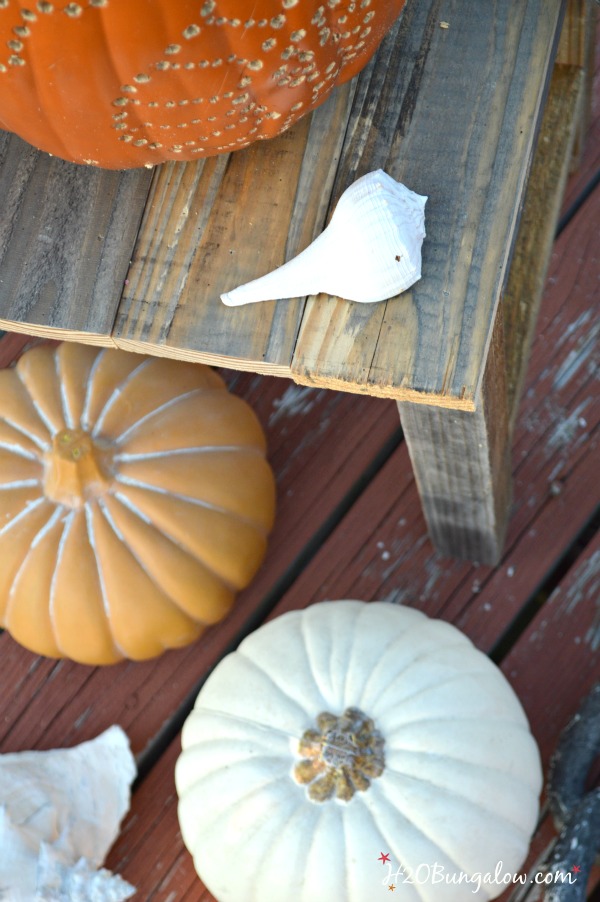 This theme was a bit challenging as fun as it sounded. We don't decorate a lot for Halloween, so I had to make something useful. My little project is versatile, and works as a bench, or a side table. You will also like my
DIY mudroom bench
if you're looking for an easy beginner project!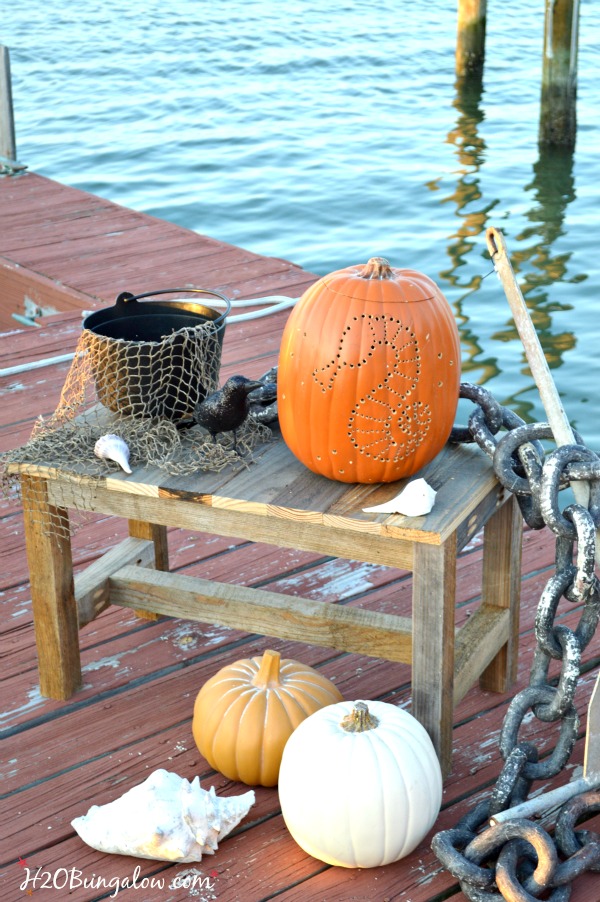 Yes.. we have a seahorse pumpkin. I'll share more on that later:)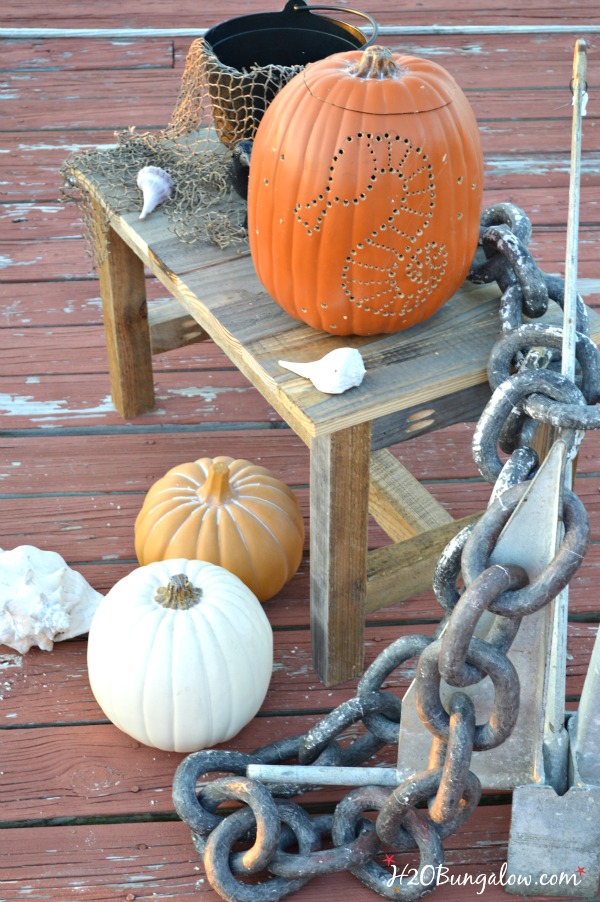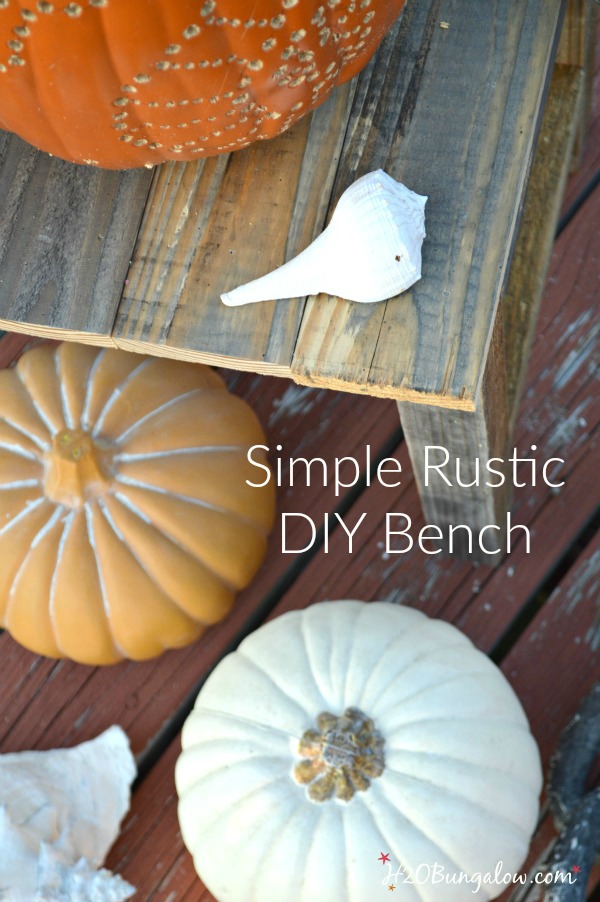 You might enjoy some of my other Power Tool Challenge Team projects
My big question is…. Are your ready for more frightful power tool projects?
Click on any link below to go to that project!