Today, I'm sharing the best house cleaning checklist and home cleaning hacks we use to save time and get our places sparkly clean. You'll find easy cleaning tips below and my free downloadable house cleaning checklist to use in your home.
I want to help one of you get your home sparkly clean too, so I'm giving away a Hoover ONEPWR Floormate Jet wet/dry vacuum to one lucky reader! Find the easy details below.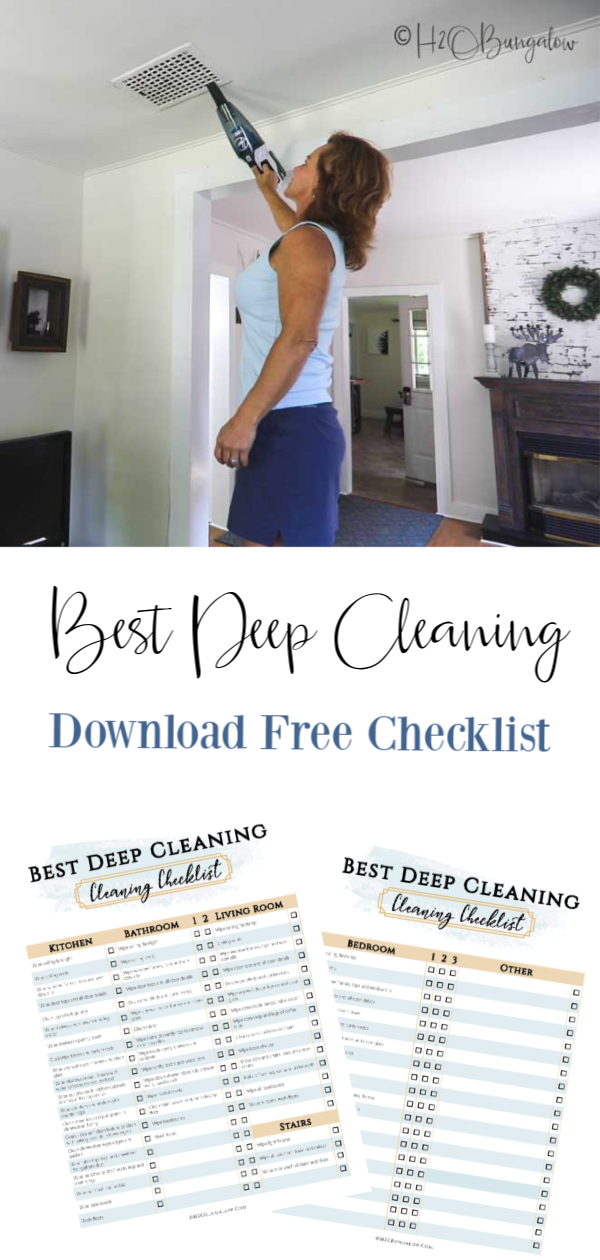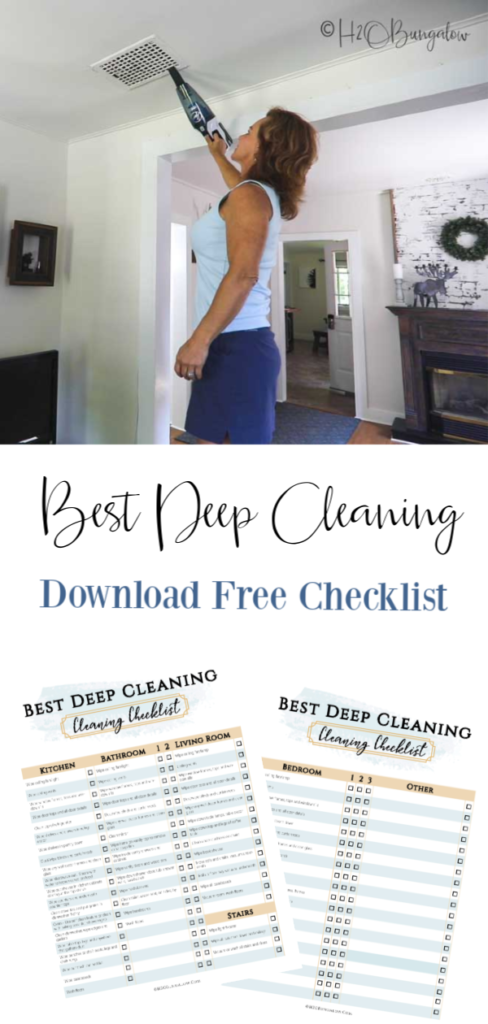 I originally thought turning my little Vermont project home into a vacation rental was a great way to cover the overhead so I could continue to do home improvement projects here on H2OBungalow. I had no idea my side hustle would become a successful business in it's own right. Fast forward 3 years and I'm now renovating my 3rd property, soon to be our newest vacation rental location.
I attribute my success to more than just my love of DIY and creative decorating. You can pretty up a place for photos, but creating a place that people want to come back to over and over again requires a lot more, most importantly, it has to be clean.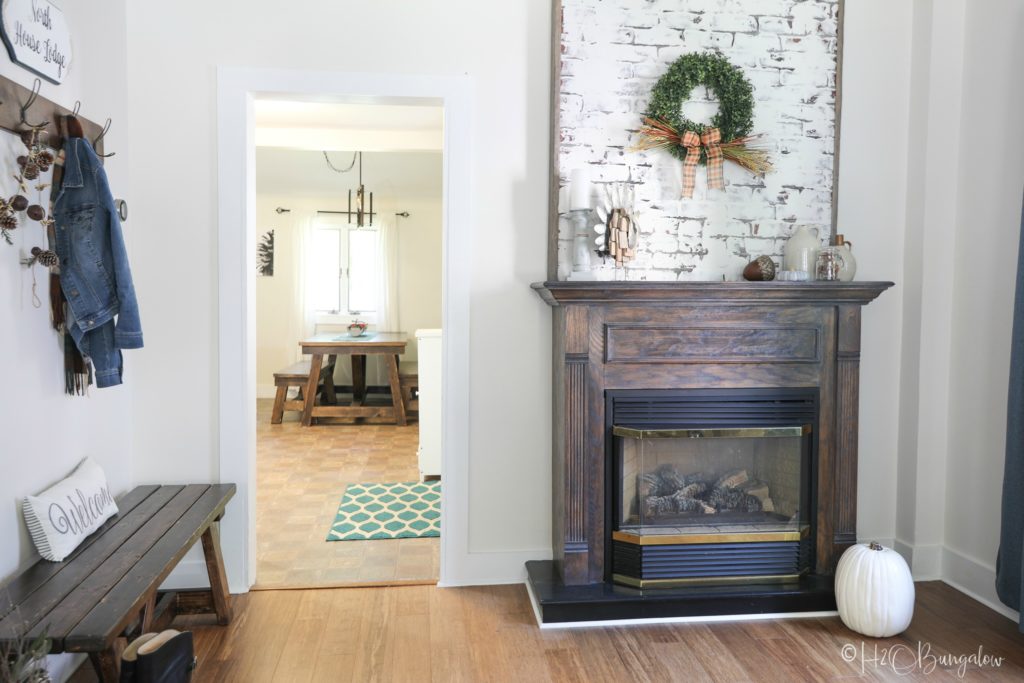 When I say a home has to be clean, I mean it has to be sparkly clean…everywhere.
Sending out a big thank you to Hoover for sponsoring this post. Of course, all creativeness and opinions are my own. I also use affiliate links in this post, if you make a purchase I'll receive a small commission at no cost to you. Thank you for supporting the brands that keep H2OBungalow going!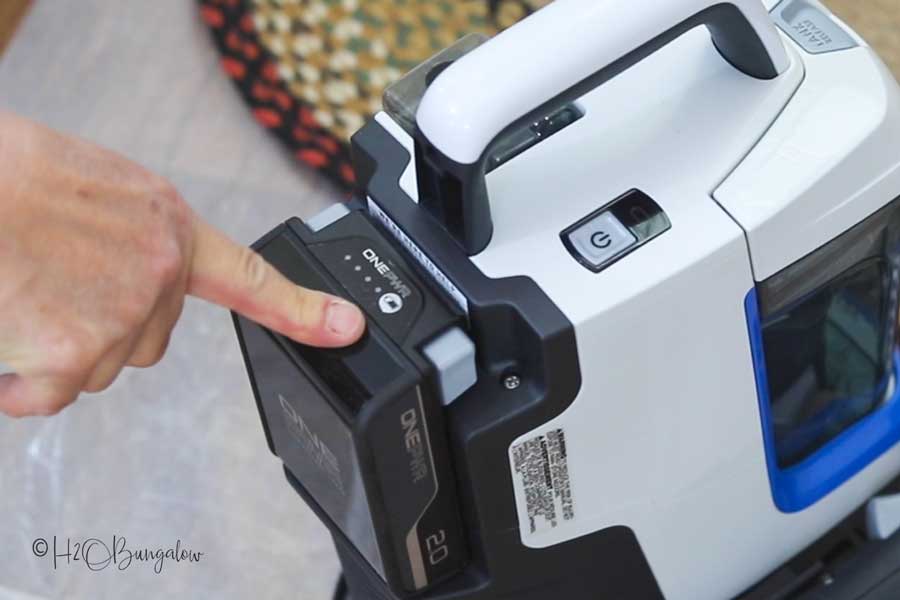 I put together a quick 40 second video to share how easy the Hoover ONEPWR Cleaning tools are to use!
The Best House Cleaning Checklist and Cleaning Hacks
I've learned a lot of cleaning tricks in the last few years and thought it would be helpful to share them with you today. It's not unusual to have one group of guests checking out of the North House and another group checking in the same day. We've had to get our house cleaning routine down to a science. The places have to be squeaky clean and cleaned quick.
Our best house cleaning checklist
This is my cleaning routine for the North House Lodge, it's the best and quickest way to deep clean a room fast. Most important is to clean a room from the top down. This way the dust and dirt works its way down to the floor where ultimately, it will be vacuumed up.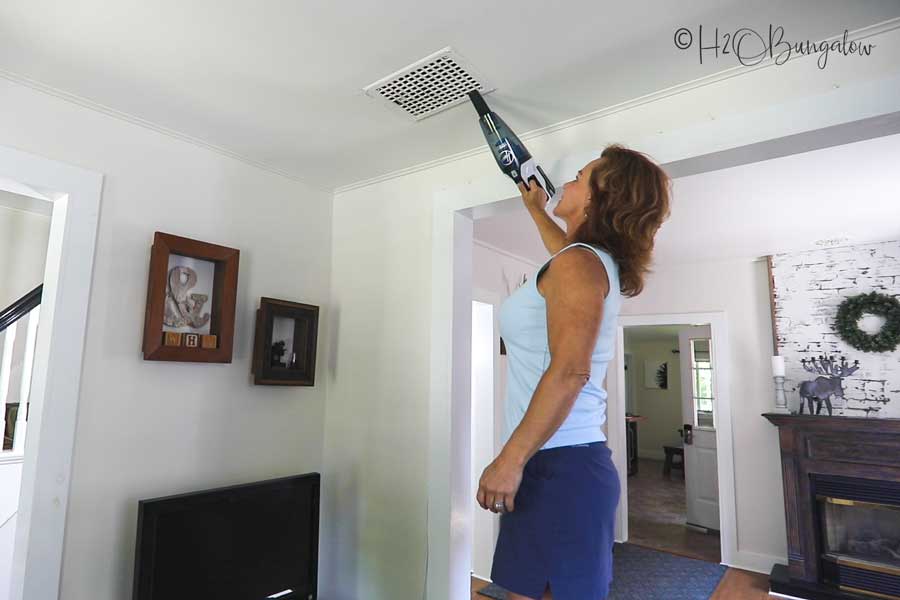 You can download my free house cleaning checklist here.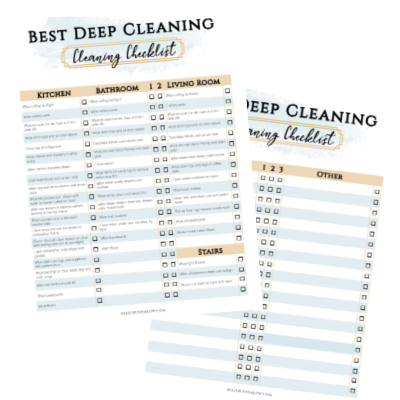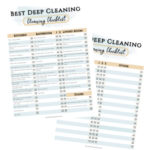 Here's a sample of the North House Lodge cleaning routine.
Start with the ceiling, wipe the ceiling light
Vacuum vent intakes
Doors, door molding, all edges
Windows, window molding, curtain rods
Pictures, mirrors, wall decor, top, front, sides and bottom
Bed headboard
Lamps and lampshades
Decor on dressers
Dressers
Wipe baseboards
Vacuum floor vents, remove grates and vacuum inside
Clean floor
Best Cleaning Hacks to Clean a Home
Carry everything you need to clean a room with you, follow the same routine, one room at a time or each floor at a time.
Condense cleaning products when possible. We use a natural essential oil cleaner that is fantastic on grease, windows and almost all surfaces.
Condense cleaning equipment, I've started using the HOOVER® ONEPWR cordless cleaning system because every ONEPWR battery works with every product in the new HOOVER ONEPWR Cordless Cleaning System. There's nine cleaning tools in all including a stick vacuum.
Best kitchen cleaning hacks to save time.
Wash gas stove grates in the dishwasher to remove caked on grease and food.
Put a bowl of water and run to steam off caked or dried food in microwave.
Get stainless steel sinks extra clean and shiny with baking soda.
freshen up garbage disposals with a slice of lemon.
How to Clean Silver Naturally and Easily – This is a huge timesaver for silver.
Naturally Clean your Oven Without Chemicals – this is an old post but it really works!
Time saving bathroom cleaning tips.
Scrub grime and dirt off tubs and showers easily with baking soda
Quickly shine bath and tub faucets with baking soda.
Floor care and cleaning.
Like I mentioned earlier, I've started using the Hoover ONEPWR line of cleaning tools. Let's face it, cordless is the way to go for ease and convenience, especially when you have 3 stories to clean like we do!
Use a ONEPWR Cordless Hand Vac to get tough to reach places where a big vacuum won't do the job.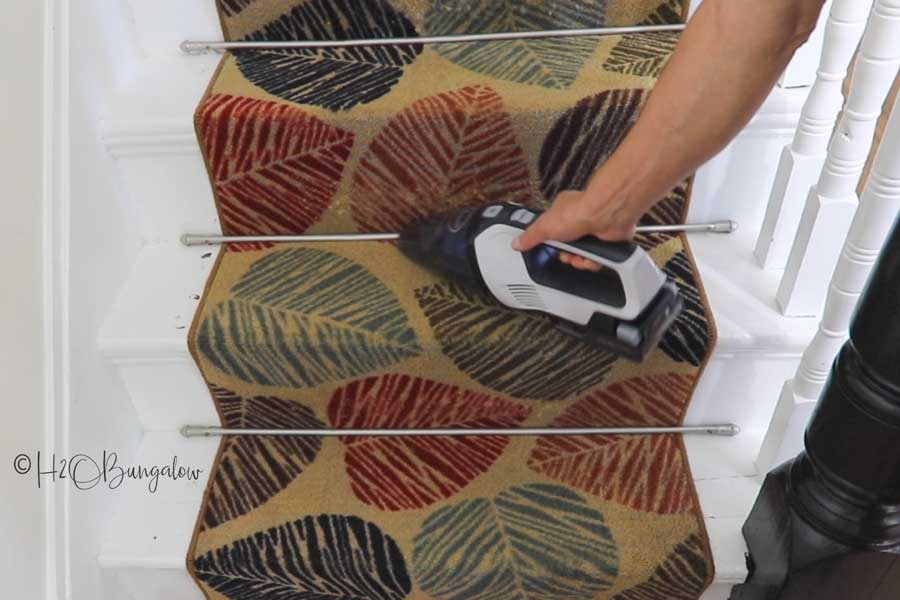 Freshen area rugs and door mats with the ONE PWR Cordless Spot Cleaner. It's great for spot treating stains in between carpet shampoos too!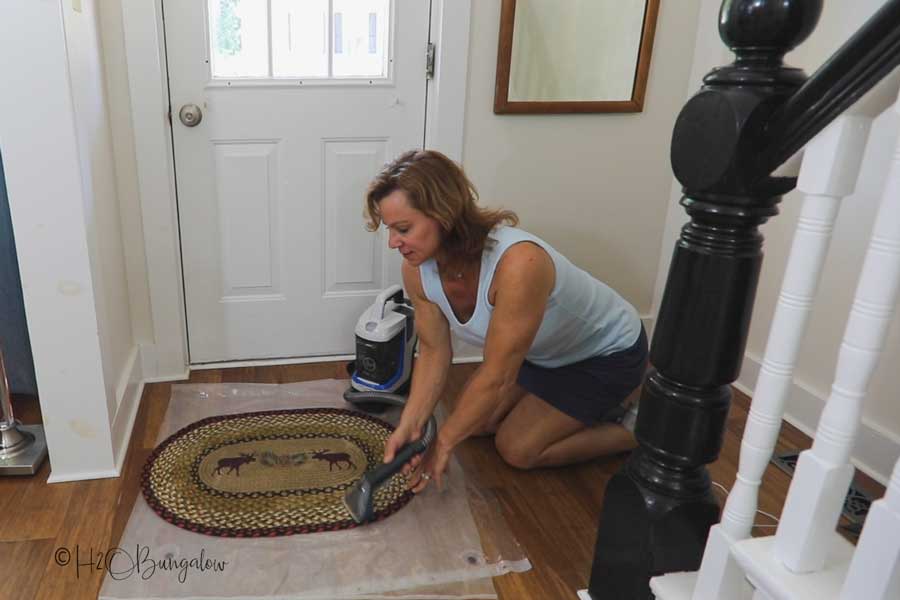 Ditch the germ filled mop and get floors really clean with a Hoover ONEPWR Floormate Jet, a handy wet/dry vacuum..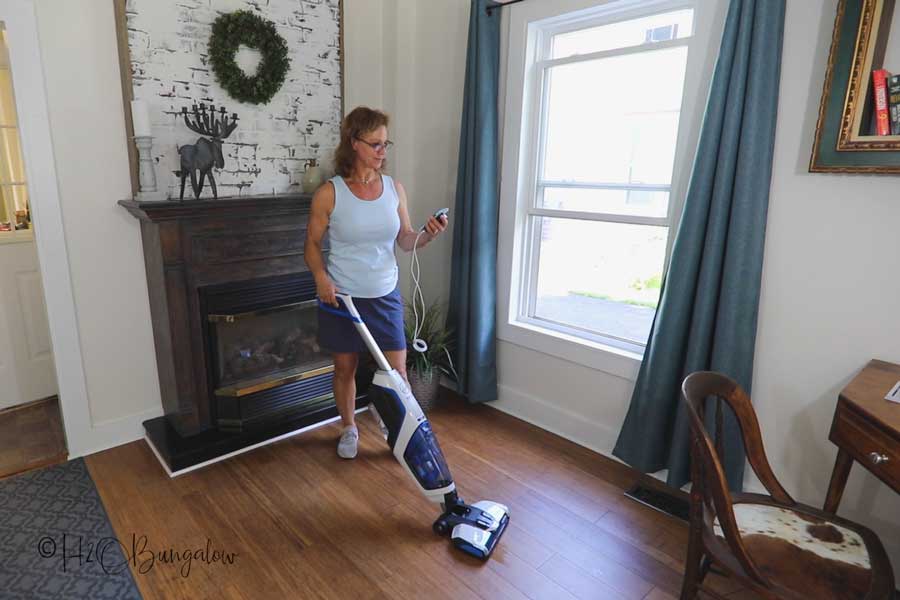 It dry vacuums carpets, hardwood and tile floors and then dispenses a cleaning solution on hard surfaces for an amazing wet clean. Your hands never touch the dirty water unlike a mop too! Last, it has a self cleaning feature that cleans the roller before putting it away.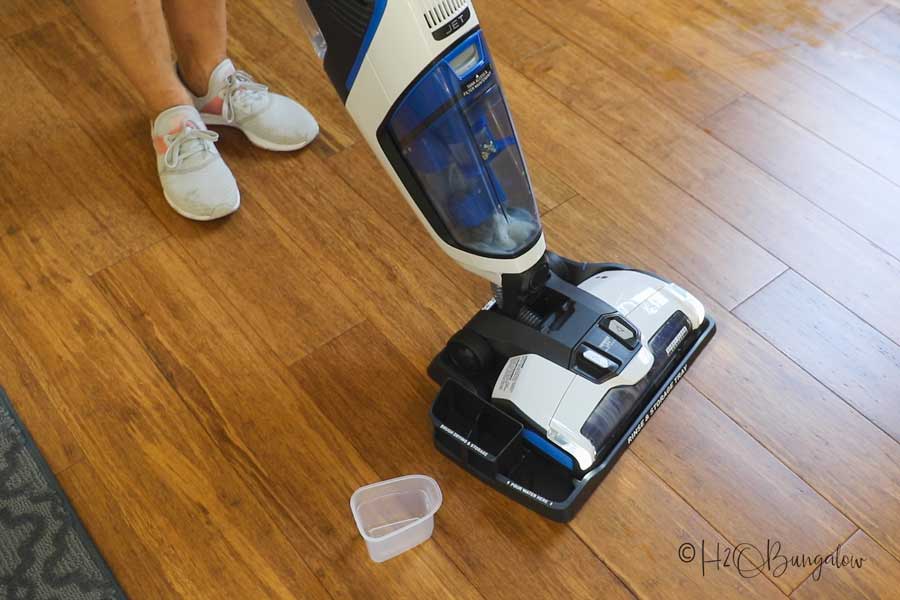 More house cleaning tips
Use a lint roller to clean dust off lampshades
Wipe baseboards with a fabric softener sheet
A ball of foil will clean a BBQ grill grate
Use a Magic Eraser to remove scuffs from walls and baseboards
Save these house cleaning tips and my best house cleaning checklist for later and share with your friends on Facebook!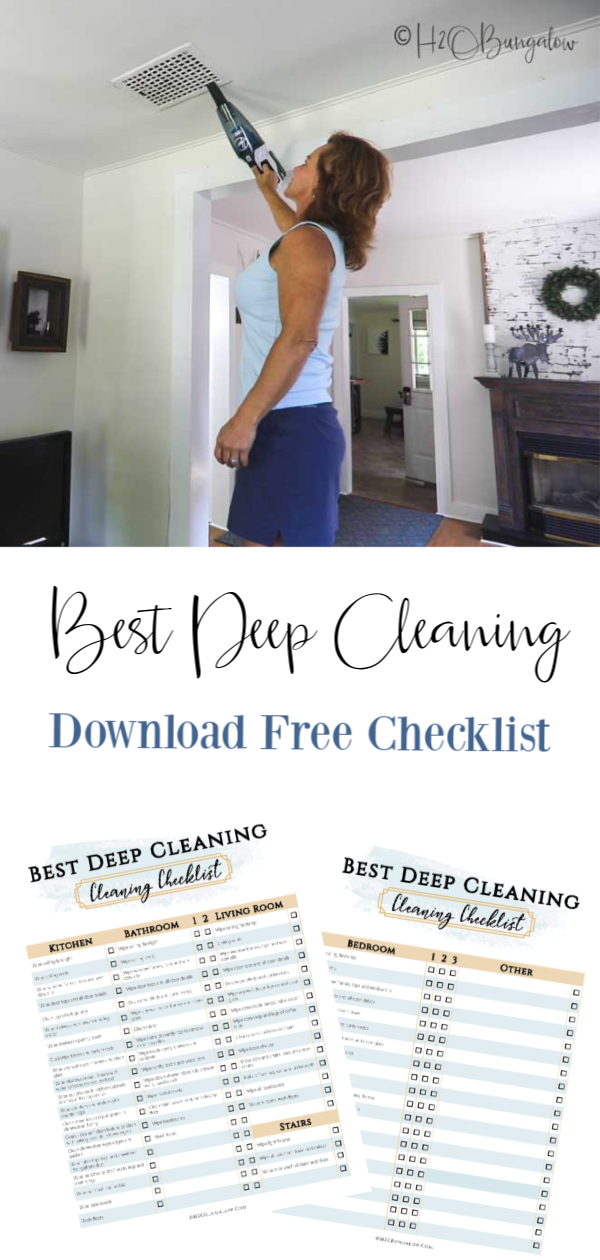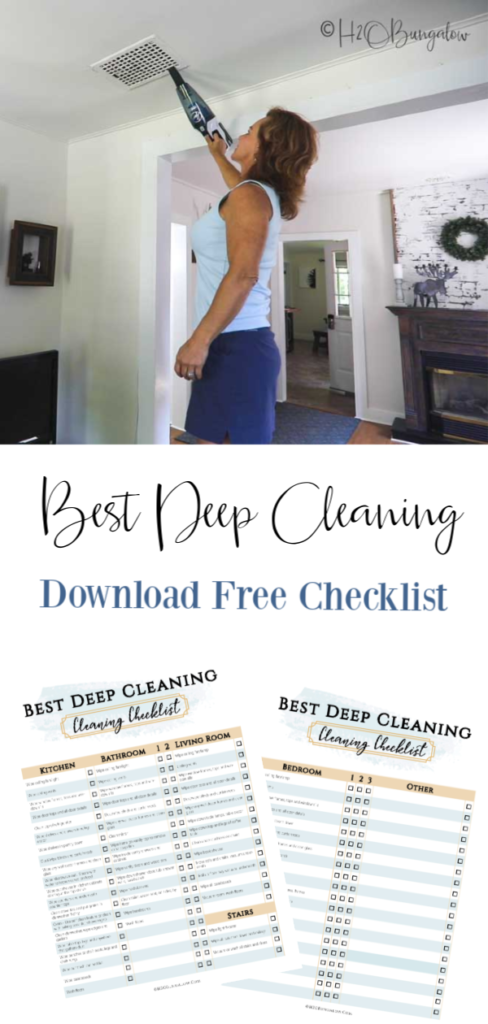 Where can you find the Hoover ONEPWR line of cleaning tools? Amazon, Home Depot, Best Buy, Walmart and Hoover.com. Target will soon offer them too.


Like I mentioned in the beginning, I'm giving away a Hoover ONEPWR Floormate Jet to one of you guys so you can have squeaky clean floors too!
Winner will randomly be selected from this list and the comments on my Hoover Instagram and FaceBook video that will publish on 8/24. Must live in the USA and be 18 or older to win. Winner must respond with 24 hours of being notified or another winner will be selected. Void where prohibited.
You can check out the entire line of HOOVER ONEPWR Cleaning tools on the Hoover website!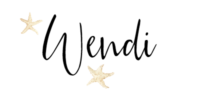 Now that you've got how to clean your home down, you may want to start organizing it too. You'll find some great tips in my How to Organize a Kitchen and Get More Space post.