This year I'm in love with neutrals in home decor. Easy to use, elegant, light, bright and versatile are words I think of when I think of neutrals. Today I'm sharing a few tips for using neutrals for fall decor and how I kept my seasonal decor budget friendly this year.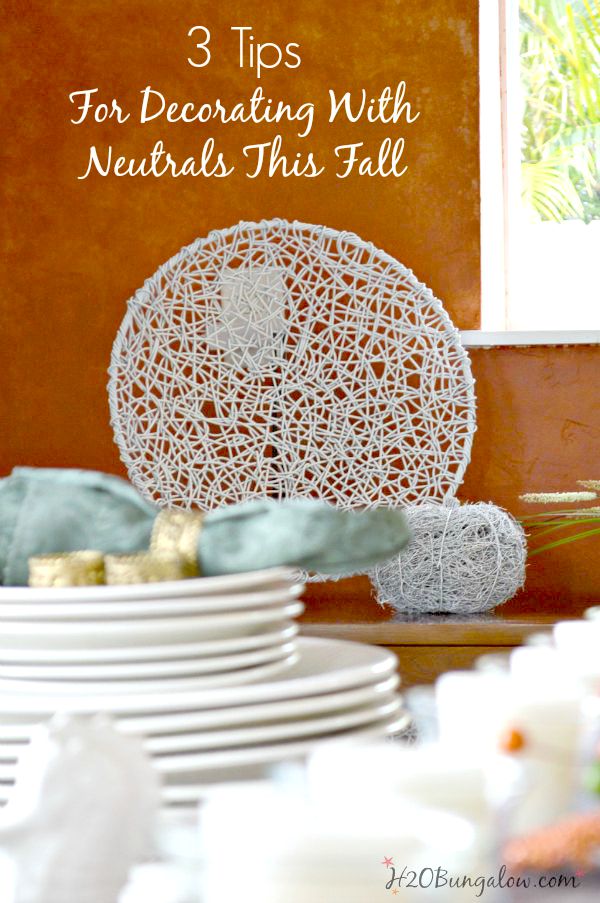 As usual, I didn't go shopping. Not exactly, I just shopped a few of my favorite items in my house that I wanted to use for fall. I gave everything the once over with my Finish Max Fine Finish Paint sprayer and transformed them into a beautiful neutral white that compliments everything .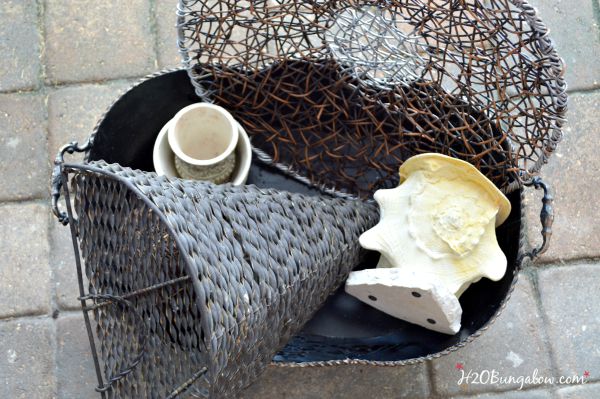 In less than an hour I had everything painted, and my Finish Max Paint Sprayer cleaned and tucked neatly away in it's box.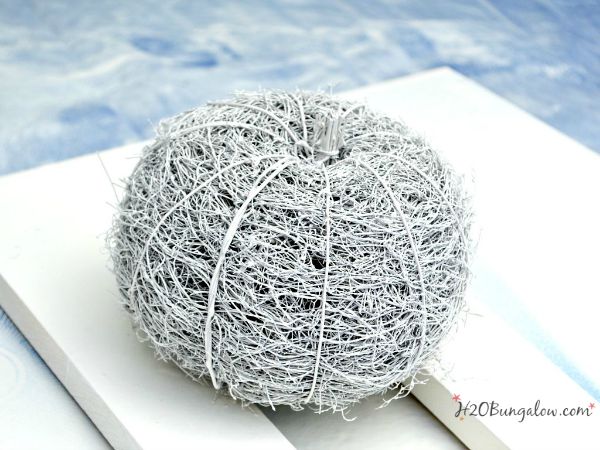 Painting was the easy part, especially with the Finish Max Fine Finish Paint Sprayer because it's so easy to use.
My challenge was patiently waiting for the paint to dry so I could start decorating.
Do you have 21 seconds?
I made a super quick video to show my favorite features of the HomeRight Finish Max Fine Finish Paint Sprayer and even included a few before and after pics of some challenging neutral fall decor paint pieces.
Transforming a few items to my new neutral fall decor was only half the fun. The other half is moving everything around until I loved the look!
I promised to share a few tips for using neutrals for fall decor, and here's a few of my favorite ones.
Tip #1 Mix neutral seasonal and non-seasonal items together for interest. Neutrals are versatile, and look great anywhere, against bold and contrasting backgrounds as well as neutral and white backgrounds.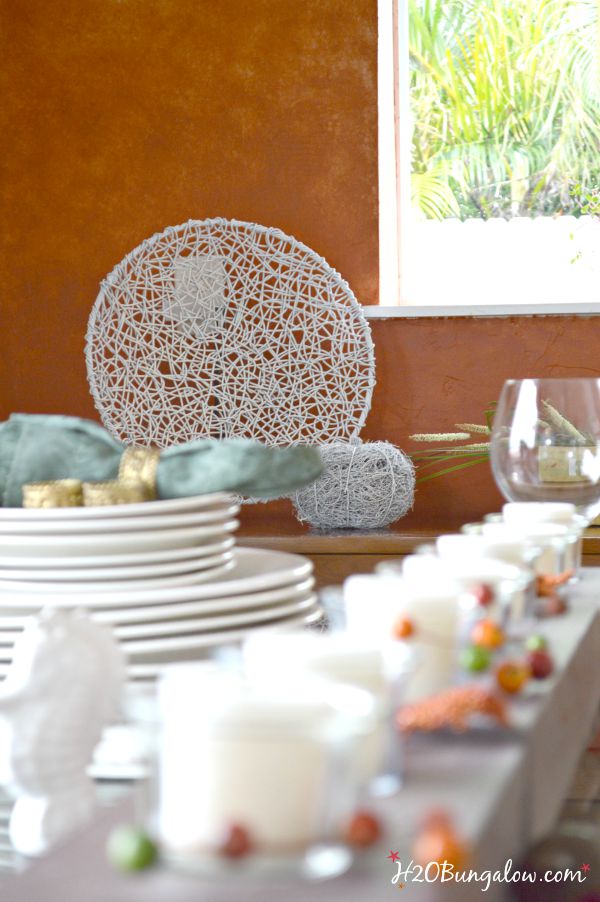 Tip #2 Use varying textures whenever possible. They add interest.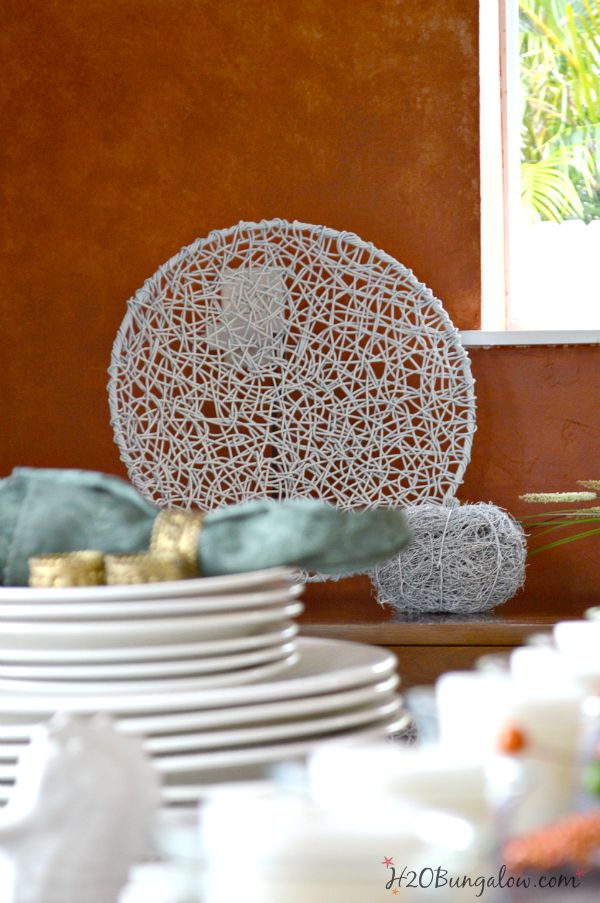 Tip #3 Stay with similar shades of white in your vignettes.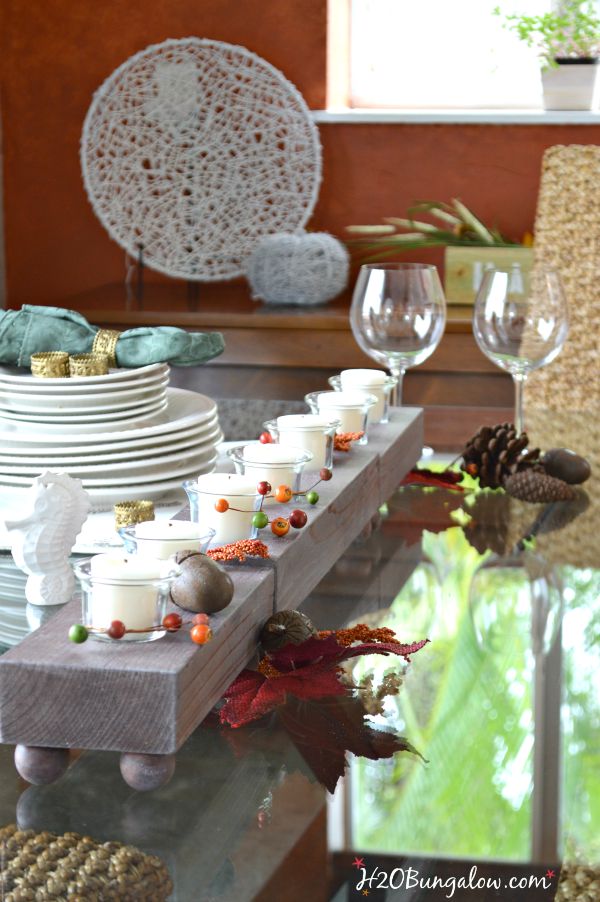 Bonus Tip #4. Keep it fresh by moving decor items around. I may use the white pumpkin on my entry table, or in a centerpiece on our table later.
My last thought on using neutrals for fall decor. It's your home. No matter how you decorate it, it will look festive and welcoming. I'm taking the time to enjoy the season and all the opportunity it brings. Not just for a pretty home, but for the friends, family and special memories that come with it.
I hope you do as well.
Some of my other favorite paint projects with HomeRight products 7 Good Reasons To Paint Outdoor Furniture With A Paint Sprayer and How to use a Paint Shelter.
Tell me in the comment section below what you would transform with a HomeRight Fine Finish Max paint sprayer?
As you might have guessed this is a sponsored post, and contains affiliate links. I was provided product and, or compensated for sharing this information. All opinions, craftiness, and projects are 100% my own and never for sale. I'll only share items I think have value for my friends and readers.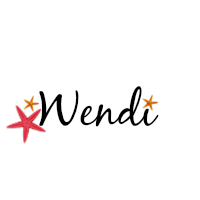 Love a good dose of DIY home decor, home improvement, the challenge of woodworking and creative ways to make your home look fabulous?
Me too!
I'd love to share mine with you. Click here to sign up for my post emails and I'll send a quick note when I have a new project to share.
Social media fan? Don't be shy say hello! I love when you guys do that! I'm interactive on Facebook and I share lots of other projects and, useful inspiration for the home and content I don't share anywhere else. Follow H2OBungalow on Facebook here
Oh heck, just follow me on all social medias. We'll have some fun…promise:) Follow H2OBungalow on Instagram , Follow H2OBungalow on Twitter , Follow H2OBungalow on Pinterest, I'm on Periscope! @H2OBungalow
I use affiliate links in my posts. If you should make a purchase I will receive an itty bitty commission at no cost to you. Thank you in advance for supporting my blog…my two cats and our boxer dog