Hi friends! I've been remodeling and DIYing for as long as I can remember. My very first home came with appliances that were stuck closed with crud, really gross carpets and horrible bathrooms. I was a young single Mom at the time and and it was all I could afford.
By the time I sold it I'd laid new floors, changed out appliances, moved a wall, added closet space and lots more. I personally updated every single electrical outlet in the entire place. My fingers were raw by the time I'd finished those darn outlets 🙂 But you know what? I made it beautiful, and did it on a budget.
With every new place I've renovated and decorated I've gained new experience. I'm always learning something new. Each new project and home has given me a stronger foundation of know-how to tap into for the next one.
I realize it's not that easy for most people, they don't move as often or get extra places to remodel.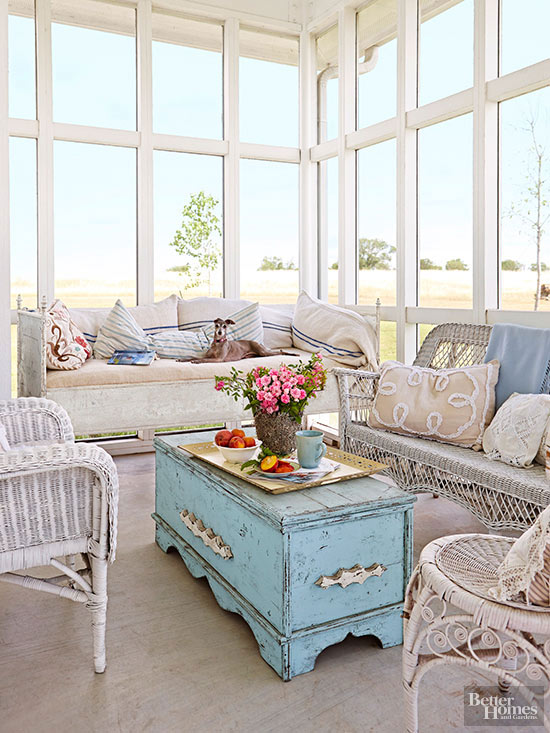 I've been playing a little game on my H2OBungalow Facebook page with my followers lately. It's a decorating game of sorts. I post a picture and ask them a question, a prompt if you want to call it that. It gets the decorating thoughts and brain flowing.
You know what? I think we've all learned!
I love the responses I've had. They are fun to read and several have had me go back to a photo and look again. Sometimes I'm surprised at what I didn't see but someone else did. I get decorating ideas from the photos and the conversations.
I thought if other people got the same, some new decorating know how and inspiration for their own homes that could be really helpful. So with that said, I'm bringing this fun and semi challenging game to the blog. The beauty will be in the discussion in the comment section below. If you guys like this, we'll chat on other home decorating topics. Are there certain ones that you find challenging? Small spaces, awkward spaces, lighting, rugs, etc?
I'm inviting you to share your thoughts, read what others have written and even answer back to them as well.
Ready to play this round of Armchair Decorator?
Okay then, let's start!
What two items if any would you add to this space in the picture above?