This deviled egg Easter chick recipe is a sweet way to serve deviled eggs and a super way to use boiled eggs left over from Easter.
Now that the kids are gone we don't do a lot of holiday decorating or baking for that matter. This is a fun dish to bring to a family gathering or serve at home in a festive setting. Who'd remember they are a healthy treat by looking at a plate full of these darling little chicks?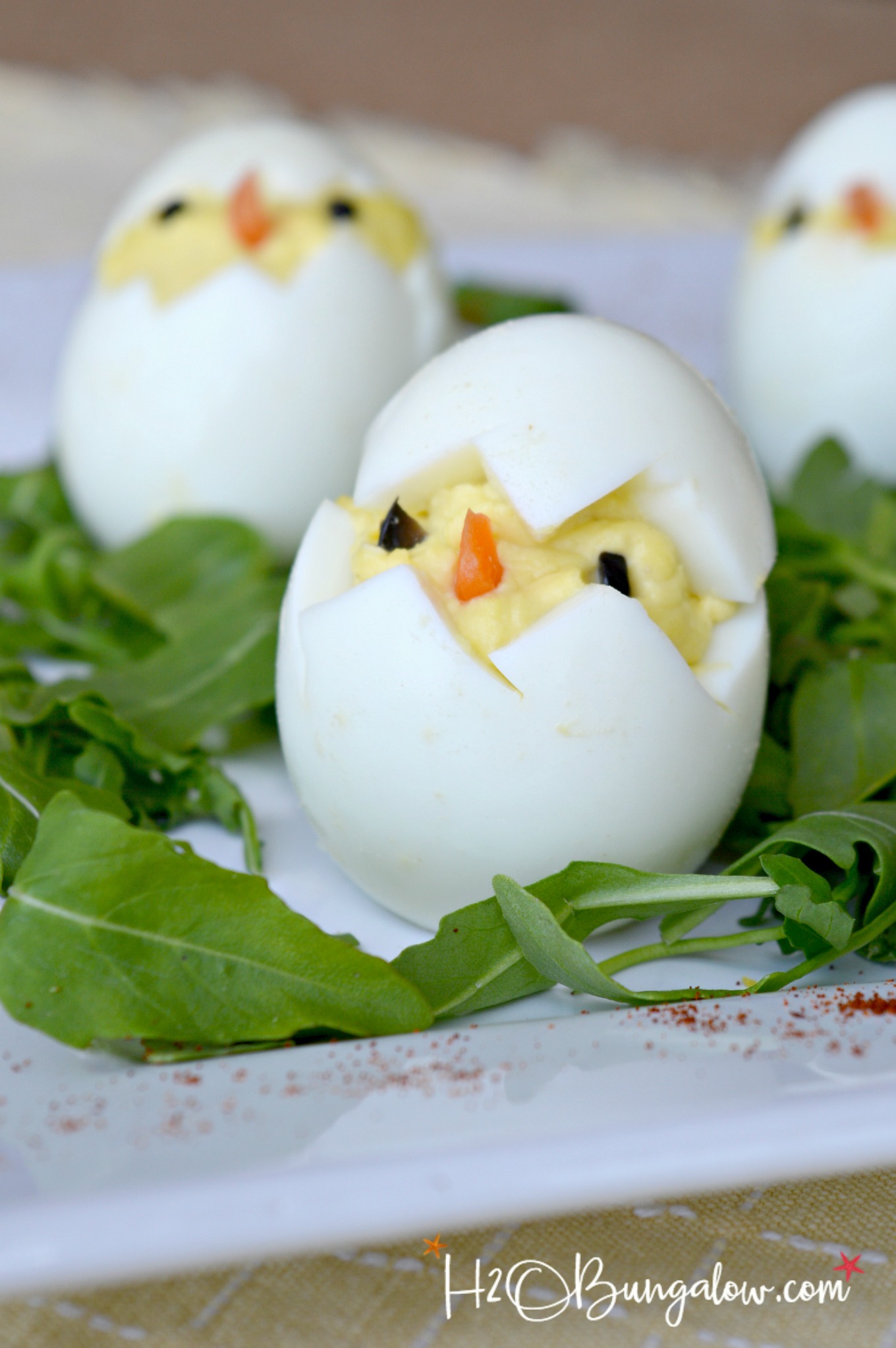 Deviled Egg Easter Chick Recipe & Tutorial
Ingredients you'll need to make easter chicks
hard boiled eggs, cool
mayonnaise
carrot
olive
yellow mustard
dash of celery salt
pepper
pastry bag or plastic sandwich bag
Step one: Peel cooled hard boiled eggs. Cut a slice off of the bottom wider end so they'll stand upright. Use a small knife and cut around the top in a zig-zag pattern. Be sure to cut the eggs low enough so there's a good size opening to get the yolk out.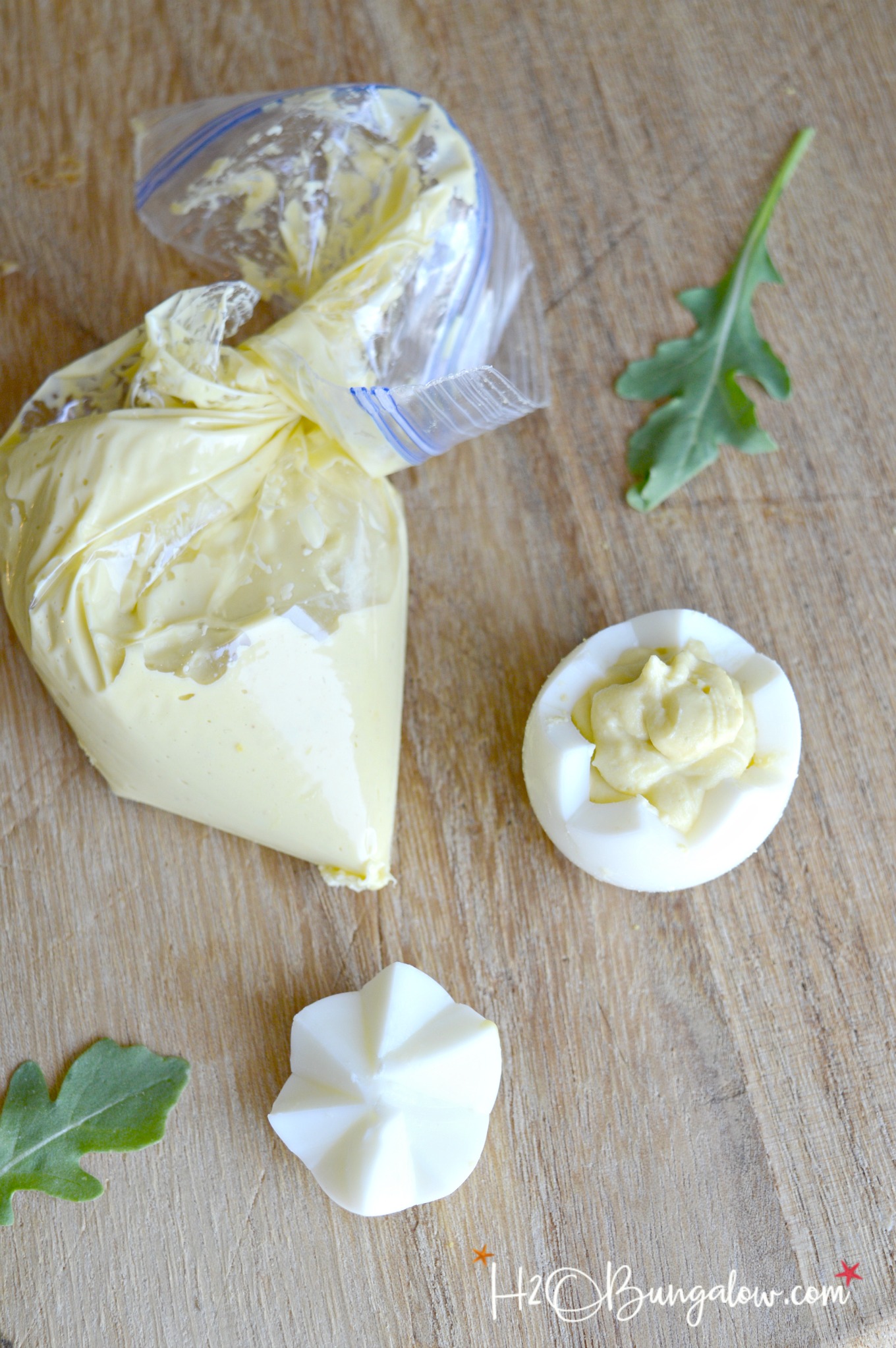 Step two: Prepare Ingredients for the filling. Gently pry the yolks out of the boiled eggs. Careful on this step because the egg white can rip easily. I used the handle of a dinner spoon worked the best. make a stiff egg yolk salad to fill the DIY easter chick eggs. Blend the egg yolks, mayonnaise, mustard, salt and pepper until smooth. You'll need a smooth but stiff blend to fill the egg whites so they can support the weight of the egg white "cap" that you'll put onto the egg easter chick.
Step three: Garnish those cutie Easter egg chicks! Carefully put the chick egg white hats onto the chicks. Cut carrots for eyes and use small square pieces of olives for the eyes. I used a clean tweezer to put them on.
Pin it for later!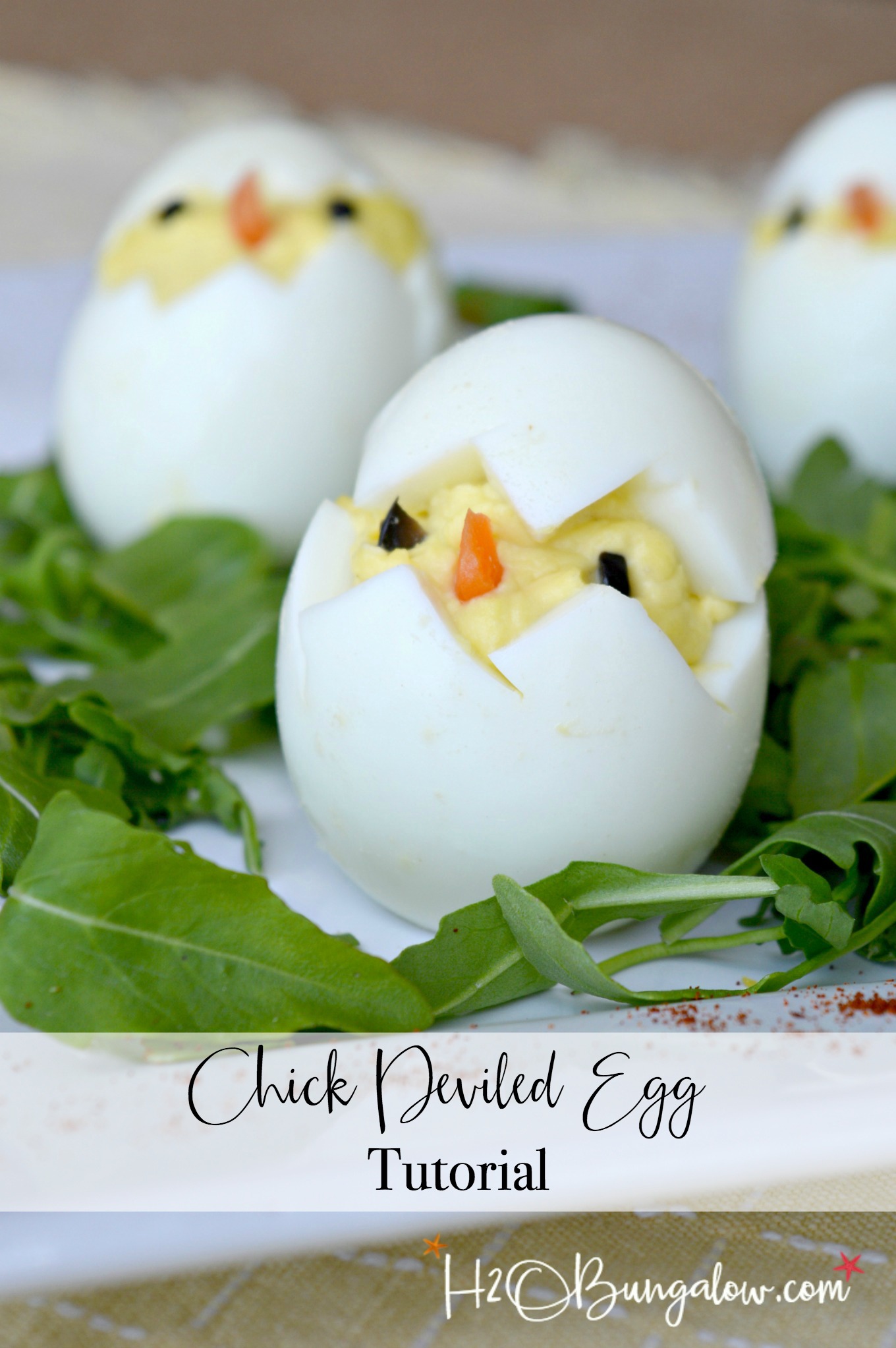 Deviled egg Easter chicks will be a huge hit with big folks the same as little ones. I think they'd be darling set in individual salad bowls on an Easter table too.
Do you have a favorite deviled egg recipe you'd use to make Easter chicks? How about a special secret ingredient?
Are you willing to share Leave a comment below my friends!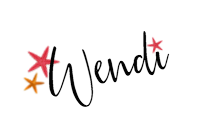 You may also enjoy these other posts from H2OBungalow
Easy Easter 5 Minute Hostess Gifts
DIY Bed Spindle Easter Carrots