I just finished making these DIY copper tin can candle holders. This month's challenge for the Power Tool Challenge Team was Unconventional. What a fun challenge…and what a challenging challenge. I just arrived in Vermont at the North House Lodge for another round of home improvement projects and discovered how challenging it is to make something when you don't have your regular arsenal of tools and supplies.
All you need to make these pretty copper covered candle holders is a drill, a few tin cans, some 16 gauge wire and copper flashing.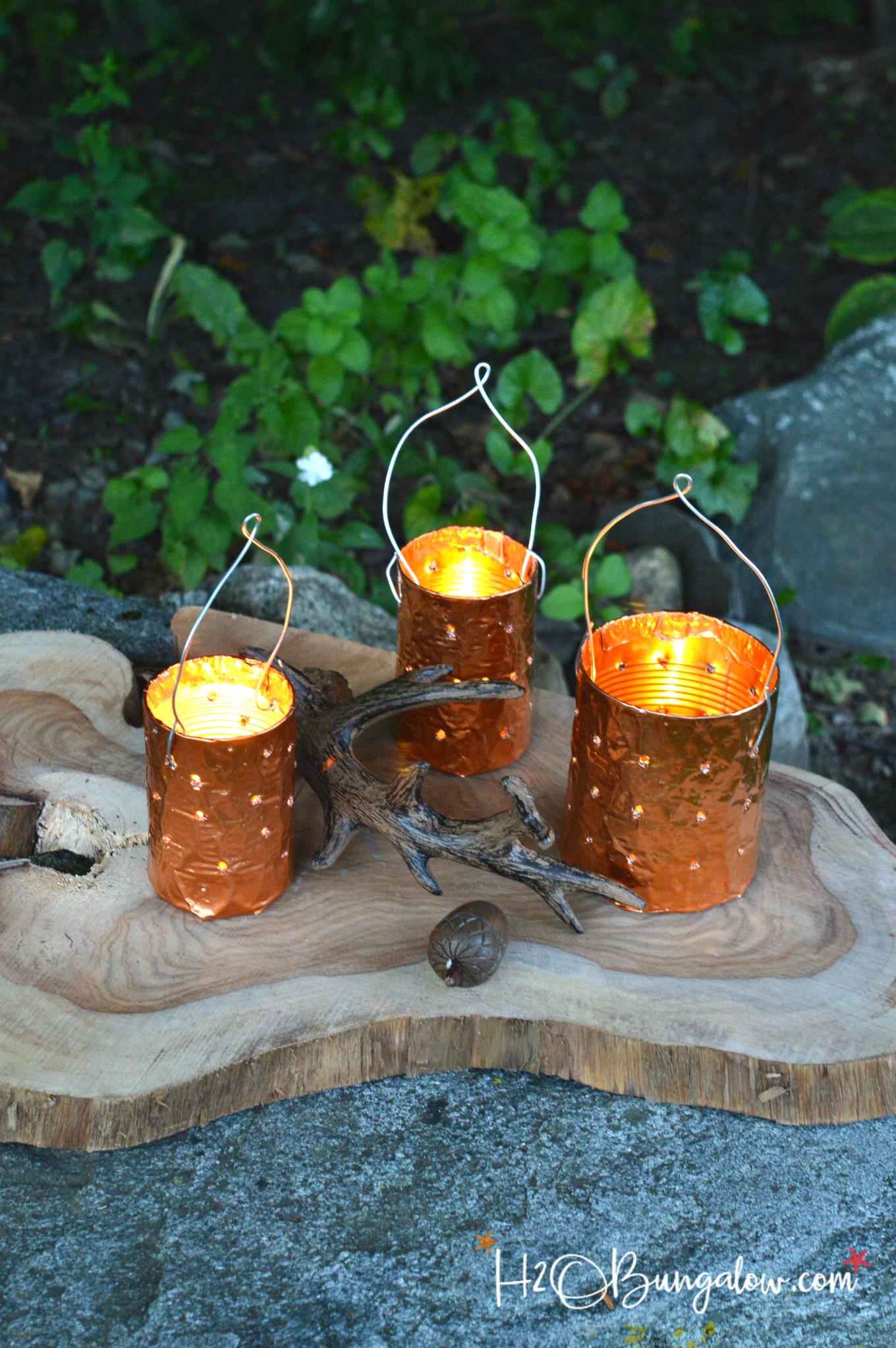 This is truly an easy project and a fun upcycle to boot. No instructions needed, just a few pictures to give you an idea of how I made these easy tin can copper candle holders.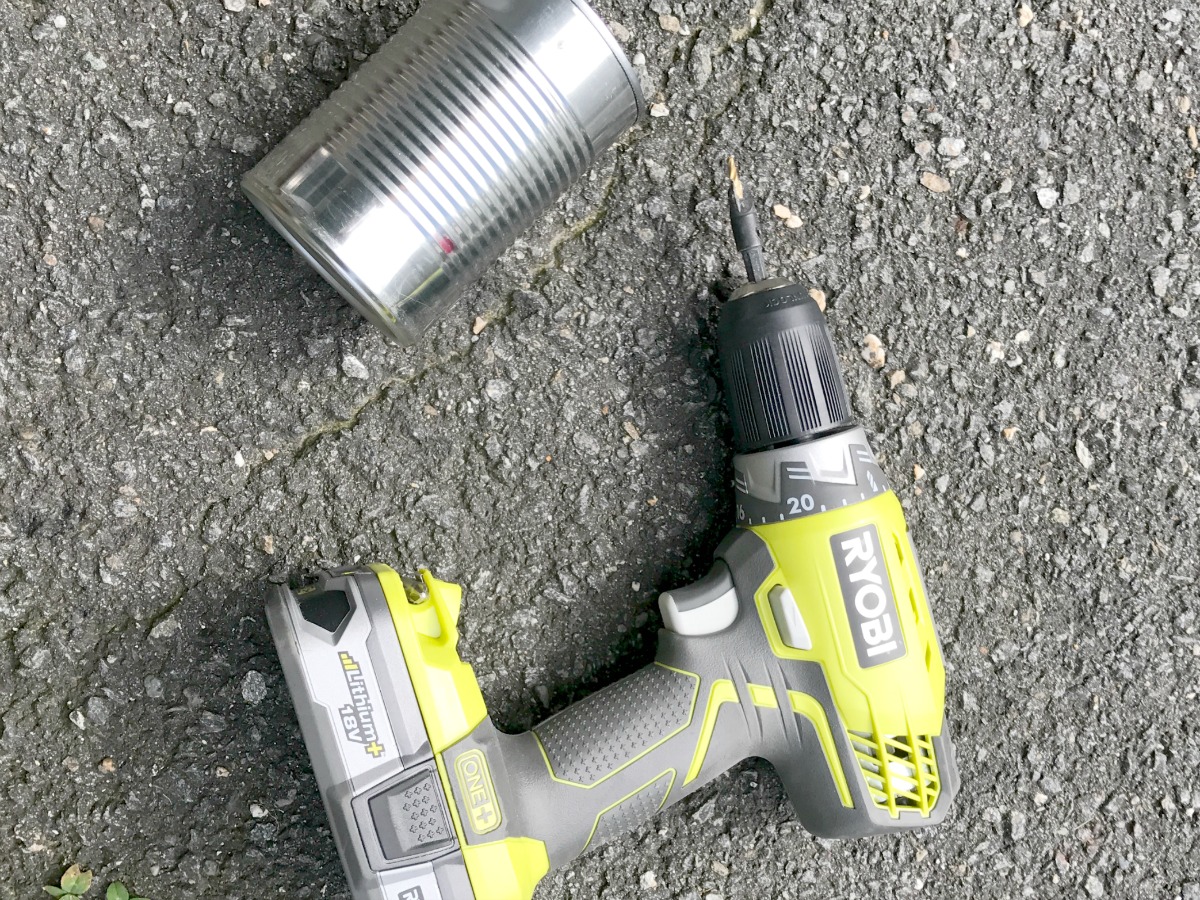 It's cool here when the sun goes down, and the backyard fire pit is the place to be in the evening. I used copper flashing to cover the cans and folded over the edges along the side which hold the copper in place perectly. The top and bottom of the copper tin can candle holders are trimmed and tucked in like the picture below.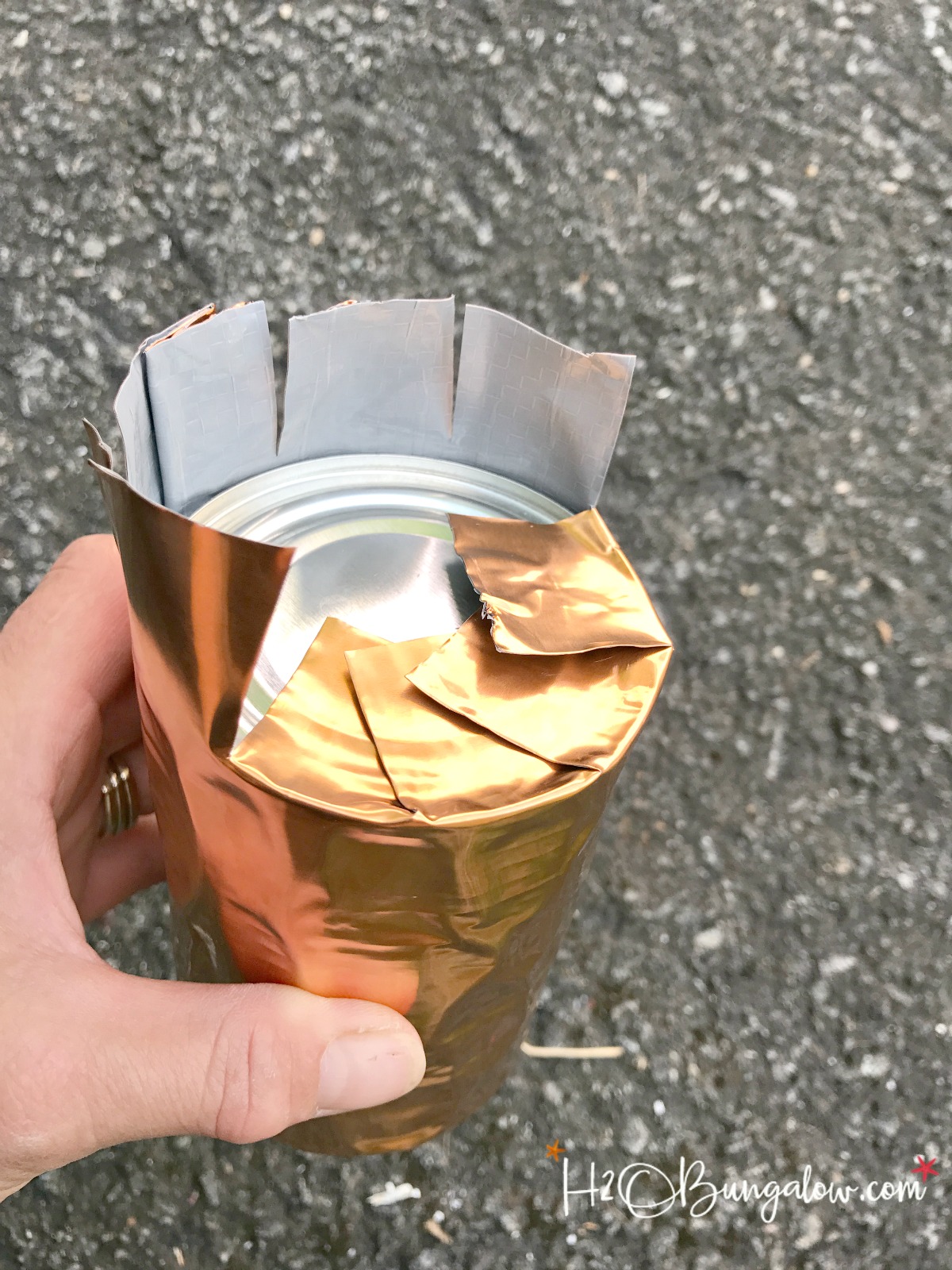 The most time consuming part was poking the drill holes out after I wrapped the copper around the cans. I didn't like the way they looked drilling through the copper flashing. You may have better luck with that step than I did.
I had some wire on hand and made handles using needle nose pliers.
Like I mentioned, this is a simple DIY!
Save this for later!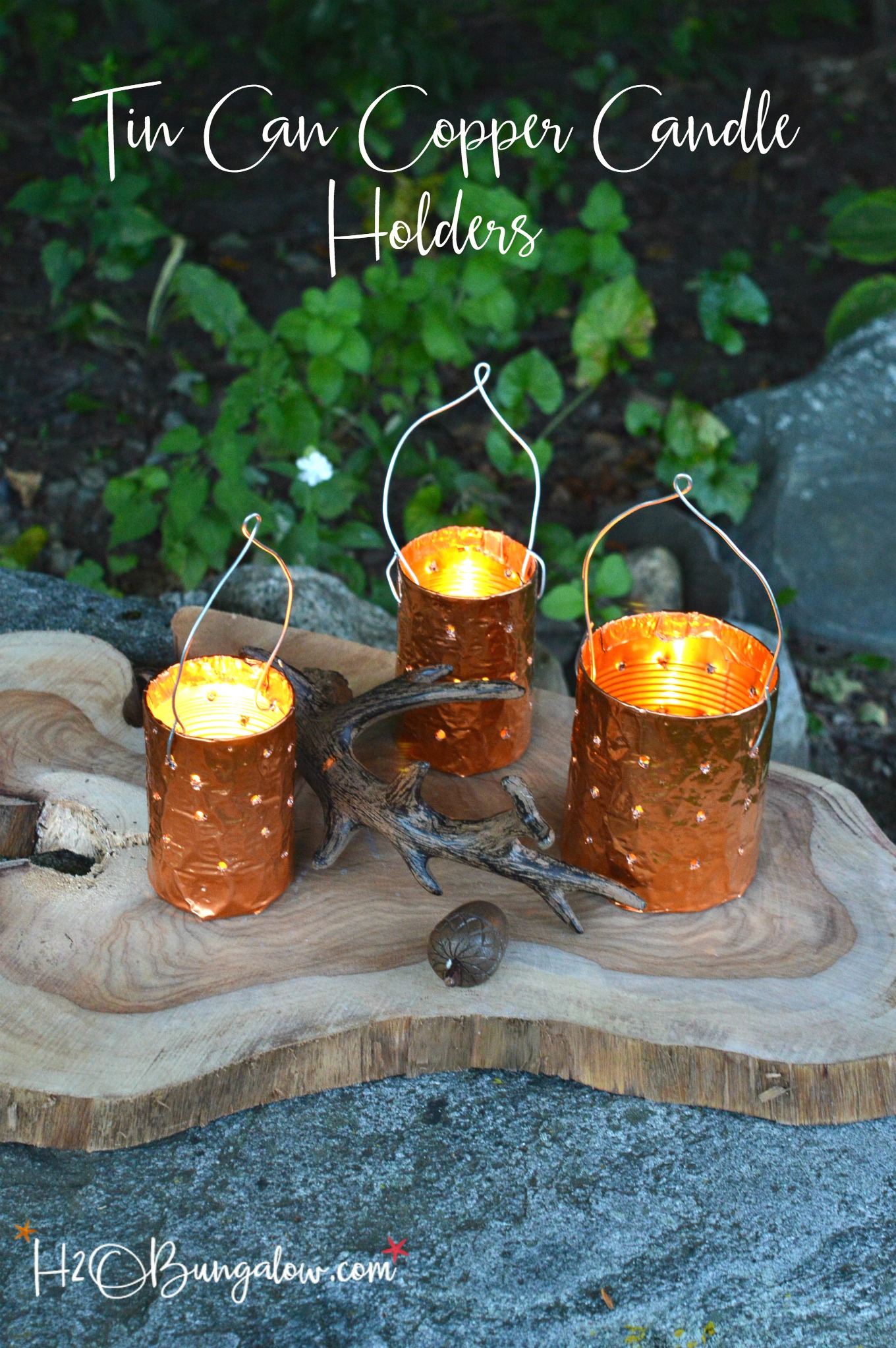 Take a look at what the rest of the team made for this month's theme of creating something with a power tool and an unconventional material.
My Repurposed Life How To Make A Drop Cloth Hammock
My Love 2 Create How to Make A Jewelry Holder
H2OBungalow DIY Copper Tin Can Candle Holders
Create and Babble Copper and Wood Magazine Holder
Domestically Speaking DIY Wood Tool Box
Virginia Sweet Pea DIY Industrial Pipe Bookshelf
Just The Woods DIY LED Wood Mosaic Table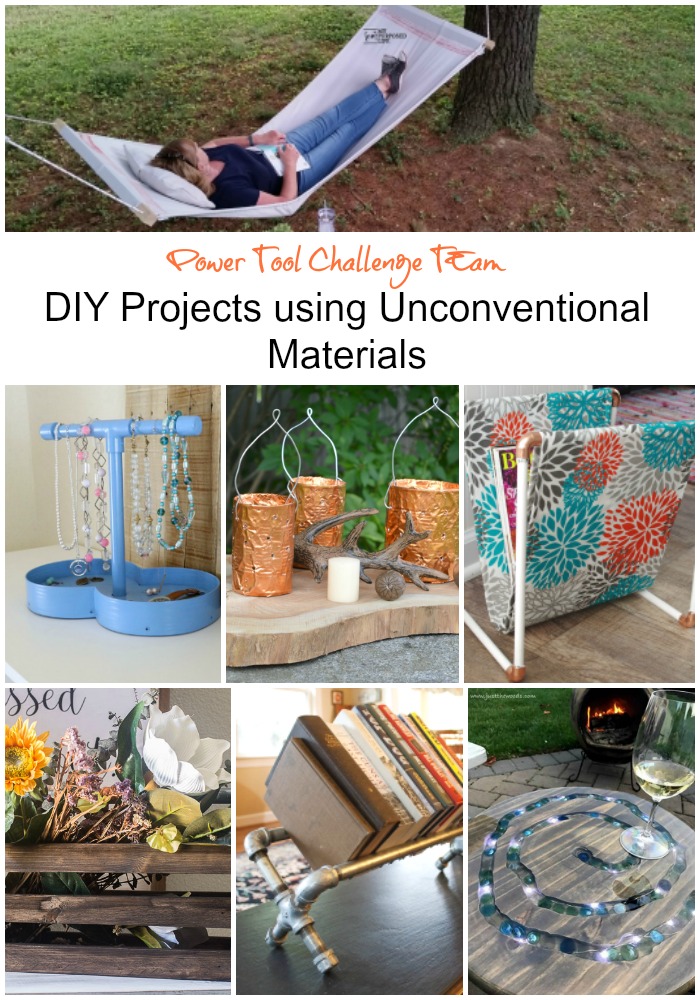 Did you enter my Ryobi Power Tools Giveaway for a chance to win your choice of $300 in Power Tools. Click here to enter!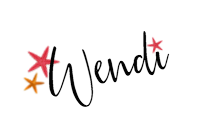 Love easy upcycled projects like my DIY Tin Can Copper Candle Holders? You may also love these projects!
Wood Trimmed Metal Filing Cabinet
DIY Horizontal Wood Slat Address Plaque Tutorial