This is a sponsored post written by me on behalf of Trane Residential. All opinions are 100% mine.
I've put together an easy "getting your house ready for winter checklist" since cold weather will soon be here. It's filled with tips to prepare your home for winter and bonus tips on keeping warm in cold weather.
Preparing a home for cold weather is not just for northern homes. People who live in the south should also prepare for the cold weather too. Why not stop an issue before it becomes an emergency, especially when it can save time and money?
I've learned the hard way…a few times!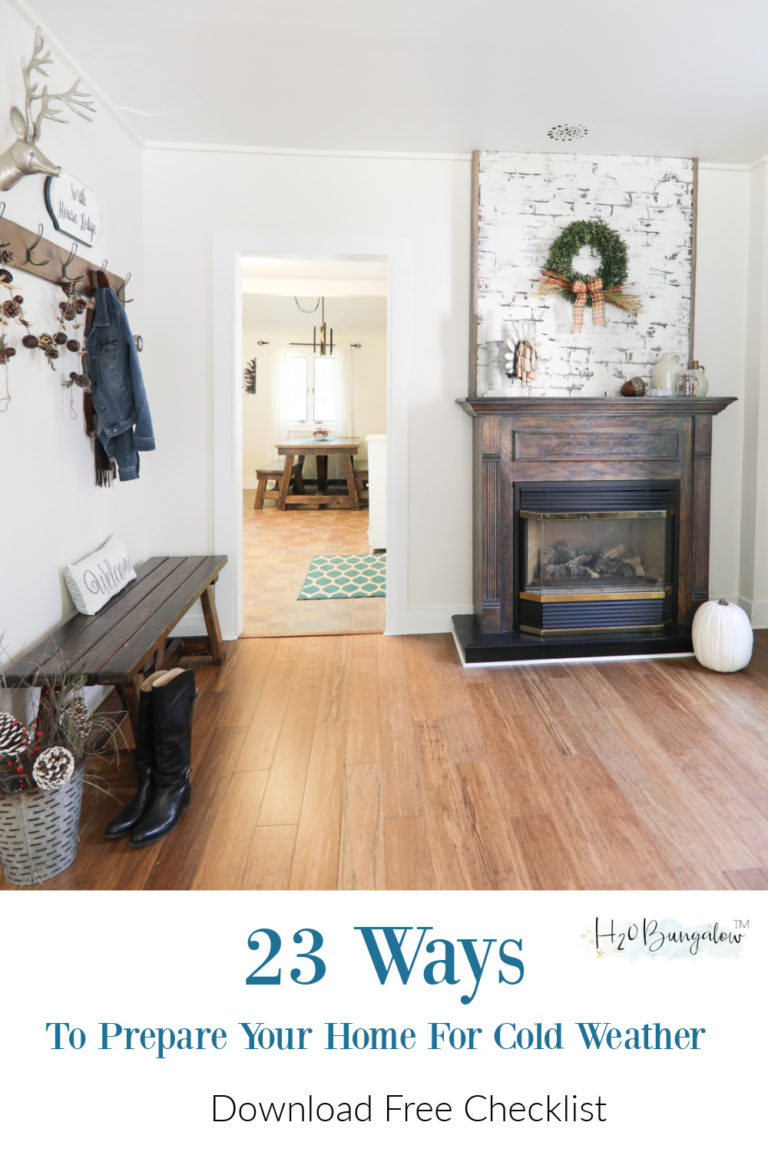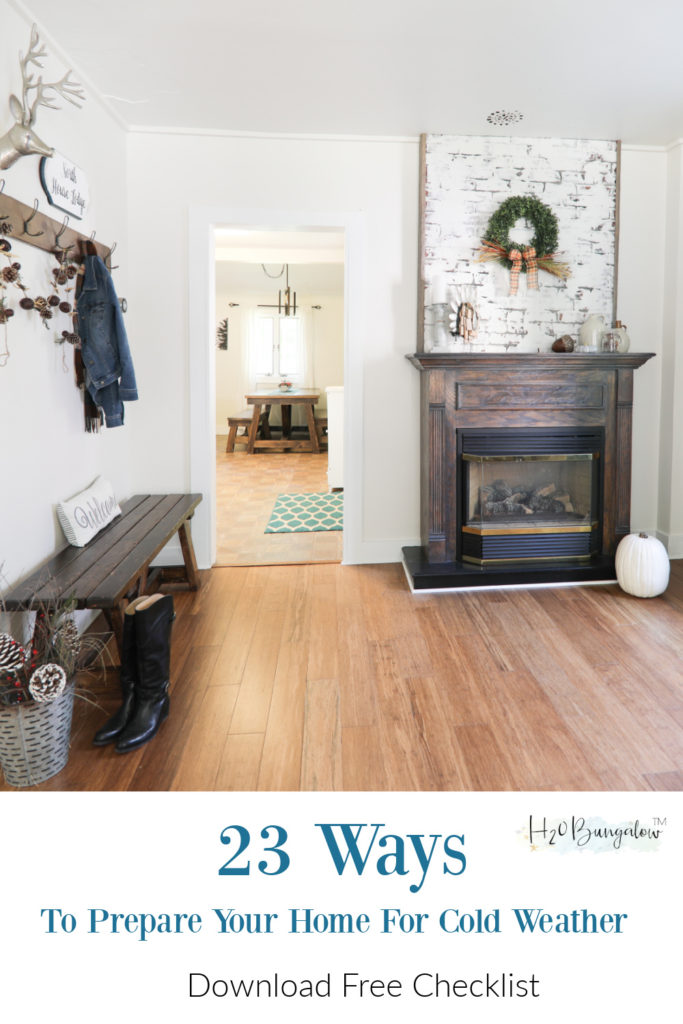 Getting Your House Ready For Winter Checklist
For more posts on home maintenance check out How to Weatherize Windows With Plastic Film , High-Tech Choices For HVAC, and How To Install a Tankless Water Heater
True story: When I started the North House Lodge in Vermont I had no idea what I should do to get a house ready for winter. I kind of learned the hard way. We've had a flooded basement in the winter when there was ice and snow outside. I've run out of propane in my tanks in 5 degree weather. Neither was fun and both cost more money than if I'd prepared well to begin with.
Now, we use a winter checklist like the one I'm sharing below to make sure everything is ready for winter and the cold months ahead. It helps to have a good list of what to do and check it off as we finish each item, especially since I live in Florida and travel to Vermont every few months.
Download this free checklist to get your home ready for winter. Post it on the refrigerator and and check off the items as you work through them.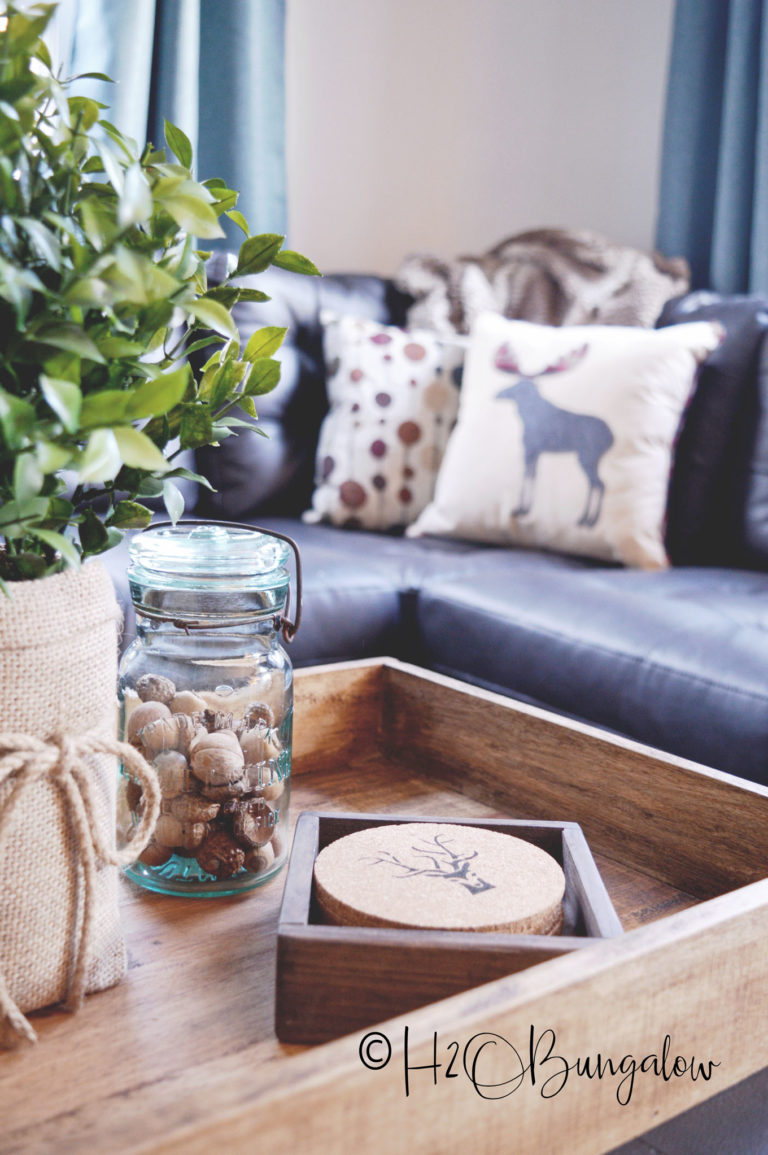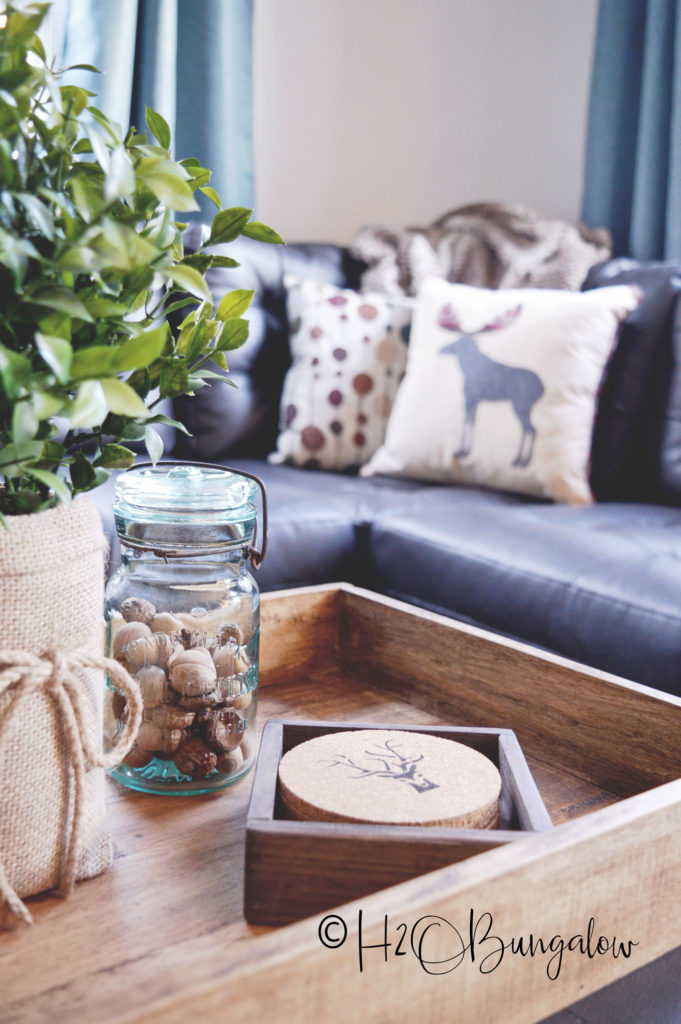 How to prepare your home for winter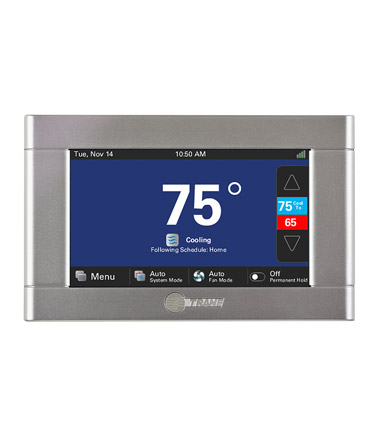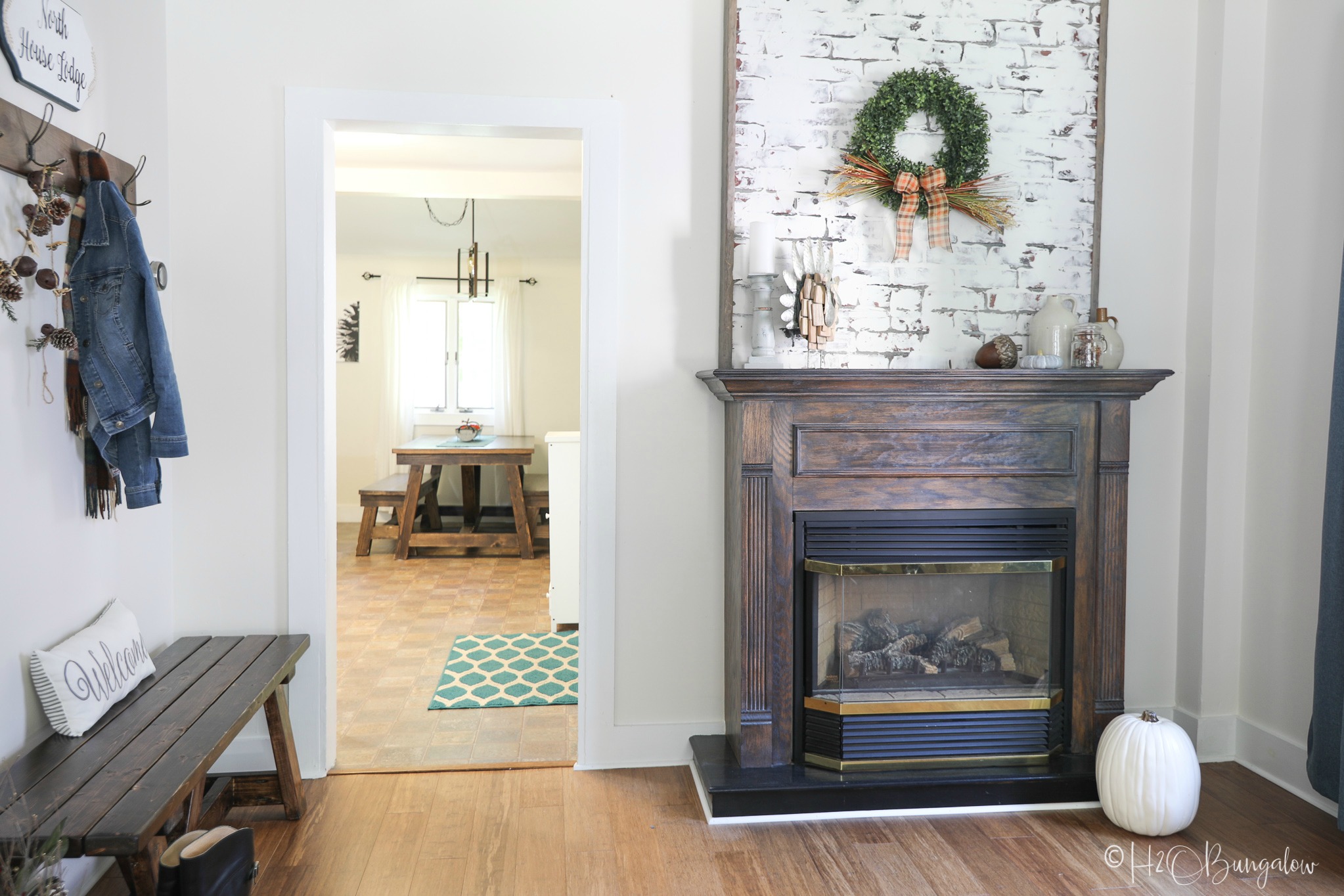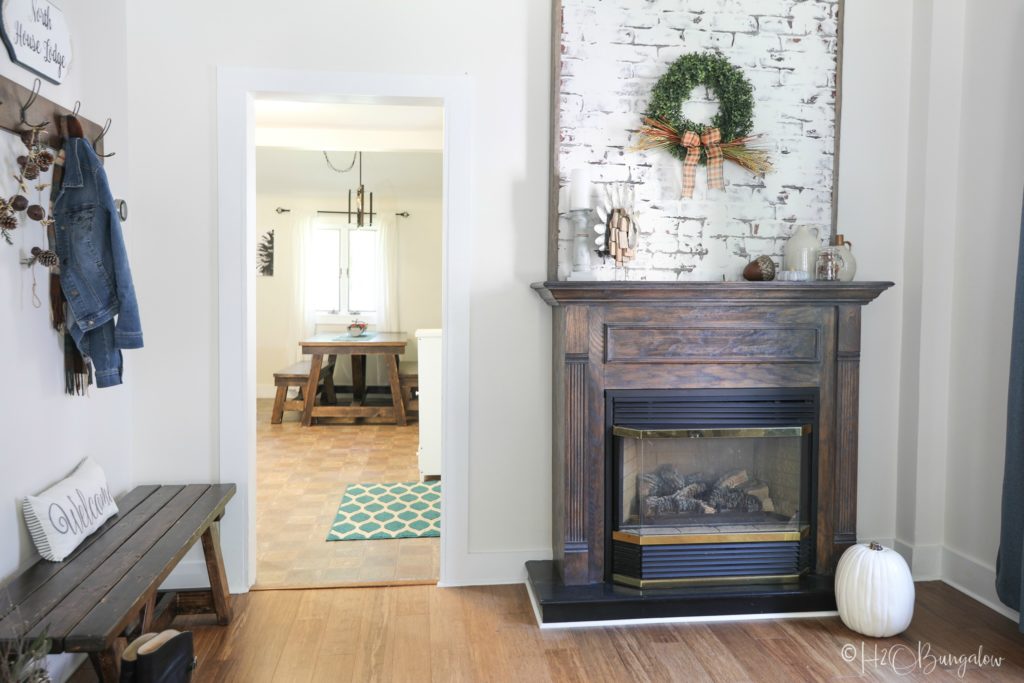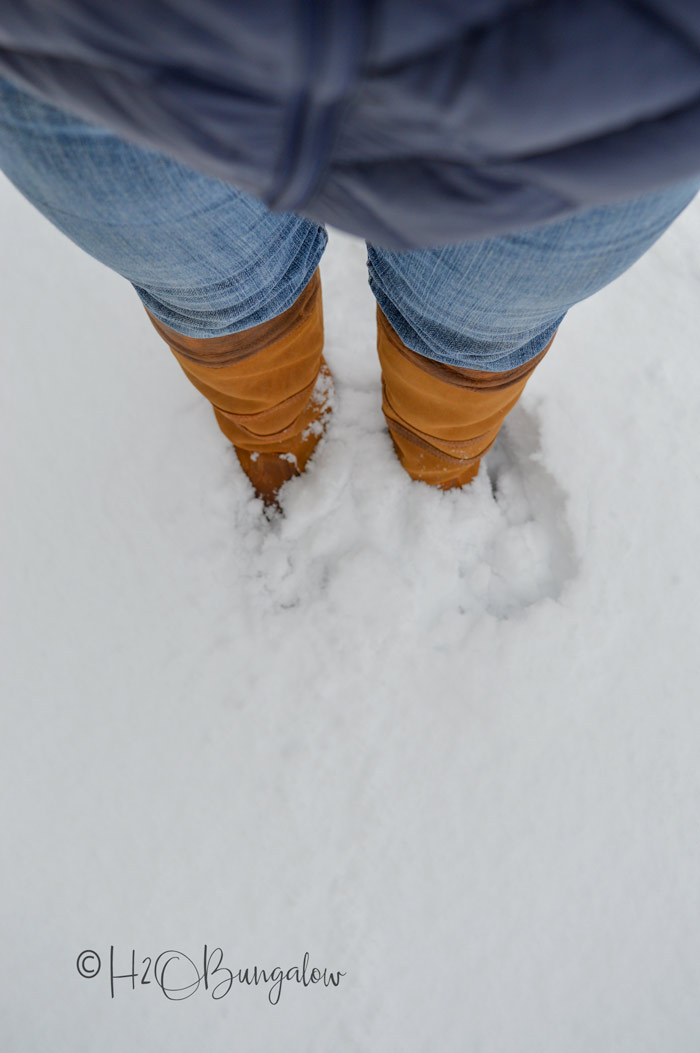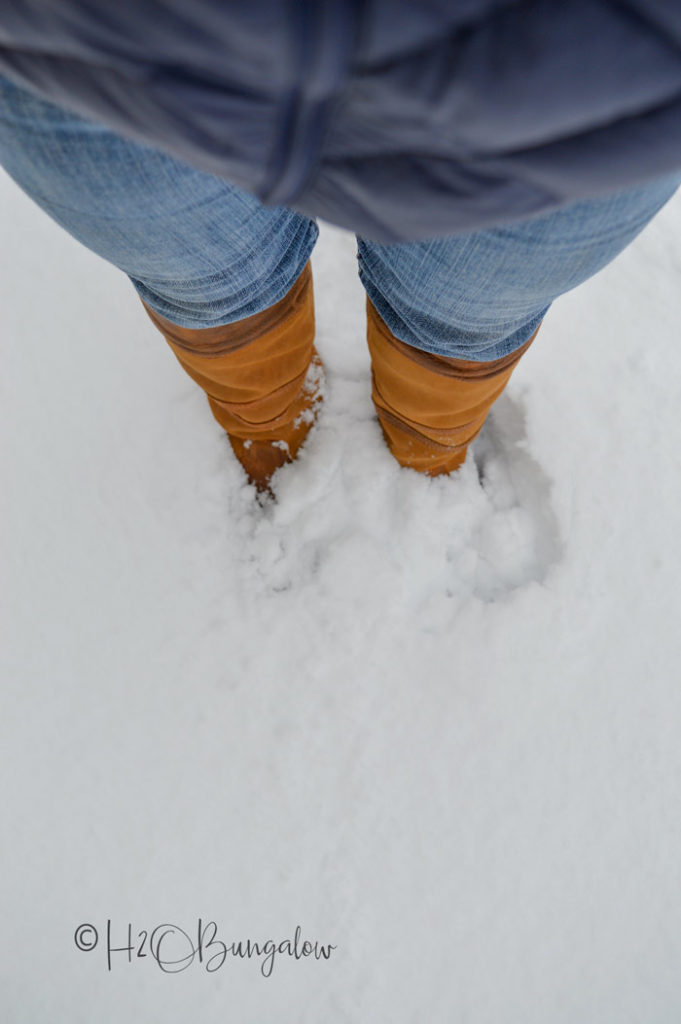 Tips to keep a home warm in winter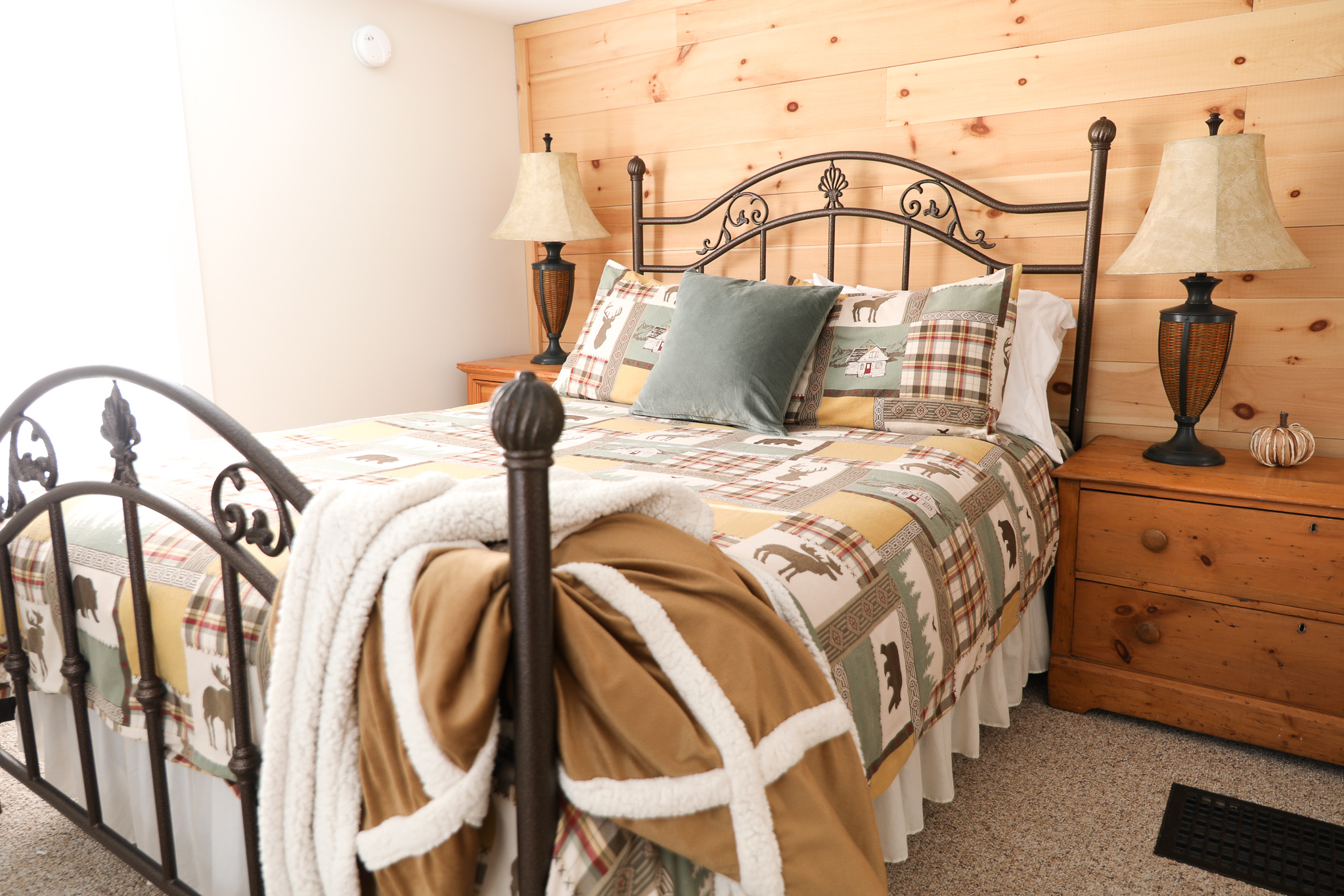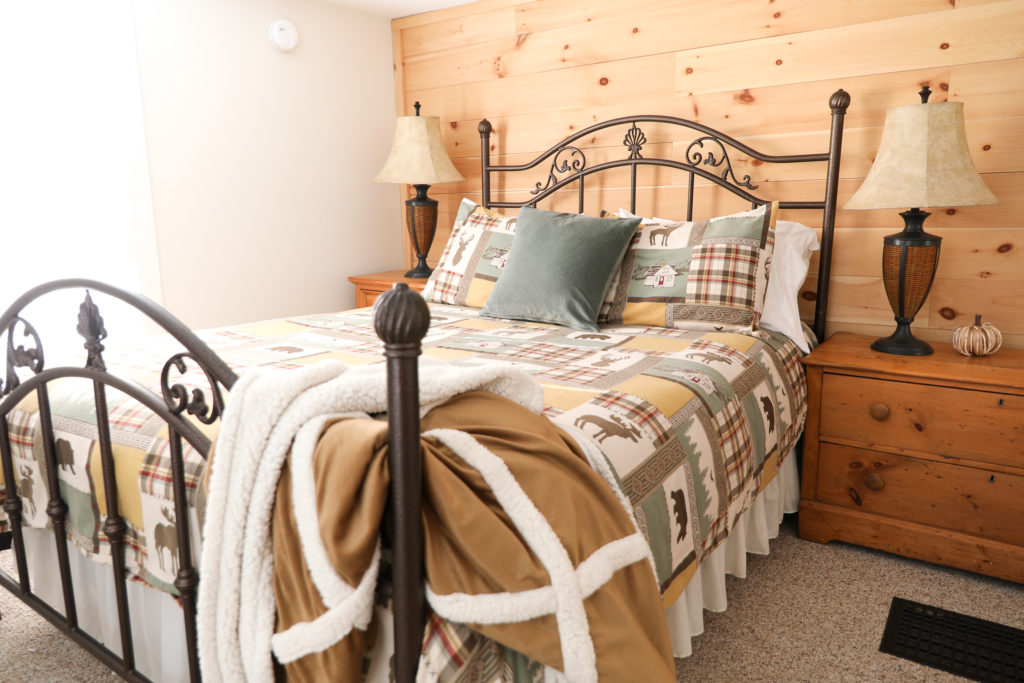 The best way to keep warm in winter and avoid cold weather realted problems is to prepare.
Pin this now and share with your friends on Facebook!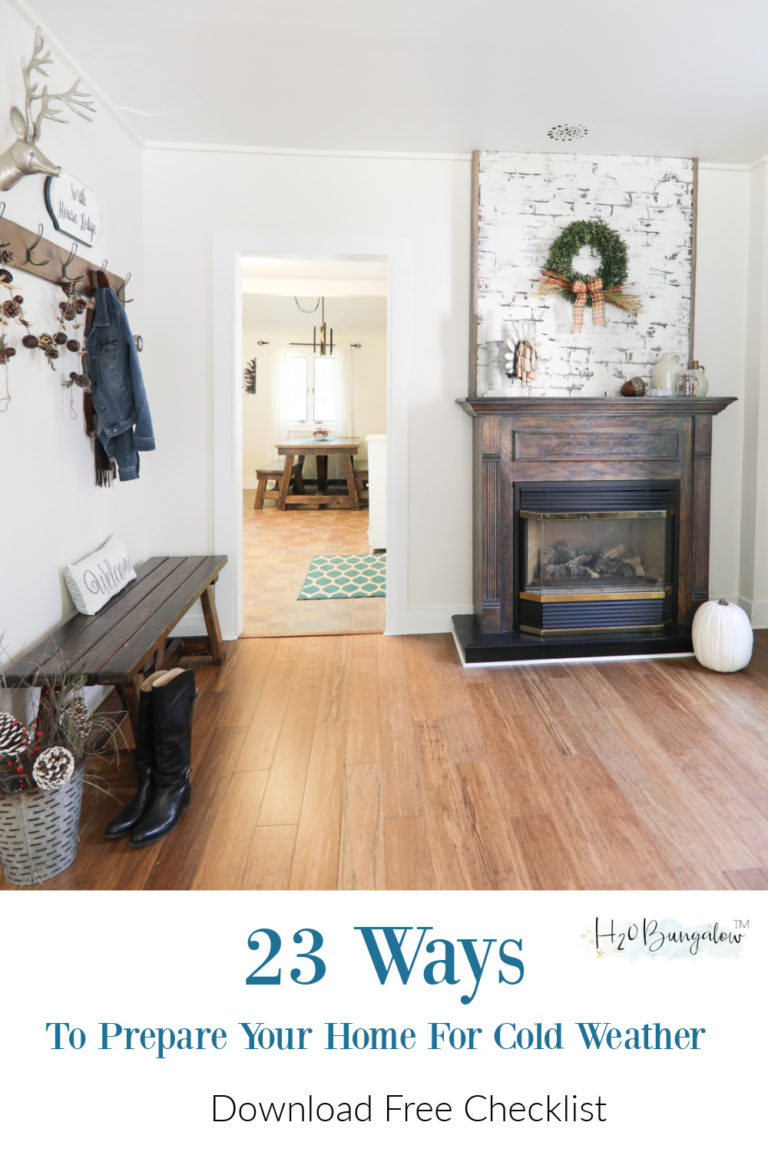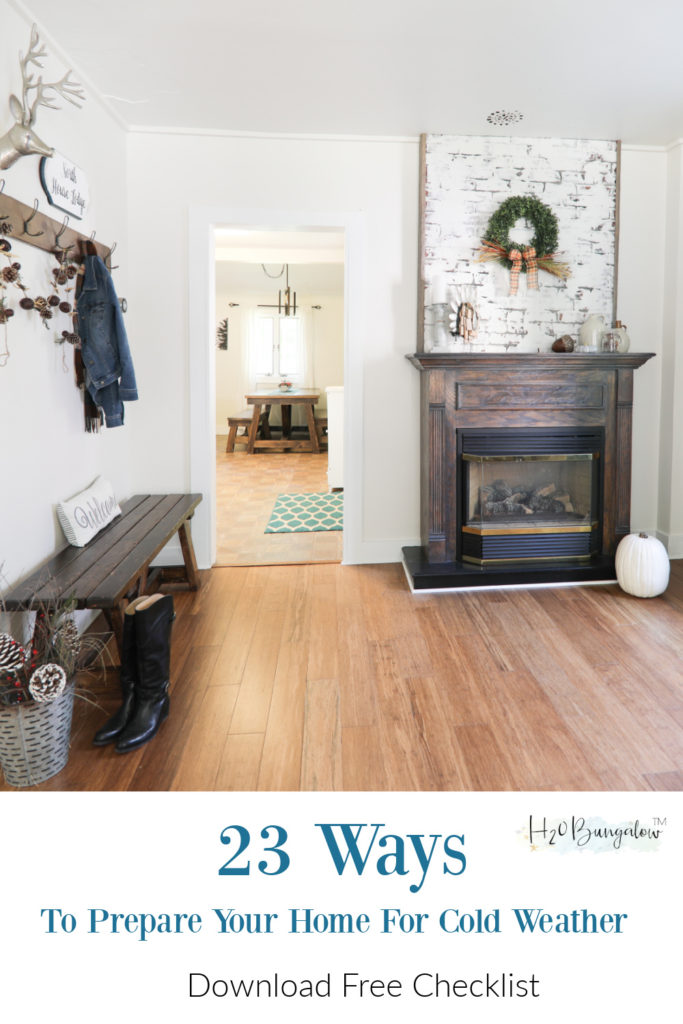 Use my getting your home ready for winter checklist as a guide. You'll be more comfortable and have less stress knowing you're well prepared for the cold months ahead.